Wednesday Wanderings (30), Copenhagen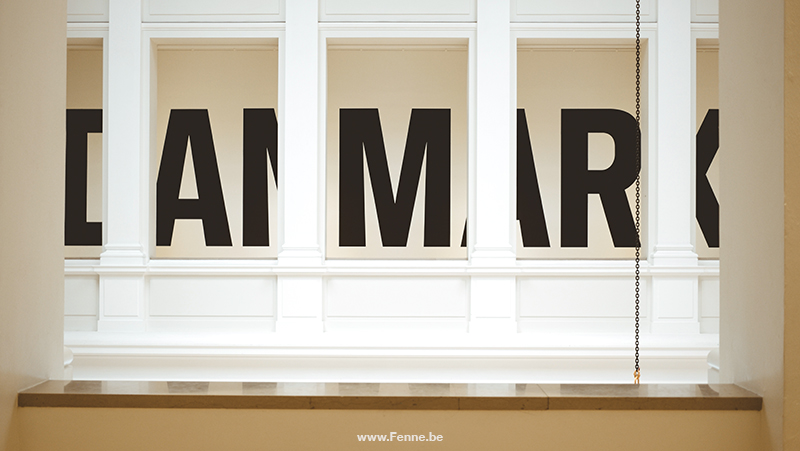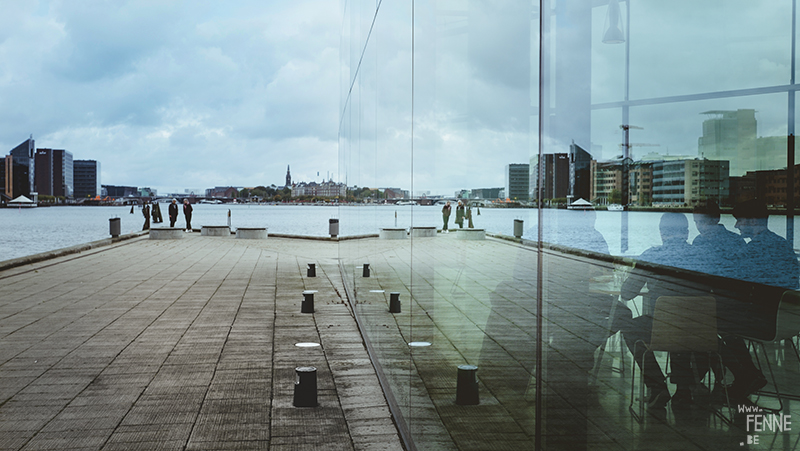 Something you might not know yet…Trains give me stress! So much that for years I avoided taking a train, especially on my own.
It's not the ride itself, or even possible delays but the whole process of finding the right train, showing up in time, making sure I have the right seat, the right destination and now also understanding Swedish. Oh man, it makes me dizzy and my wild heart takes over any normal thinking!
So what's the best way to fight that silly fear of suddenly ending up in Rusland without phone or papers? Yes, taking a solo train trip abroad 😀
In advance, I had both the app + a printed ticket and a silent alarm on my watch 5 minutes before arriving in every station or 10 minutes before the next train would be leaving. I had only a small handbag and a weekend bag so I didn't have to leave anything at places where I would forget it. I even had an extra battery for my phone so I felt super prepared :D. It's like name tags and gloves on a rope but for adult(ish) people.
I felt ready, eager to explore Copenhagen and I enjoying the slow journey to get there. Several books were waiting to share their insights with me while the lovely calm landscape of Sweden rushed by the window. Ready for a good dose of urban energy!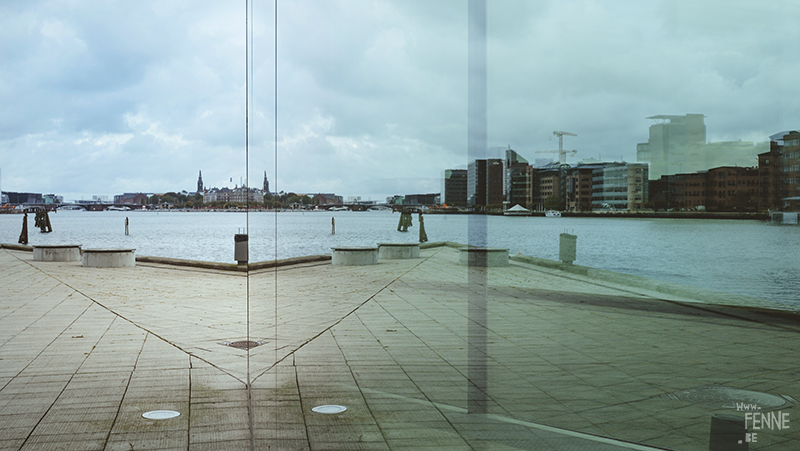 In order to travel light, I left my camera at home and borrowed Joeri's Fuji and also decided to take my time to just walk around with the camera instead of rushing from one attraction to the next. And that's the great thing about traveling alone; choosing your own pace and letting curiosity be a guide. On my list were some galleries and museums, but I also ended up at a jewelry maker and on a film set- which was super interesting! I made some dealers at the Green light district laugh because I was sketching the scene as a way to work around the no-camera policy and went out for drinks with some people that I met at a vegan restaurant. I was traveling on my own but it was anything but a lonely trip.
One thing I'm clearly missing out on it the selfie-thing. Of course, holiday pictures are fun, but the selfie sticks and weird poses… It's one thing to see them posted on social media, you know, those over-the-top poses and fake smiles. It gives me the same feeling as advertisement, a bit fake but that's how they do it. But then, when you see them pose… I saw ladies bossing each other around to magically smile for a picture, or a mother who desperately wanted a picture of her grumpy daughter at Tivoli – who then as if the was suddenly covered in fairy dust got into the pose with a big smile, hand through her hair and – of course- one leg in front of the other until mom was ready. I guess there must be something like an e-book about the 5 poses you need to know to fit in or the 3 ways to shake your hair to look like anyone else. And I almost forgot the 4.5 reasons to walk around like a make-up youtuber in daily life (and look like a wannabe pornstar).
Sorry, I'm an alien and I don't even know from which planet.
It might be Wonderland 🙂