Wednesday Wanderings (29)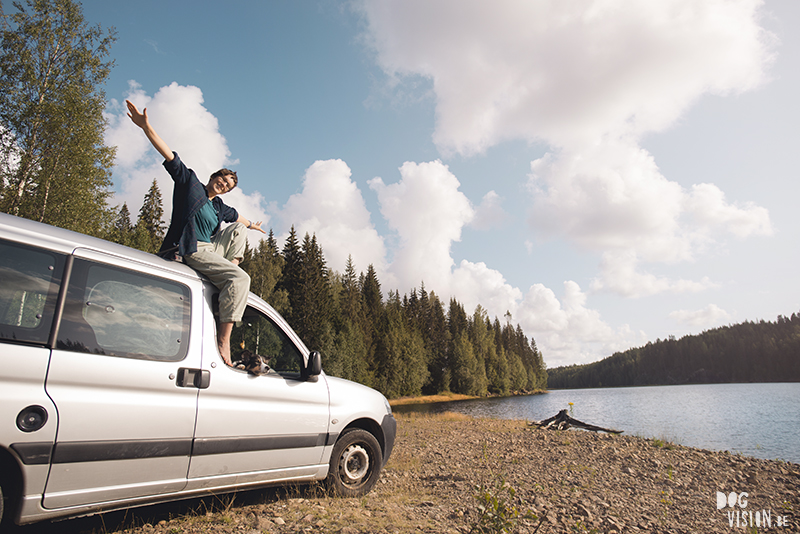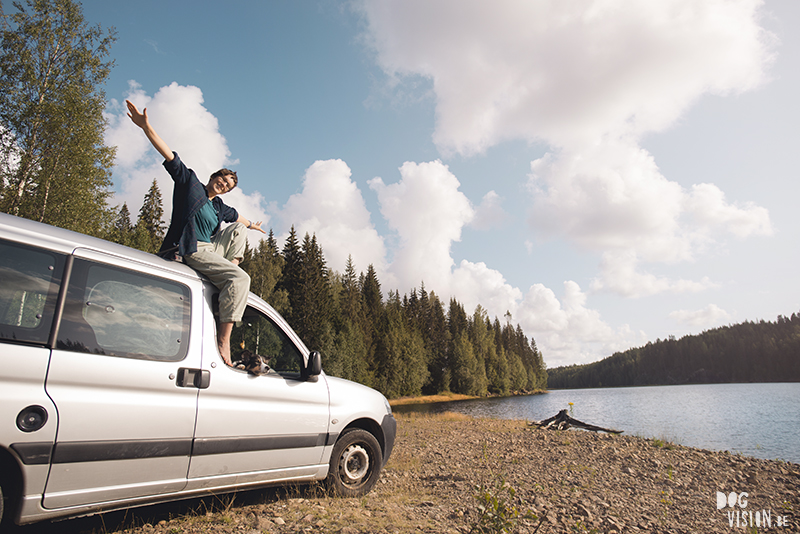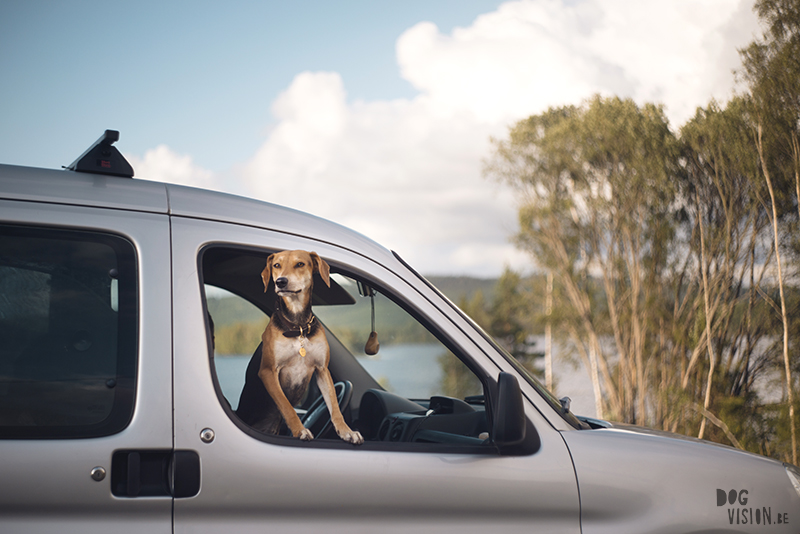 We wander, driven by a curious fire inside of us
hunted by the musts and do's,
escaping in a moment of oblivion.
The sun was flickering
playing hide and seek with light blue clouds
flying flowers spreading color.
We lay down close to the water
until time and times were done
wispering in each others ear.