We packed our bags and drove south on the new energy of early spring. While up here the snow just started to melt and showing the very first cautious signs of the new season, the south and our home country Belgium was already flooded by summer vibes.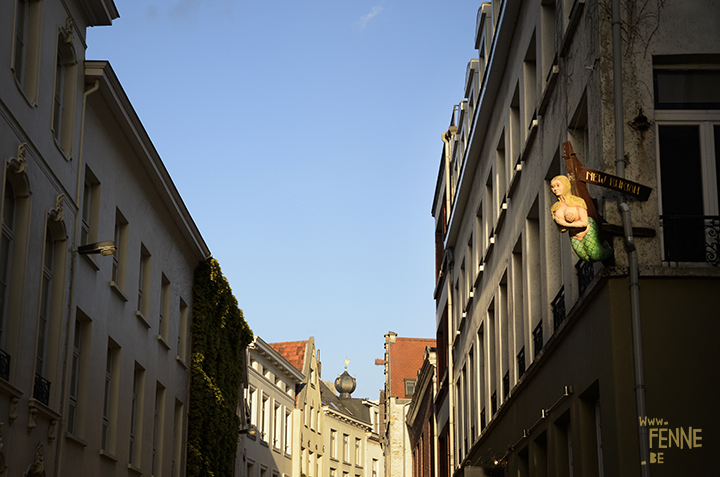 One of the reasons to drive back to Belgium was the MultiModel exhibition I took part in but of course it was a hectic, busy and fun time with friends, family, art and lots of food (fries, fresh strawberries and chocolate mmmmmm!)

Now we moved abroad, my view on the city has changed a bit. I always love Antwerp but I couldn't live there any more. Knowing that there is no way to escape the fuss and noise made me feel haunted and drained. I needed to get out in order to enjoy the energy and possibilities again. I might not be less of a stranger than I was before, but perhaps I neither the stranger that I am up north and I slowly learn to take the best of both worlds to make my own special blend.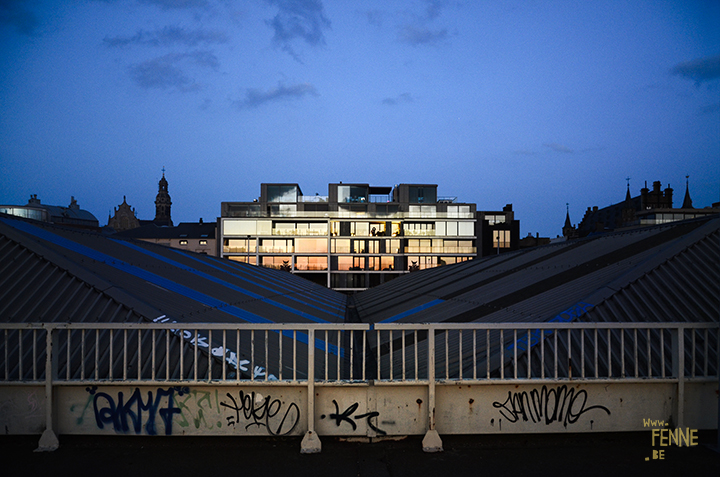 After Belgium/Antwerp we drove through Germany to
Austria
, a country that I always loved traveling to. The mountains will always be something special.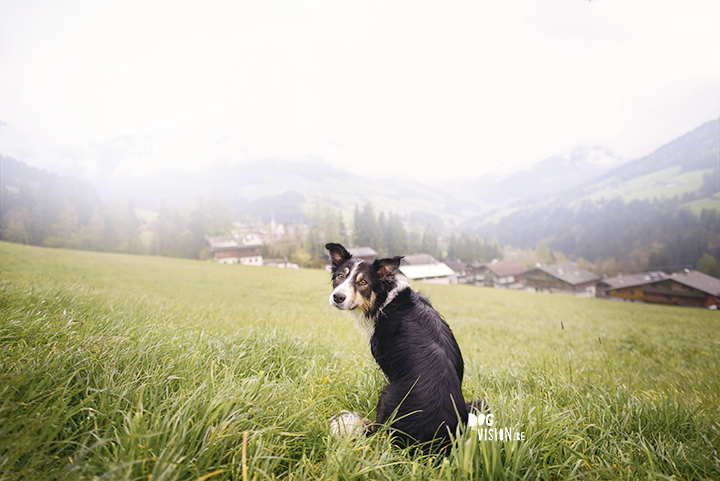 On our way back to Sweden we drove through Czech Republic and stayed for 2 days in and around Prague. I've never been there before and was amazed by the beauty, the friendly people, the good food and the wonderful
camping site
. I'm sure we're not going to wait too long to explore more of this country and city!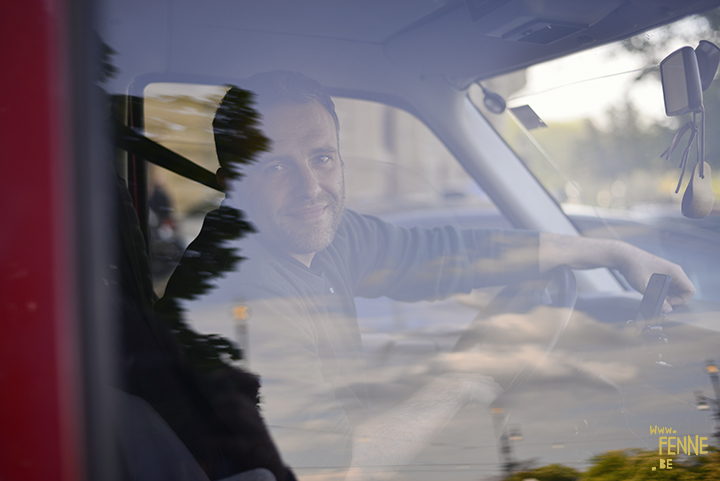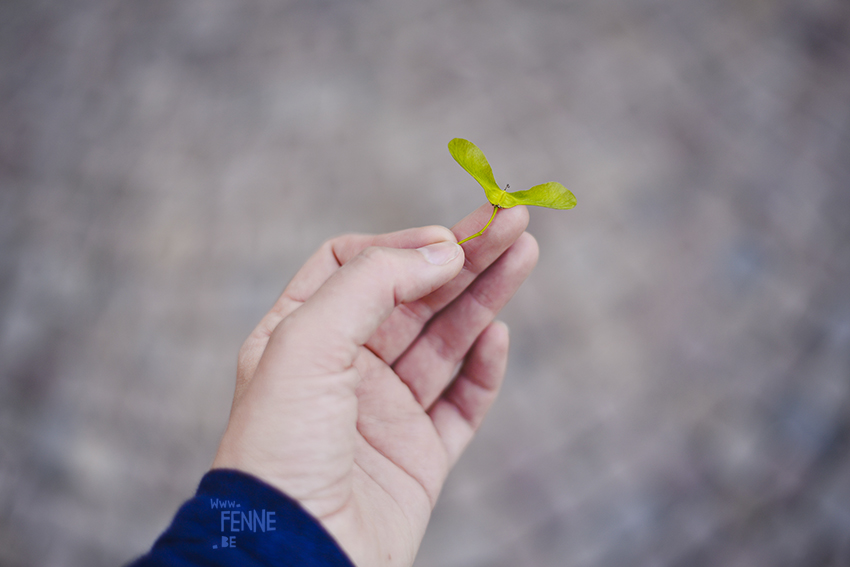 Back in Sweden we didn't drive home right away but wandered around the Swedish West-coast and visited Fjälbacka, a location you might recognize from the Swedish crime series 'Fjällbacka murders". (yeah I love Swedish crime series 🙂 )
It took me a long time to finish the road trip video as I am trying to work with a new editing program and stupid mistakes and occasional swearing occur 🙂
But of course I hope you will enjoy our captured memories and feel free to be inspired and pack your bags!
In case you are curious or also looking to get started with Adobe Premiere, I am new as a newborn when it comes to Premiere so I got a good start with
this video
.
Spara
Save
Save
Save