The apple blossoms tell me it's really spring.
"This is such a terrible spring," they say, but it is impossible for me to agree. First of all this is my very first spring in Sweden. During our travels we've been here autumn, winter, summer, but never in spring. So it's impossible to compare. Secondly I loved having snow in May, noticing the first very subtle signs of the earth coming back to life and then the sudden outburst of greens en flowers by the end of the month.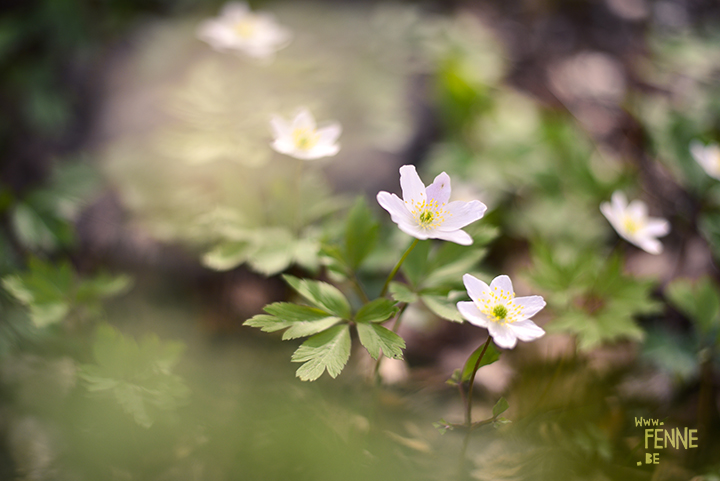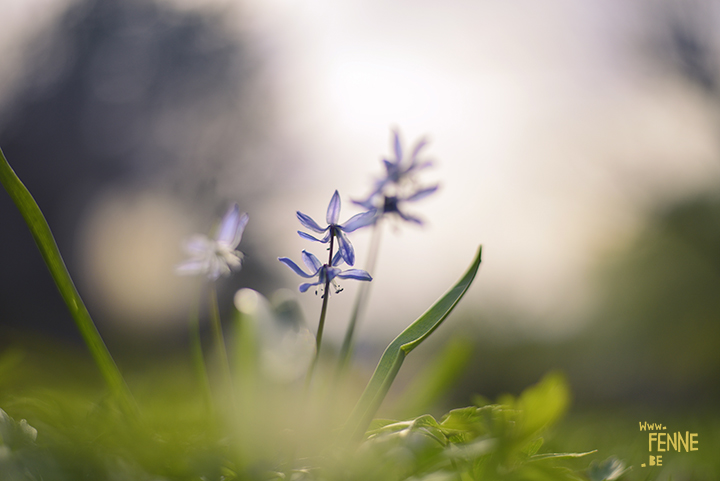 Many of the flowers and plants that bloom now are new to me. They pop up in the garden and along the fields and fill me with the happiness of unexpected colors. The blossoms of the apple trees however is something I was looking forward to. After clipping the trees I left a some of the uprising branches to be able to have a few indoors 🙂

As you might have noticed, they are not in actual vases but in jars from food. Since living here, we try to reuse as much as possible and reduce our garbage even more. I don't only like the look of it but they are very useful. I use them to keep seeds in from for example pumpkins, candles, plants (the succulents are in candle-jars) and the bigger ones are for home made jam.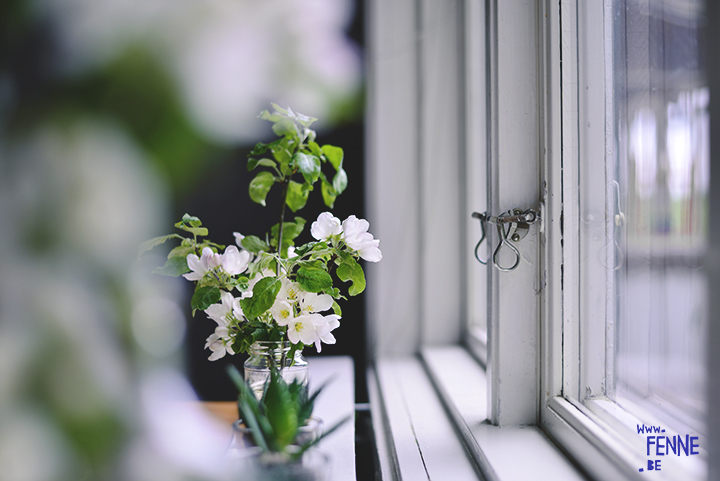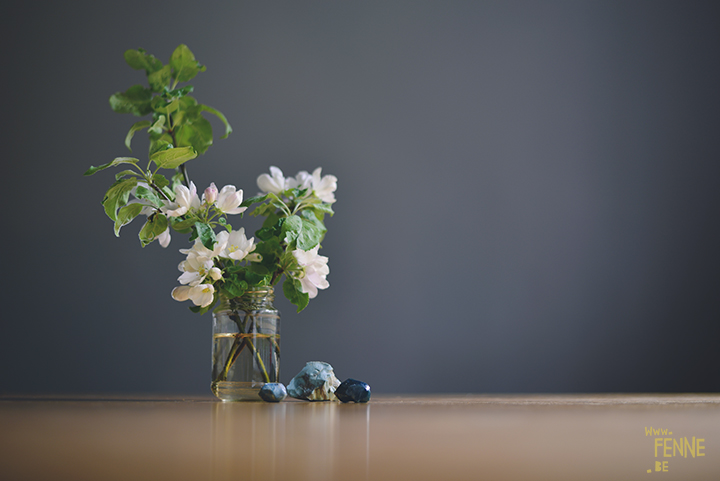 And these stones? I told you before I love treasure hunting, right? I found a lot of those beautiful blue colored stones in the forest near by. They are not really stones but called slag which is a glass like left over from melting iron, an industry that used to be all over this area.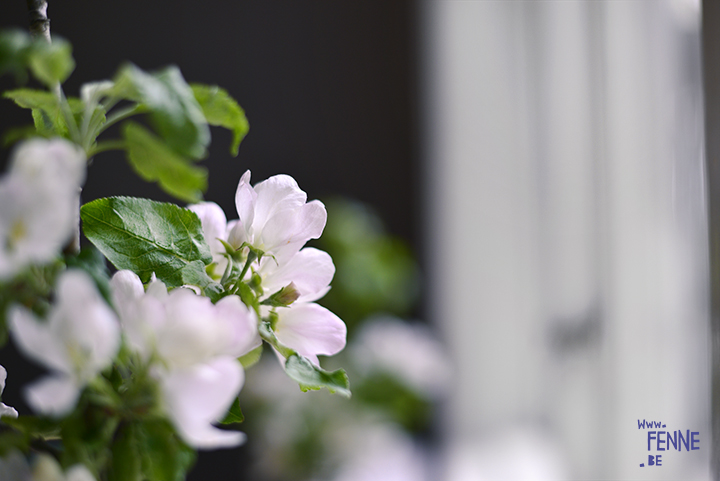 The past week I've been learning a new program to edit video. For years I've managed to get the best out of Imovie, but it's time to learn some new skills. After a week of trial and much error, the video of our road trip is finally out!! Hurray! I'll upload it to the website soon, promise.