Secret hiding spot & loppis treasures
Now the ice has melted and winter is chased away by the midnight sun, my secret hiding spot by the lake is back. A little dock surrounded by singing reed and birds that stop by.
This winter I tried to remove some of the reed to make it easier to get our boat out, but as I'm new to this – and very clumsy- I haven't found a practical way.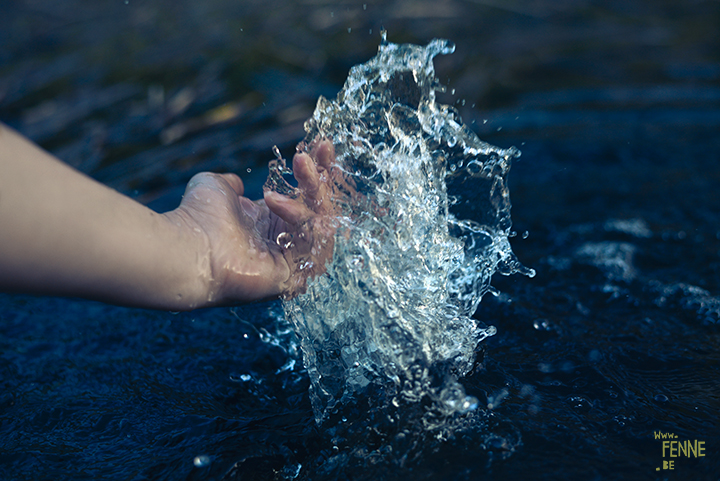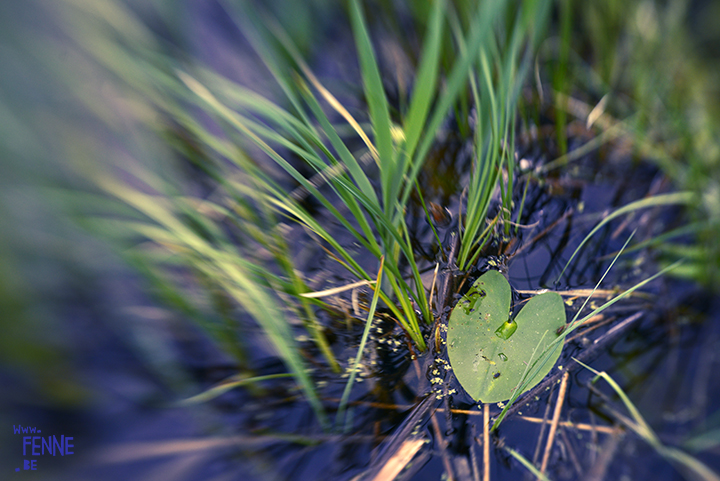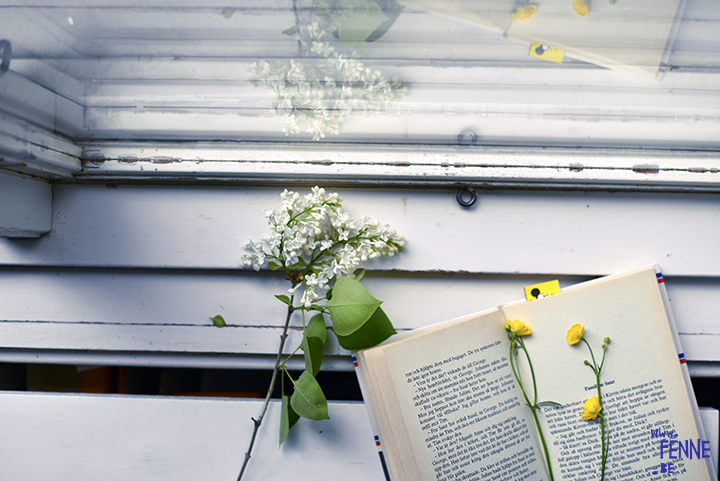 In Sweden second hand places are called 'loppis'. And when I write places that's because it can be anything from a junk yard or market to a real shop. It's super fun to wander around and basically take a look at the Swedish history or go back to some childhood memories with toys or games that I recognize from way back.
One of the things I've been looking for are the Swedish translations of 'The famous five' by Enid Blyton. I wrote before how the adventures of George, Timmy (the dog), Julian, Dick and Anne triggered my imagination and curiosity for adventure so now I'm learning this new language I look for stories that I know so that when I'm lost in translation, I still know more or less what it's about. And now I have found my favourite: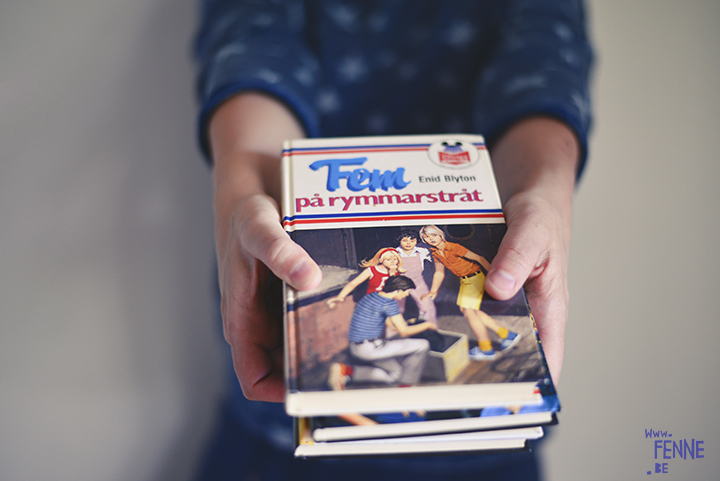 To my absolute surprise I also found some Swedish versions of Belgian comics! 'Jommeke and Filiberke' are called 'Peter och Alexander' and 'Suske and Wiske' became 'Finn och Fiffi' (Spike and Suzy in English). These two are probably my favourite comics together with Robbedoes & Kwabbernoot (Spirou et Fantasio), Kuifje ( TinTin), De Kiekeboes, Quick & Flupke, De Smurfen (The Smurfs), De Rode Ridder, and perhaps the most beautiful of them all but not as many books: Jaguar by Jan Bosschaert.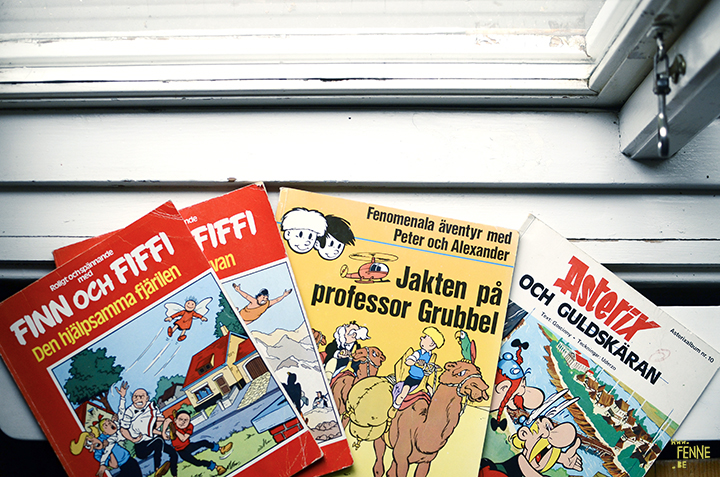 Belgium is sometimes called the kingdom of comics and I never really understood why. Doesn't everyone love comics? Don't all kids grow up with these adventures? Now I moved abroad I know the sad and ugly truth… there is no universal comic-love! Swedish kids now Donald Duck and perhaps some comic versions of Disney movies.
Belgium has 650 professional comic artists. This is the largest concentration of comic strip authors per square kilometer in the world. –Justlanded.se