Flatruet, Jämtland (Sweden)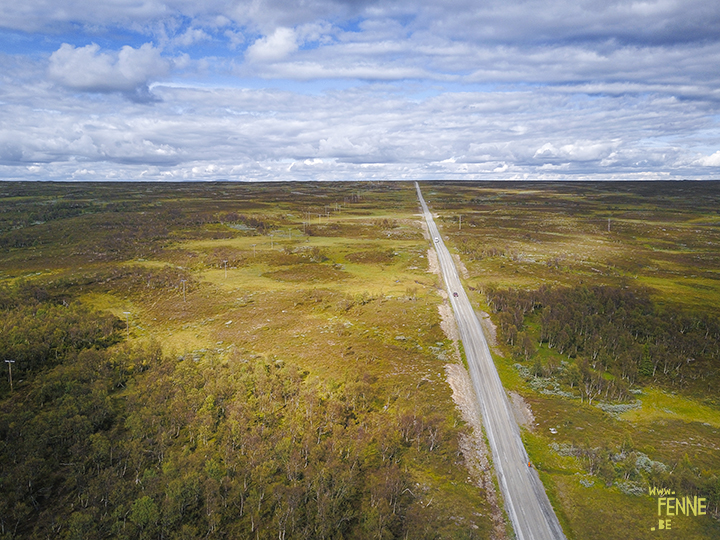 Warning: Pictures overload possible 🙂
After a few weeks with friend visiting our new home, we got itchy. Itchy for the road, for freedom and travel.
We packed our bags (and dog food of course) and drove north with our little red van.
Destination: Flatruet/ Jämtland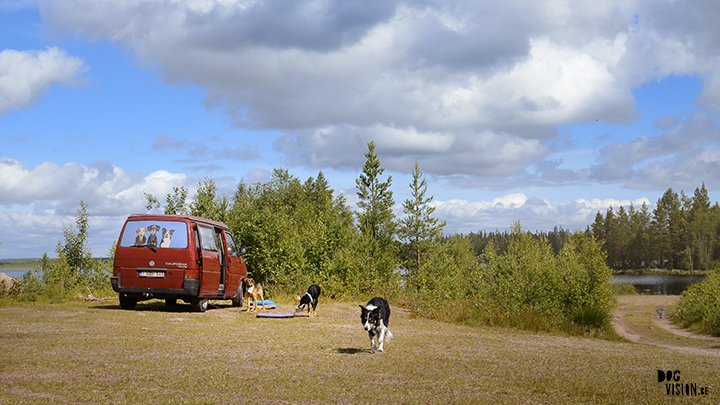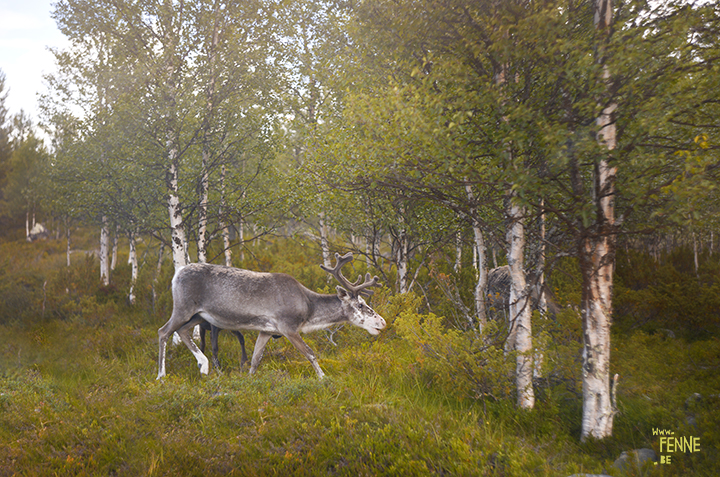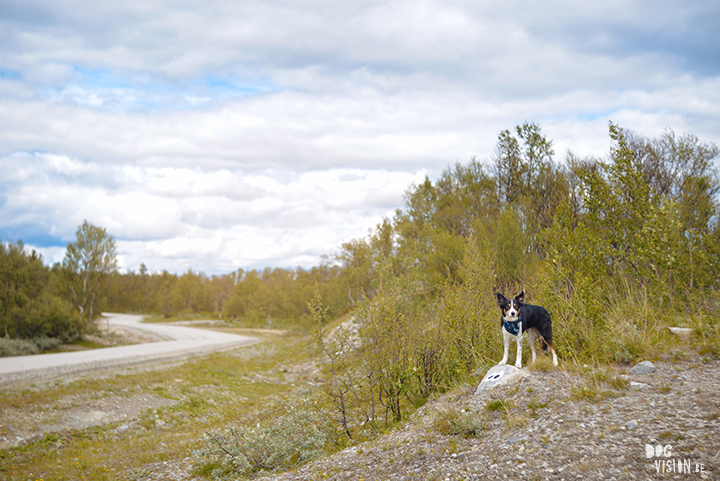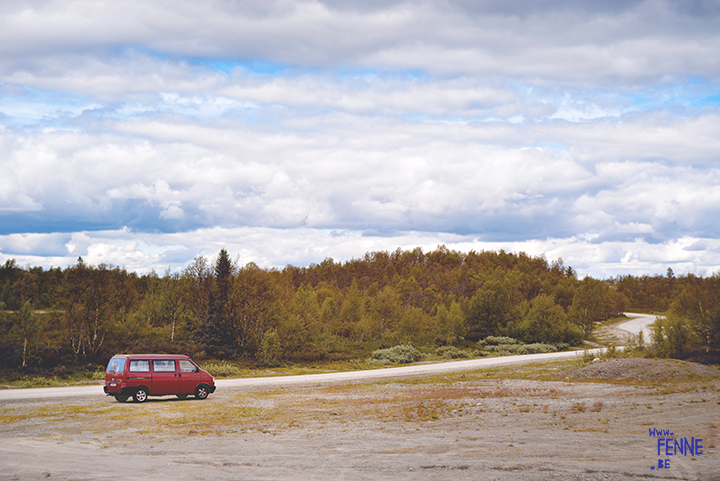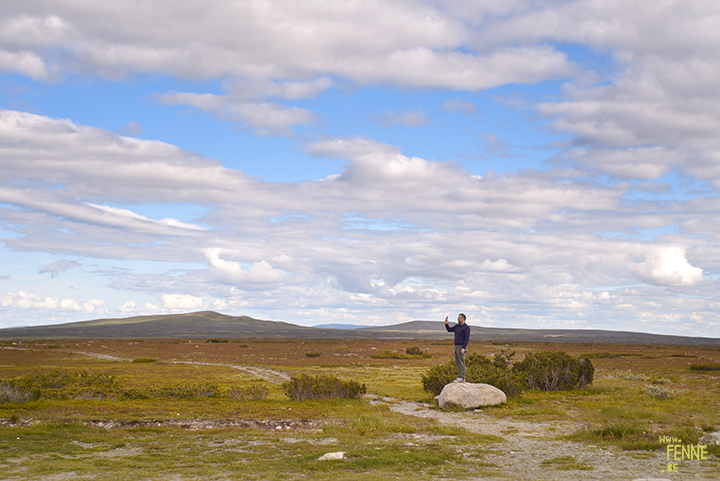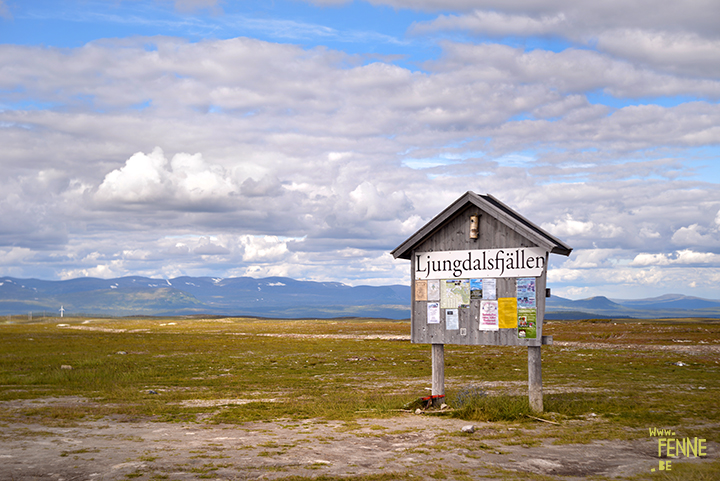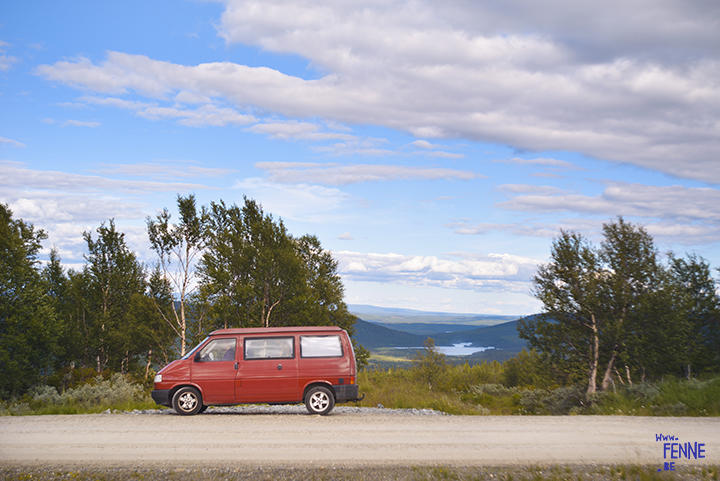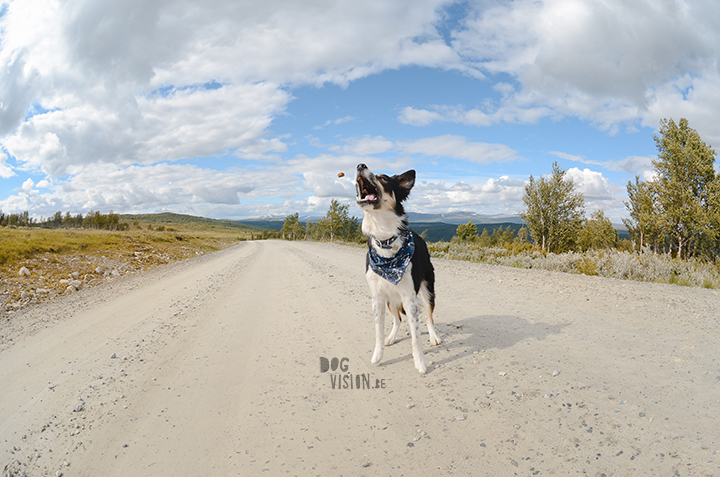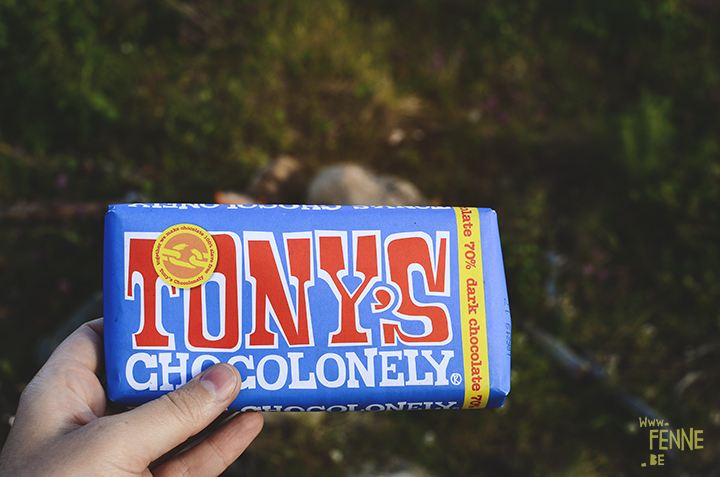 Camping spot by Storsjön: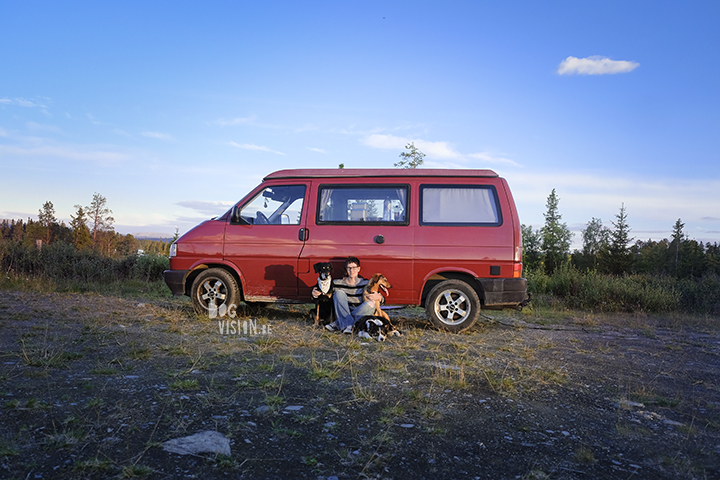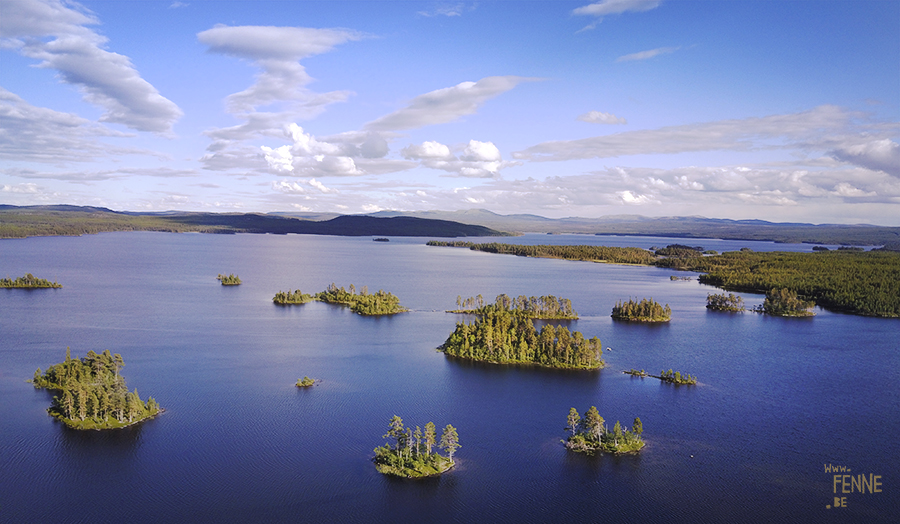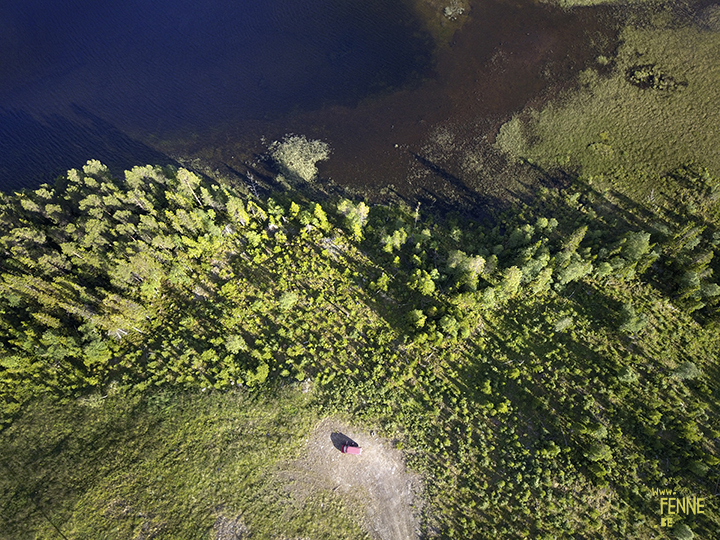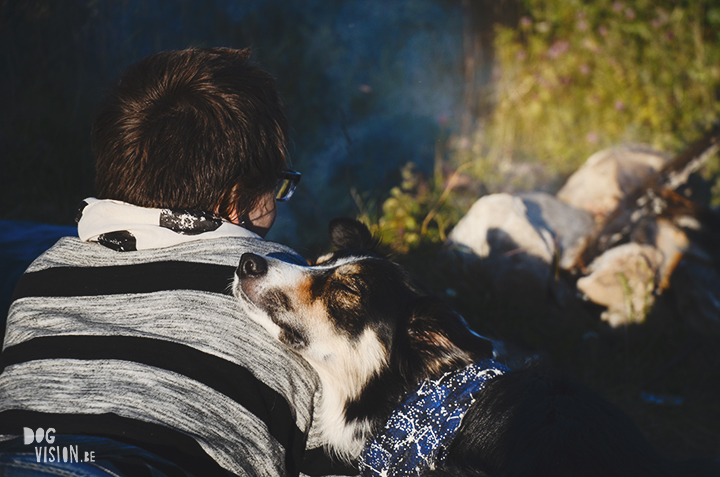 Suddenly I spotted another strange  pattern in the landscape. While most lakes are green up to the water, this lake only showed are rocks and stone islands. Curiosity lead us eventually to a dam and this view was incredible. The water so clear and surrounded by mountains…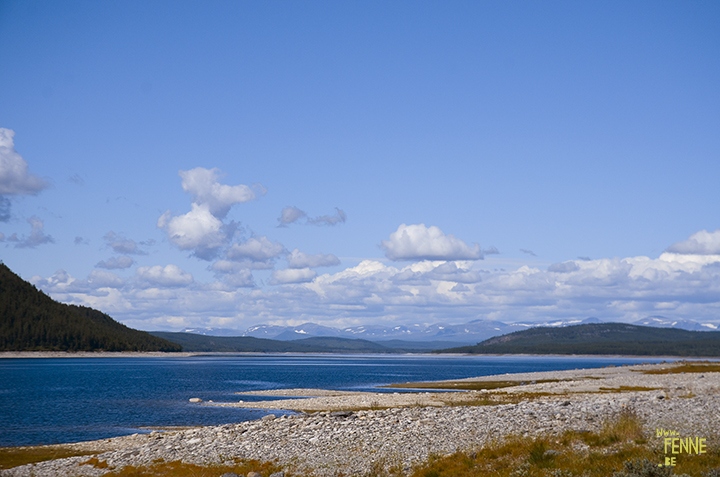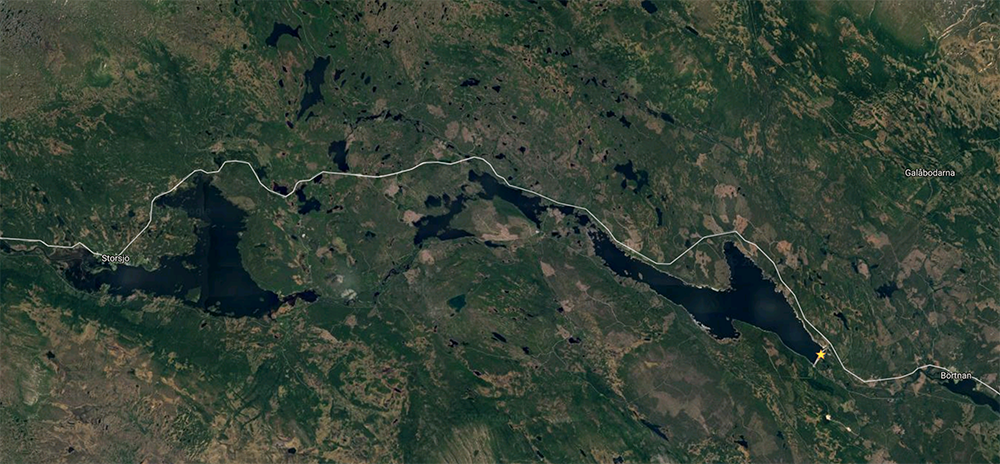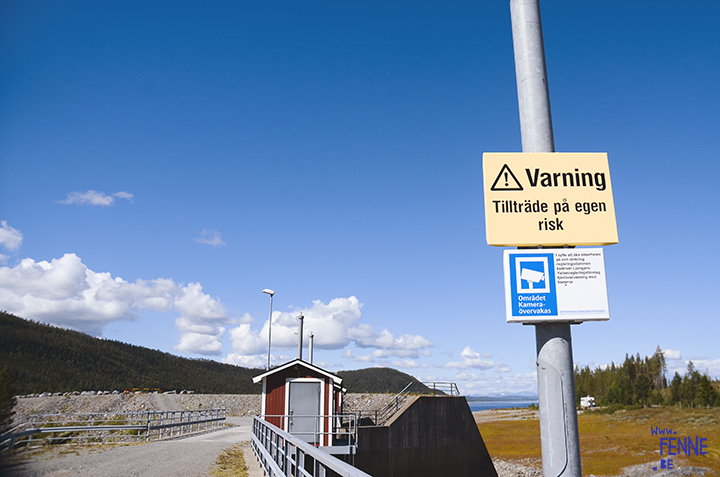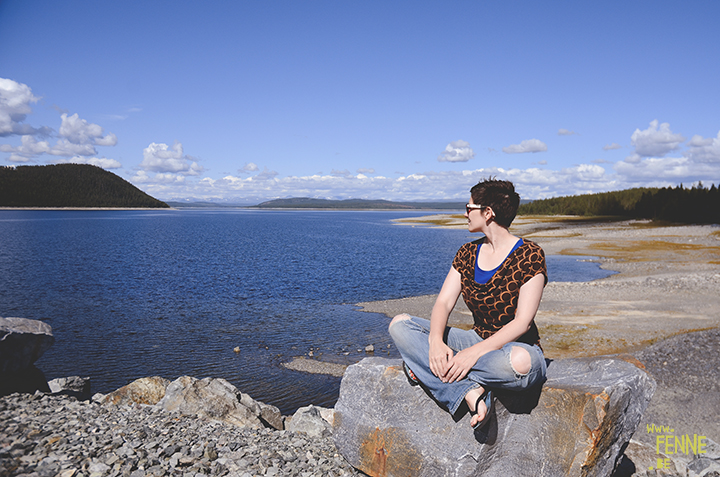 And like this creepy poodle-lile-lady says: Happy Summer!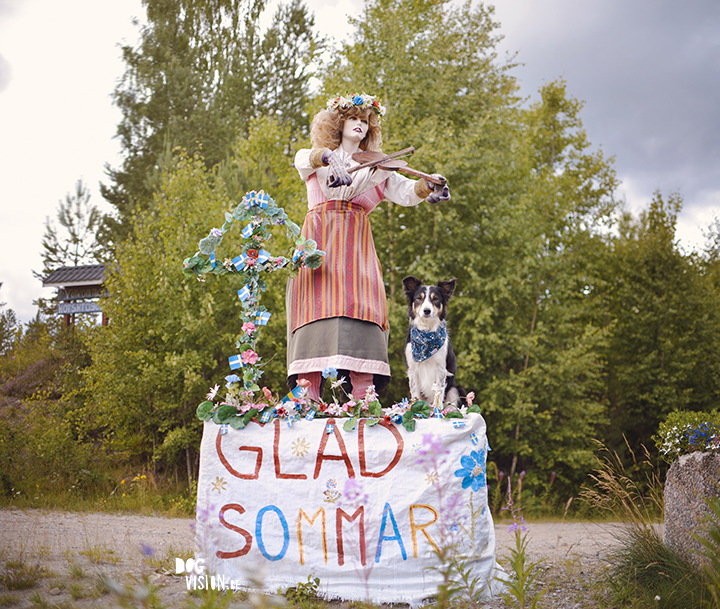 You can find more dog related photographs on www.DOGvision.be.