Road trip to Mora/Vasaloppet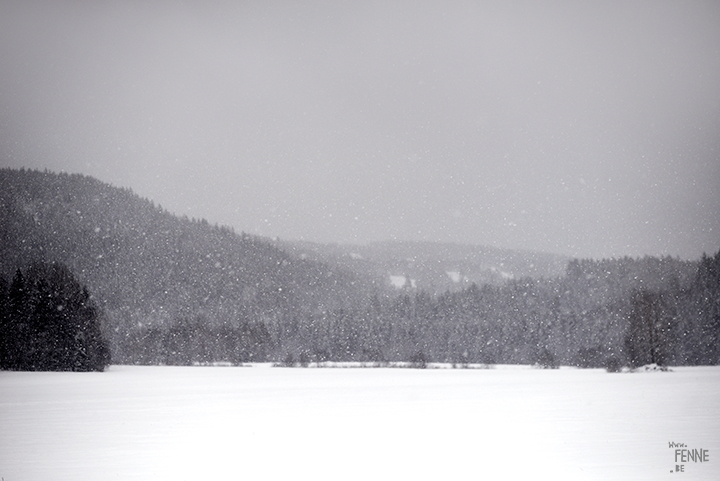 Do you know that irresistible itchy feeling where you just have to pack some stuff and go? There are still so many things that we want to explore, but this weekend we chose the Vasaloppet ski race as our destination.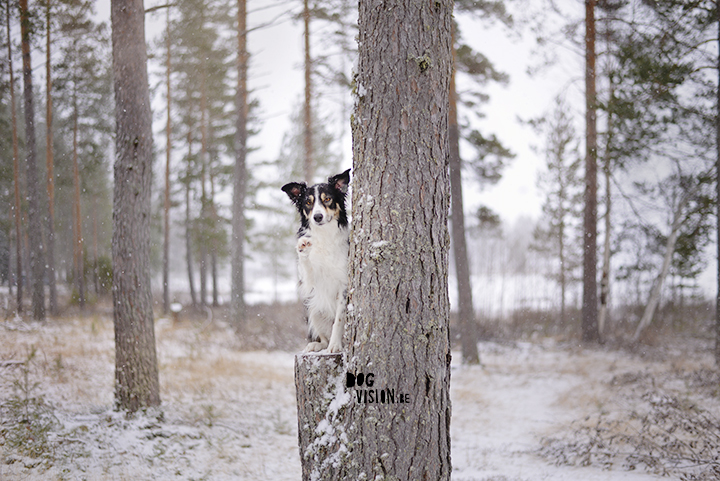 We packed some food, blankets and extra clothes and drove north while all the time it was snowing. Little by little the trees were covered with a soft layer of icing sugar, leaving our surroundings almost black and white.
Halfway we recognized a place from summer travels a few years ago. A small camping place by a lake where we watched the most amazing sunset in between small islands. Curious about how it looks in winter, we left the main road and searched for this spot.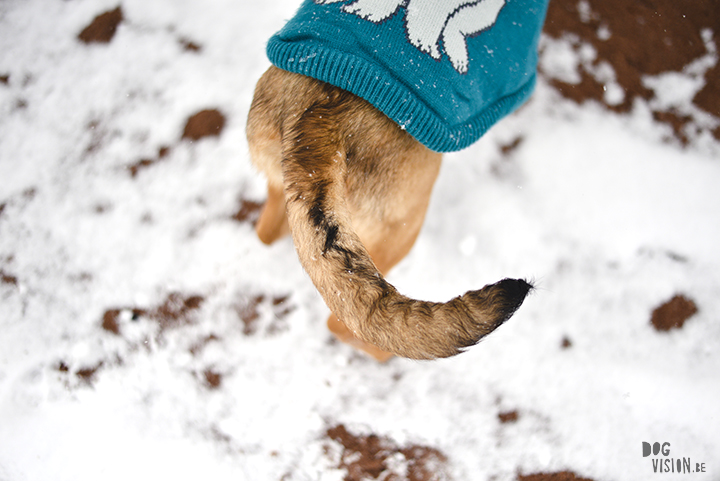 With the snow, also the silence whirls down. There was nobody there now but the islands, now covered with snow, where floating in endless white and beautiful as ever. We wanted to cross the ice and walk to one of the islands so badly but the ice didn't look that safe, but oh this was absolutely magnificent.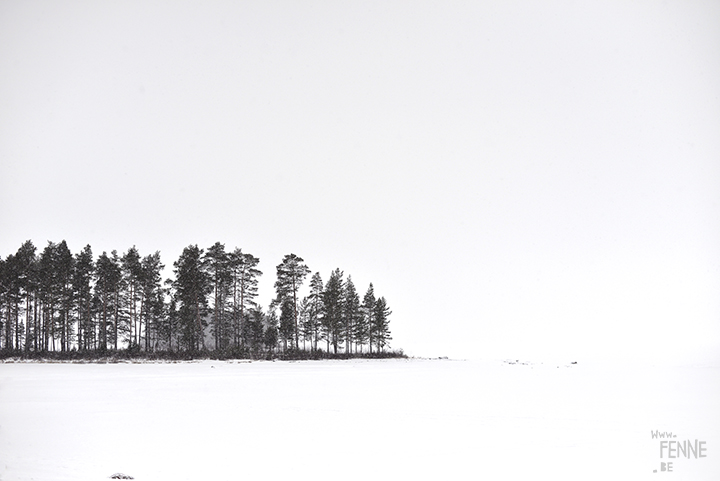 Our next real stop was Mora, Dalarna, the place to be for the race. Well, the finish line of the race.
Vasaloppet is an annual long distance cross-country ski race of 90km starting in Sälen and going all the way to Mora.
Vasaloppet means Vasa-race and it is inspired by a journey by King Gustav Vasa in 1520. It's not only the longest ski race in the world but also one with the most participants!
Did you know
that women only receive awards since 1997 and were even banned from racing between 1924 and 1980?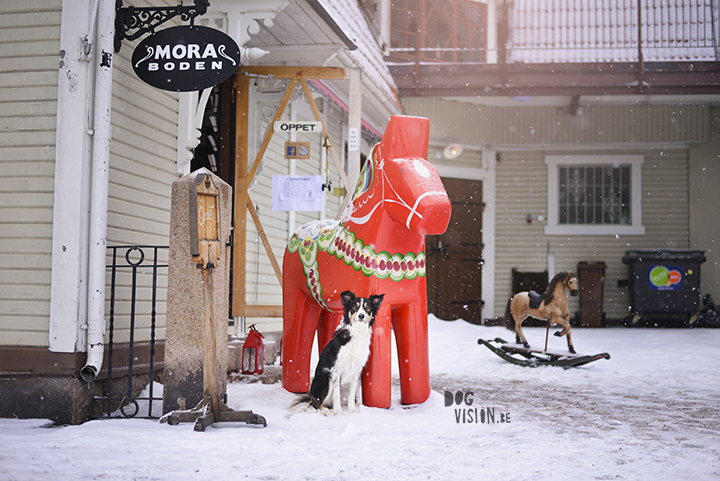 The real competition is the first Sunday of march and the full 90km, but what also interests us as newcomers is the week before the big race when there are several other competitions like the Blåbärsloppet (Blueberry-race, Blåbär is also a nickname for beginners)) where everyone over 8 years old can participate on a track of 9km. Seeing people of all ages crossing the finish line looked so fun that I would love to be able to participate in this Swedish tradition one day.
Yeah, being a sliding blueberry would definitely suit me 🙂