Updating the guestroom & friends visiting
The past few months we've been working hard in the house to make it fit our needs and taste. Not so easy with an old house, the dark season and a very limited budget. But step by step the house is transforming to our home.
With our good friends coming over, we wanted them to feel welcome and have the room a bit updated. Clean and fresh. Like in every room in this house, the wallpaper is the first thing that has to go and we were lucky that this space didn't have 7 layers of history against the walls! We painted it
Kritta
, which is a very light grey. We also looked for a new sofa-bed- at Ikea of course as we live in Sweden :-), new lights, some candy and flowers and lots of cushions and blankets for extra coziness during these winter days.
The next step will be some decoration (tips always welcome!) and after the snow I'll paint the kitchen cabinets and walls (I want to sand them outside).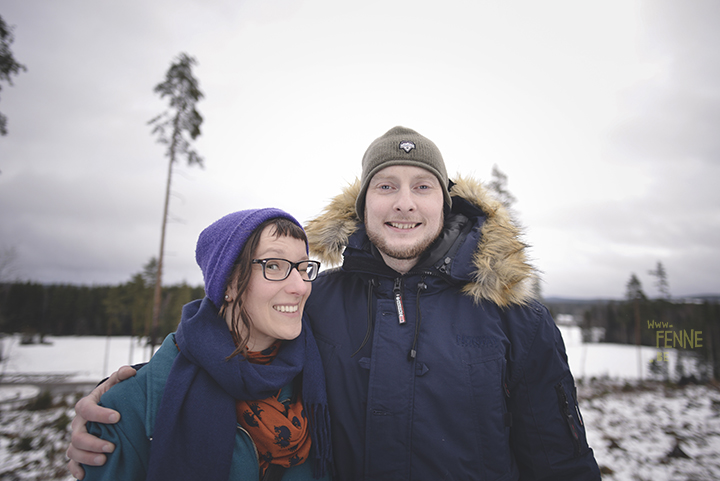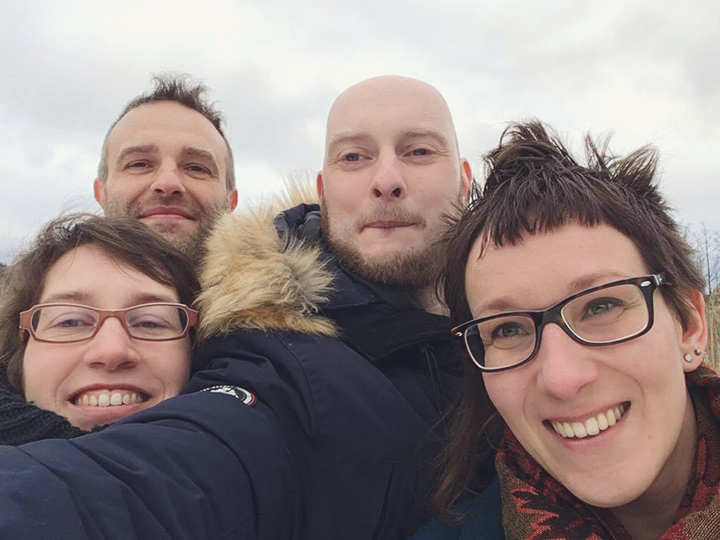 Thank you K & L to visit us up north!x
Save
Save
Save