Watching & reading in February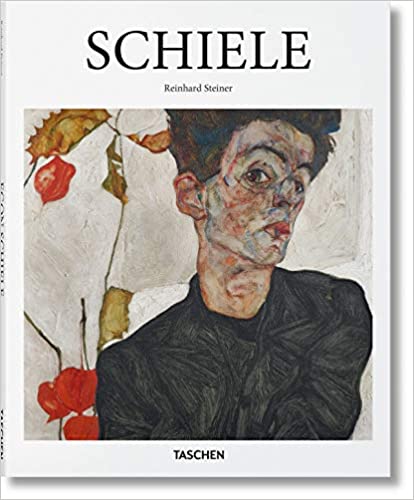 – The L-word, generation Q, S2.
I'm actually not so much into drama series where people fight over stupid things and relationships change every five minutes, but well, here I am watching another season of the L-word- and I'll probably watch as long as Alice and Shane are in it :-).
This series was filmed during the Covid-19 pandemic, but so far there are no traces of it. I don't know about you, but somehow it feels weird to see people partying, meeting, or kissing all the stuff without any hesitation or restrictions around them. When I watch the news or even the Swedes around me, most might indeed go quickly back to normal, but somehow there is something in the back of my brain that says: "Hey, no Covid Safe Ticket?!"
At the same time, I do realize the choice of creating a series that is more neutral/evergreen without a clear timestamp- although fashion, phones, cars, and technology will create that anyway. (Look at Shane's pants in the first series as an example lol)

– Det som göms i snö,S2
A second season for which we've been waiting a long time :-).
–Versace (The Assassination of Gianni Versace: American Crime Story)
I'm only in 2 episodes of this series and while it's nice to see Ricky Martin in a different setting, I feel like I can't say much yet because I didn't see the trailer beforehand and thus a different expectation (also thought it was a movie). When I think about my favorite films, there is a clear preference for understated drama and action, while this crime story seems to prefer the opposite all while flipping back and forth between past and present day. Still, there is something that makes me curious about the rest.

–Kimi (2022)
When Joeri suggested this movie, I wasn't sure at first since it's been a while since I watched a thriller and I'm generally not patient enough these days to see people walk into trouble, but the trailer looked promising and the relevance of a device like Kimi made me curious.
In this movie, Angela Childs (Zoë Kravits) an agoraphobic tech worker for Kimi uncovers evidence of a crime and tries to report it.
This movie is the first one that I have seen where the Covid-19 pandemic is part of the story and lockdowns, restrictions and new habits are seen on screen. The sweatpants, hoodies, masks, working from home, and hand sanitizers feel very familiar and it makes me wonder how a future generation will perceive this movie!