A new flexible phone case (from Redbubble)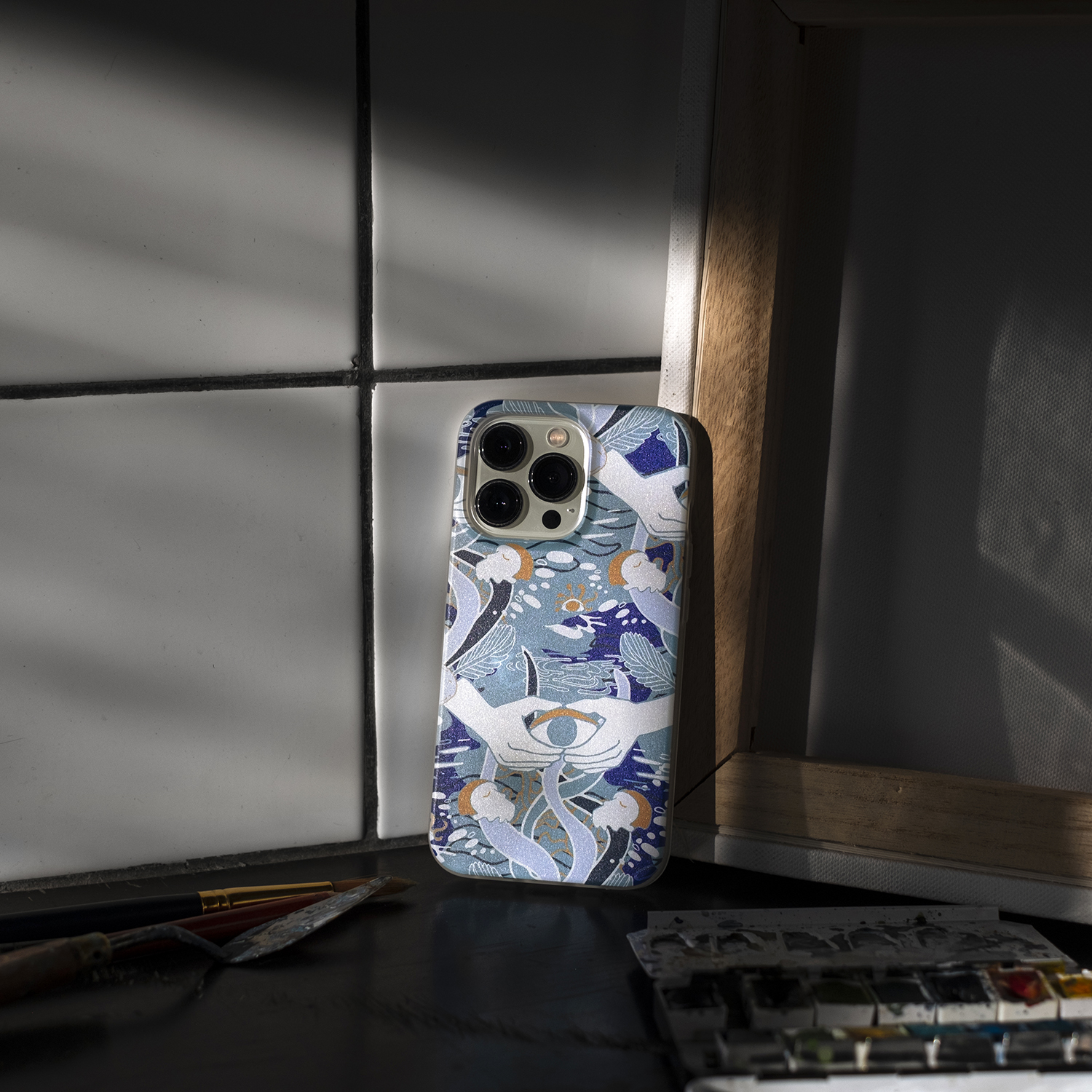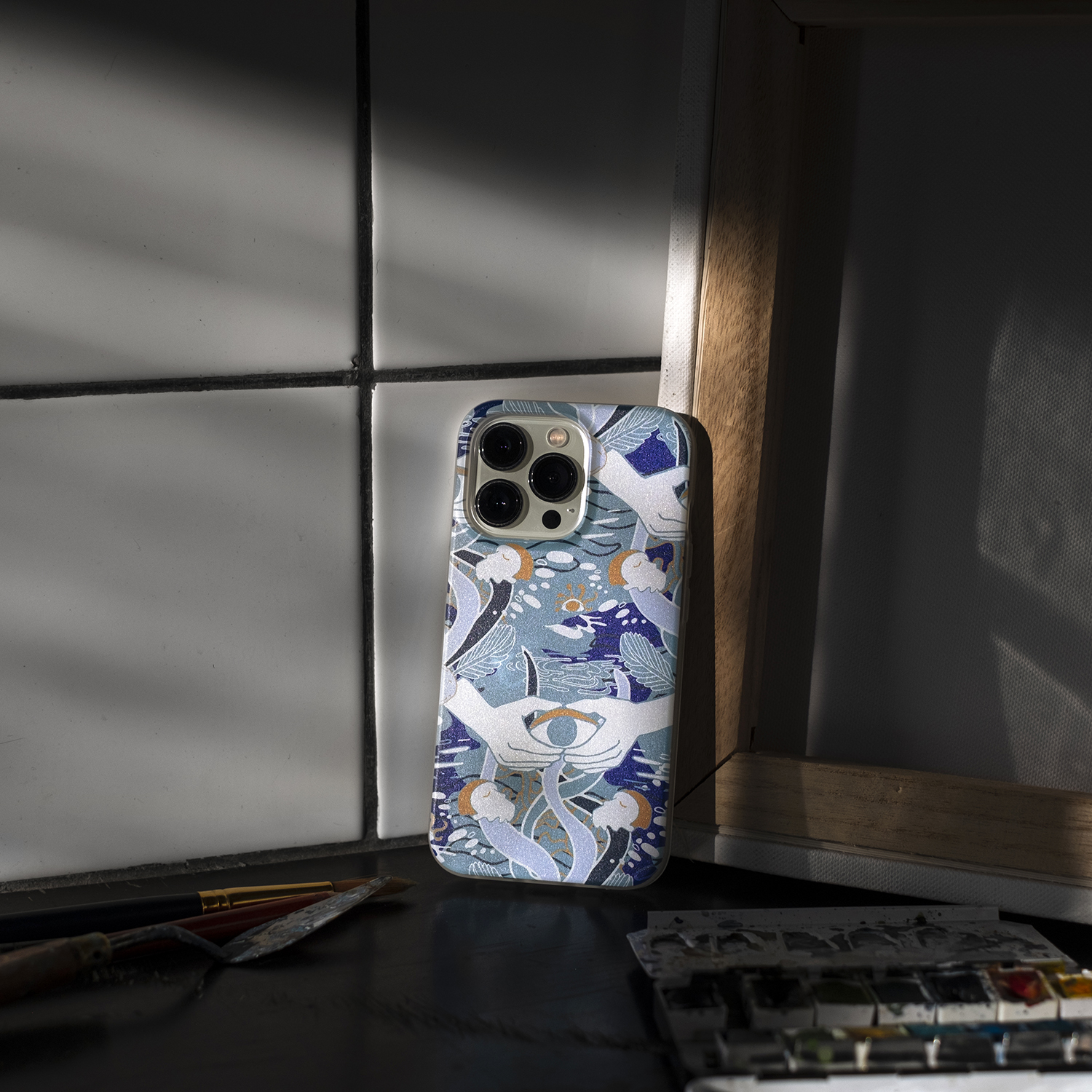 There is a special kind of joy that comes with seeing your designs on real products in the real world. One day this pattern was just an idea on the rhythm of the song "Riverside" by Agnes Obel. I started sketching just with a pencil on paper, later tracing it with a pen to get clear lines with strong contrast.
Many steps, color tests, and layers later, this pattern emerged from the experiments and the design is available on different products in my Redbubble shop.
If you're interested in this type of flexible cover, THIS is the link that will take you there.