Traveling to Alpbach in Austria
After a rather short visit to our home country Belgium and wandering the streets of Antwerp, we packed our bags again an drove through Germany to Austria. For our rescue dog Oona it was her first big road trip since we adopted her a few months ago. We were a bit nervous but it all went just perfect. (proud dog-mom!)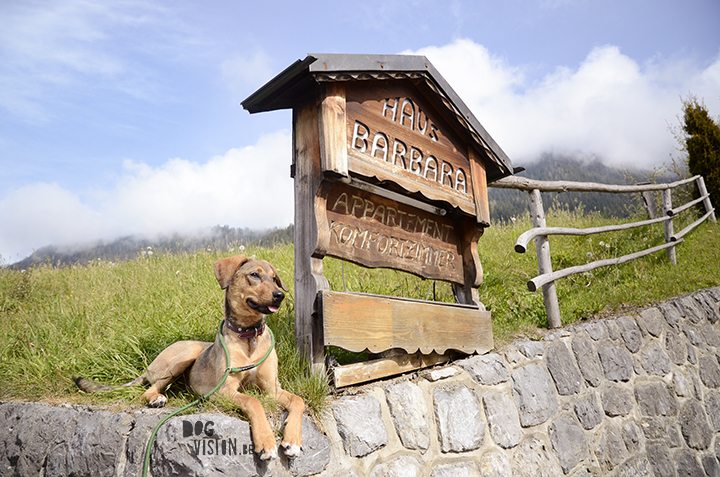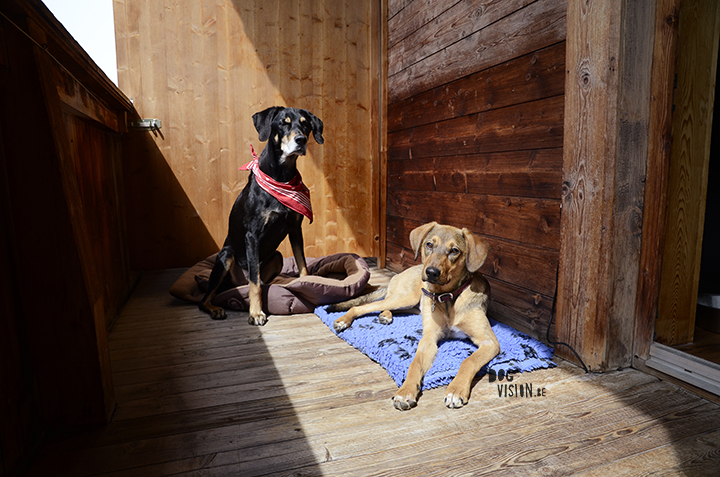 In Alpbach we rented a cozy apartment with a stunning view over the mountains. I could sit for hours watching the fog dance through the valley but we had some exploring to do!
Since it was the beginning of May, we were too early to take a kogelbahn up to the tops so we went everywhere out feet and paws could take us.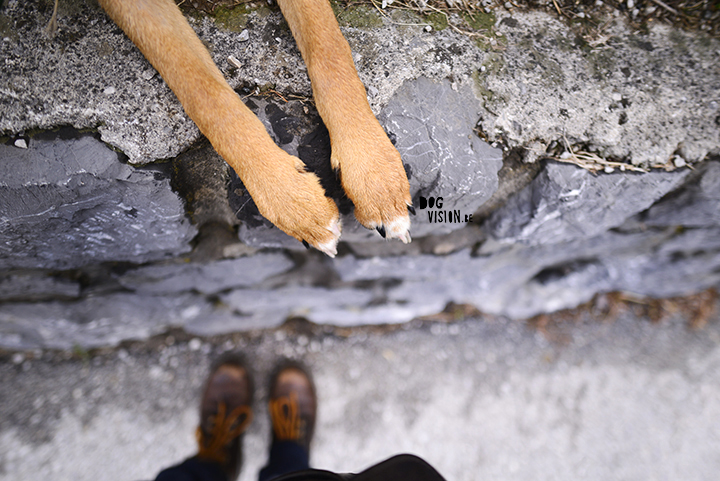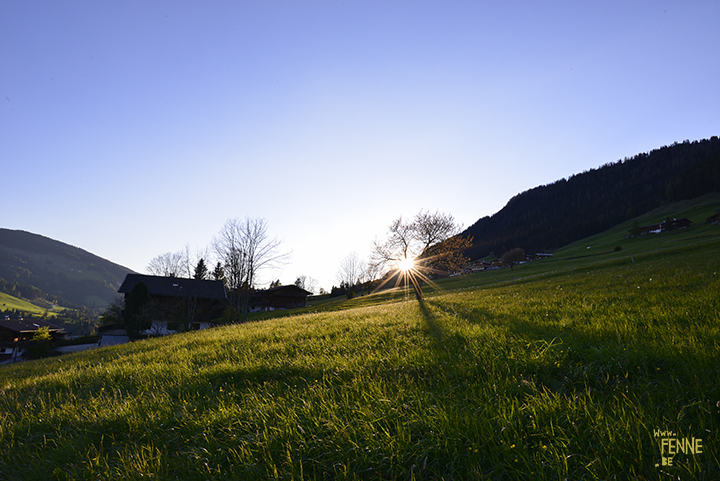 During the entire time of our stay in Austria the songs of 'The Sound of Music' were on repeat in my head. If it wasn't one of my favorite movies as a child I would have gone crazy for sure.  But I can't blame the mountains, it took me too long to be back here.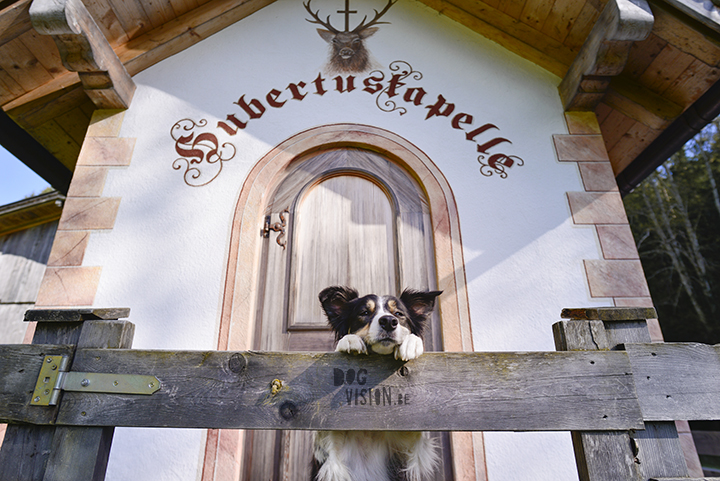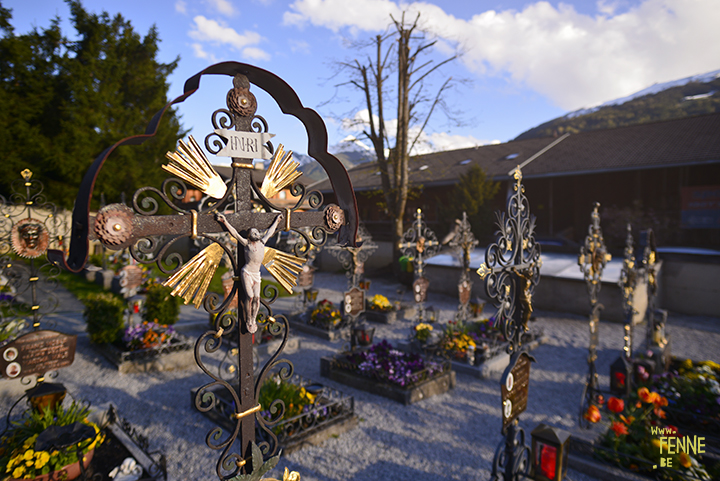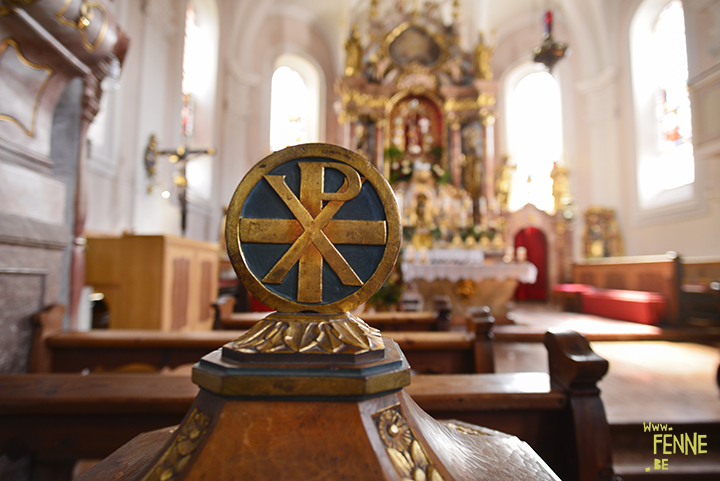 A charming church in the center of the villages surprised me in many ways. I made a lot of images that you can
check out here
.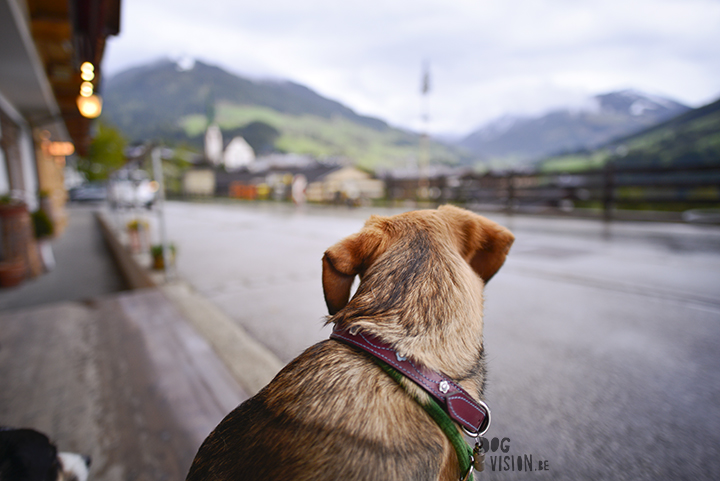 Since it was very busy indoors, we sat down at the terrace of a small restaurant in the village (you can see the church in the background). I don't know if dogs would be allowed indoors, but we didn't get any complaint about bringing our dogs.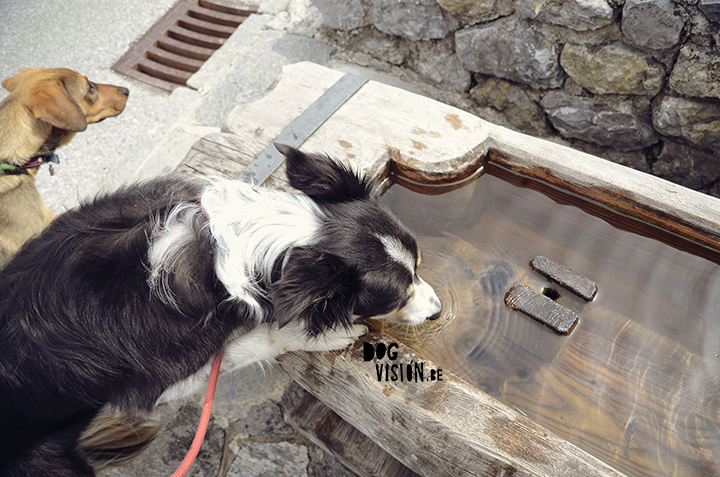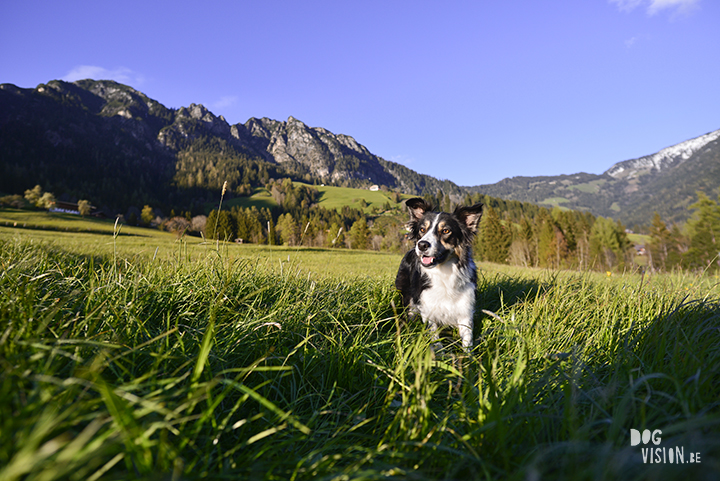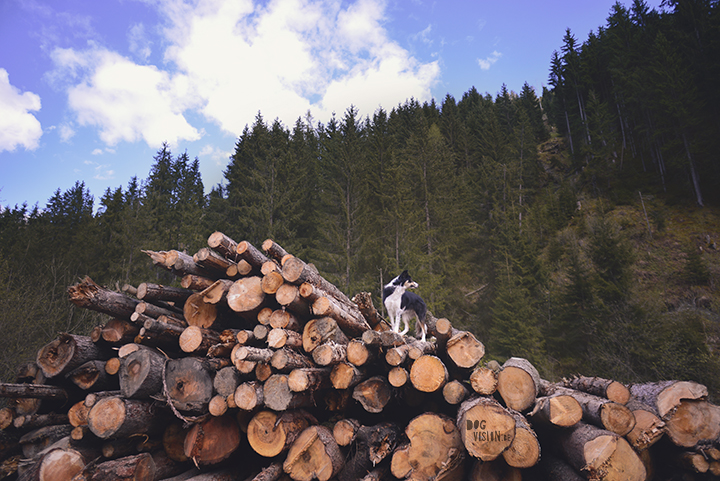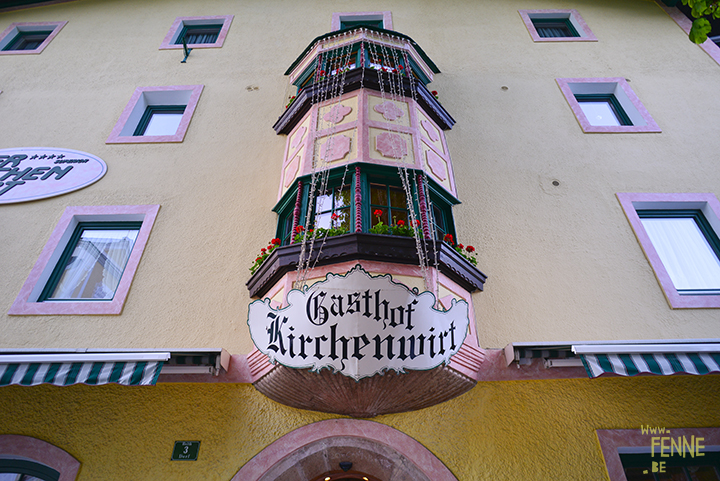 For weeks in advance I was longing for kaiserschmarrn, apfelstrudel, spezi and spätzle! I can hardly pronouns it right but they took me back to childhood memories of hiking the mountains together with family and friend, telling each other stories, getting stuck in the mountains during a thunderstorm and secretly taking along stones in my pockets (still doing that). In one of my sharpest memories I really needed to pee. Looked for a long long time for a good spot only to discover I was standing on a anthill! I jumped up and ran downhill towards the group while trying to save myself from the giant beasts that crawled all over my legs. Of course I couldn't stop running in time (downhill you know) and I ended up falling face flat in the river right on a dam that my little brother was building together with some friends.
…But all this delicious food, it tasted just as good as it did in my vibrant memories.