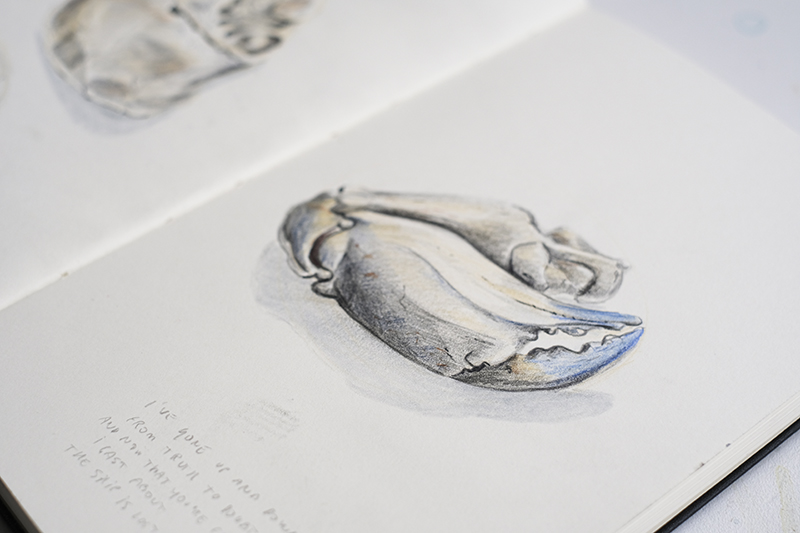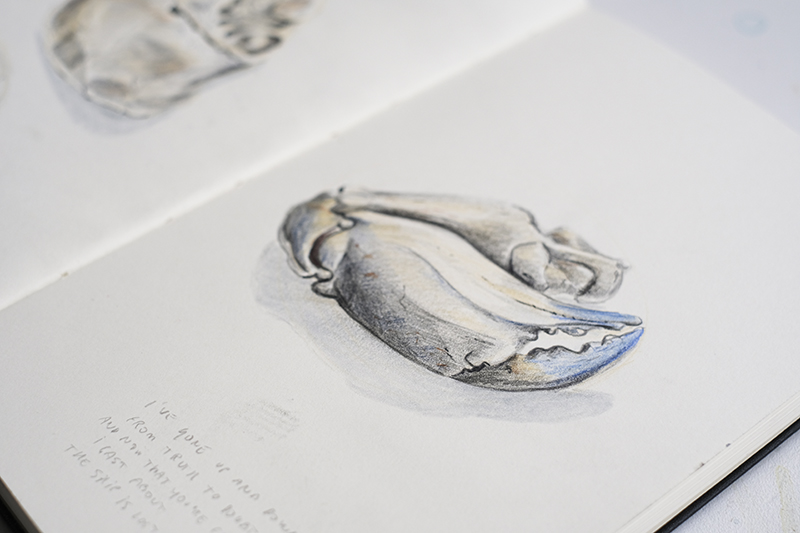 I've been drawing and doodling, line by line, mark by mark. Spots dripped and shapes found their place. And as you might see, all kinds of things happen as the mind wanders and searches. Quick lines and quiet studies.
One thing they all have in common: it doesn't have to be perfect. Not even close!
It's all about the journey.
Material used:
– Soft-cover Moleskine
– Moleskine sketchbook
– Graphite pencils and blocks
– Caran d'ache colored pencils and some others.
– Indian ink
– Caran d'ache Neocolor watercolor wax pastels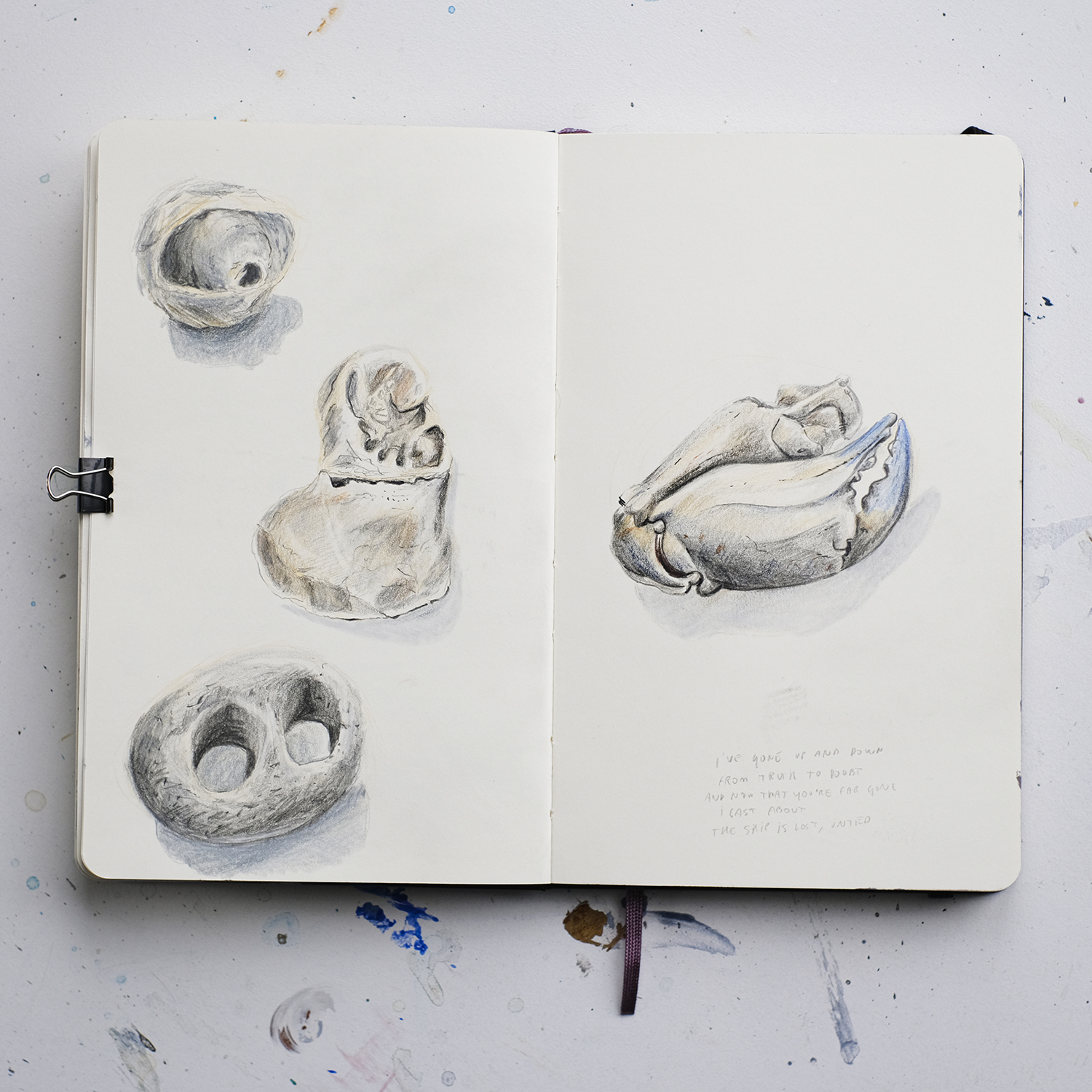 View this post on Instagram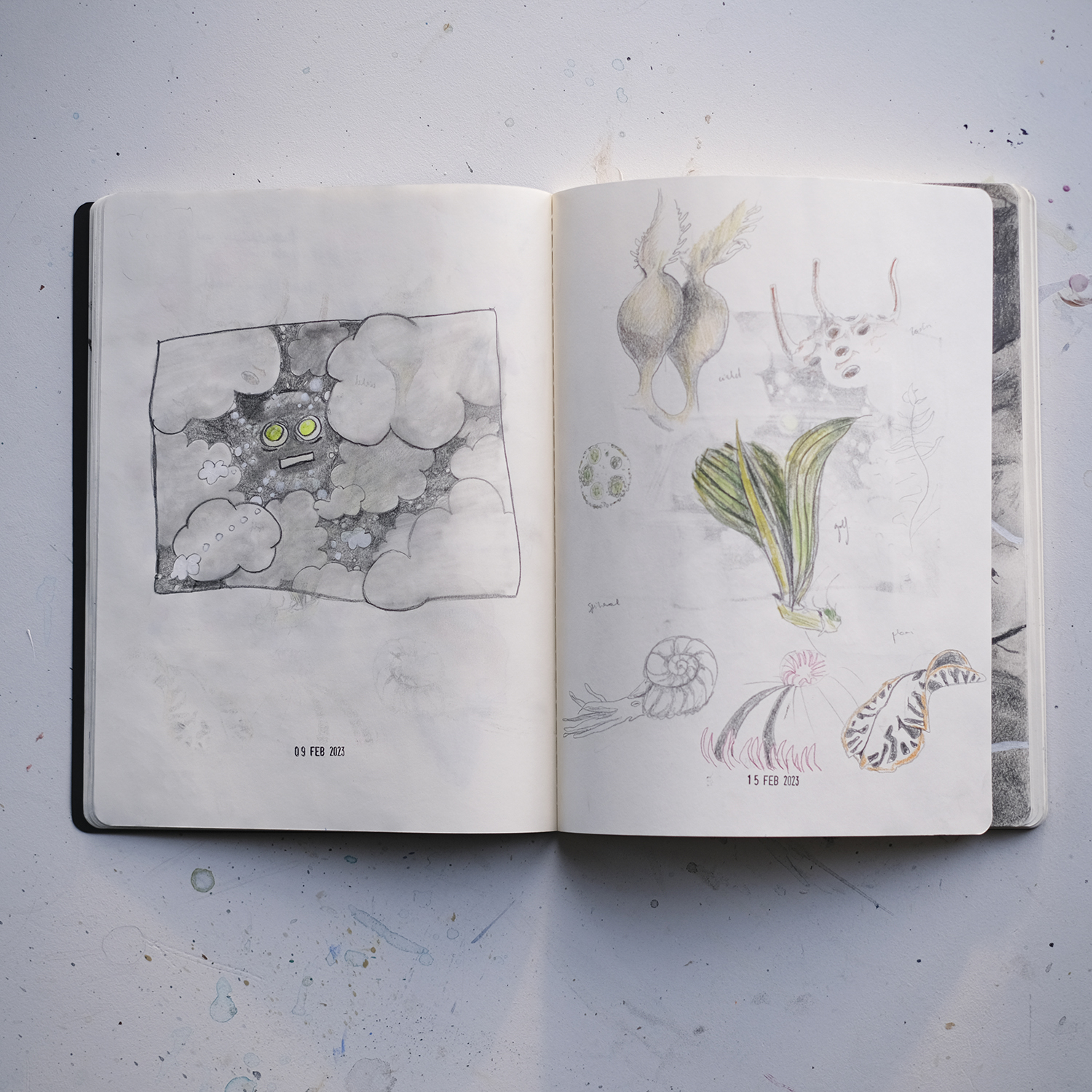 View this post on Instagram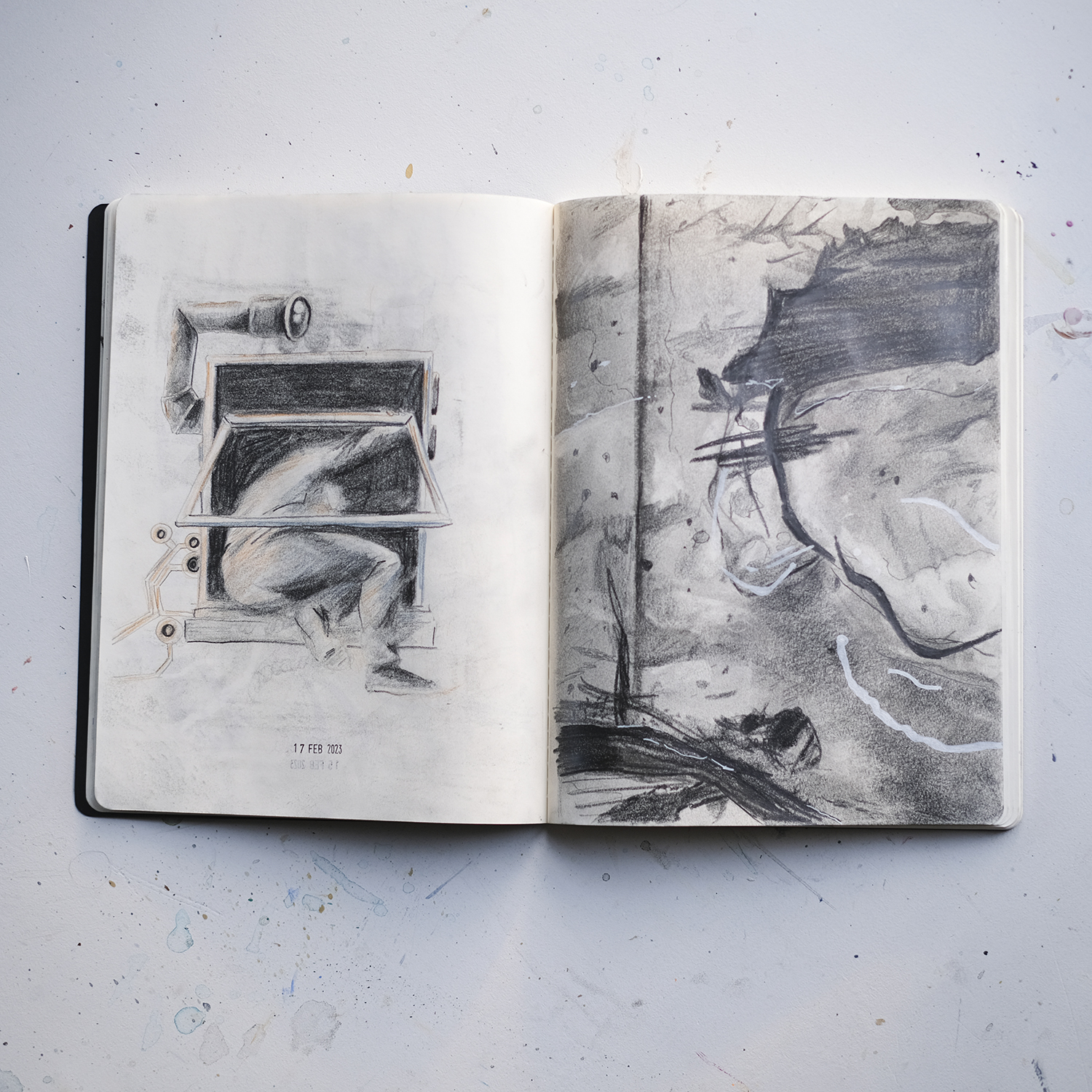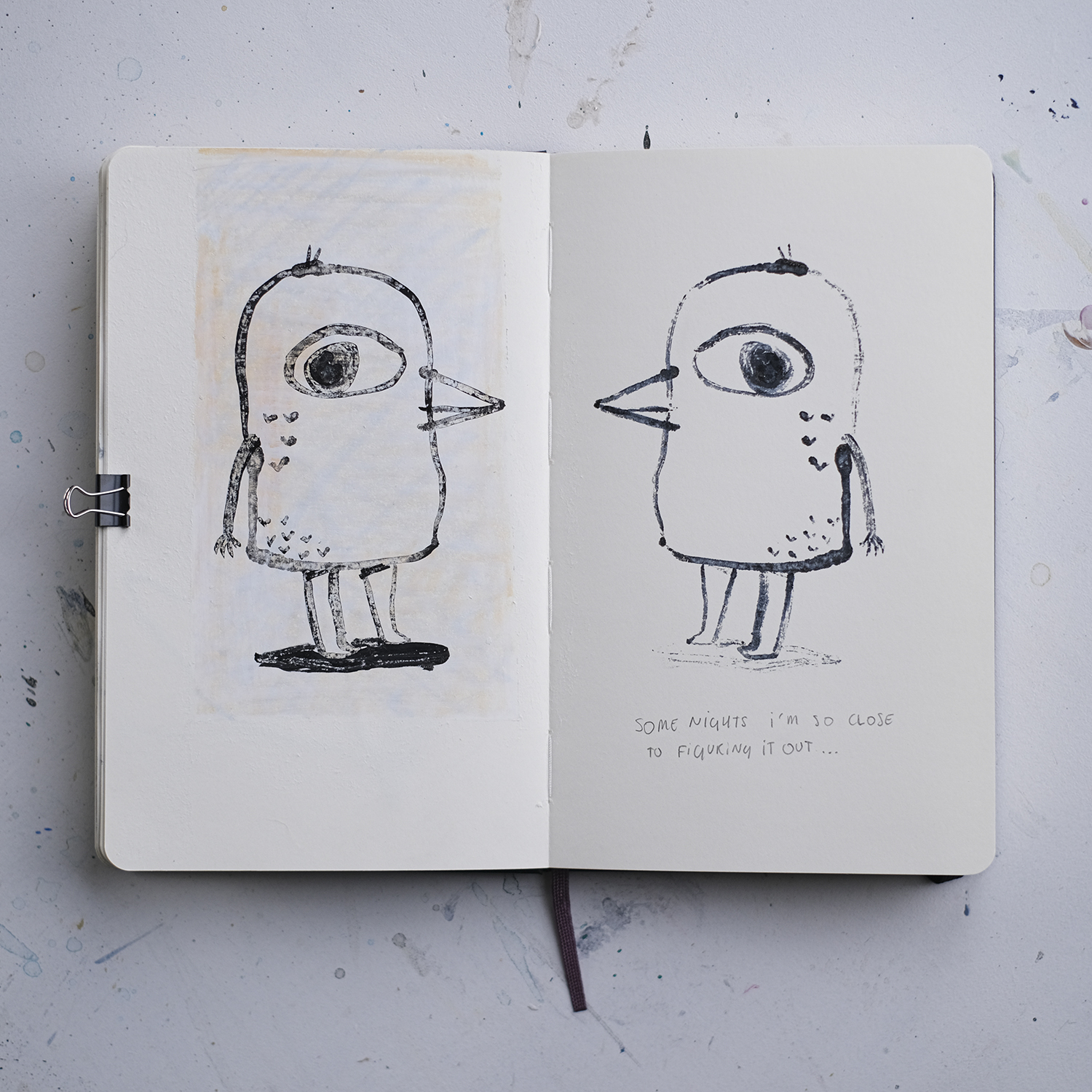 View this post on Instagram
View this post on Instagram