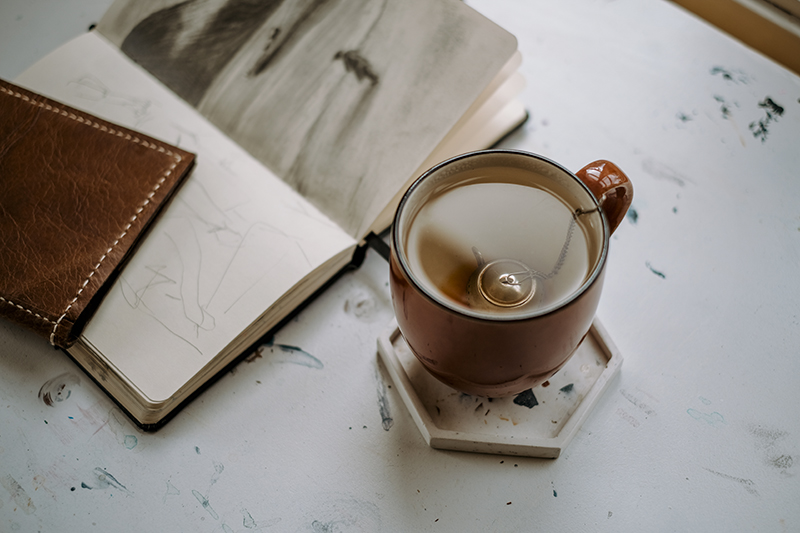 As the leaves turn yellow and red, and the air feels crisp while days get shorter, we're guided into a new phase, and these signs of the new season arriving, feel like an invitation to adapt to a different rhythm.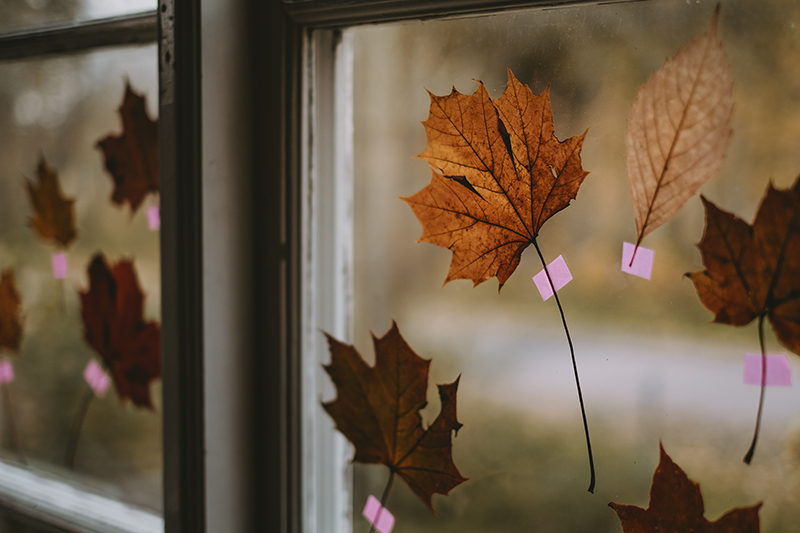 Summer has been all about long days outdoors, family and friends visiting, and untamed enjoyment of sunlight, ice cream, and refreshing lakes. Summer energy vibrates with outward connection but when the clouds roll in and fog silently covers us, it's time to slow down and listen to the earth, harvest, plant seeds and bulbs for next year, and rethink intentions for the darker half of the year.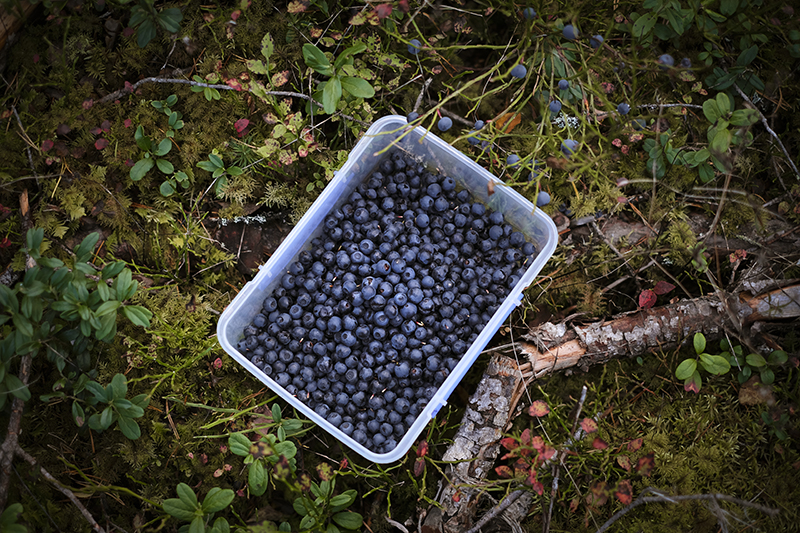 Autumn brings back the focus, dedication, and eagerness to dive deep into pools of knowledge and crafts and this more serious mood longs for great books read on rainy days with scented candles on the windowsill. Lured outside by the beautiful light, I might be hard to find, absorbed by paper and paint, I might be hard to reach. And that feels just fine.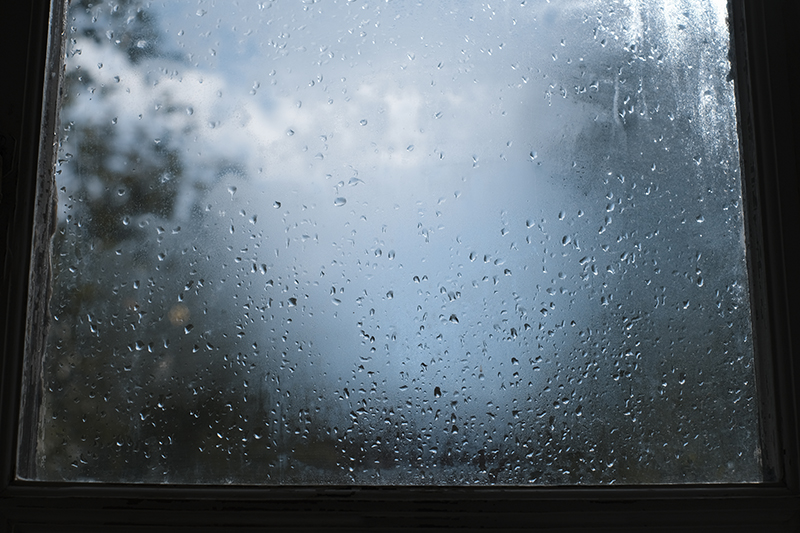 Slowly, my happy colors change from bright neon orange to warm yellow and ochre. From cobalt blue to a softer teal. Graphite, slate and charcoal grey come in quietly and find their way to both my wardrobe and my work. I'm feeling the need for soft and warm fabrics on my skin like chenille or knitted socks.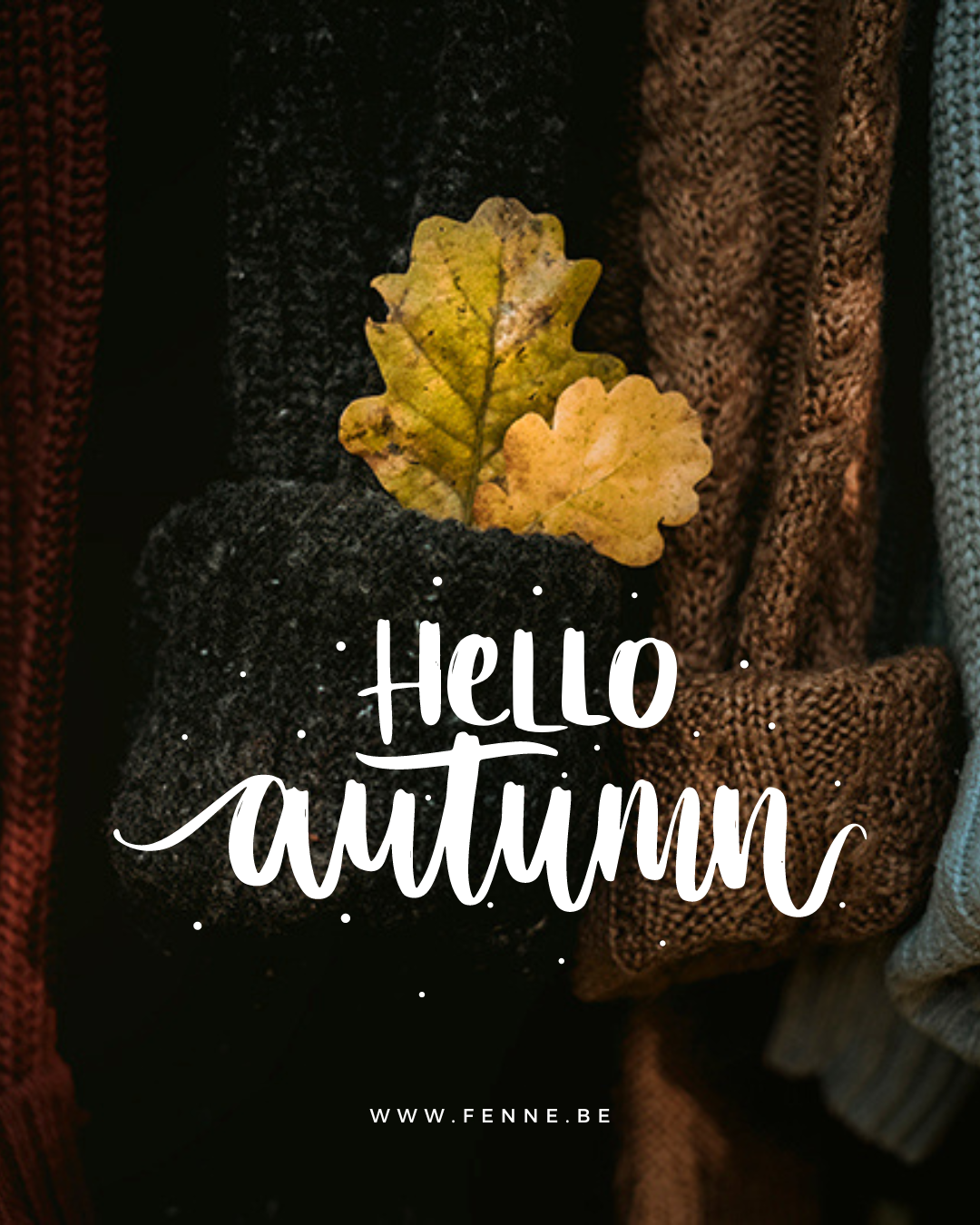 While summer is characterized by snacking fresh berries and peas from the garden, lots of refreshing drinks, and endless heaps of salads (highly overrated food, rather a necessity), I welcome back tea with spices, pumpkin soup, stews, and oven-backed vegetables. All the steamy dishes, filled with warm energy feed the soul. Oh, I love them!
Some baking inspiration with a Swedish touch:
– Cinnamon buns (Cinnamon bun day is the 4th of October)
– Västerbotten cheese pie with chantarelles.