Imaginary Places: Draw, Paint, and Digitize on Photoshop, a course by Francisco Fonseca on Domestika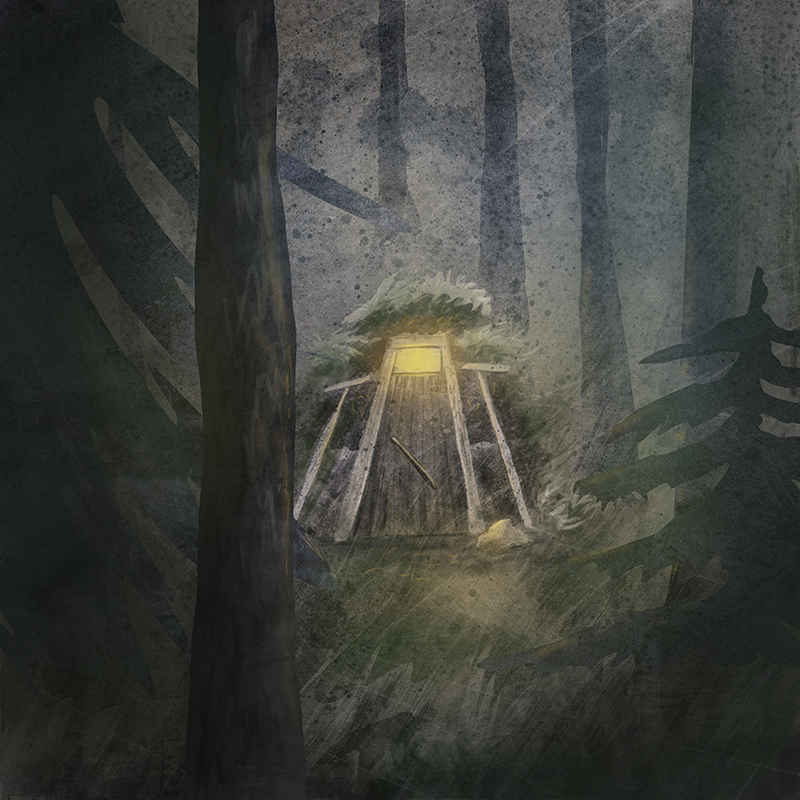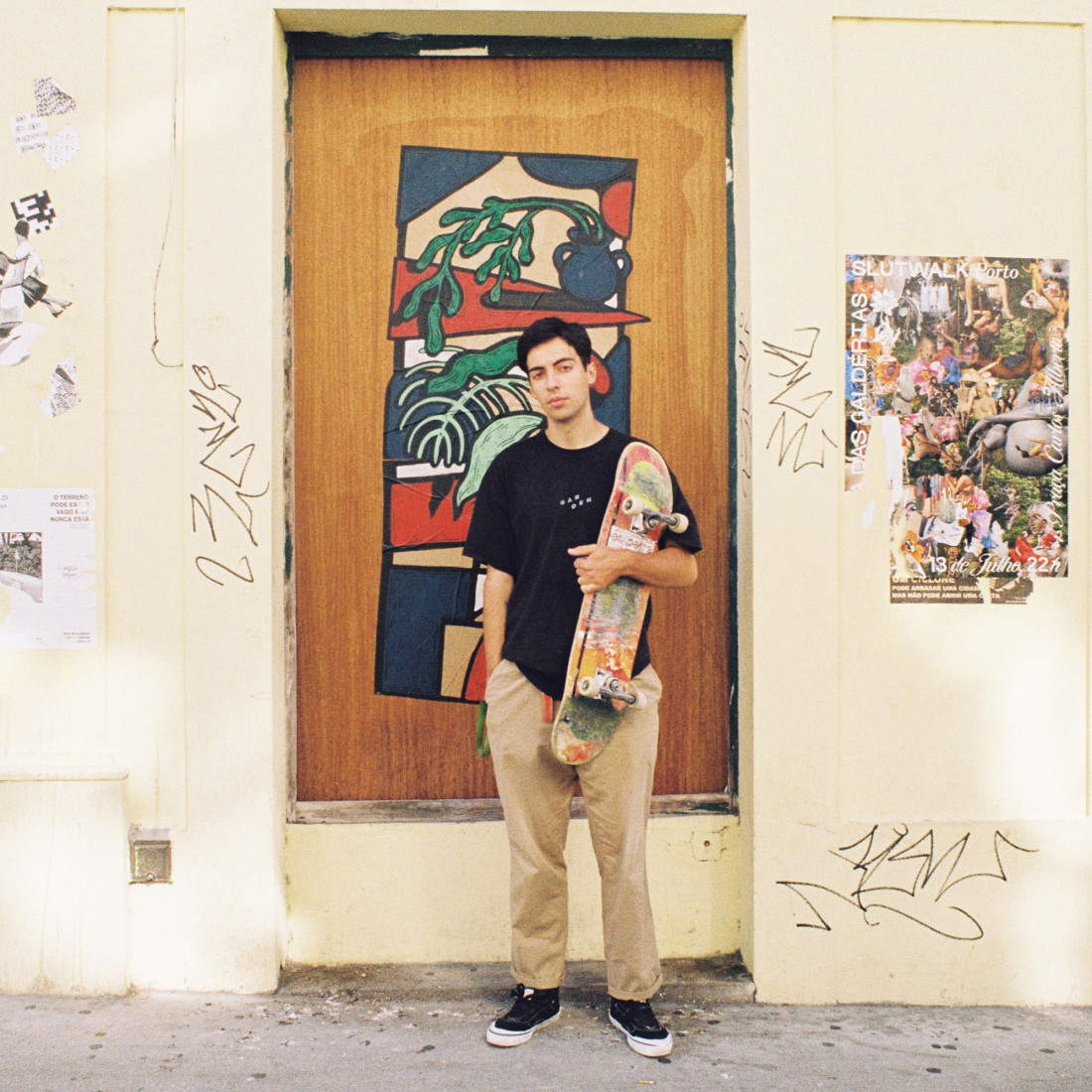 Francisco Fonseca is a Portuguese artist with a special interest in spaces and places. Buildings with a lot of character, traces of people, myths, and moods.
I've been following Francisco for a while now and although he has a very different style or approach from what I usually do, I was instantly intrigued when they announced a class on Domestika because there is so much to learn from those that work in a very different way or with different tools.
What attracted me so much about this course (except for his own portfolio) was:
– The mix of analog and digital. I love analog work, but there are many great options and possibilities for working digital.
– The textures. I very much dislike soulless flat textureless corporate digital illustrations. I find them as boring as cookie-cutter American-style children's books. So when I dip my toe into the sea of the digital world. I want it to be exciting- and not feel like I'm doing CorelDraw classes in high school.
– Working with moods + changing the mood of an illustration, because I know I haven't been using that very much.
So here it is, my first but certainly not last attempt: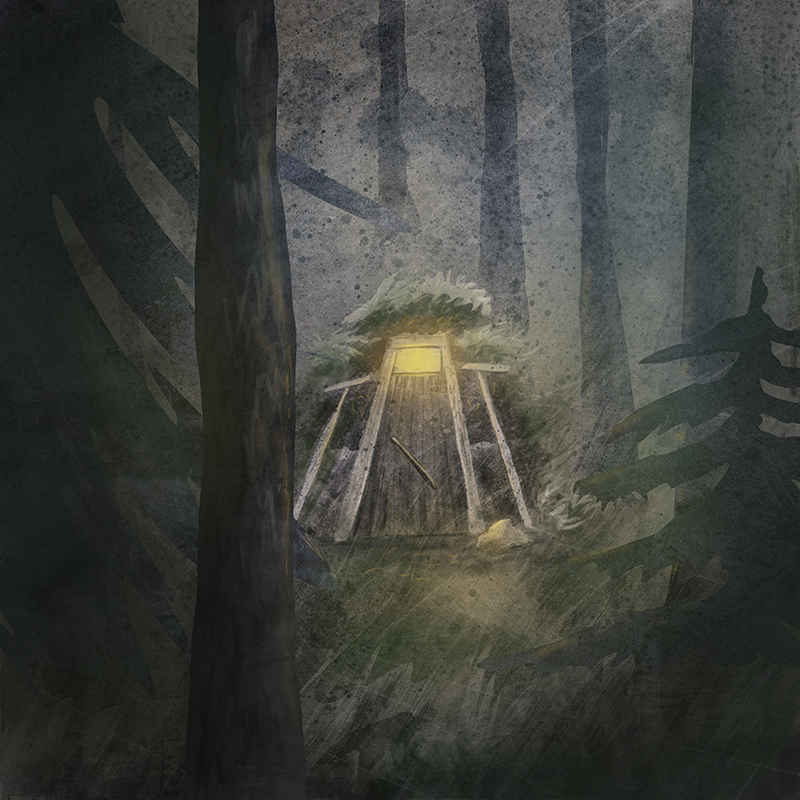 I've been using Photoshop on my Ipad for this- because it's much more fun to sit on the sofa surrounded by happy snoring dogs than it is to sit alone at a desk- but the program makes me want to scream and tear out my hair. It took me hours to find the basic tools, nothing works the same as the desktop version, and some techniques that we see in the course needed a different solution.
And is it correct that we can select the brush type for each stroke instead of deciding the layer to be screen/multiply/color etc?
Many told me that they prefer the desktop version, but hopefully, my workflow will become smoother as I hope to develop some insights on digital illustrations as it might give me more freedom during the dark Nordic winters when painting can be difficult.