A night at Kolarbyn eco-lodge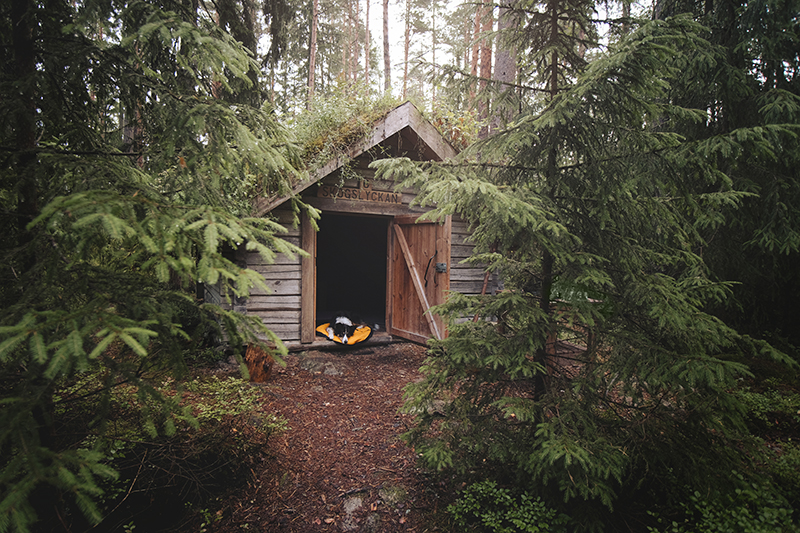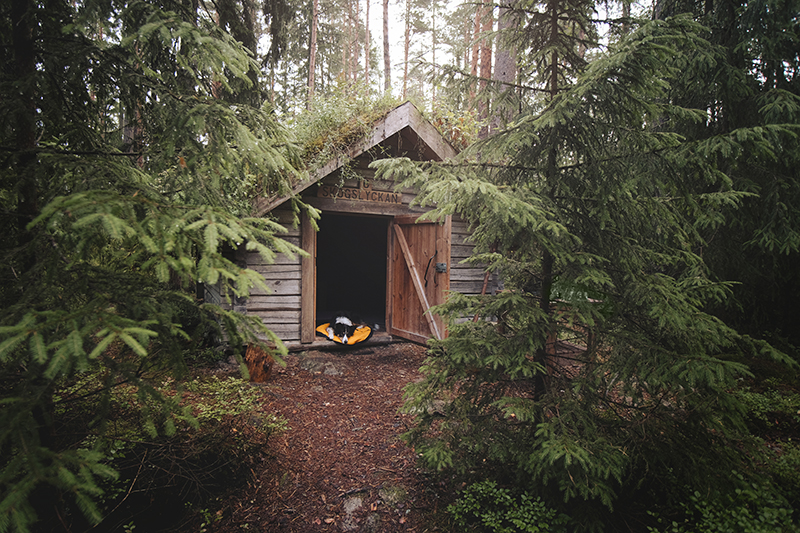 Thanks to our friend from Amazing Nature Scandinavia, Mogwai and I got the unexpected opportunity to try out the Kolarbyn eco-lodge.
Kolarbyn means something like 'the coal village' and it's also called Sweden's most primitive hotel where people gather to burn charcoal for a few weeks each summer. There is no electricity nor running water, and one must chop wood for heating, cooking, sauna, and hot tub.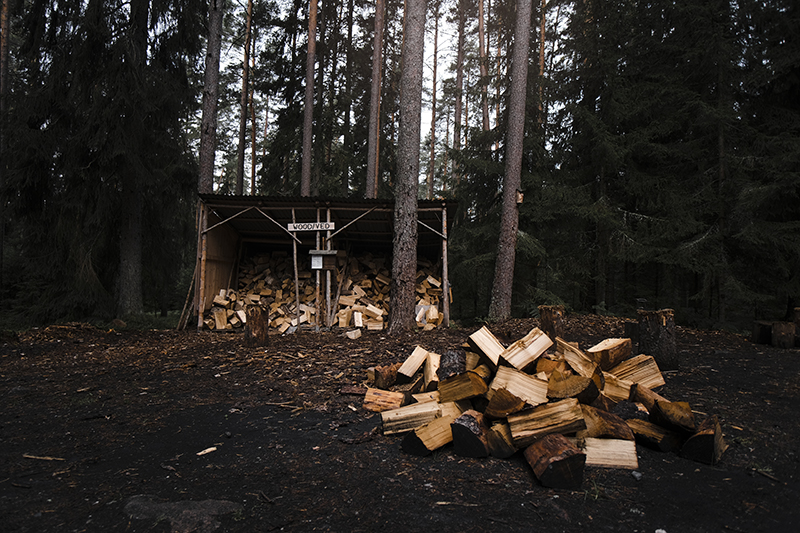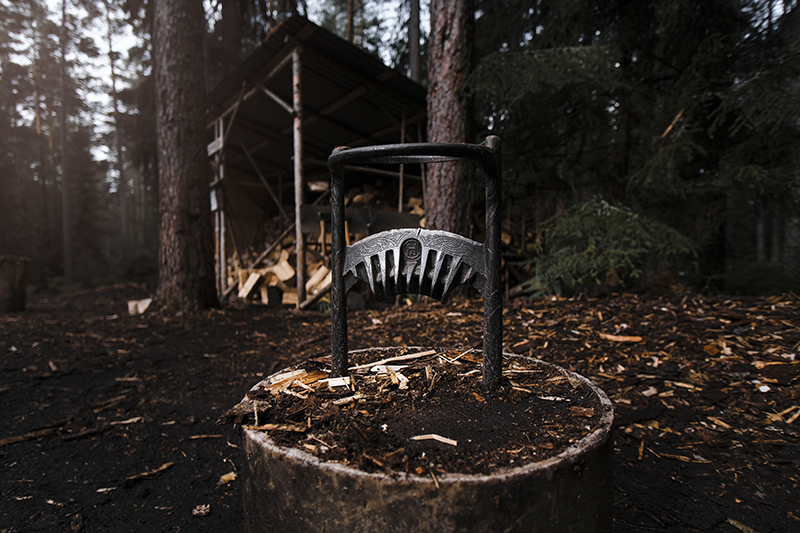 The guide made the woodchopping look very easy when with one simple but precise hit she made the wood fall apart into neat pieces. I on the other hand heard the word 'impossible' mumbled in 3 different languages 😀
On the day of our arrival, it was raining cats and dogs and the weather forecast showed a good chance of thunder. This trip might have been very last-minute, but luckily I did check the weather so I had packed extra dry trousers, something to read, and a warm sleeping bag.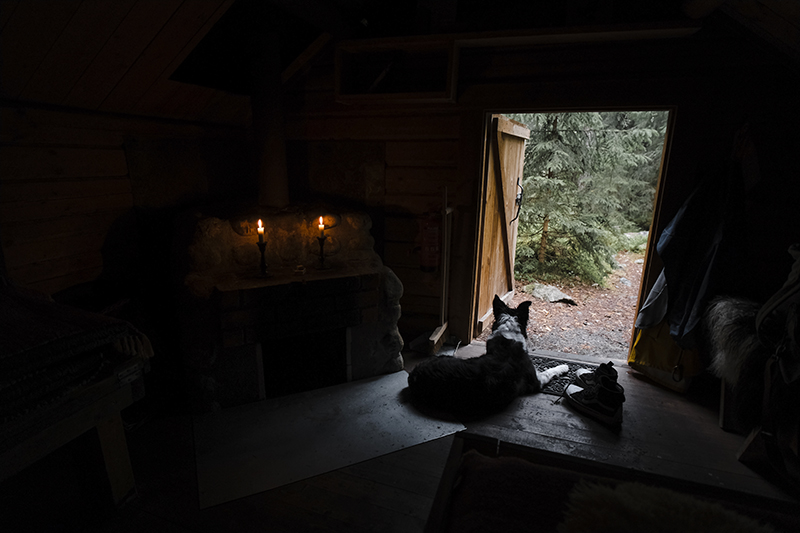 When I was shown my place for the night, it turned out to be the 'Lumberjack cottage' aka VIP- suite, and inside the candles were already filling the space with a warm and cozy light. I could barely wait to hang all the wet coats aside and curl up in my sleeping bag to read and listen to the rain drum on the roof.
I'm a notorious night owl, but my inner clock seemed to know that sunrise is around 4.15 although it was still pitch black and quiet in the cabin. It took a few more minutes for a faint light to glow through the keyhole and that was my sign to slowly stretch, wiggle out of the sleeping back, off the soft sheepskin and then shuffle towards the door. It was still gloomy outside and the sun was still snoozing behind a few fluffy clouds.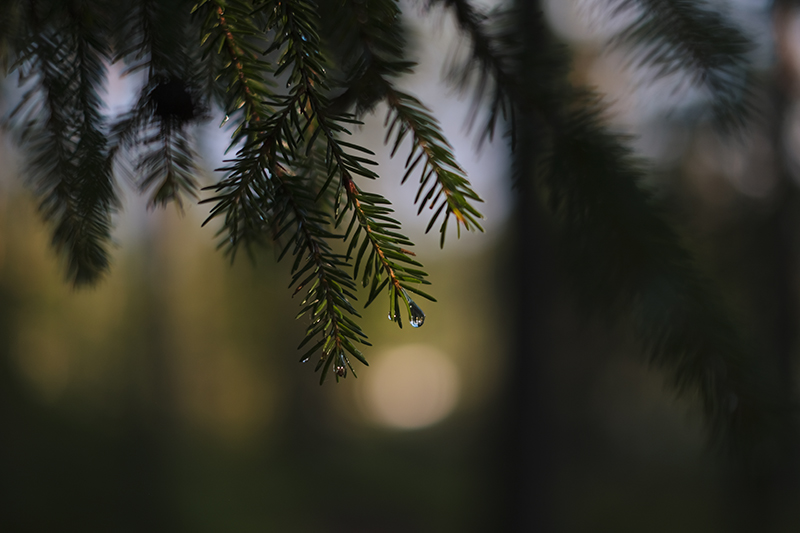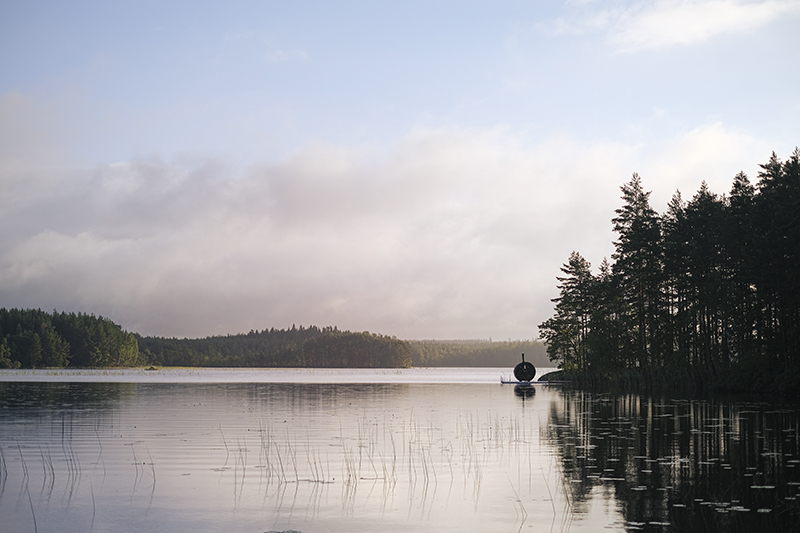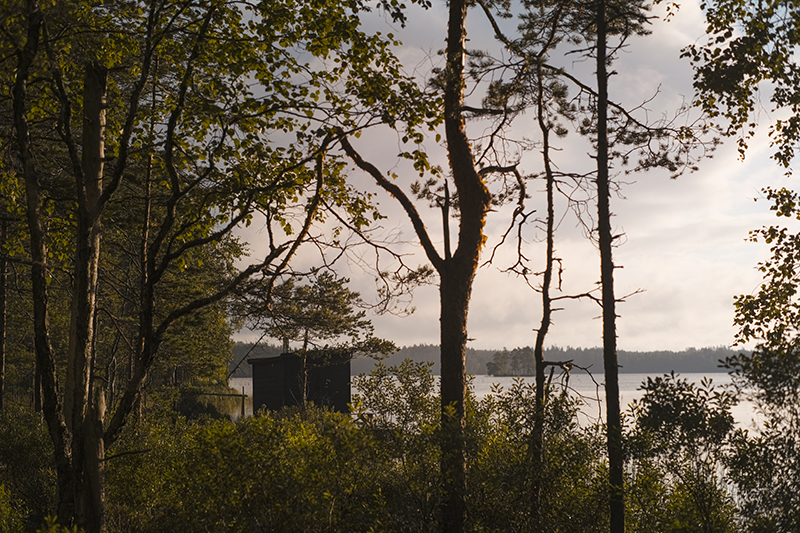 First activity? A run to the utedas on sleepy legs and half-awake feet wobbling over the narrow forest paths. Then I had some polarbröd with a piece of chocolate and off we went, Mogwai and I, to the lake to catch the early sun.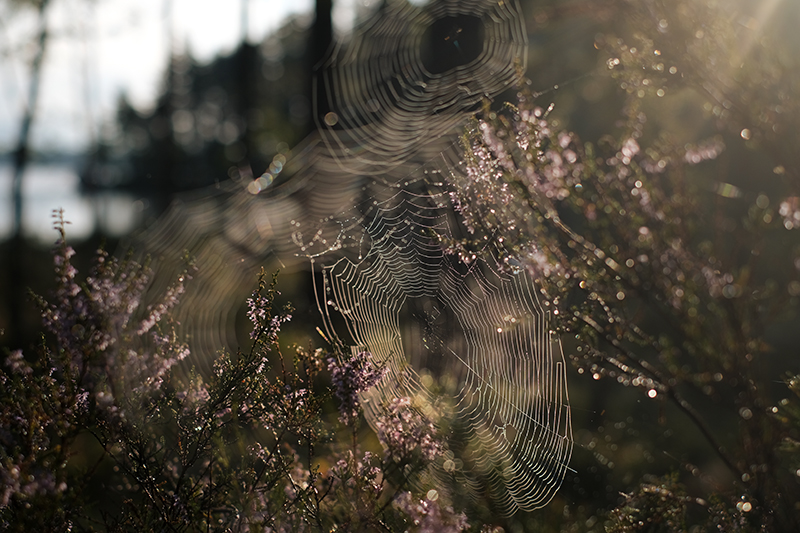 The morning light was incredible and just that perfect warmth after a rainy night. Isn't it remarkable how a bit of sunlight can transform a gloomy forest into a welcoming magical place?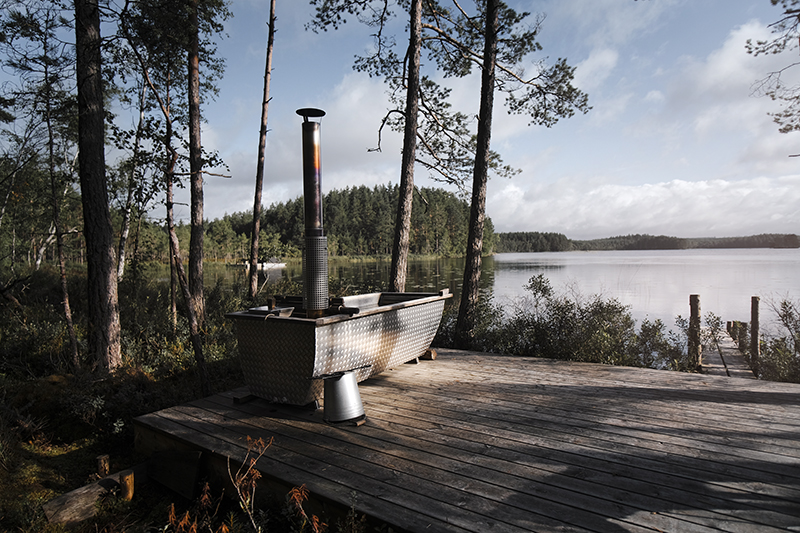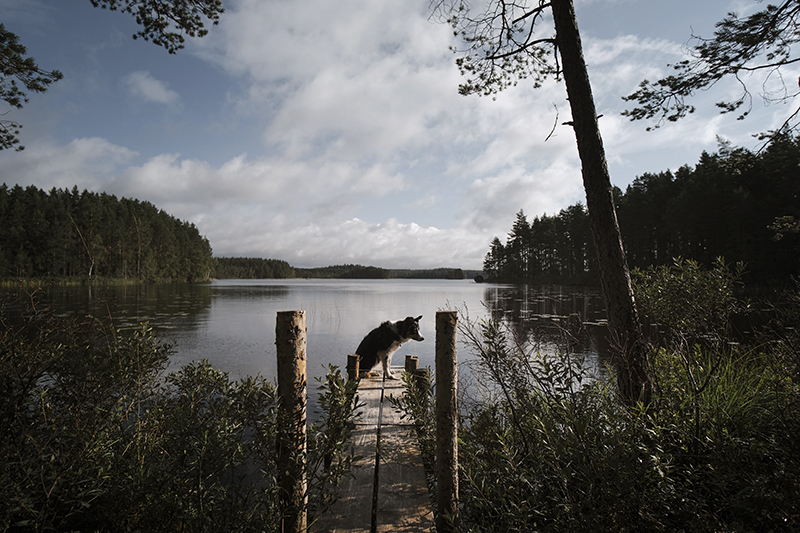 As we walked around, it felt like we were the only ones left in the village and I couldn't help but wonder: "Where are all the people?" Perhaps transformed into elves and trolls at night?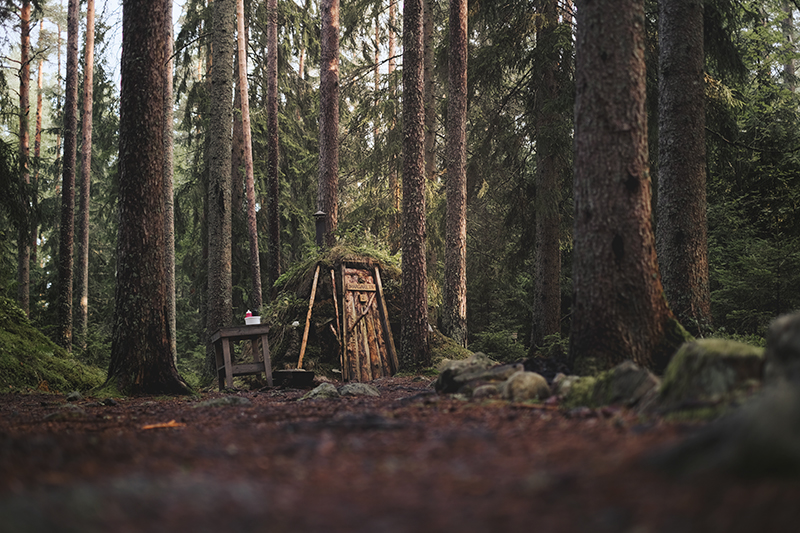 Well, no. Turns out I was the only one silly enough to get up before 8.00 haha. But those few hours of complete silence, that beautiful sunrise, and the view of the sleepy village were certainly worth it!