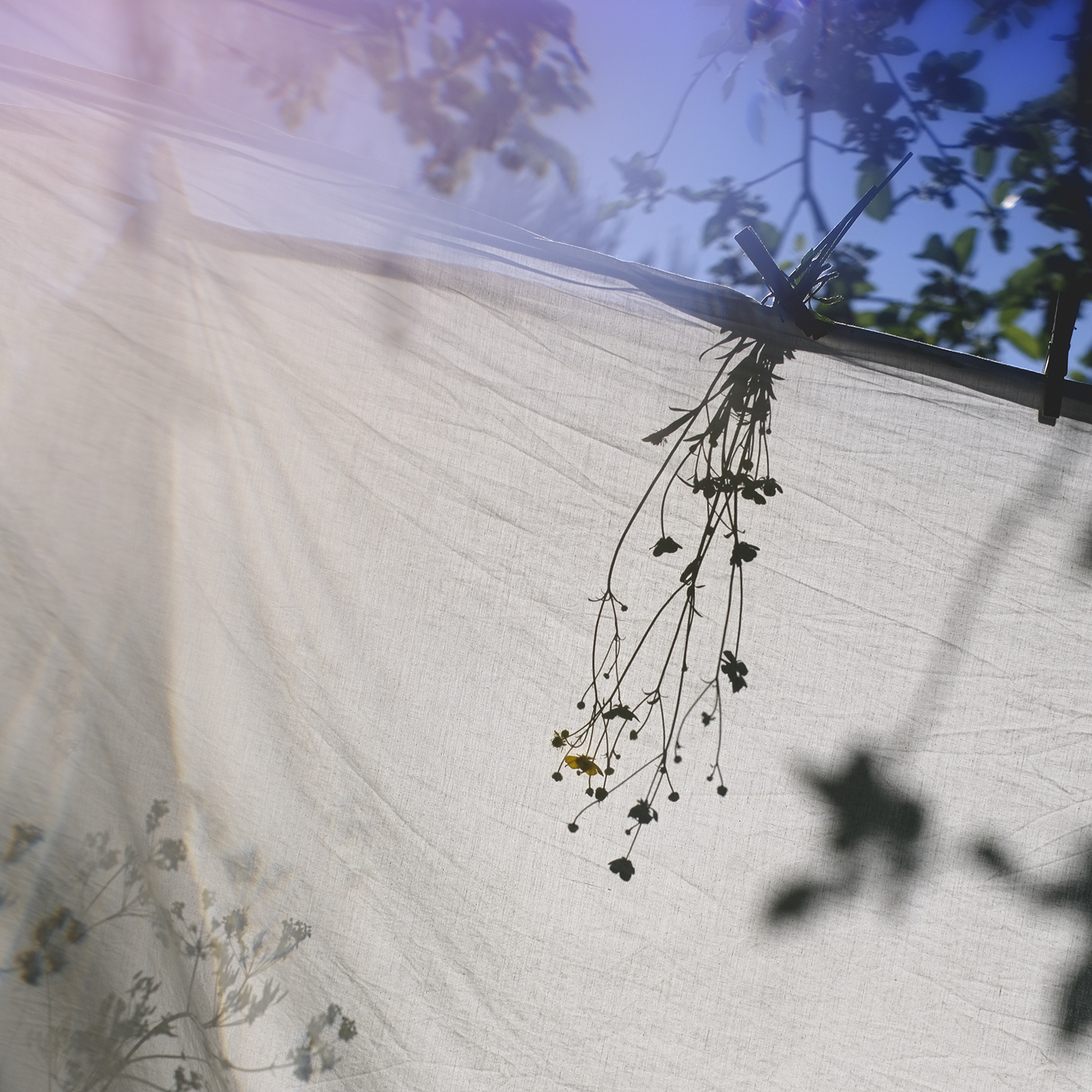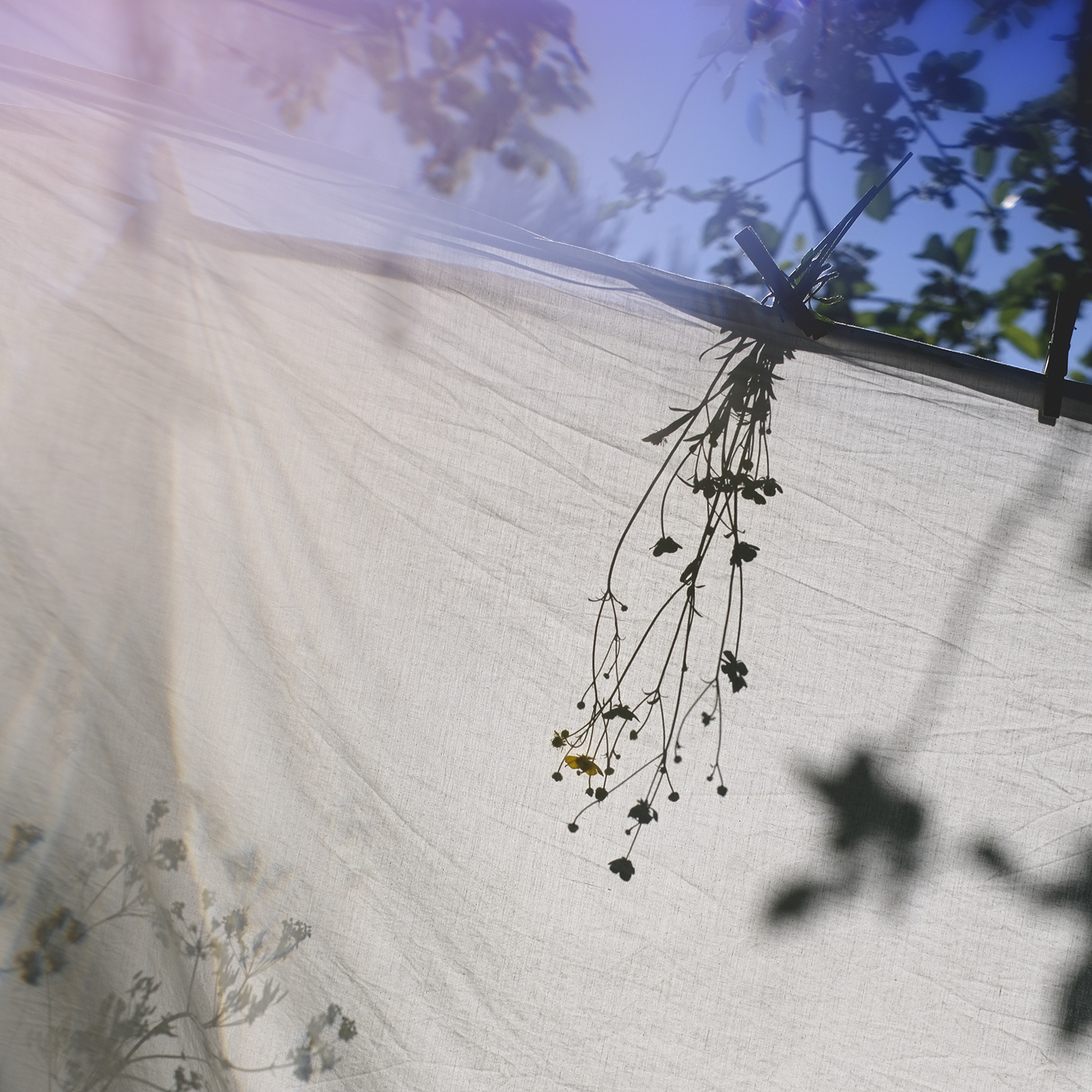 It's absolutely incredible how my garden transforms after a long and cold winter. Until early May, it can feel as if everything is dead and dry forever. But then suddenly, day by day, the greens show up, flowers pop up, and everything grows like crazy. In no time my transparent maze of dead sticks turns into a lush secret garden.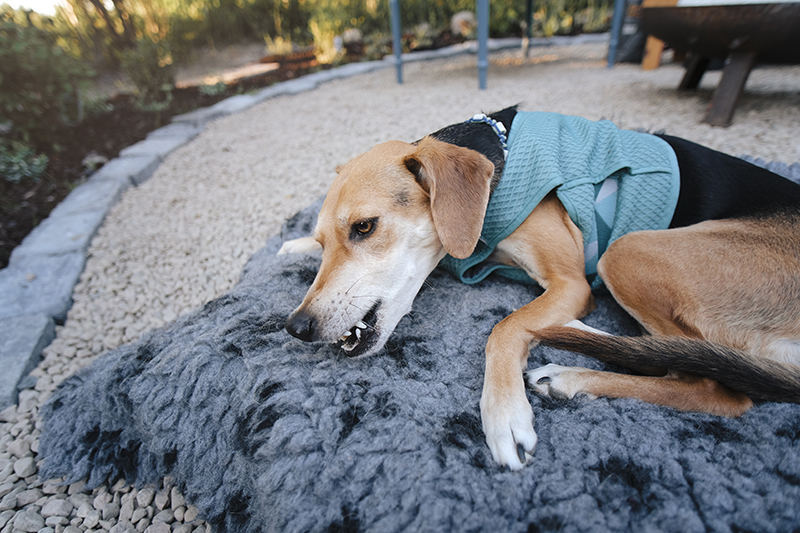 One project that we started in autumn was finally finished: a small round terrace with stones to have a safe place to make a fire/bbq.
Why it took so long to finish? The rocks that we ordered froze on our driveway 😀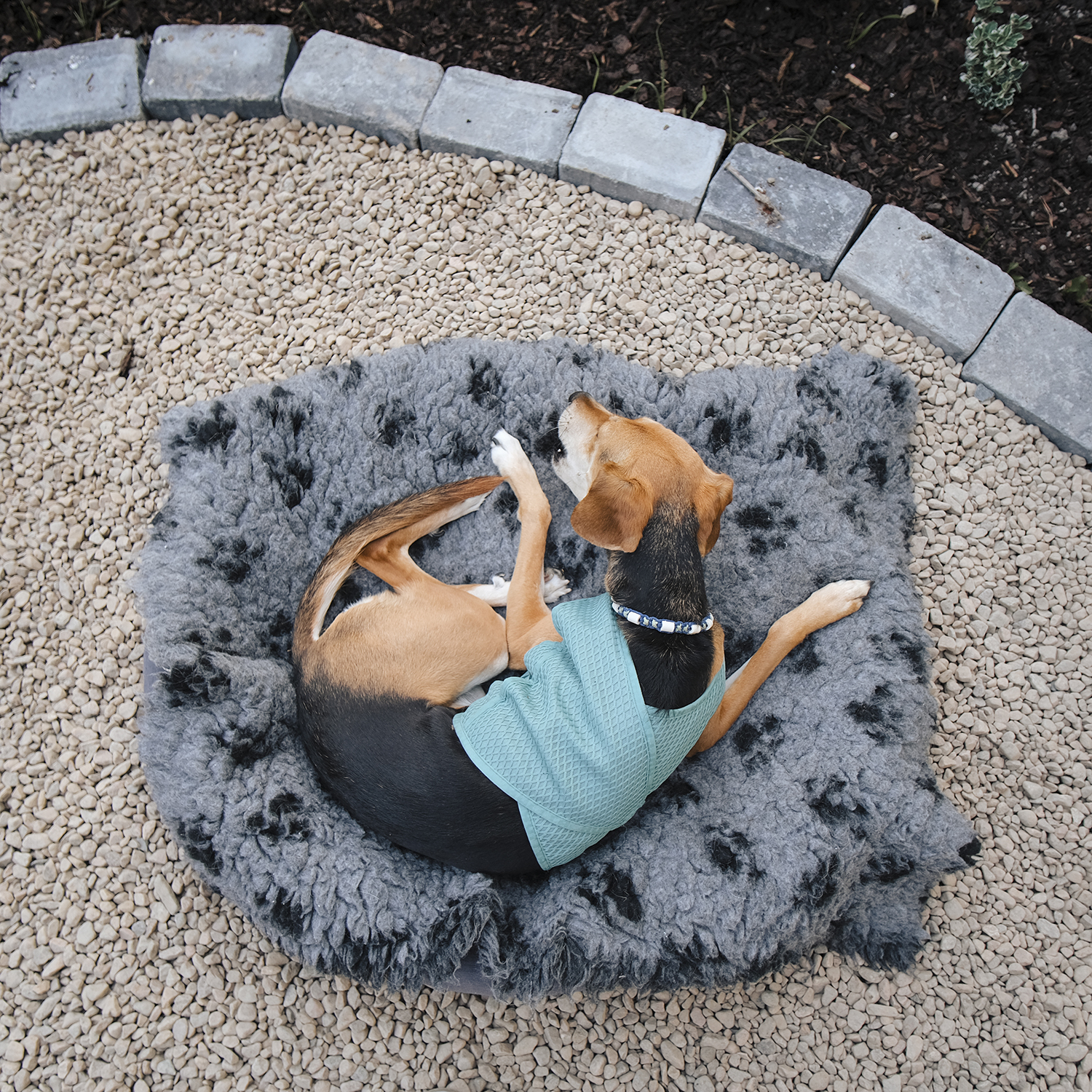 I finally realized that most planting happens in spring- while I'm used to planting in autumn. For years I've been looking for certain things like hedges in all the wrong seasons. It's also a challenge to look for the right plants for our harness zone. So far, it seems to be fine, but it's, of course, winter that is the true test.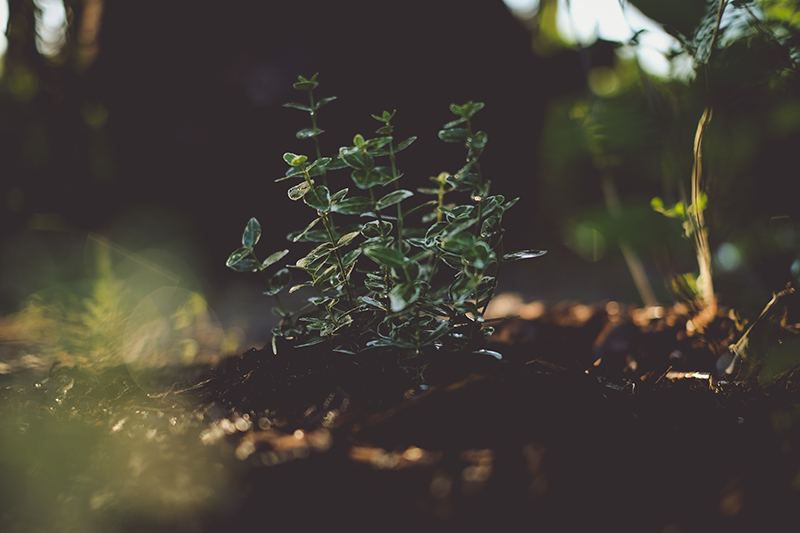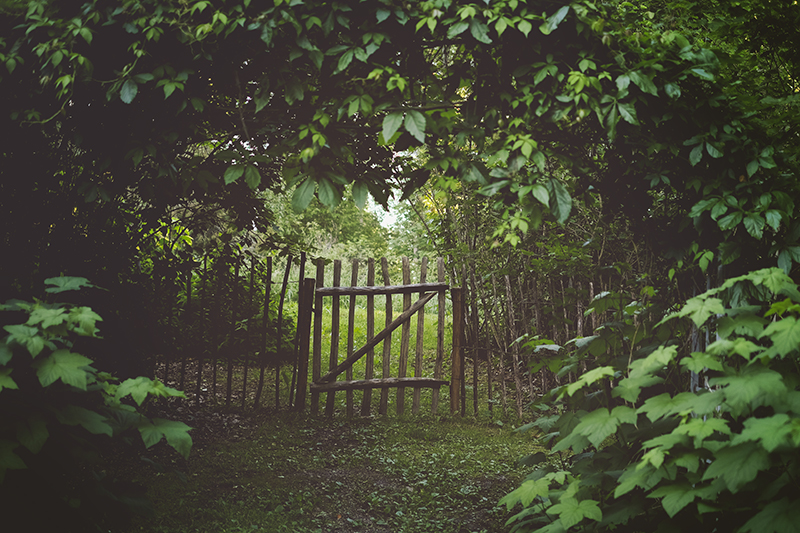 Unlike most Swedish gardens that are very open and much grass that is cut by a robot, we have several large trees and much shade. This helps to keep the earth moist and provides cooler spots and space for many insects and birds.