Tumbling and treasure hunting into summer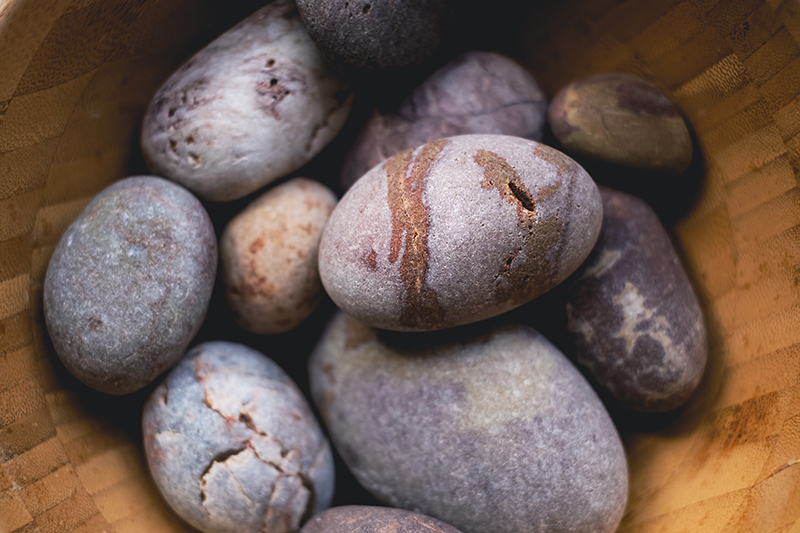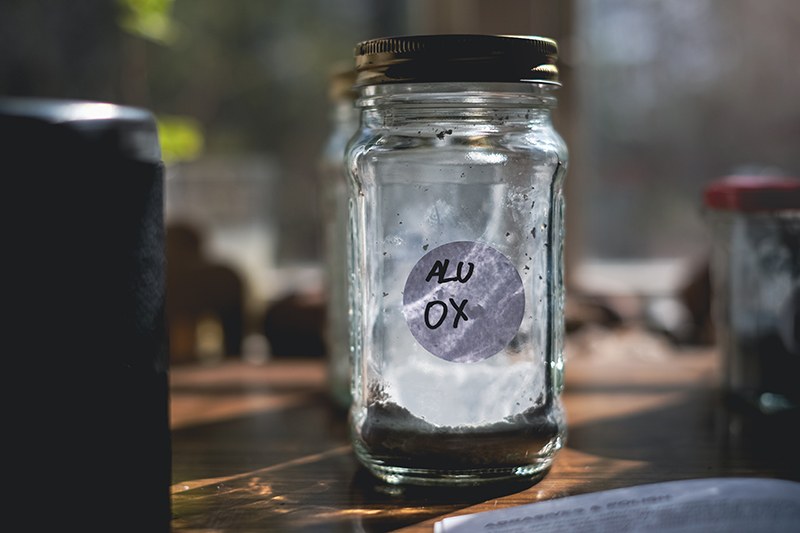 Summer is (almost) here and since that means that liquid will remain liquid, I've started the rock tumbler again!
Rocks tumbling around in a barrel obviously make some noise. It's probably not as bad as you'd think, but enough to keep the tumbler in the shed in the garden. During the winter months, when it can get as cold as -25 *C, the water would freeze or it would be nearly impossible to empty and clean the barrels so that's when the rock tumbler gets a break. The first thing that I did after returning from England was to pick up where I left last year.
At the moment, I have just finished a batch that I labeled "road mix"- which were rough rocks that were used to create a forest path and the kind that almost nobody ever looks at which is unfortunate because they are truly pretty. I'll show you in another post when I have pictures.
The first batch that is running is slag stone in its last stage of polishing and I'm hoping that there might be a good one for a painting.
The second batch contains the egg-looking pebbles from a beach in England. Pebbles already have a wonderful shape, so I skip the first step and go right into smoothening the surface. I'm very curious if it will work out because I'm not sure if I'll be able to fully polish the surface. BUT if it works, these will be super pretty! (and hopefully a painting one day)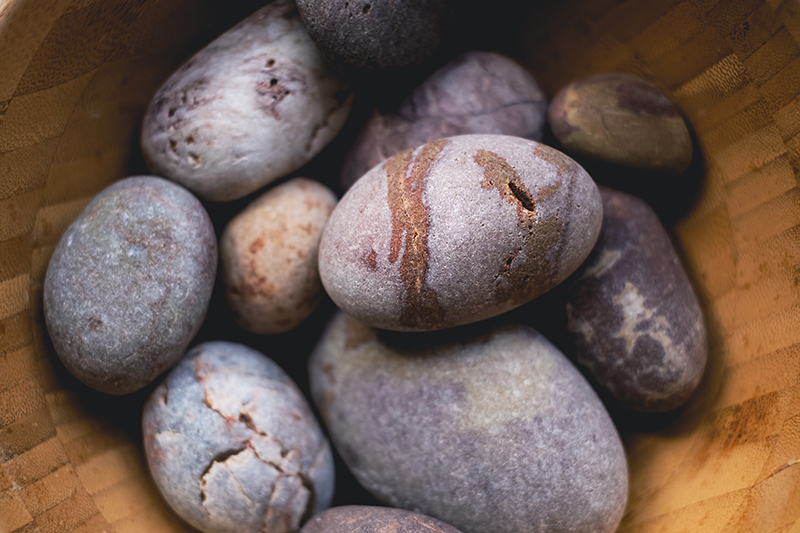 Next up in my treasure collection is the sea glass from Charmouth, UK. A lovely bottle form Ginger juice was just perfect to display the glass. And since I have another bottle like this, it inspired me to collect another type of glass in the second one: marbles 🙂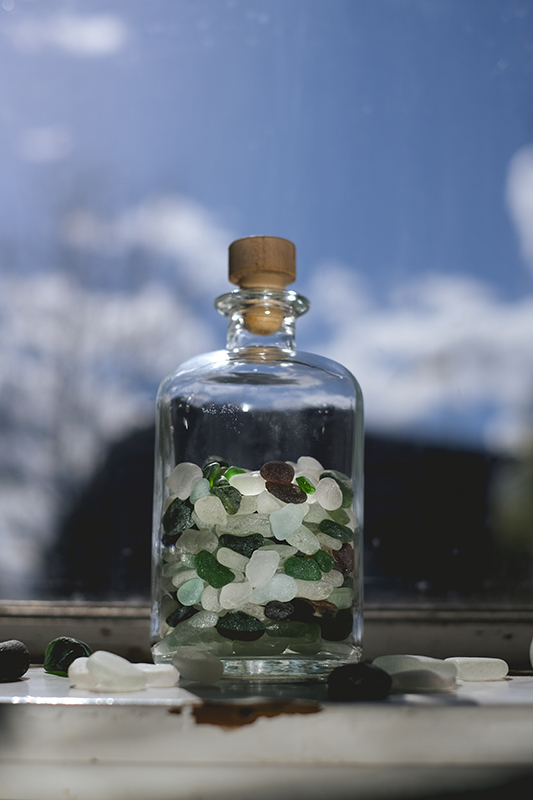 Another recent treasure, however not found out in nature, is the box with paint and art supplies that I got in Antwerp! So happy!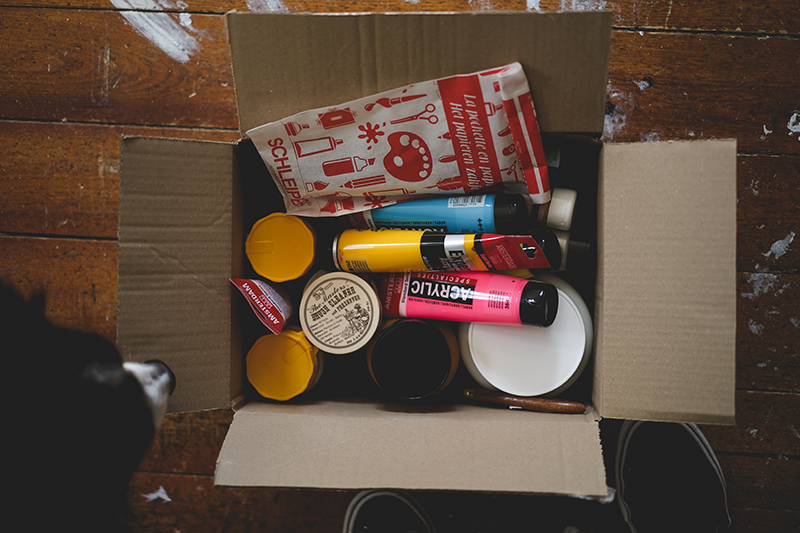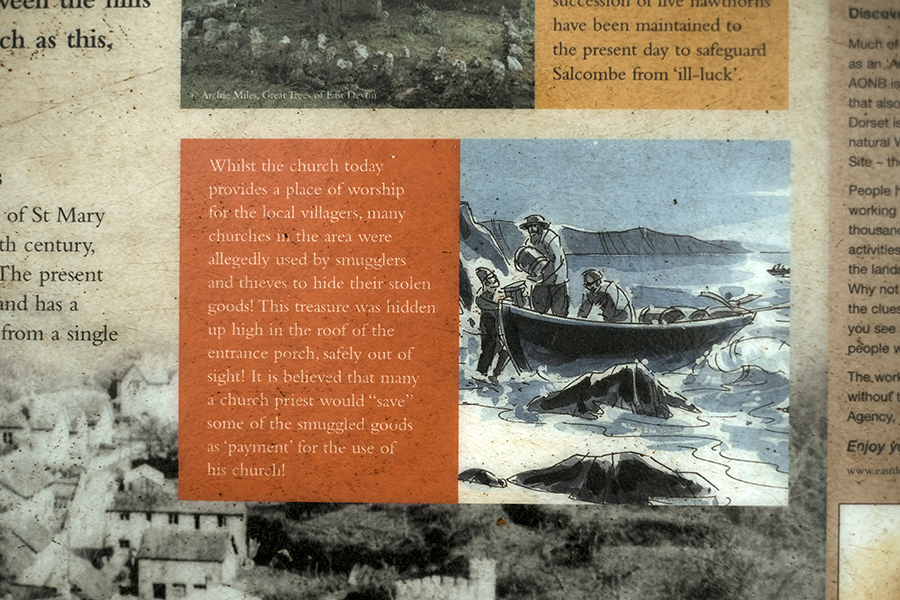 I haven't found any smuggled goods so far, but I did collect some fossils at the Jurassic Coast.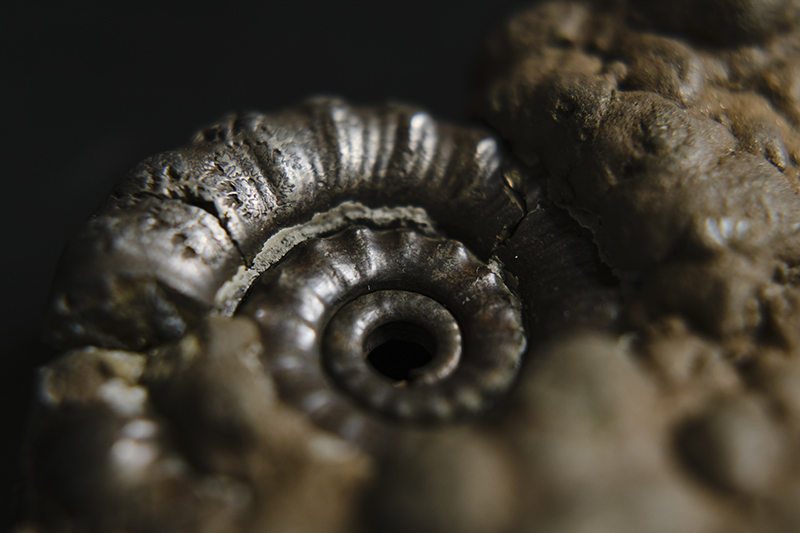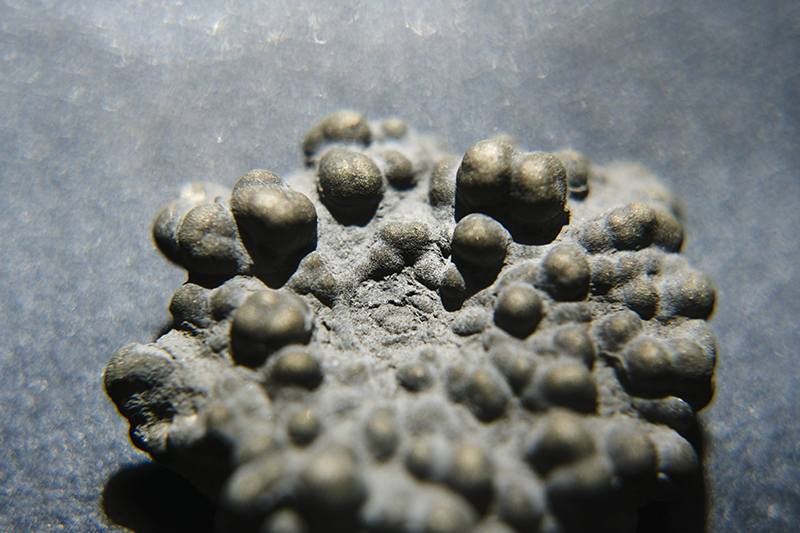 So, what's next?
…
When it comes to treasure hunting, I've been thinking about what might be a good one for summer. Many things like fossils and amber are best searched for during winter. We don't have any beaches close by and I'm not so fond of digging for crystals during mosquito season here.
What I did get is a large and very strong magnet tied to a rope to try out magnet fishing.
With the magnet dropped in a river or lake, one might find lost or dumped objects that contain metal.
Or you could find, as I did during my first try… magnetic rocks and a lot of mud. Lol.