Visiting old mines in Sweden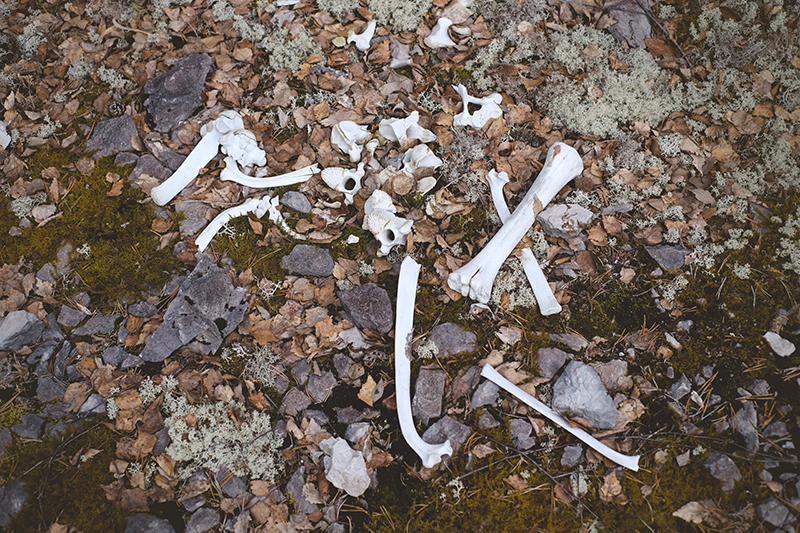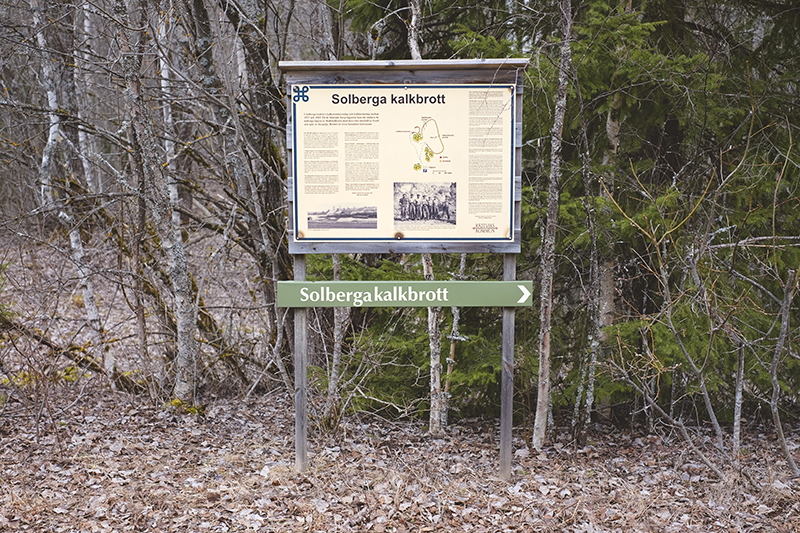 During the Easter weekend, we took a few days off together to go out and explore our area. Lately, we've been combining my fascination for history and mines/rocks with long hikes with the dogs and some local road trips. A lot of the mines are really old and often hidden or covered with moss or forest. They are not always easy to find, which is fun, and the hunt for these places is also just another way to have a destination or a reason to hike. Curiosity is great fuel 🙂
For this trip, I had a special request: sandwiches with (vegan) cheese and some butter. Since going on these longer hikes, I've been craving a type of bread that I used to eat in Belgium. No ideas where this suddenly comes from, I barely eat bread 🙂 – but I can tell you, it tasted just perfect on this day!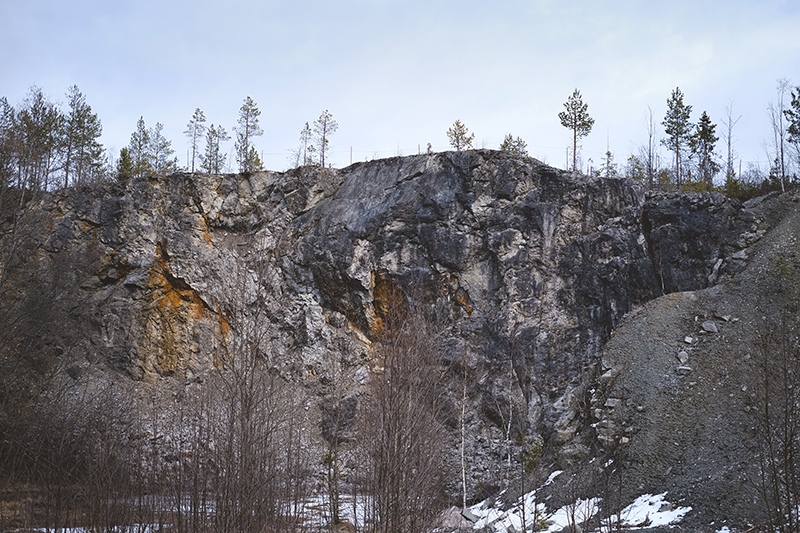 When wandering around these quarries and mines, I look at the surrounding rocks and nature, trying to understand what I see. The type of rock, the direction of cracks and layers, and textures. Being a beginner, I sometimes recognize a type of rock or pattern but I'm very hesitant to label anything.
What I do instead is looking up the information about the mine, for example, the type of rock they describe, to try and understand what I see. Sometimes that means that I go back a few times before I actually see more than a man-made hole in the ground. It's remarkable how we just don't see the things that we don't know about. And that makes me curious about how much information someone else might pick up at the same location.