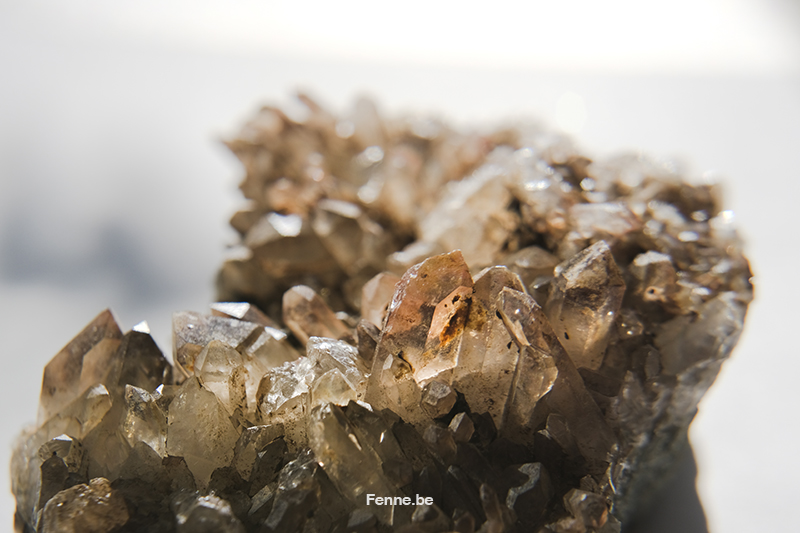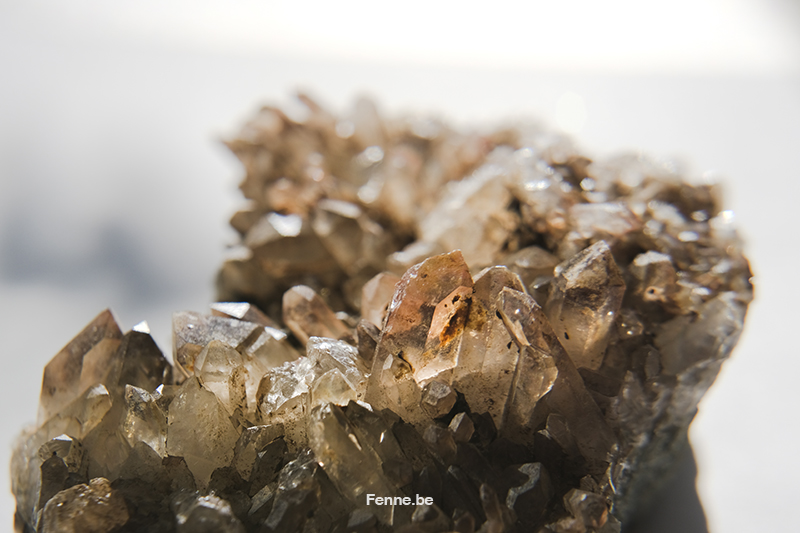 A find from a while ago, but now trying to clean it up.
If you're reading this and you have a good suggestion for me: I'm looking for a good book on rocks/stones/minerals. Mostly for identification- not just the pretty or special ones but any rock I might spot. And yes that's a lot as we have mostly trees and rocks here 🙂
Right now I'm googling a lot- but that might just add to the confusion- and using a book on minerals and fossils which is good but more focus on the special specimens.
In Dutch, I've been looking at this book: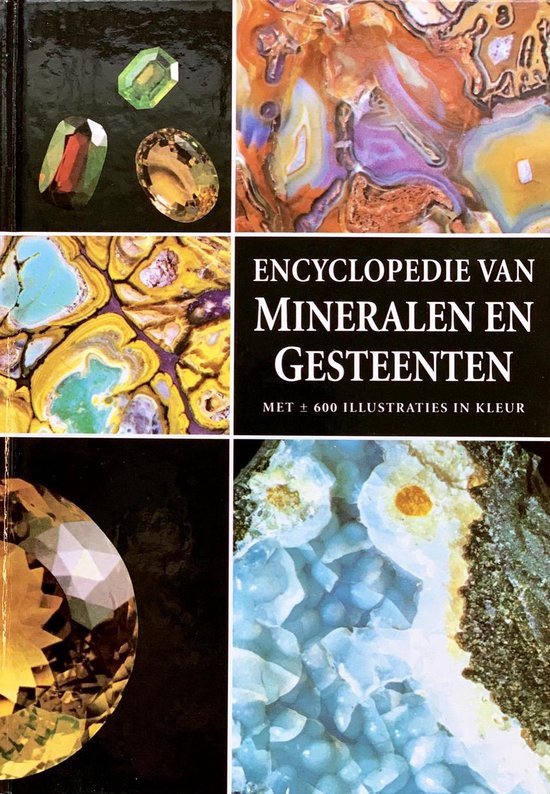 If you know it, feel free to share your review. In normal times I'd try to be a bit patient and visit some second-hand shops in Belgium or the Netherlands. Many of the books that I see online are published before the '80s and while there is nothing wrong with that, I'm not very keen on spending a lot on them while knowing that they might be catching dust in a second-hand store.