Selling artwork on Redbubble/Society6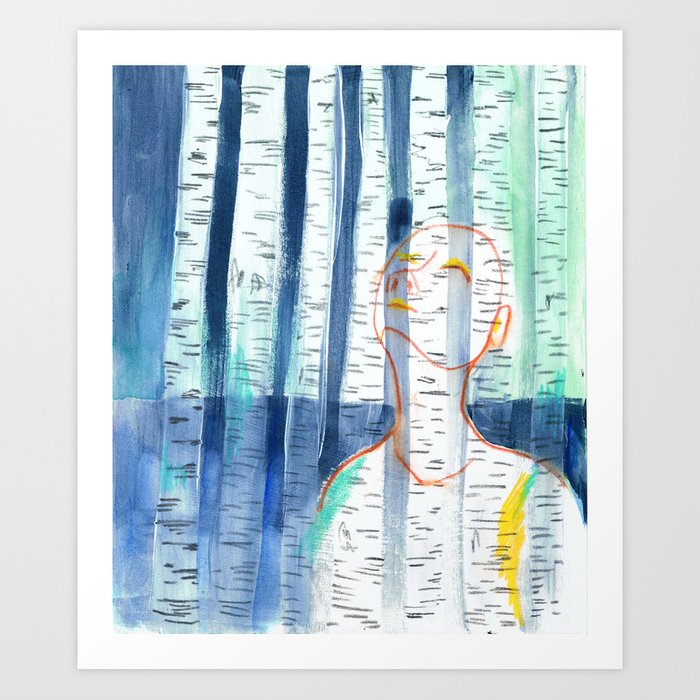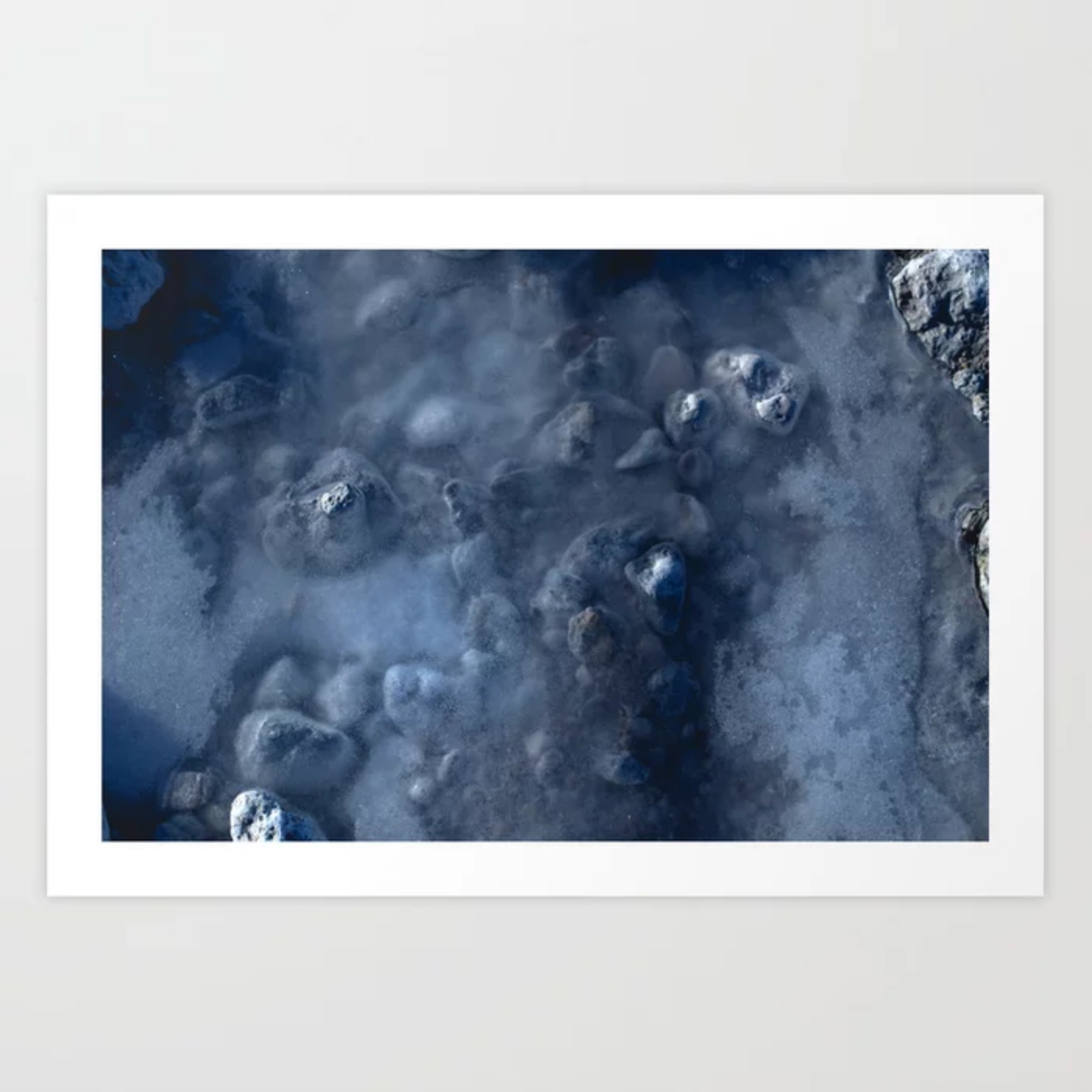 Both Society6 and Redbubble are websites where visual creators can make an account to sell prints of their work. In this post, I'll be sharing my experience with both platforms and the most common questions that I get so you can see if it might work for you too.
Getting started & that first insecurity.
When I came across these platforms, my first idea was that it wasn't for me. I was unsure if it was the right spot for my work and if I would be seen as a sellout (I know that many artists struggle with this so I think it is important to mention). Even after creating an account, it took me months to finally start sharing the fact that I now had a shop and that prints of my work are available. Fast forward a few extra months and some very happy customers, I've learned to see it as an extra way to serve clients and a differentiation of income. If you would ask me now: "Should I or shouldn't I try…", I would almost always encourage you to just jump in, make that account, share your work and see what happens.
Costs:
If I remember correctly, signing up for S6 costs 1$ while Redbubble was completely free. You can upload as much work as you like, choose which products you want to sell, and decide on your price. What we earn as artists is a percentage. Printing and shipping yourself might result in higher earnings but given the fact that I'm nowhere near society (let alone quality printers), I accept the fact that I earn less but also have no inventory, shipping, or return troubles.
My zines, for example, I still print myself and bind them by hand, but the extra's like stickers or mugs go through S6.
Both websites are easy to work with. Redbubble gives my Belgian/European clients a few more options to pay, is easier to download product images (please tell me if you know how/where they are available on S6 because I screenshot everything) but on Redbubble the search function is terrible. The only way I have found to get a good overview of all the products from one design is by exploring the designs one by one. I'm not sure if new clients that are not following a direct link will get to see all the options that they might like.
That brings me to another very requested point: how to sell? With both sites, I have found that creating your own leads is the most effective. Perhaps my keywords aren't optimal, but most sales come from sharing my work on social media. While there are many good reasons to do research before uploading a thing, I chose to upload as well and see what works and what doesn't. Sometimes it's easier to just jump into that cold pool and start swimming rather than debating and waiting on the side. Failure can be a valuable lesson without being the end of the world.
Because the quality of products is really important, I ordered multiple products from both my shops and I can tell you that if you design everything neatly and check margins, the products are really good. Joeri has some phone cases (and his use is a great test for durability), and we both have notebooks, stickers, magnets, and bags. And an Ipas case, as you can see 🙂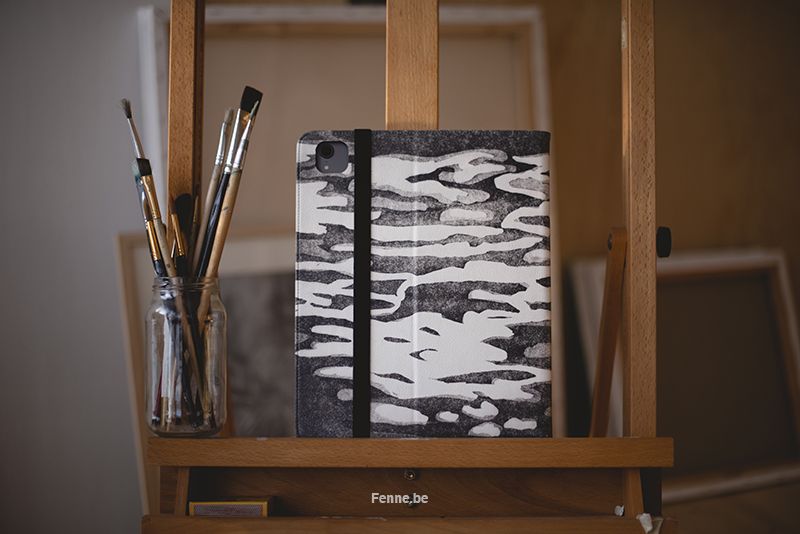 When it comes to uploading my artwork, I make sure that I have scanned or photographed my work in high resolution and that all the files are edited- meaning removing dust, scratches, hairs from brushes, or other imperfections that might be distracting in a print. With certain designs, like the super pup or the birch trees, I made a separate .PNG file for t-shirts, magnets, and stickers so that they won't appear in a giant white square but nicely cut out.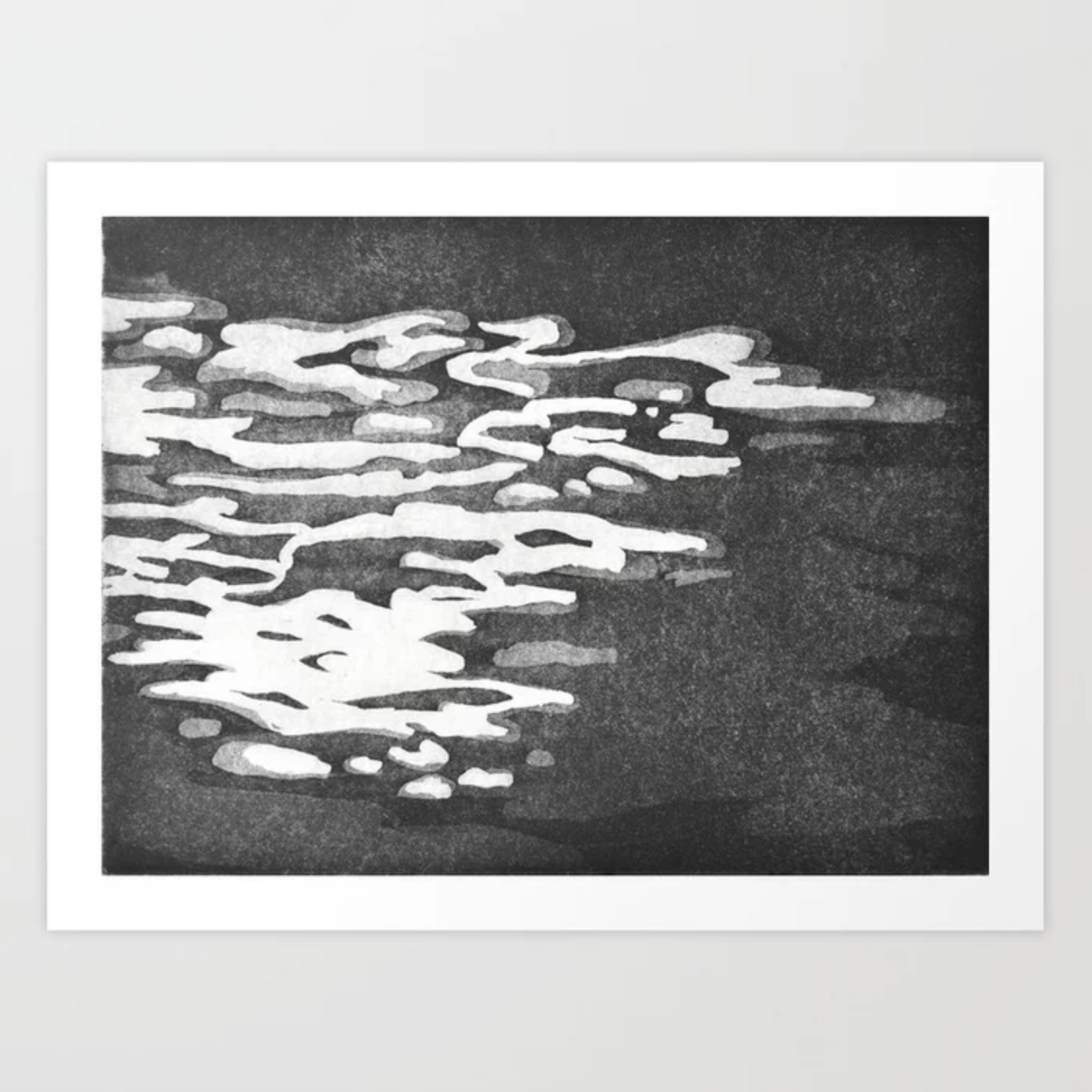 Pros and cons of S6/Redbubble:

Pro:
– No huge costs or stock to get started
– Options to test prints and see what customers like
– You don't have to arrange printing and shipping
– A nice way to get into the habit of sharing or selling your work
– A way to diversify your income.
Con:
-As an artist, you earn a small percentage of each sale.
– You can't rely on the platform for sales. Both websites generate a good amount of traffic, but you have to guide your clients to the work that they like.
– If you aim for the gallery world, I'm not sure if they would be amused by this concept.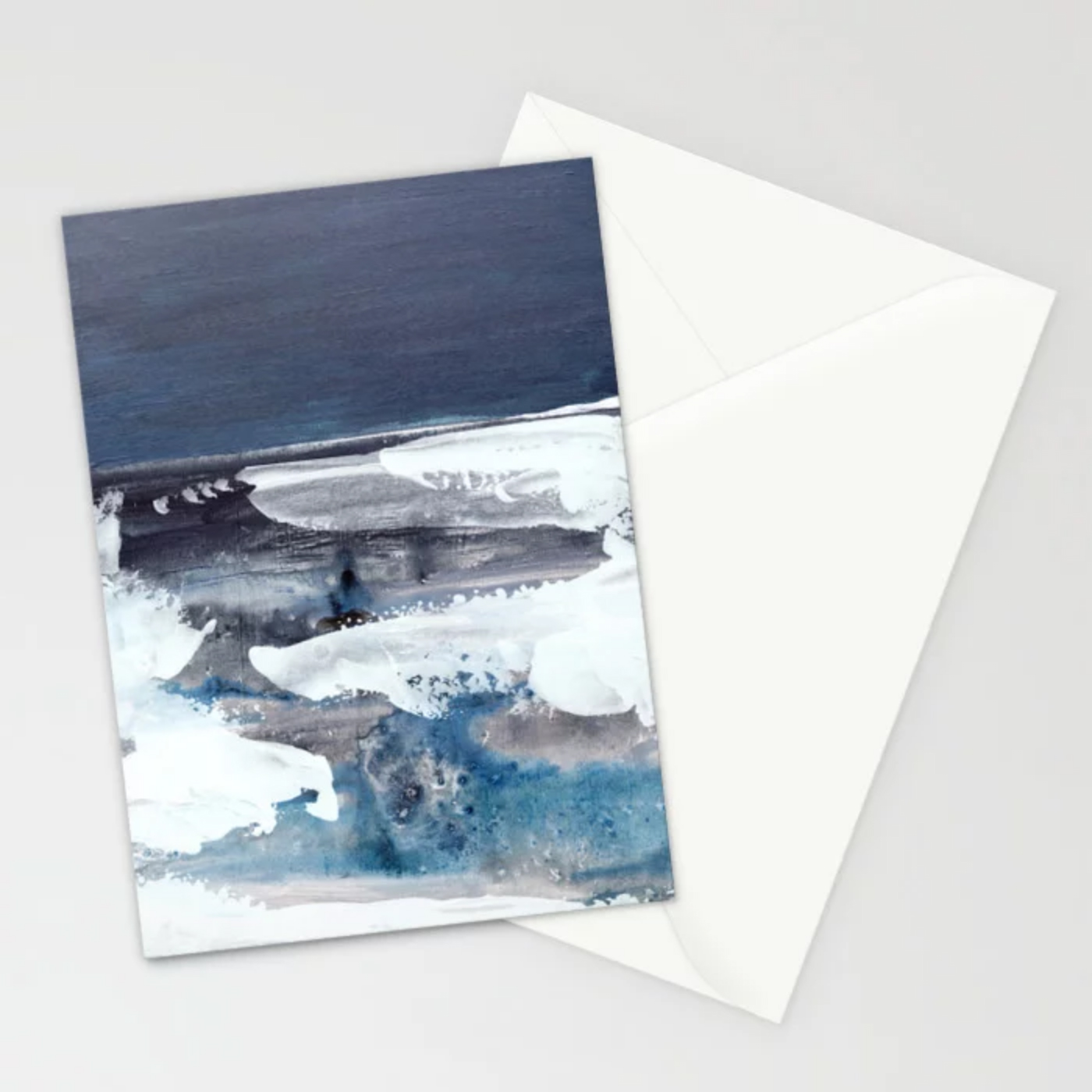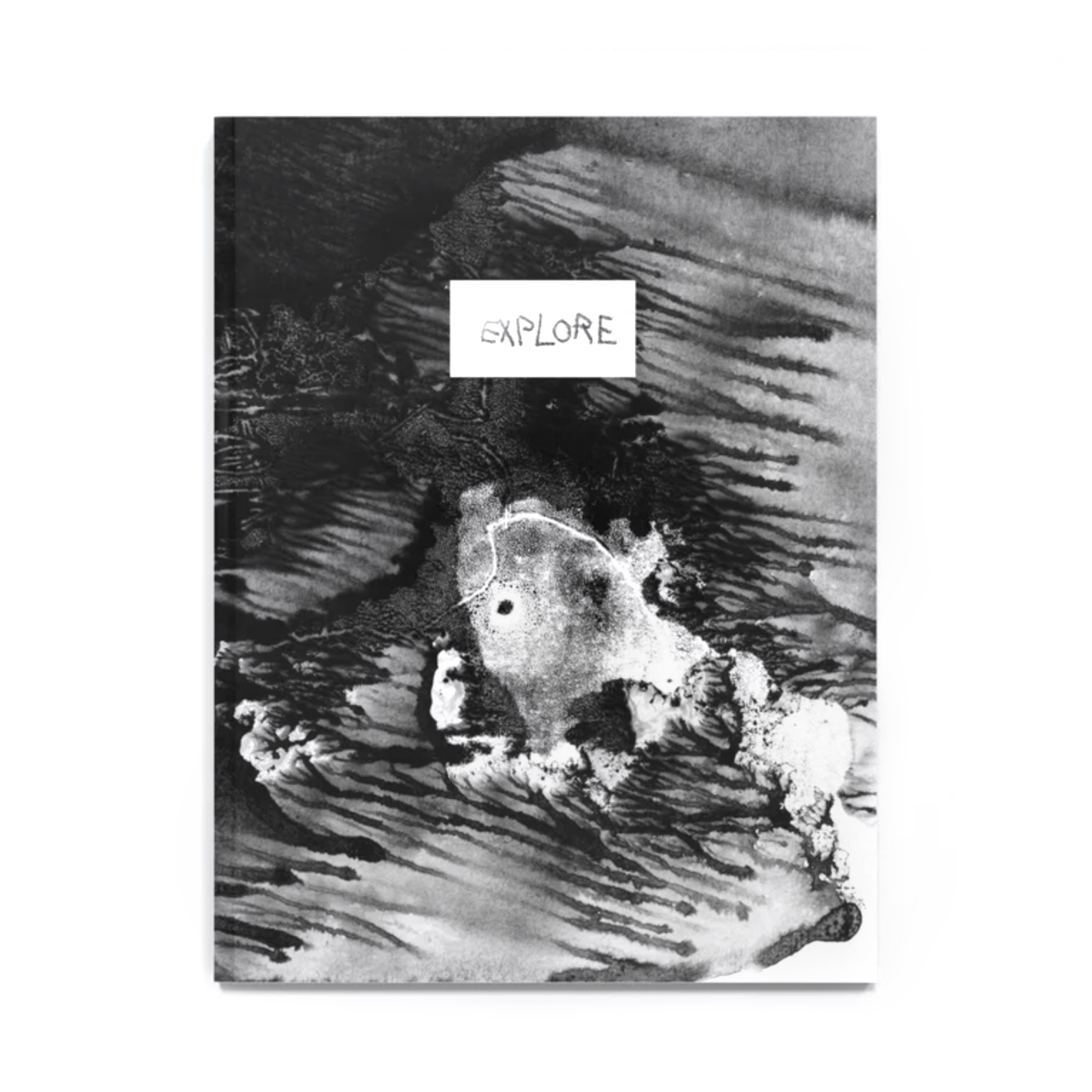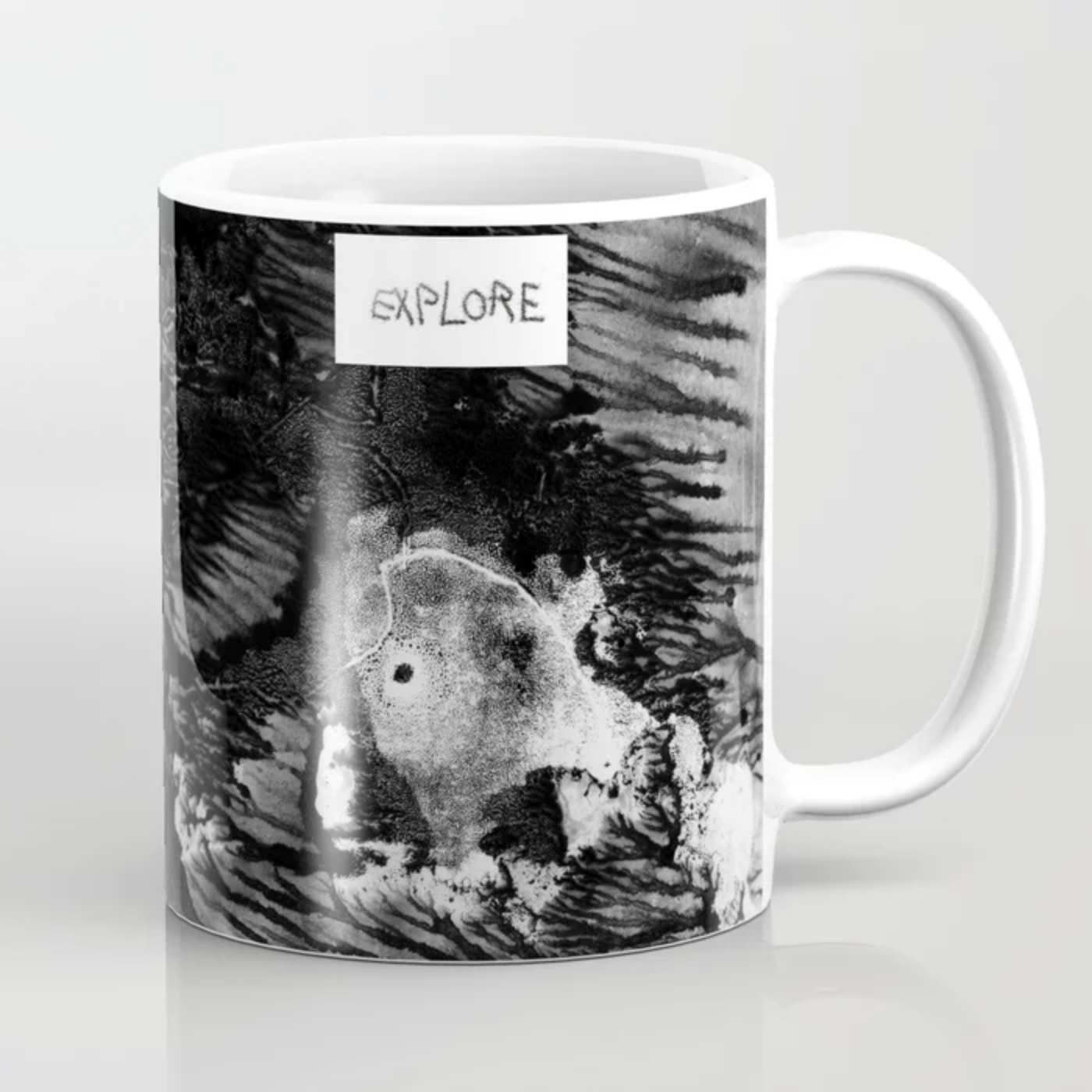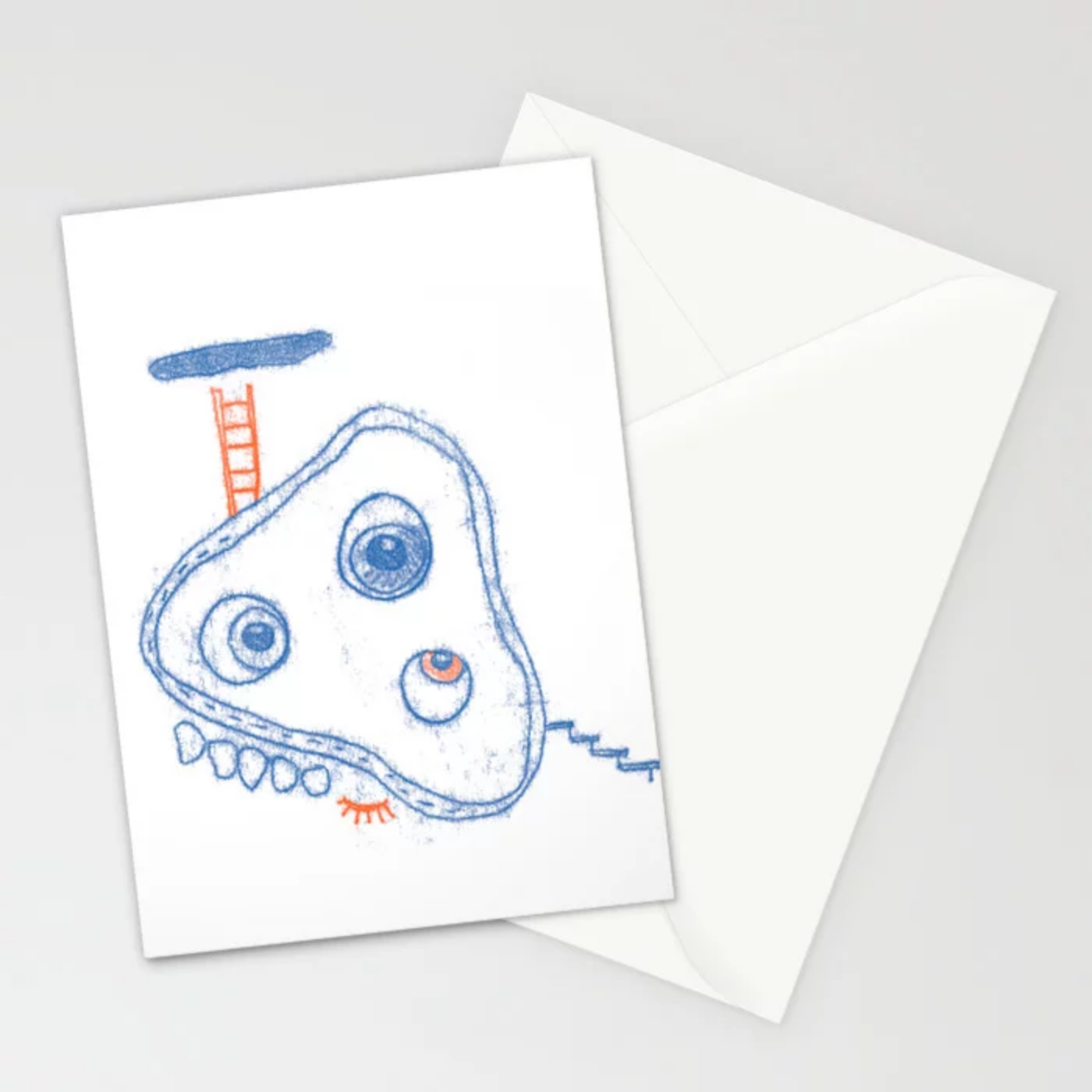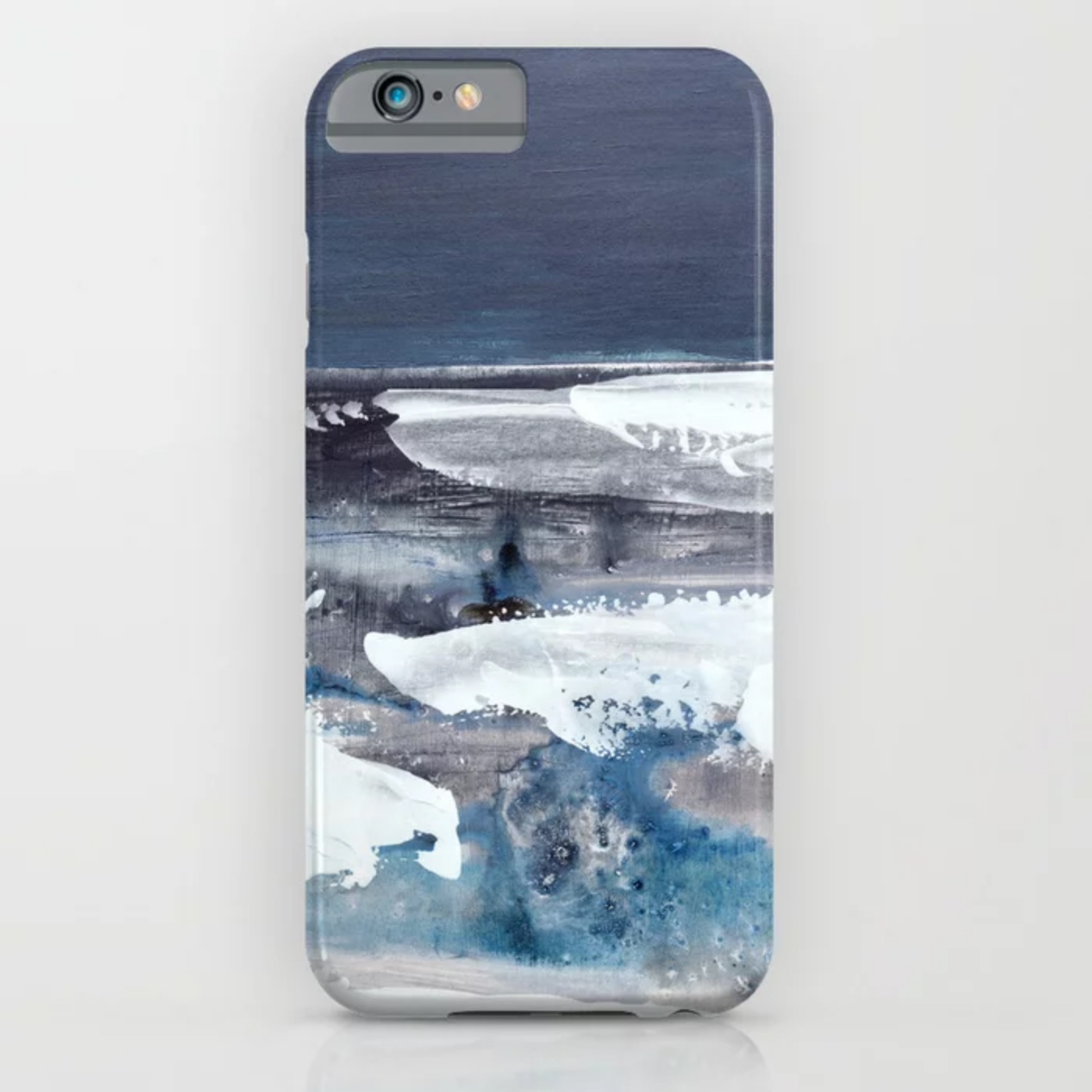 Did this post help you? Or any other areas that I need to shine a light on? Let me know 🙂