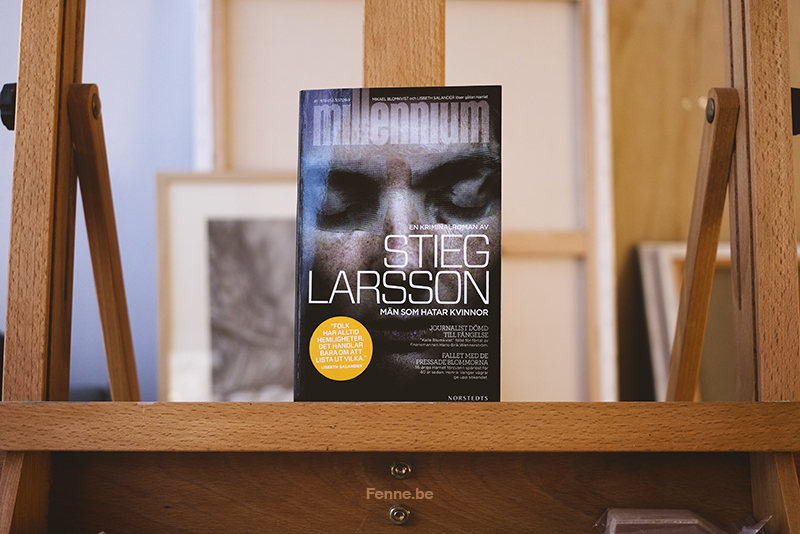 1.Newport Cal,  (2016), Deep work, rules for focused success in a distracted world, Grand central publishing.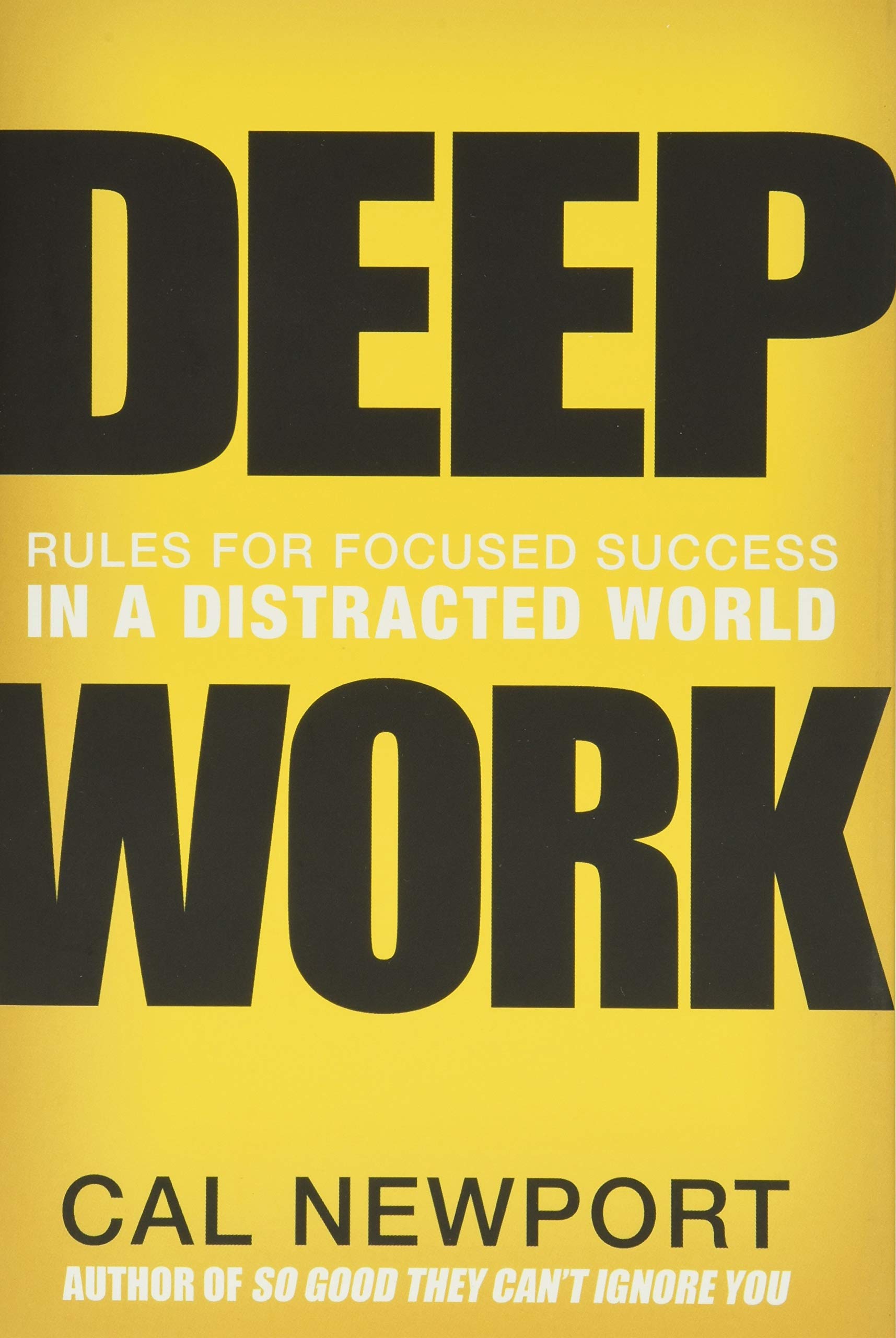 2. Larsson Stieg, (2005), Män som hatar kvinnor, Norstedts.
(Swedish version of The girl with the dragon tattoo, the first book of the Millennium trilogy.)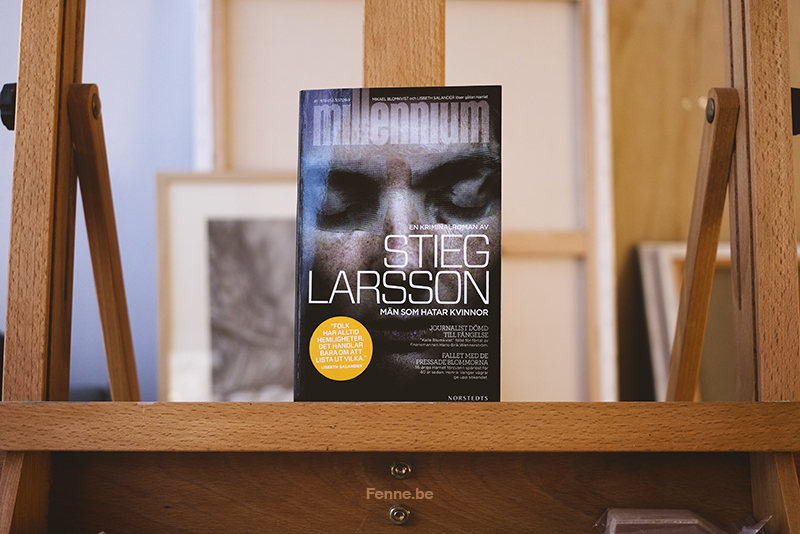 3. Newport Cal, (2019), Digital Minimalism: Choosing a Focused Life in a Noisy World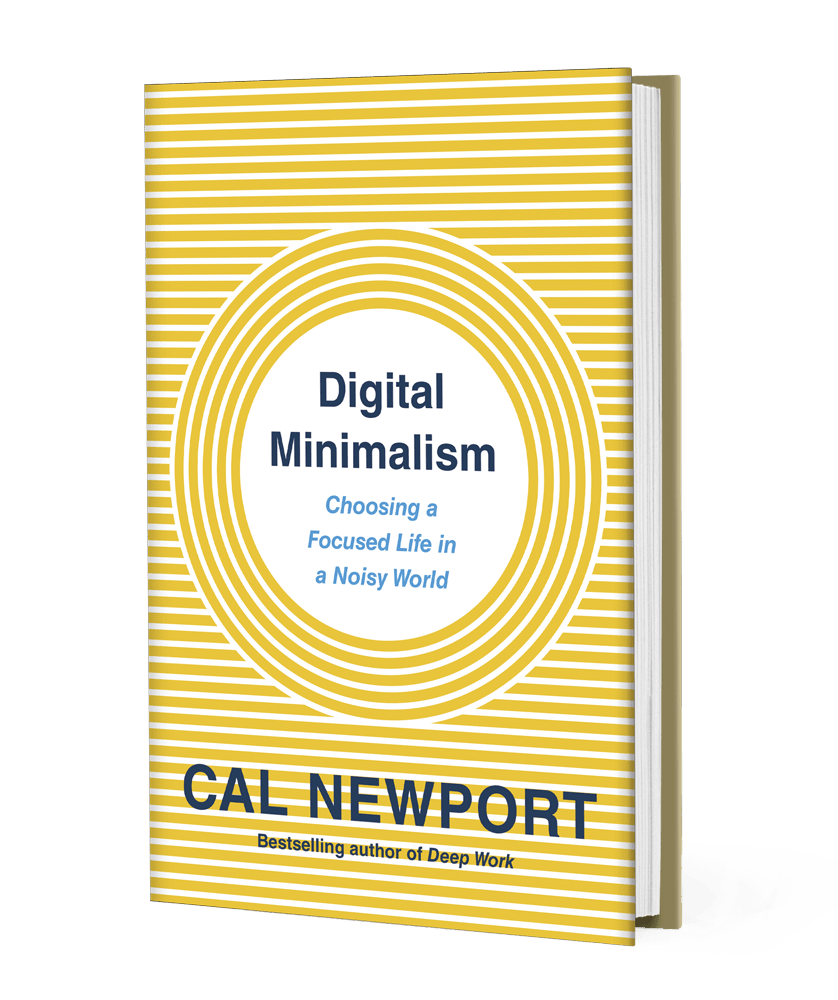 4. Stanton Philippa, (2019), Conscious creativity: look connect create, Leaping hare press.