Wednesday Wanderings (25)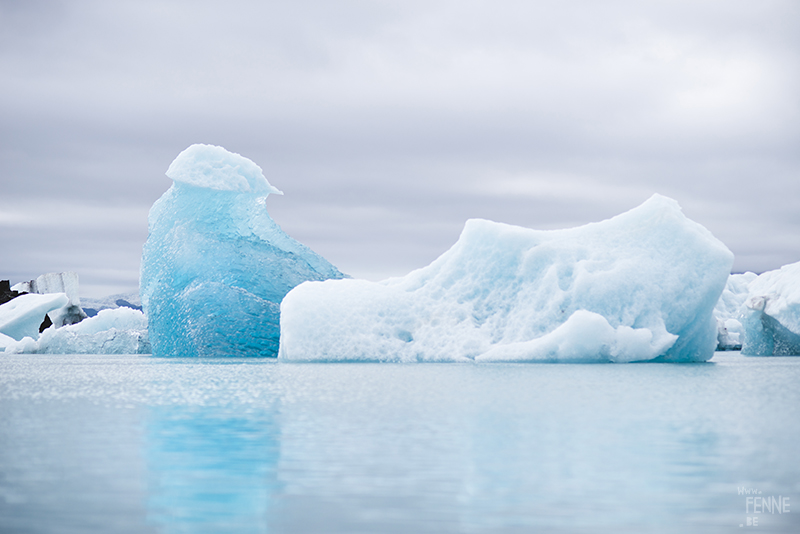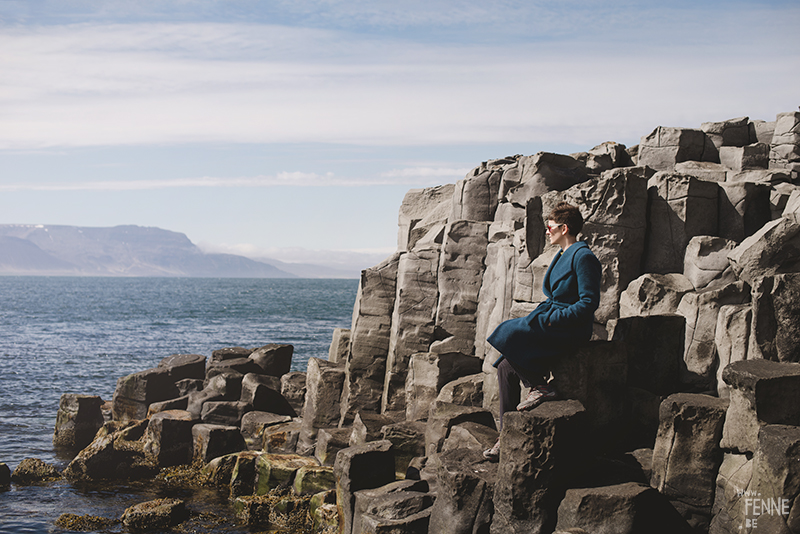 It's been a few years but I've always knew that we'd go back. There is something about the landscapes of Iceland that I haven't found anywhere else.
The first day of our stay, I wandered around on my own, got some polaroid film and started drawing for hours at different locations. I cuddled cats, talked with strangers about drawing and art and tried to get lost but it didn't happen. In the evenings, Joeri and I ate at Gló (Reykjavík) a vegetarian restaurant that even has raw food deserts!!
And then it was time to leave the city and change concrete for rough nature.
The sharp wind chased us around vulcano's with green water, past boiling mud that smells like eggs and over lava caves on the back  on the back of Icelandic horses. It was the first time that I saw anything green here. Even spotted flowers!
While we heard about flies and mosquitoes on the island, I only saw them – but trillions of them- when we went horseback riding. The air around us was buzzing and clouds of flies rose up from where the dogs had stepped. But although big flies, these didn't bite 🙂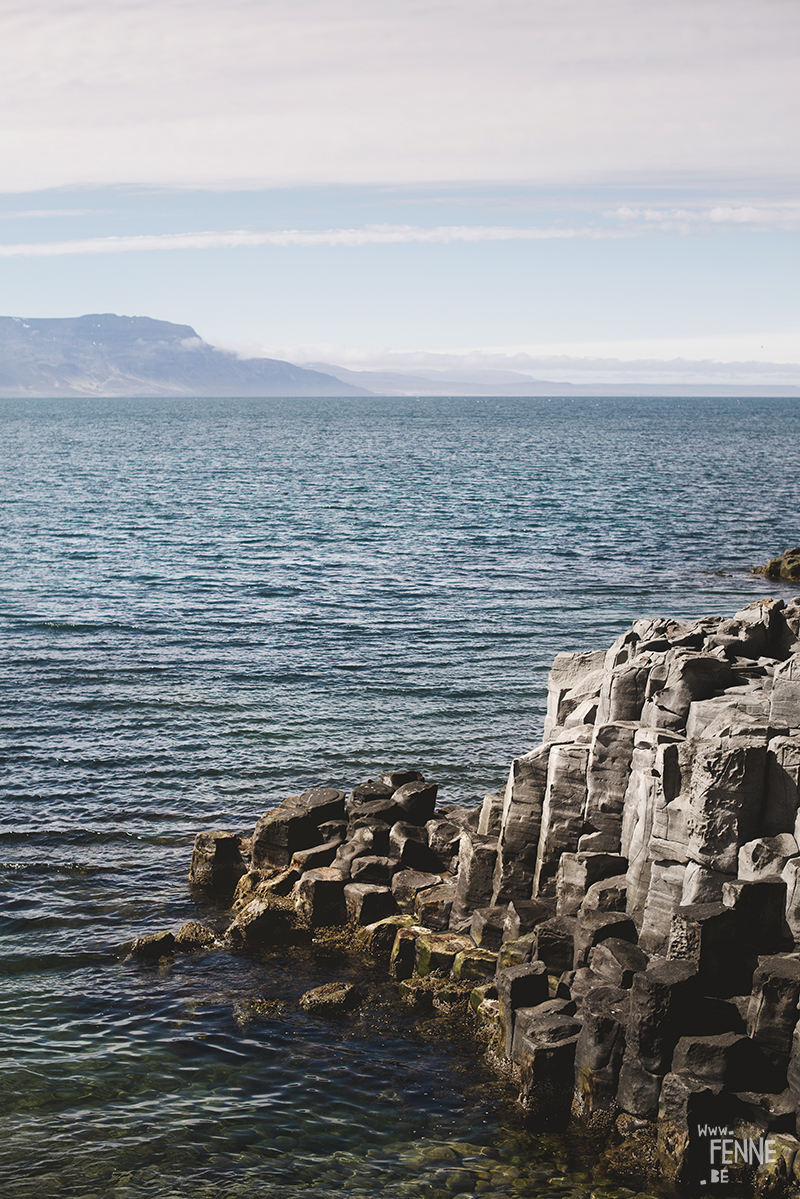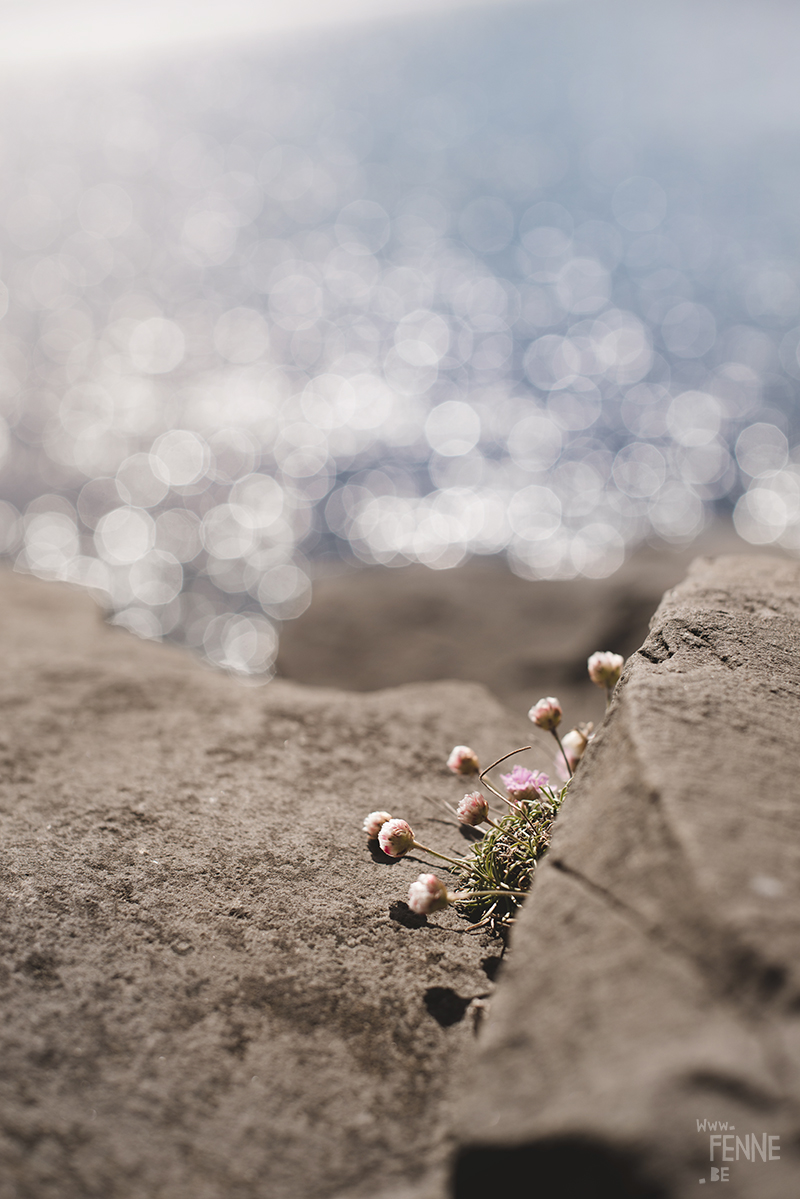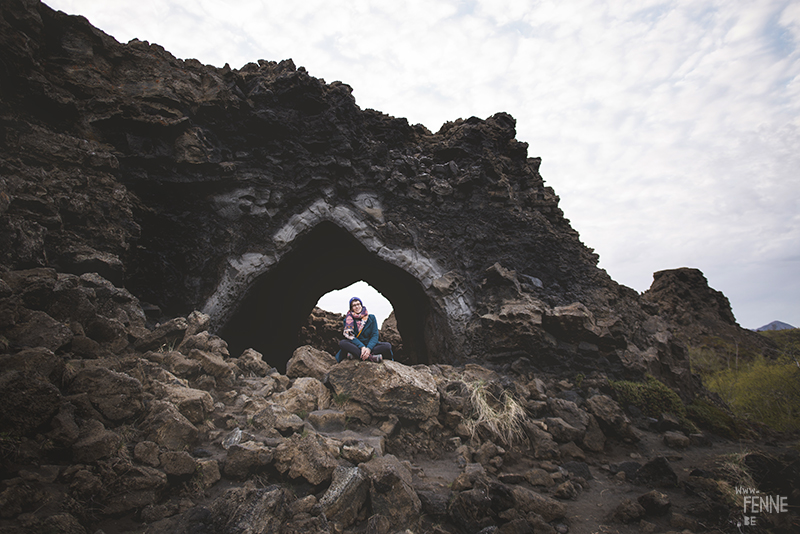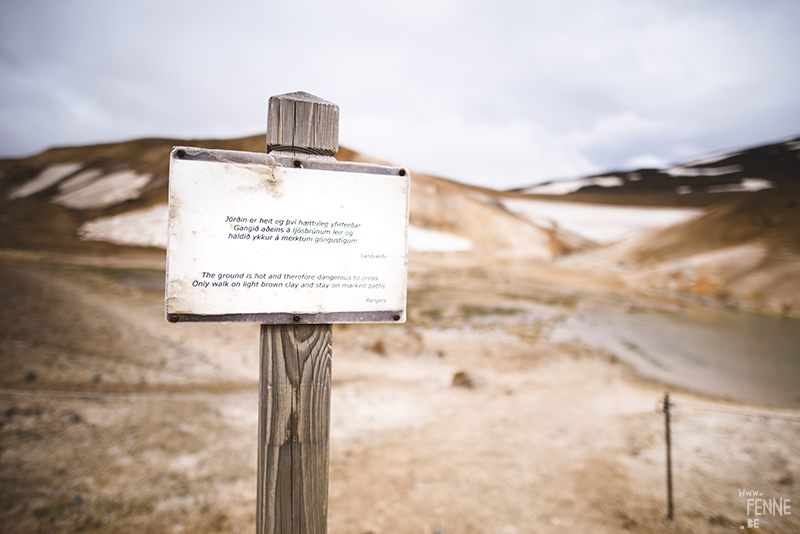 Met a German drone crew and I hope one day I can fly like that!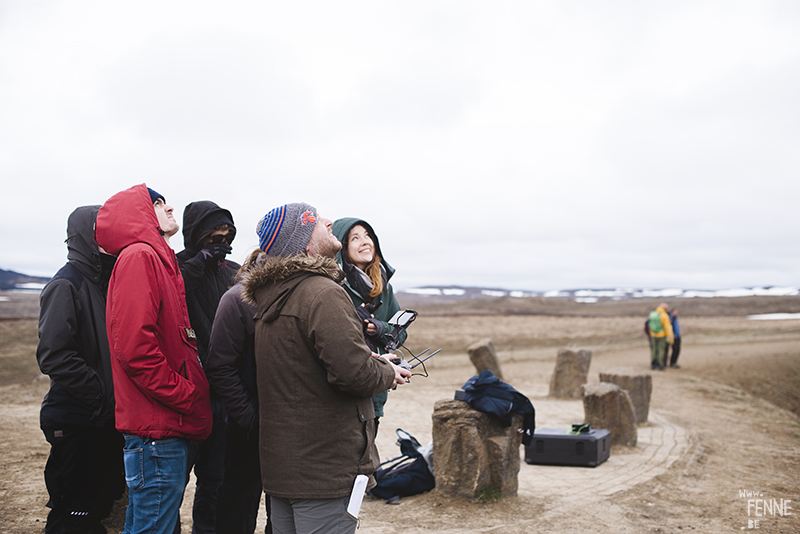 As we left the last small town, a sign warned us that there would be no gas station for about 100km. We didn't see any houses, no sign of human life. Just a road drawing a dark and swirling line through a magnificent rough landscape.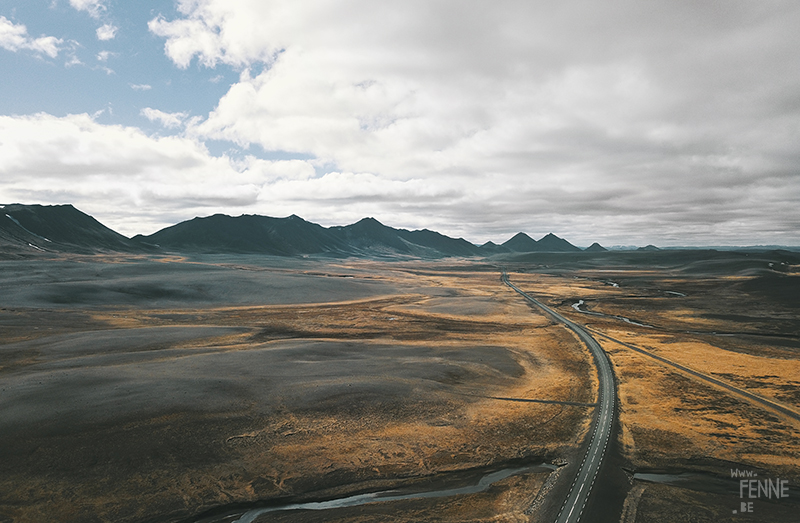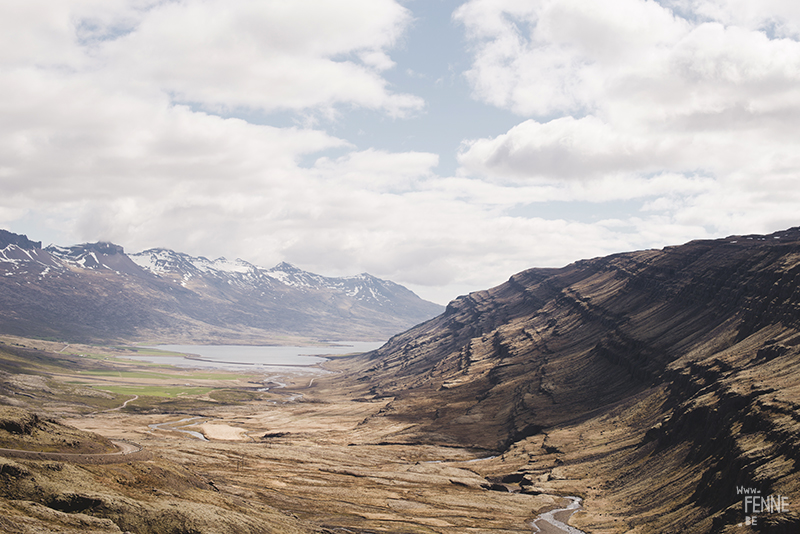 While the north was rather calm and the east fantastically empty, the south was very busy. Busier than I've ever seen it before. It felt strange. Like I've been away from earth for a while. Taking photographs, sure, but I've never seen so many selfie sticks, weird poses and fake smiles. I'm upset by parents that are smoking while kids throw rocks in the water where seals swim. I hate the smell of food stands at one of my favourite places on earth. I also don't get it that people leave toilet paper, sigarettes or cans.
But this dog made my day!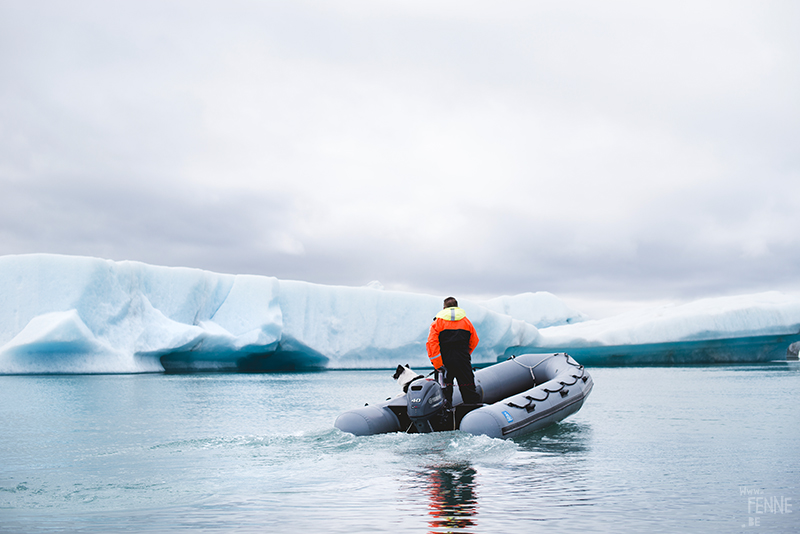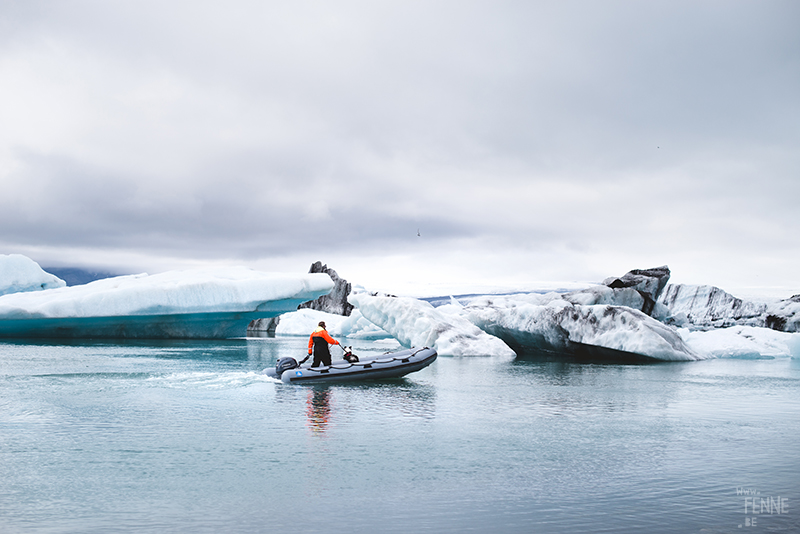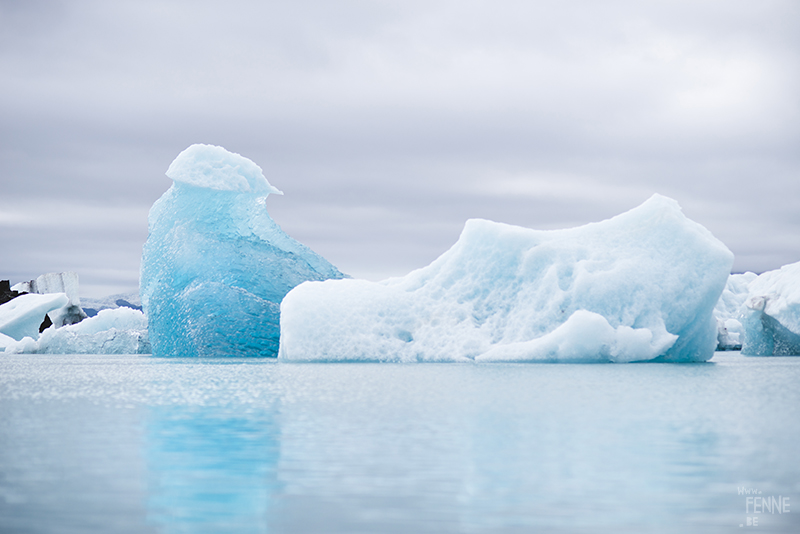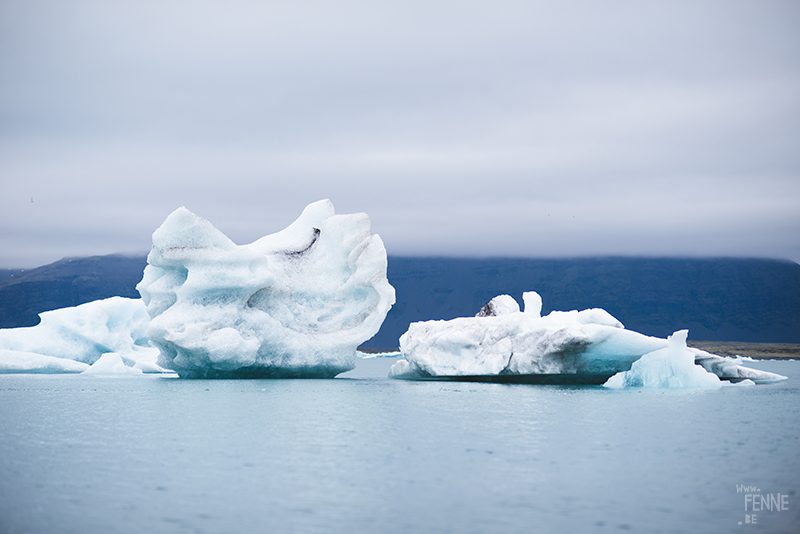 Voila, a first selection of my photographs.