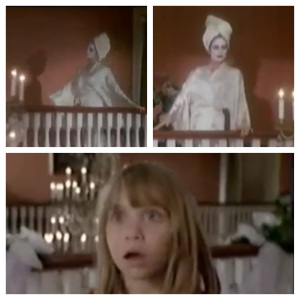 By no means am I a beauty/make-up blogger or expert. On the contrary. Although I like to put on some eyeliner or eyeshadow, most days I don't do more than washing my face, maybe scrub and use a UV-cream. For years I've been fighting my oily skin to make it dryer but moving up here serves me a new challenge with ultra-dry air, hash cold and warm indoors. I already try to shower in the evening on the super cold days (to leave some natural oil on the skin when going out) and I would never put on a water-based cream before leaving the house into the freezing cold. I even tried boiling water for hours to get better air in the house. Still, winter made my skin look like that of an elephant. Or to stick with the dog theme: a Xoloitzcuintlis in a summer heat wave.
Seeing this, I knew I had to do something fast and being super new to all the face and beauty products didn't help to have a clue what to do or get. All I know about face stuff is the stereotype image of the evil new stepmother hanging out somewhere doing not-so-much with cucumbers on her eyes.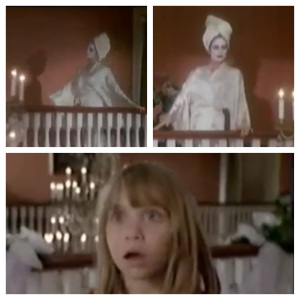 So what do people put on their faces? A lot it seems. Googling a few minutes is enough to be totally overwhelmed and Youtube is even worse. Ok,… I just want to make my skin happy, not torturing it with stuff that looks like it came from an oil spill that drowned birds or that will burn my skin away! I'm also not looking to start painting my face every morning with a layer so thick that you can put it next to your bed at night. To start somewhere, I've been reading into cruelty-free and vegan brands and ended up ordering at The Body Shop- cruelty-free but not 100% vegan and accessible here.
My mom laughed a few months ago when I  told her that I enjoy face masks these days. "Signs of getting old!" she said. It all started with a free sample of a clay mask that smelled so good and that made my skin so soft,… Who wouldn't want more of that? Not to fight my age, as for now I'm ok with that and even with the silver hairs, but I made it into some kind of relaxation ritual around sauna time. Up to winter, it was mostly about cleaning the skin, so time to look for something new and more gentle.
Btw, I also had a tester of Nivea but first of all it's not cruelty-free and secondly, I find the packaging stupid as you have so much waste.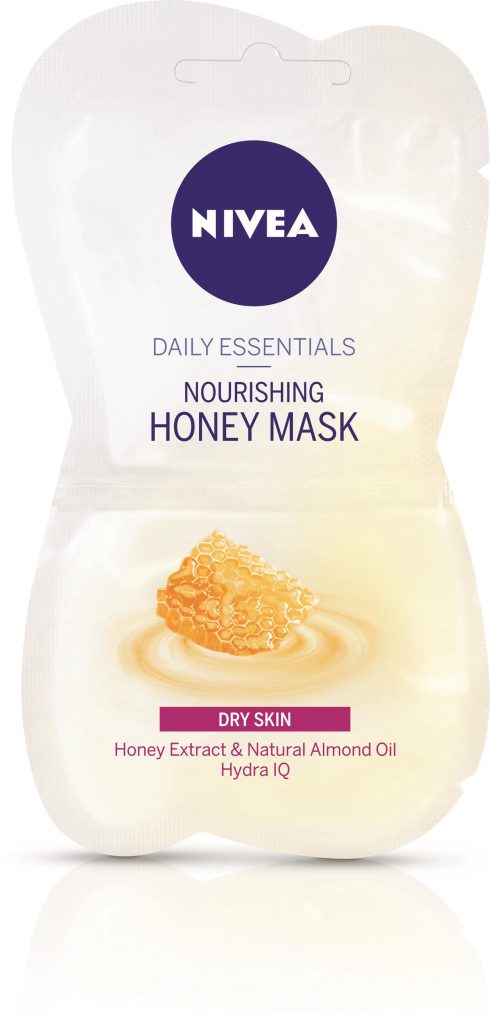 My weapon of choice is now this Almond milk face mask: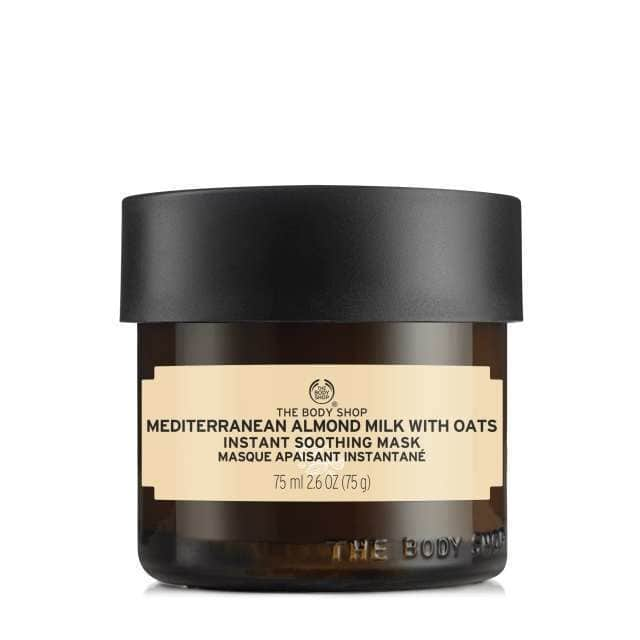 I always have to giggle a bit when I think about breakfast for my skin with these oats
:-).
After the morning shower, I go for Oils of life, a vegan day cream. I have to admit that I always thought these creams in small pots so silly but I now found out that you don't need that much. Plus I found an unknown joy in testing, who would have guessed!?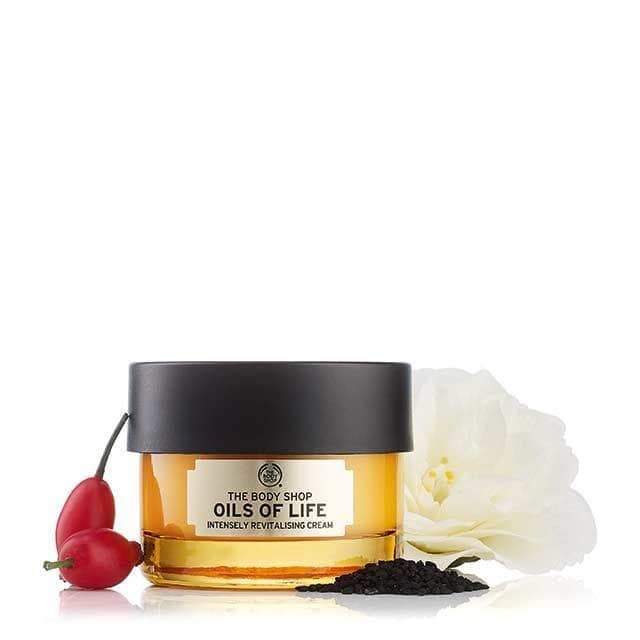 For my eyes, I got the Aloe soothing eye & lip contour care, but although I'm using it, I'm not sure why. Are you supposed to use the other creams panda-style and avoiding eyes?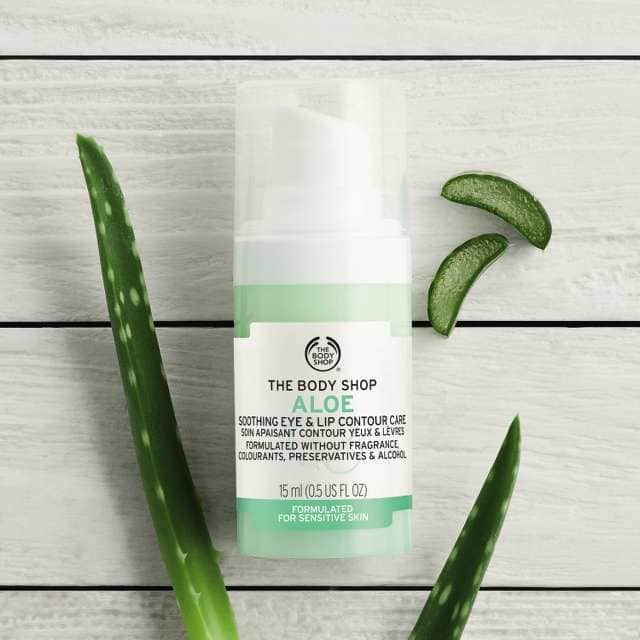 Last but not least, for the first time in my life, I'm using a night cream!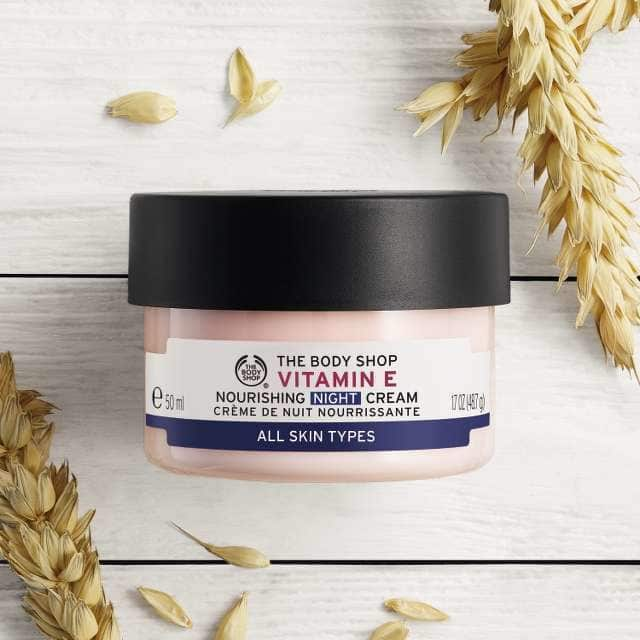 The ones that I'm using for a long time now are the body butters. My first choice was Almond but they discontinued that a few years ago. Just loved that smell! Now I use the Shea in winter and I had Blueberries for summer- but I don't see that one in the list anymore so I guess I'll have to go to the shop for a smelling-session 🙂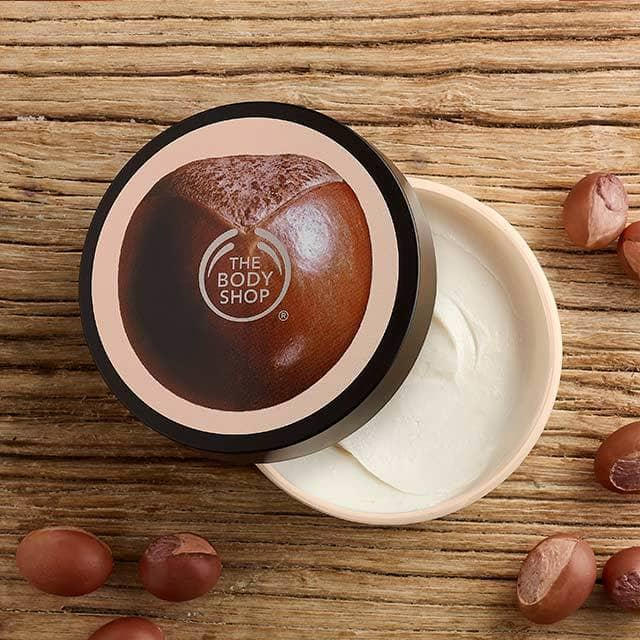 Good that they still had this one with Almond- I love to go nuts.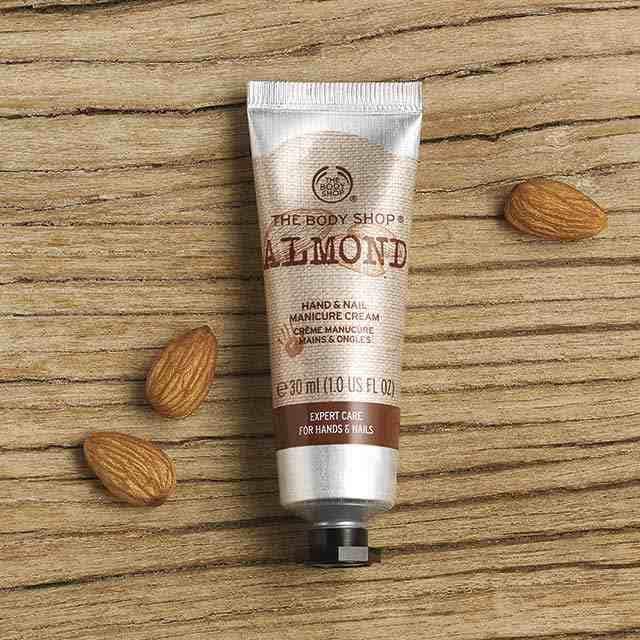 The other body lotion that I love is from Lush and it's the Sympathy for the skin with Banana/almond/… but I use that one more in summer. Ok, and totally not related to winter skin, but the Lush Shower Jellies are SUPER fun! I have the Blue Whoosh.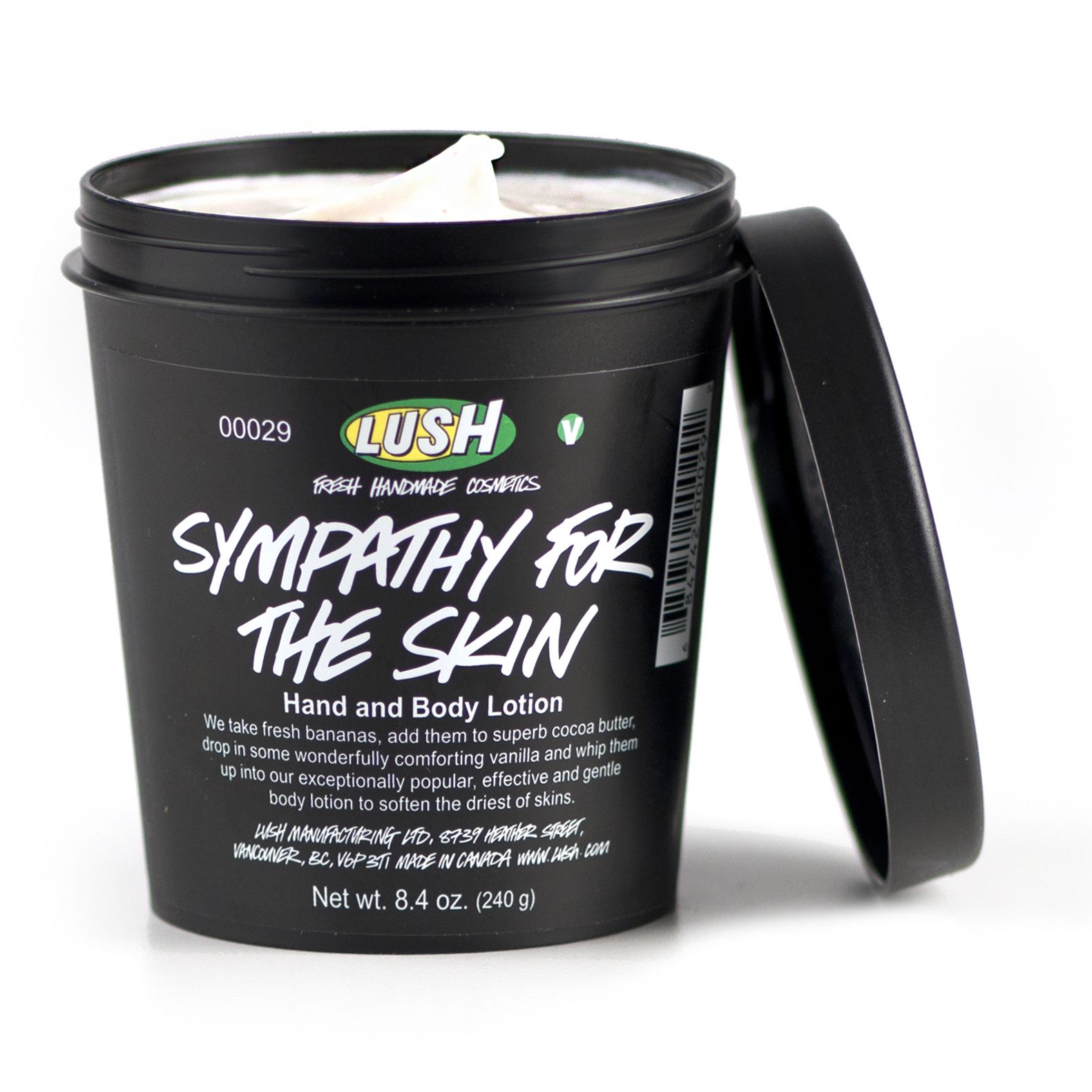 While writing this, my skin is feeling so much happier after all the extra love and care, so perhaps these things in small pots do have some magic in them. (other tips and tricks for this newbie are still very welcome)
PS: None of this was sponsored- unfortunately :-). As I joined the 2019 edition of the 40 days of blogging challenge, I thought it would be fun to share some other/new topics on the blog.