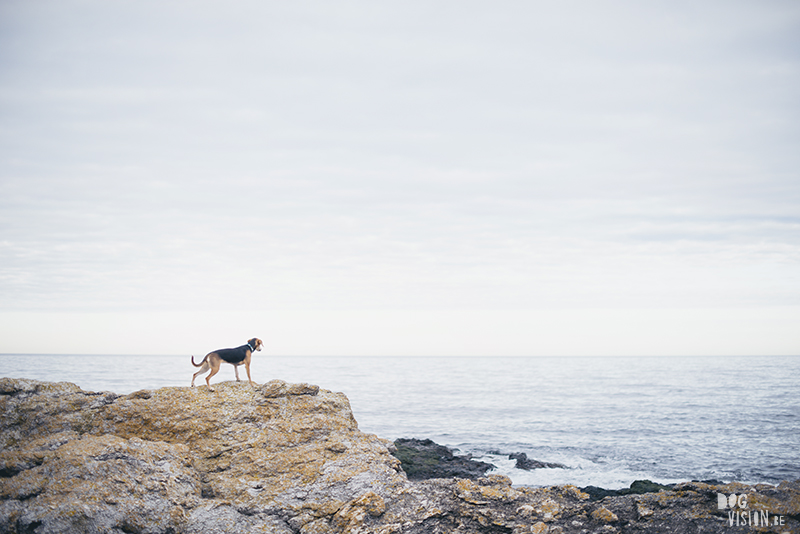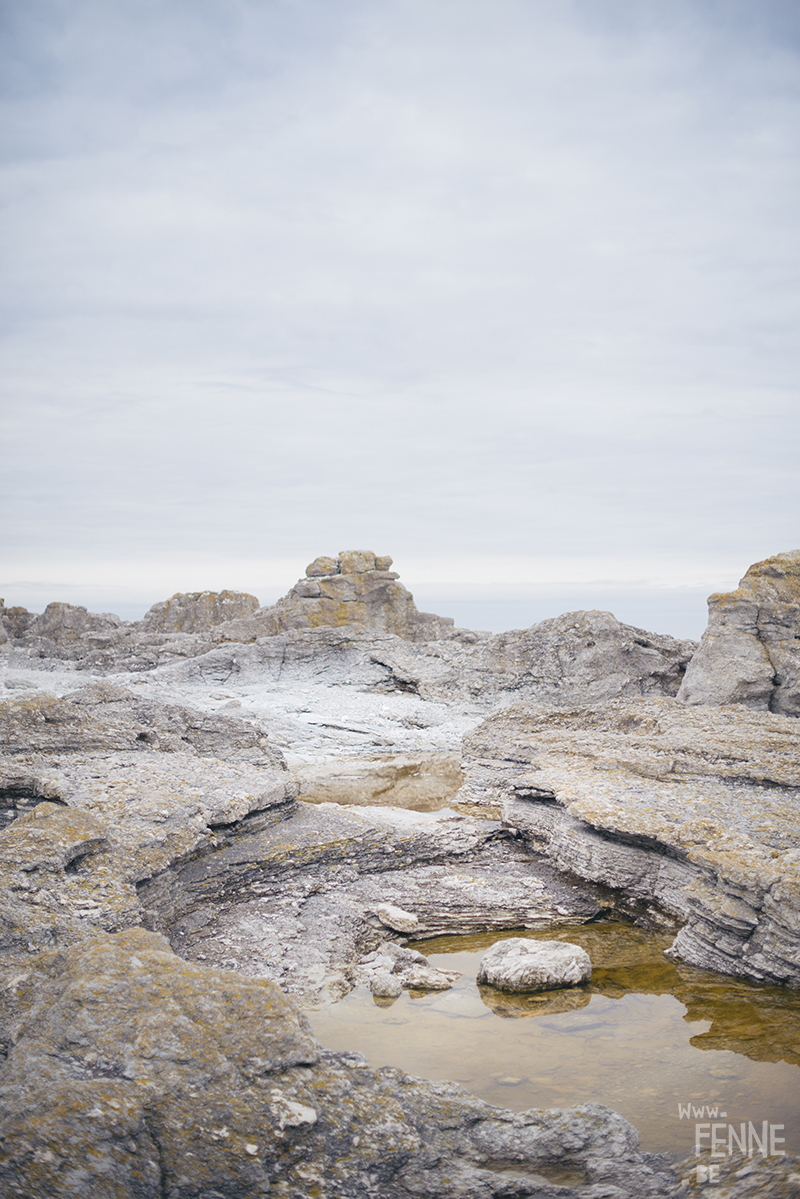 They say that spring is the nicest moment to visit Gotland, when there are flowers everywhere. My curiosity couldn't wait several months and it has this peculiar preference for the cold and abandoned places. There is something special about places that seem to be forgotten, even if it's just for one season.
Perhaps some places are like people who need at least periods of solitude to protect their self and to stay true to who they are. Unlike cities who die without a certain amount of attention and cheer but easily trade their soul for it.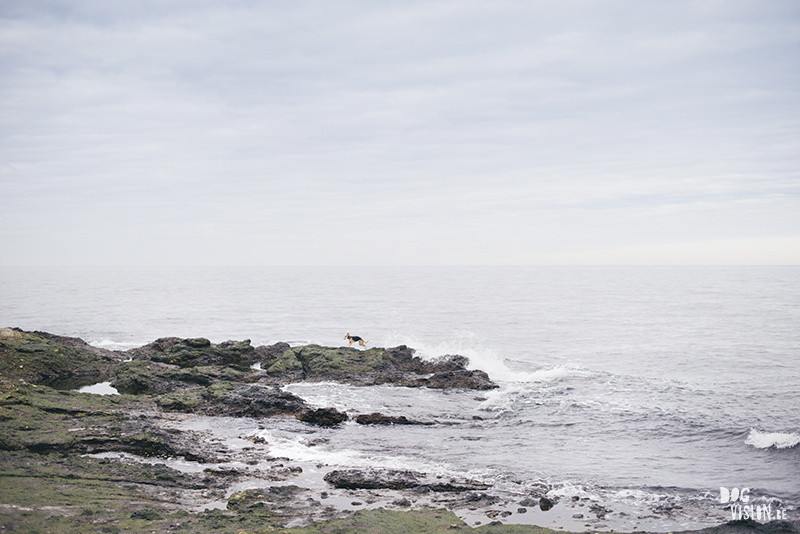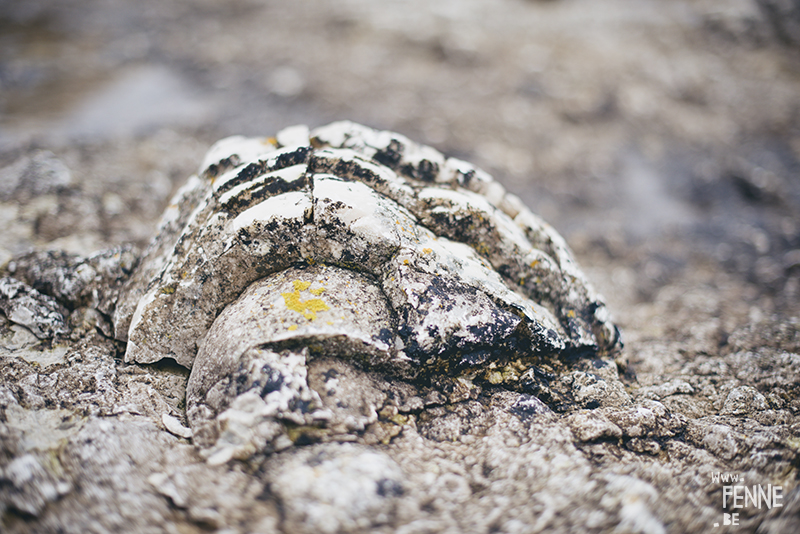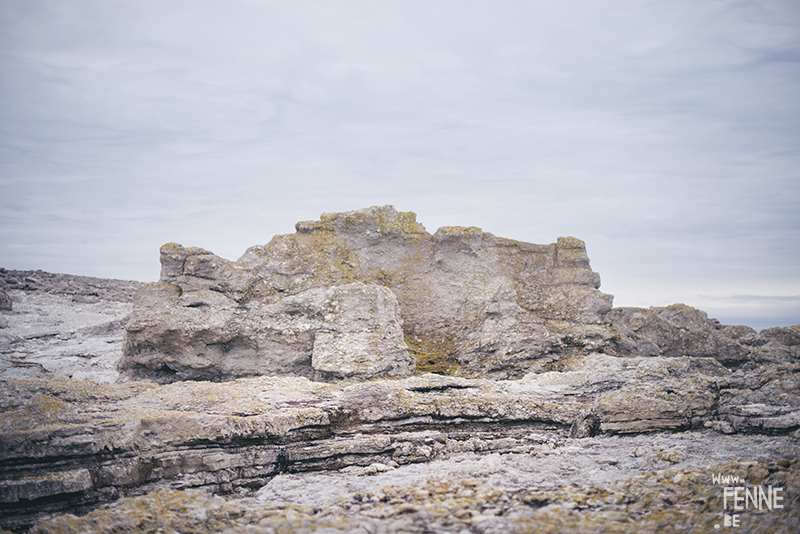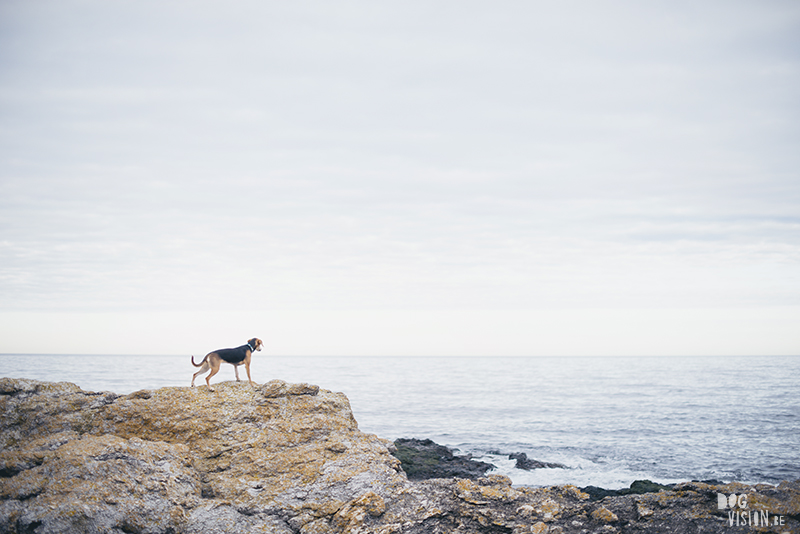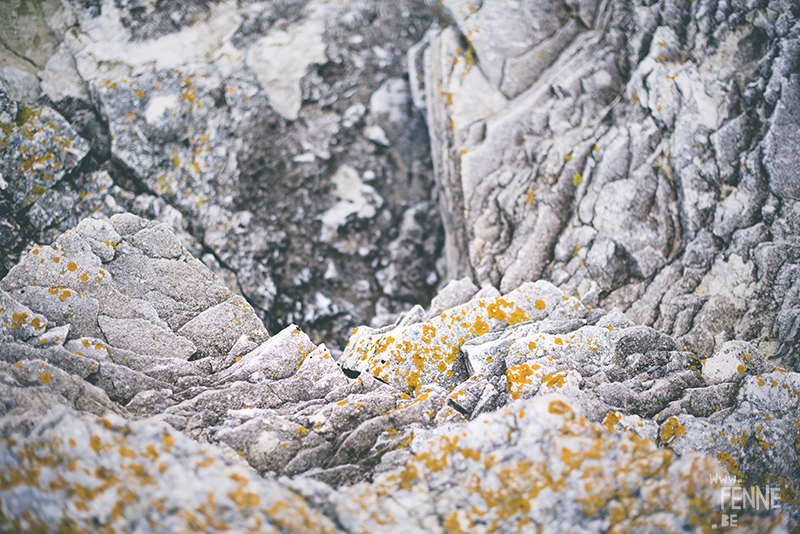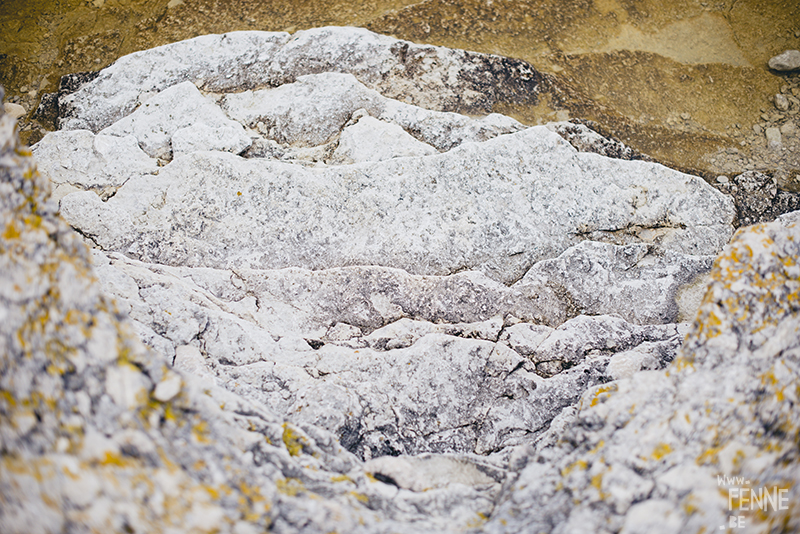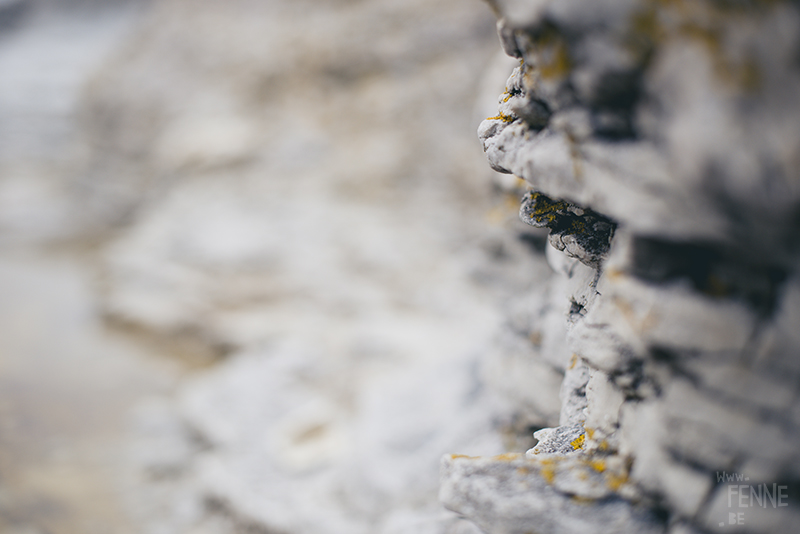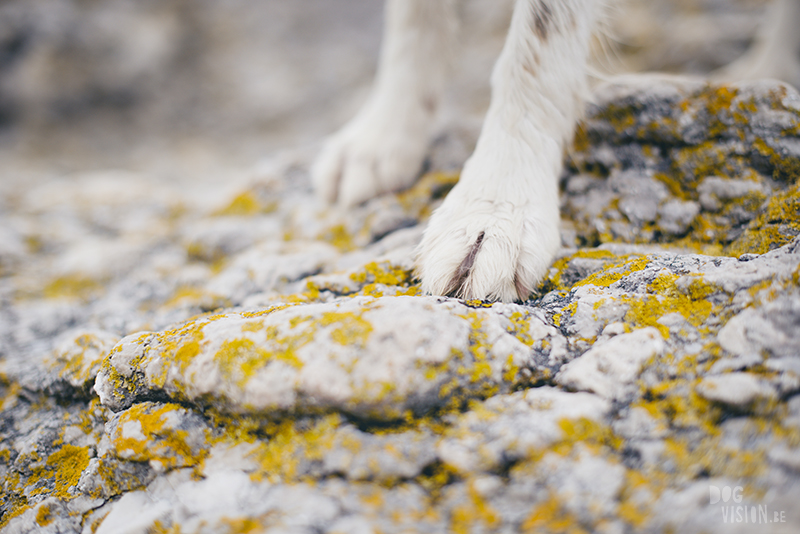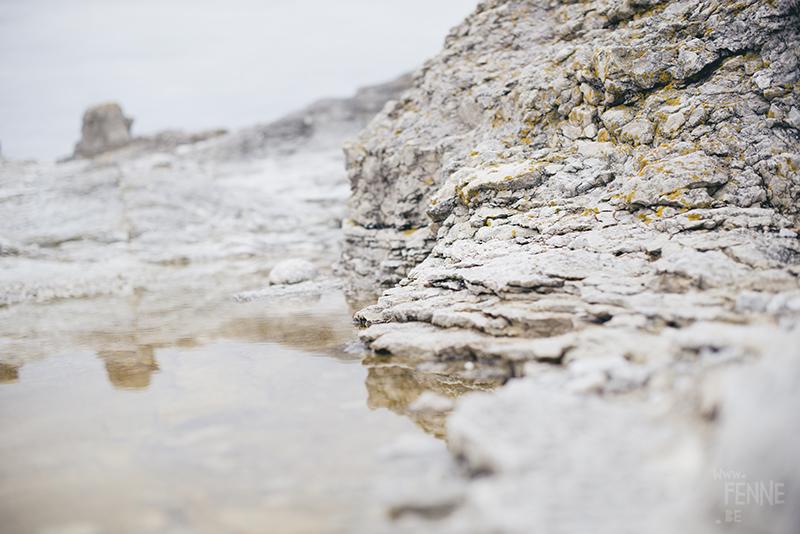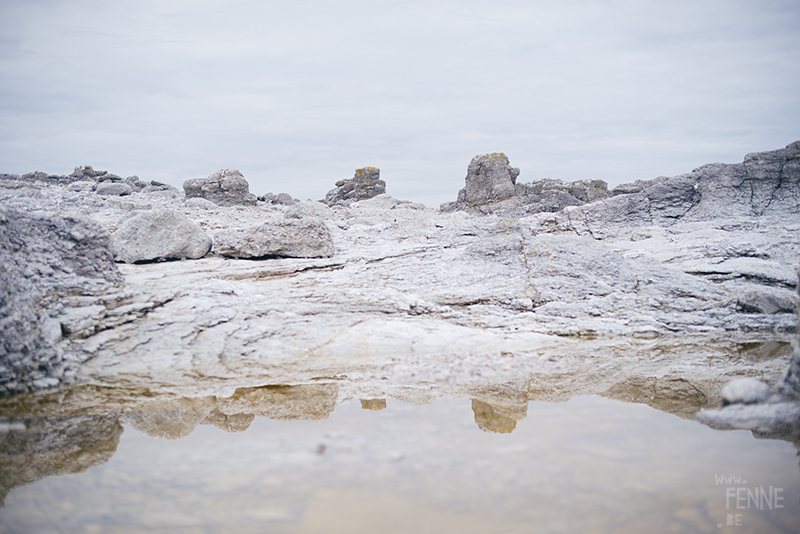 It's incredible how much the view changes with a bit of light or even temperature. Soft colors suddenly become vibrant and reflecting deep blues, however still remaining some kind of tranquility.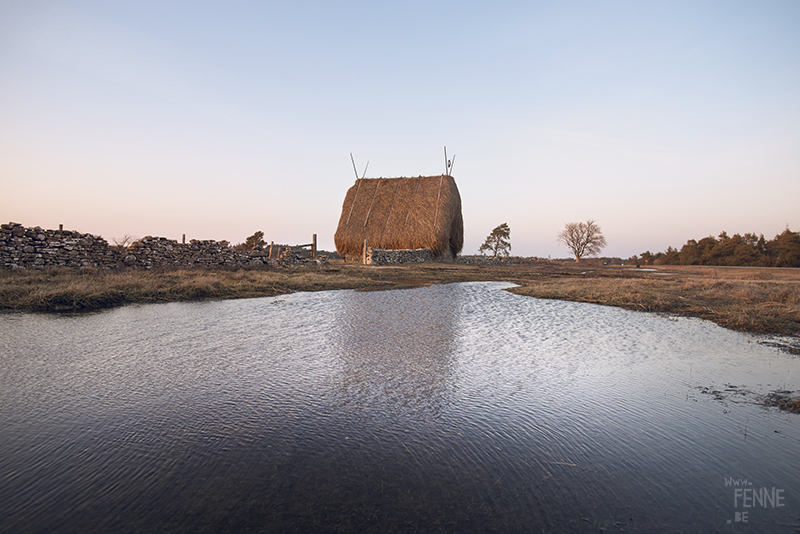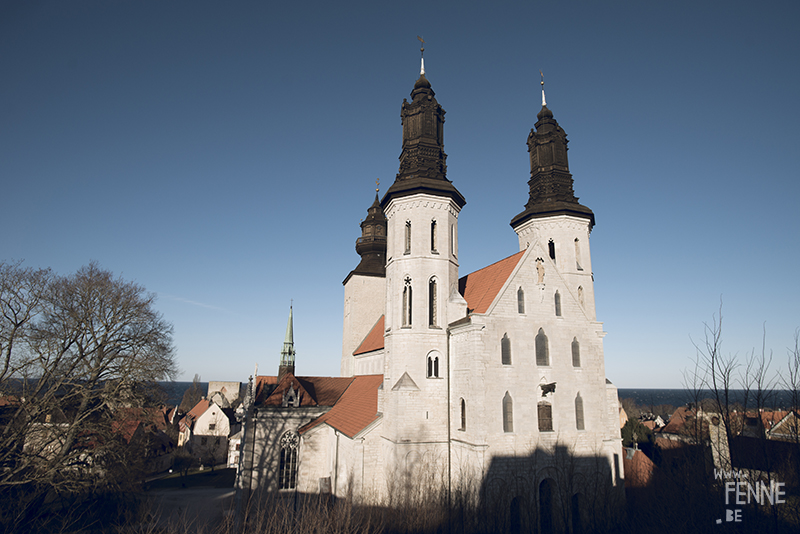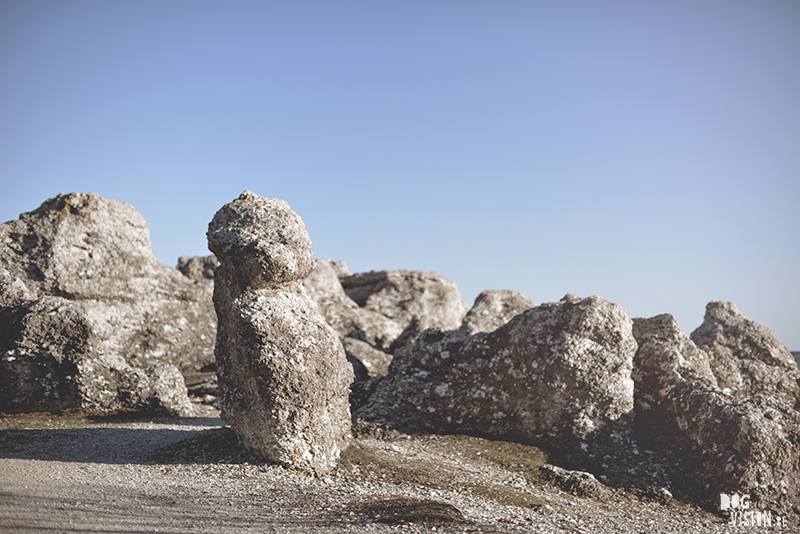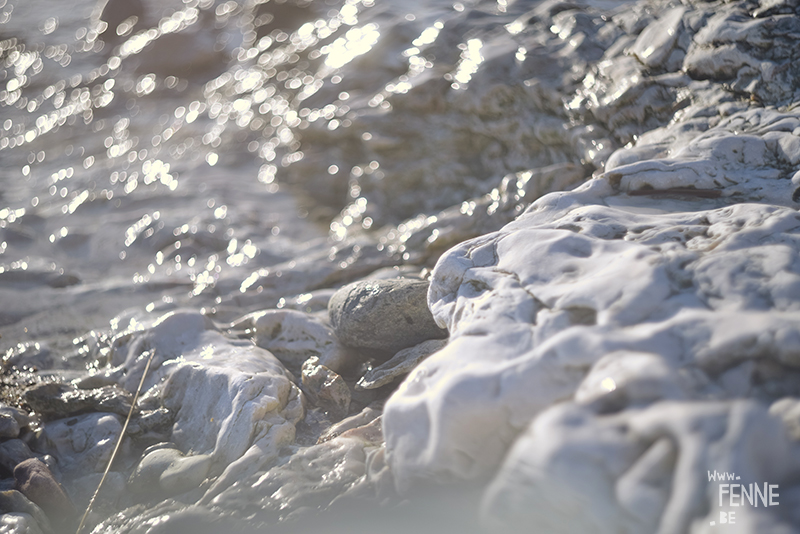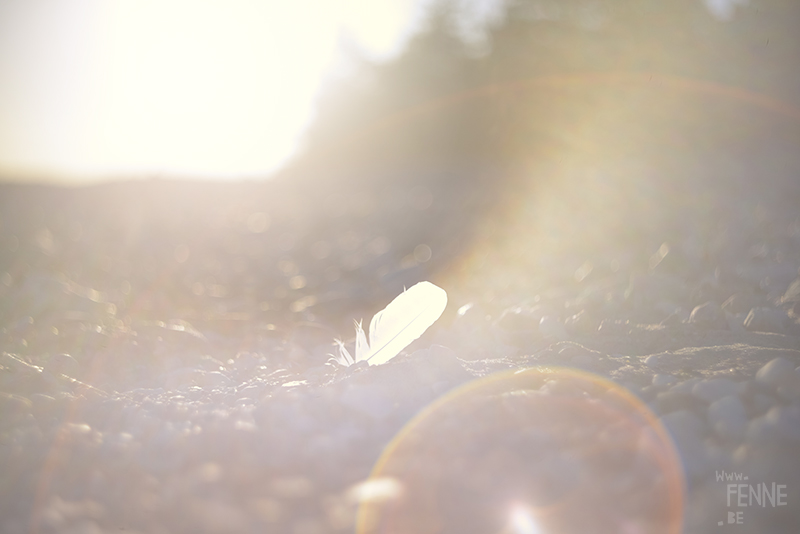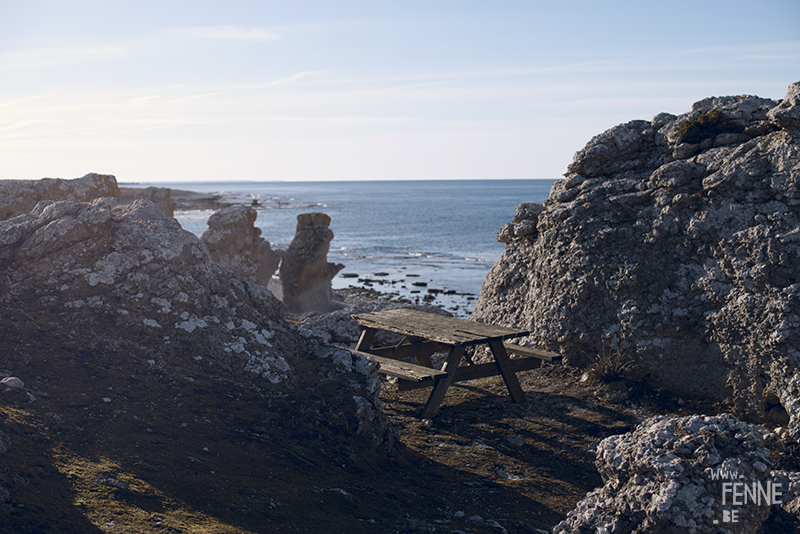 We got an invite from the sun to dance among the giants.