#MarchMeetTheMaker the unlimited where.
MMTM, aka the no-secrets-month!
It's been one week into the #MarchMeetTheMaker challenge where every day you get a prompt that will ask you to share something about yourself and/or your work. Since it's mostly focussed on Instagram, you can connect with other makers by following the hashtag (it's a rather new feature I think, but I love it!).
Despite being late to the party- yeah I'm always late- and not having anything prepared in advance, I would like to take my time to consider each theme and make it my own.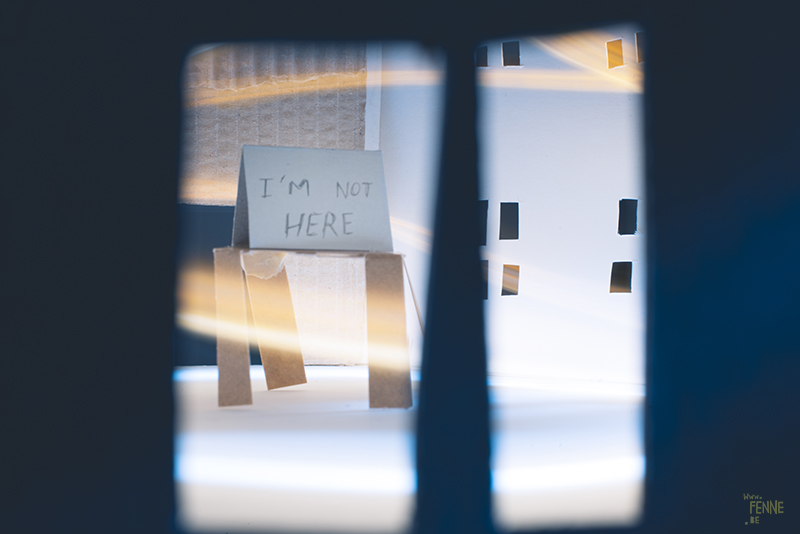 If you're just landing here by accident, let me quickly introduce myself: I am Fenne, I look like a human being but my true nature might be a secret forever. I am endlessly curious, an immense dog lover, a visual storyteller and a fan of hot chocolate and yoga. Things that make me happy are bubbles in ice, real mail, campfires, creating and so much more. I've been described as a jellyfish by my yoga teacher and my left shoe always needs to be a bit looser than my right shoe.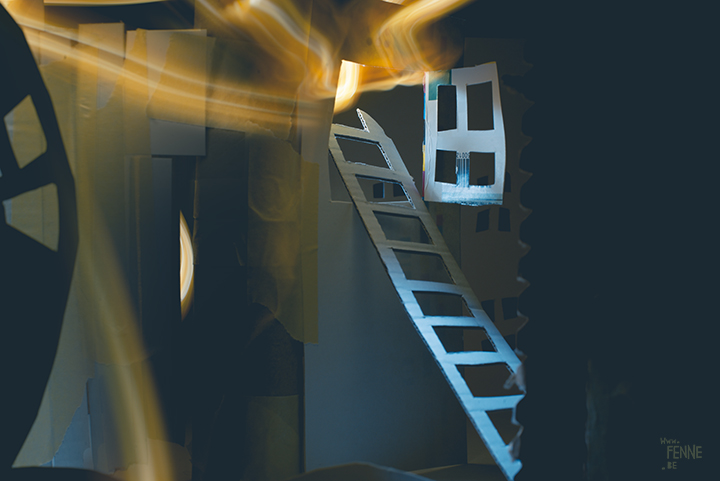 Originally I wandered around Belgium but after an experiment in solitude in 2015 I found myself unable to go back to the life that I had known for so many years. It made me realize that not only there was a need for nature, but also of the possibilities we face when we drop restrictive thinking. We're not bound to one place, one way of thinking, one job. And especially creators aren't bound to the place their body is. We can let our minds climb out of the window to whatever place we can imagine so it can bring back stories into paint, pencils or even cardboard 🙂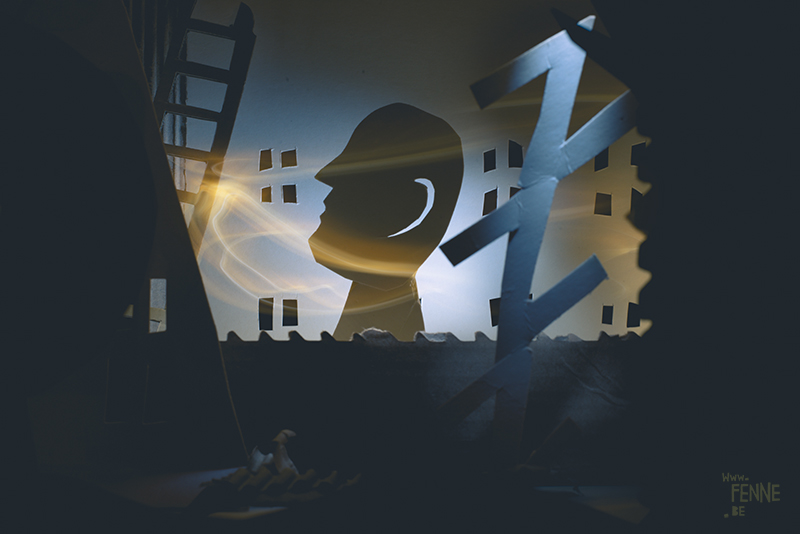 If you'd like to follow the daily prompts, feel free to follow me on Instagram. Or even better, join the community 🙂
Oh, and this is what our kitchen table looks like right now! 🙂
Guess we'll be eating our dinner on the floor.