Wednesday Wanderings (11)
Last week was a bit of a quiet week without much wandering around in the woods. Instead, I did everything to not get sick like Joeri (at least one person has to keep things going, right? 😉 ) and we had to keep our heads up despite the sad news of Joeri's grandmother passing away and a colleague who had an accident.
When a bad day knocks at my door, I mostly work through it by creating, taking time for the things that I love or go out adventuring. But there are things that force you to float on the space in between for a while. Just having some extra sleep, extra tea with honey and some cozy movie nights.
By the time the weekend arrived, things were clearing up. We celebrated Mogwai's 5th (!!) birthday and drove to Mora to watch the Vasaloppet while dreaming of one day attempting the Blåbärsloppet which is the one open for people of all ages who just want to join in.  And that's exactly what you see. Children together with parents or even grandparents, smiling faces with red cheeks from both the cold and the fatigue and friends and family cheering by the finish line. I'll choose that over the real competition any time- although the athletes are very cool to see. They don't ski, they fly!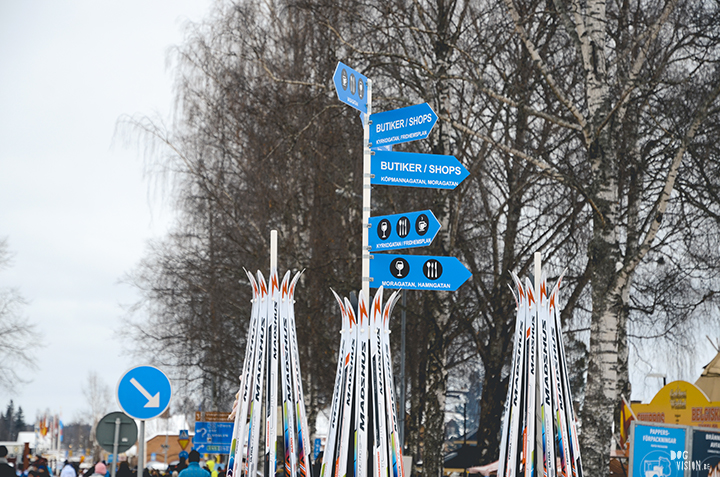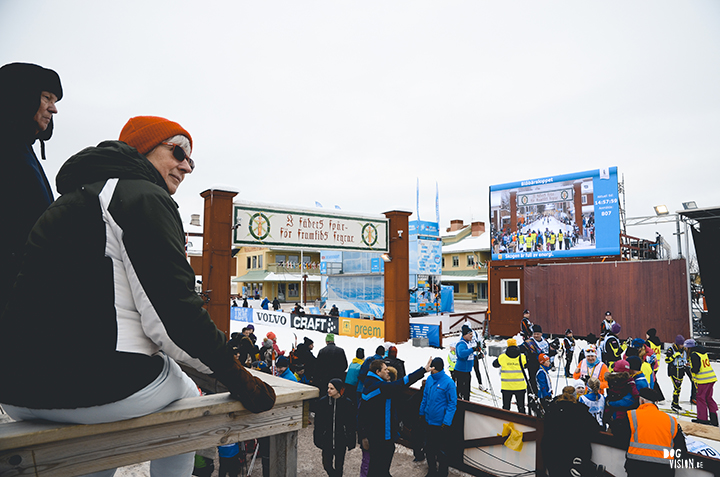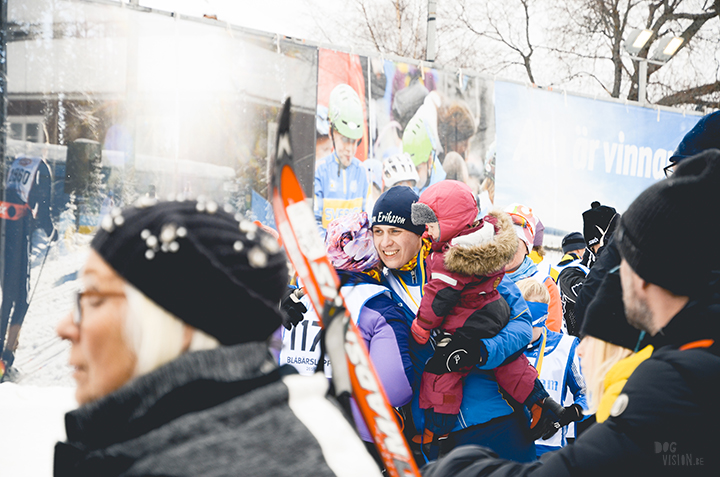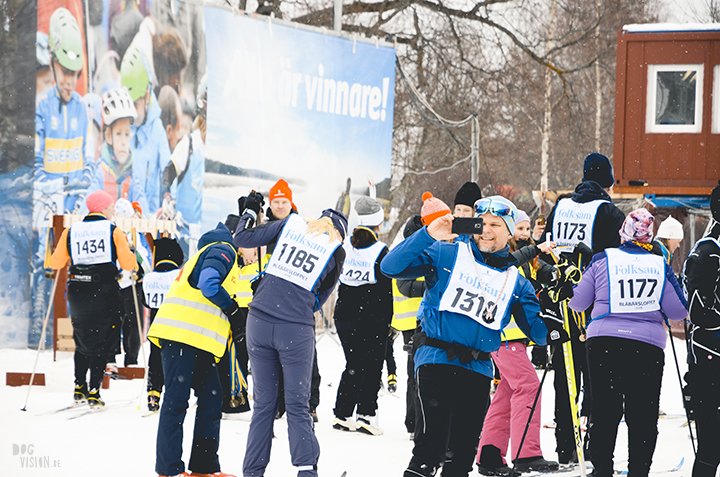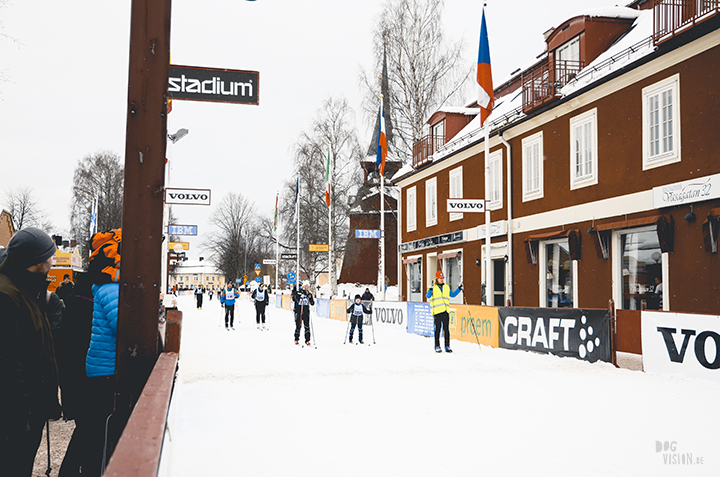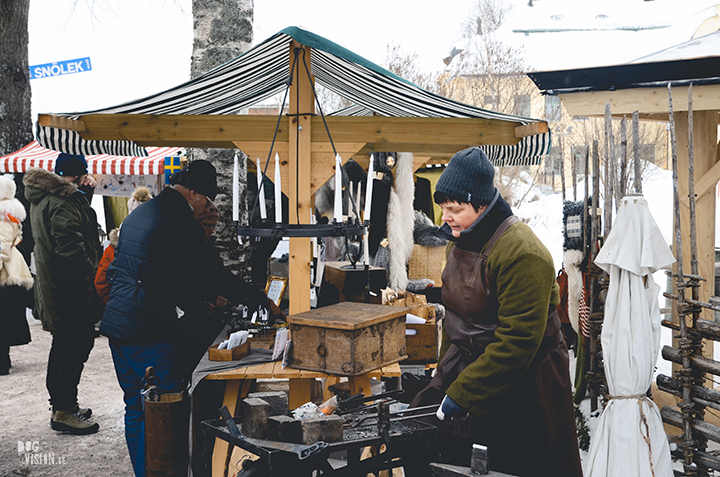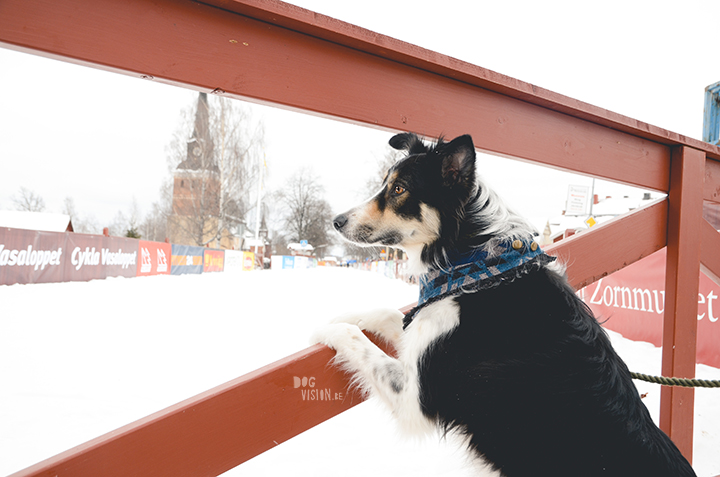 Images edited with the Nordic Autumn presets.