Art & Antwerp: Antwerp Masters 2017
The opening of the Master exhibition by Sint Lucas school of arts and the Royal Academy of Antwerp was something I was looking forward to for months!  As an alumni of Sint Lucas and with lots of great memories of these intense four years it's a great way to relive a bit of the past, to meet up with fellow students and to see teachers and coaches again.
But there is of course something else. The unique mixture of different types of art brought together at one place creates an energy you won't find anywhere else. You'll find experiments in photography, graphic design, illustration, in situ and fashion all at one big place. Besides the finished product you also often get to see a glimpse of the process of creating.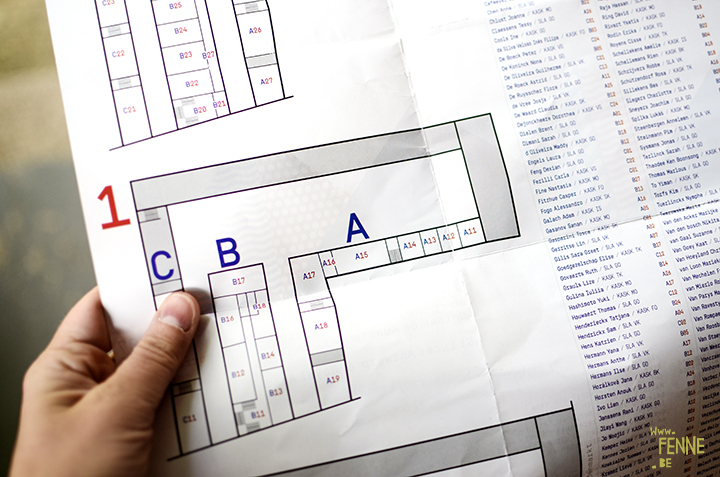 Although I got a map, I still missed some of the projects I really wanted to see. (Jasmijn Pas? Thomas Hauwaert?) Part of it was of course because of talking too much to all the people I hadn't seen in months or even years ( Frederik, so happy to see you again!) and part was due to the different levels and hidden corners. In total it's 3 buildings full of amazing artwork and inspiring projects and I only had a few hours until it got dark (and there were no lights). Too bad I didn't have the time to visit a second time. I'll keep that in mind for next year: one day for chatting and one day to see and read as much as possible 🙂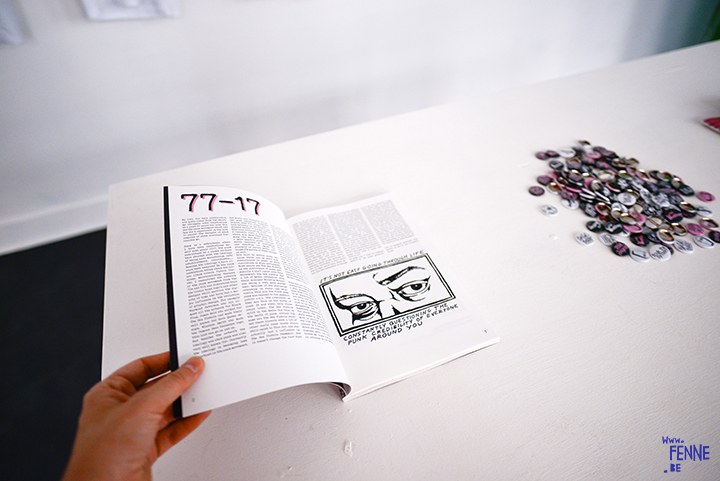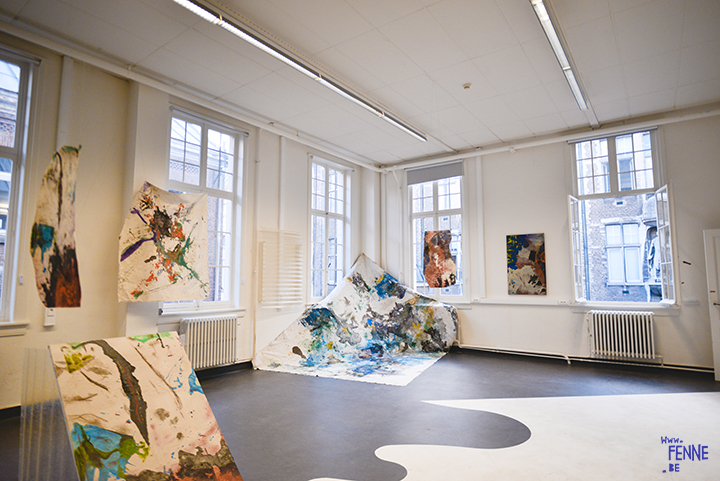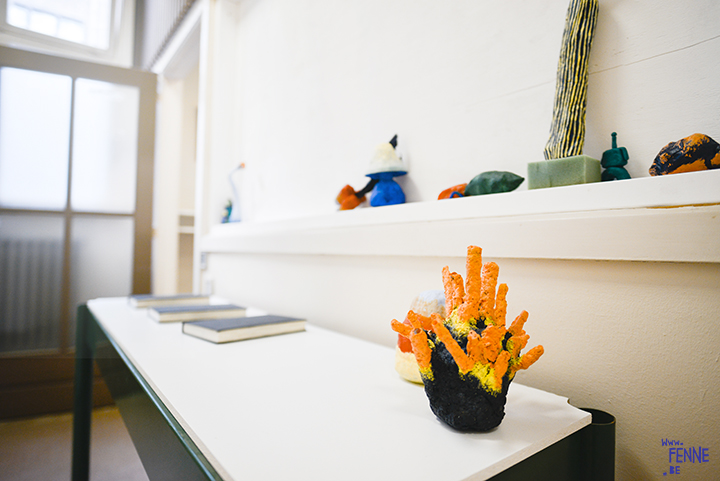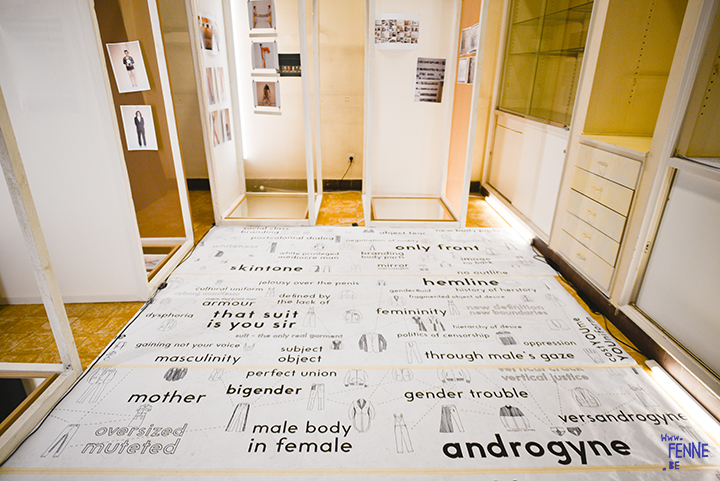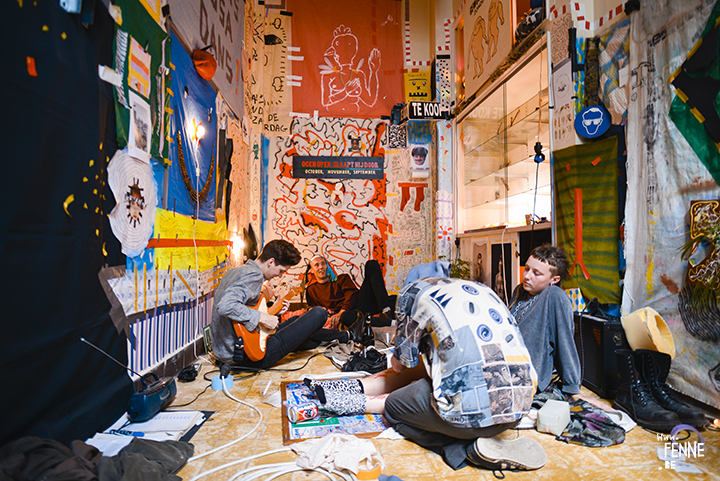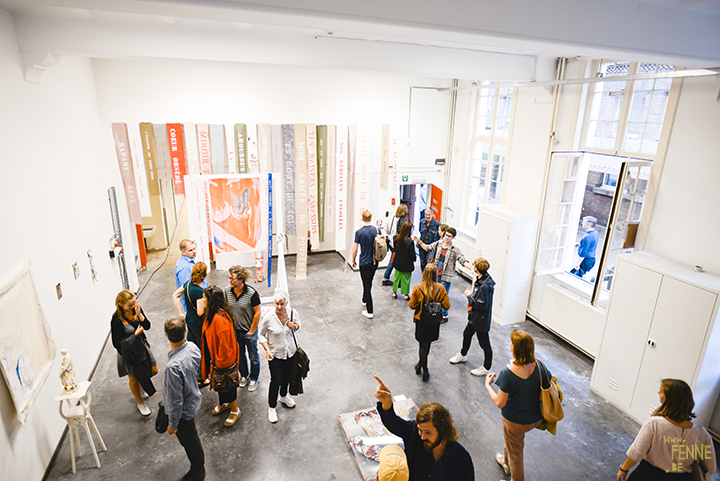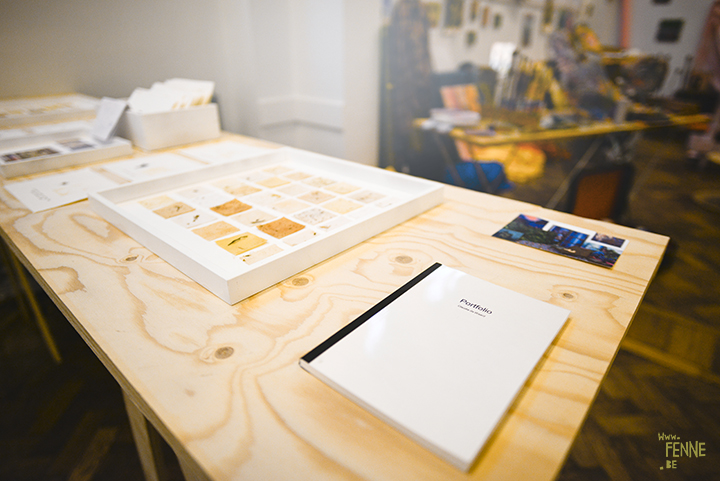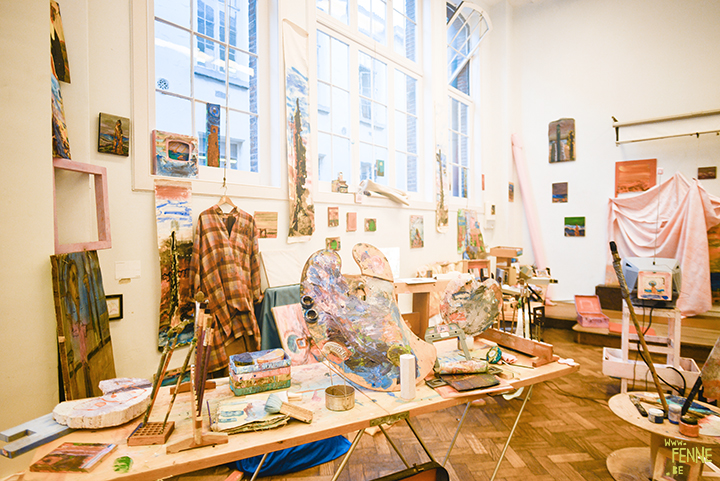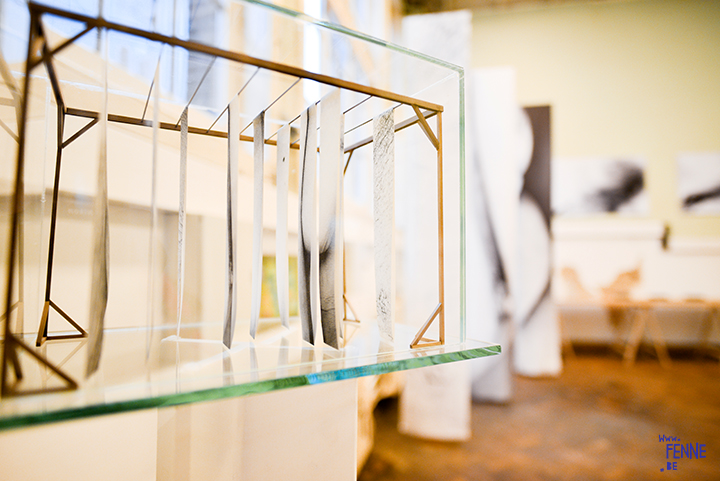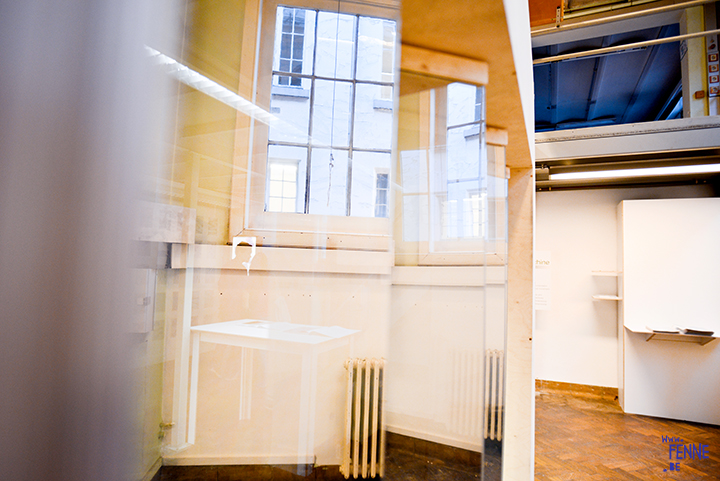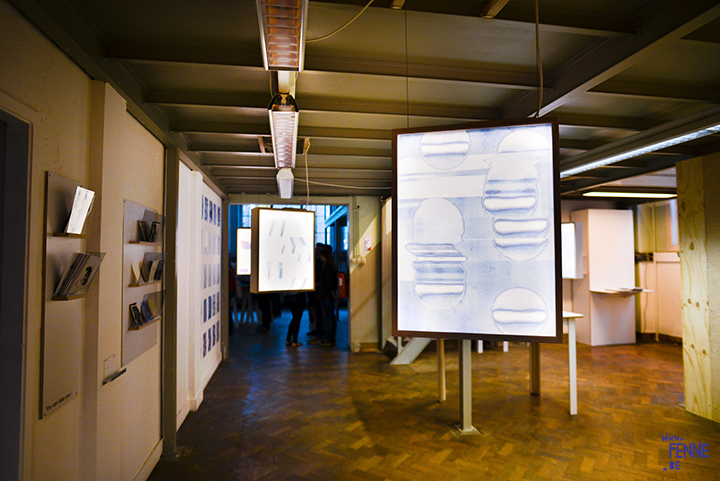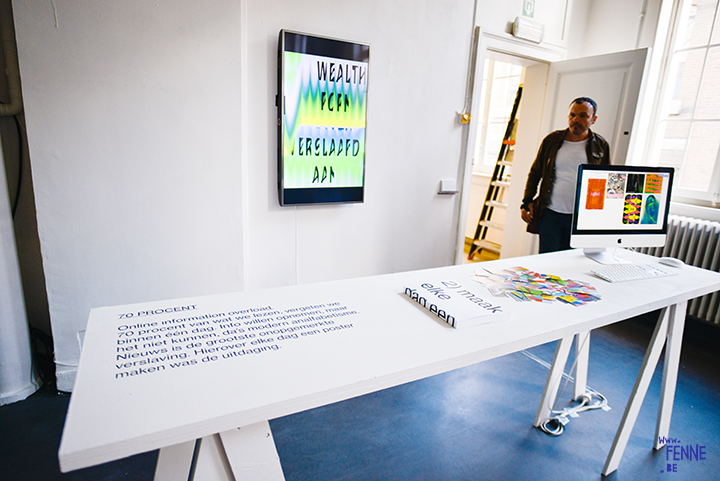 I bought one book that was already on my list before it was finished  and it's the graphic novel by Johanne Ampe: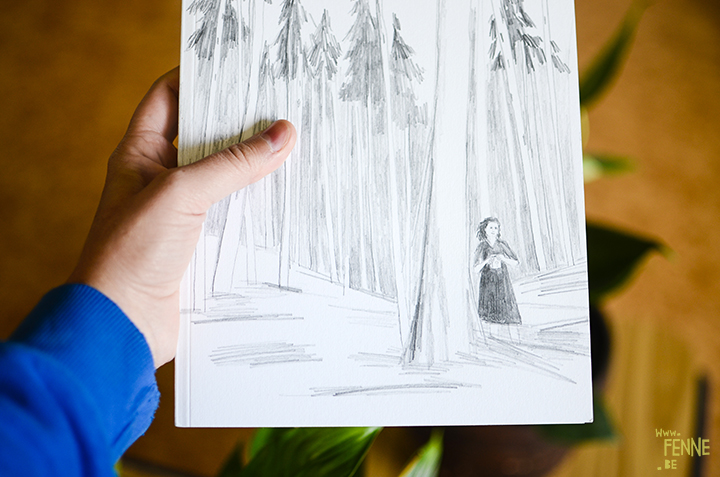 You can visit this exhibition until July 7th at
Campus Paardenmarkt
Rodestraat 12
2000 Antwerpen
Huge minus points this year for accessibility! The whole building is a labyrinth of stairs and rooms. I haven't seen an elevator so I assume it's not wheelchair friendly.
As usual there is also a website that is perfect when you have a headache, where text is hardly readable but where you can find the full list of participants.