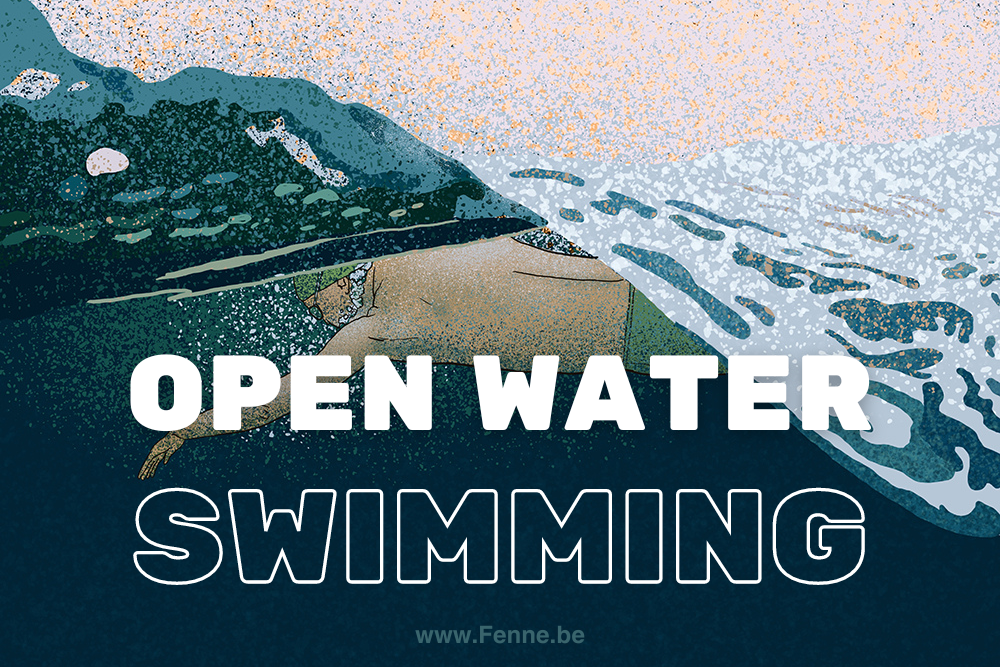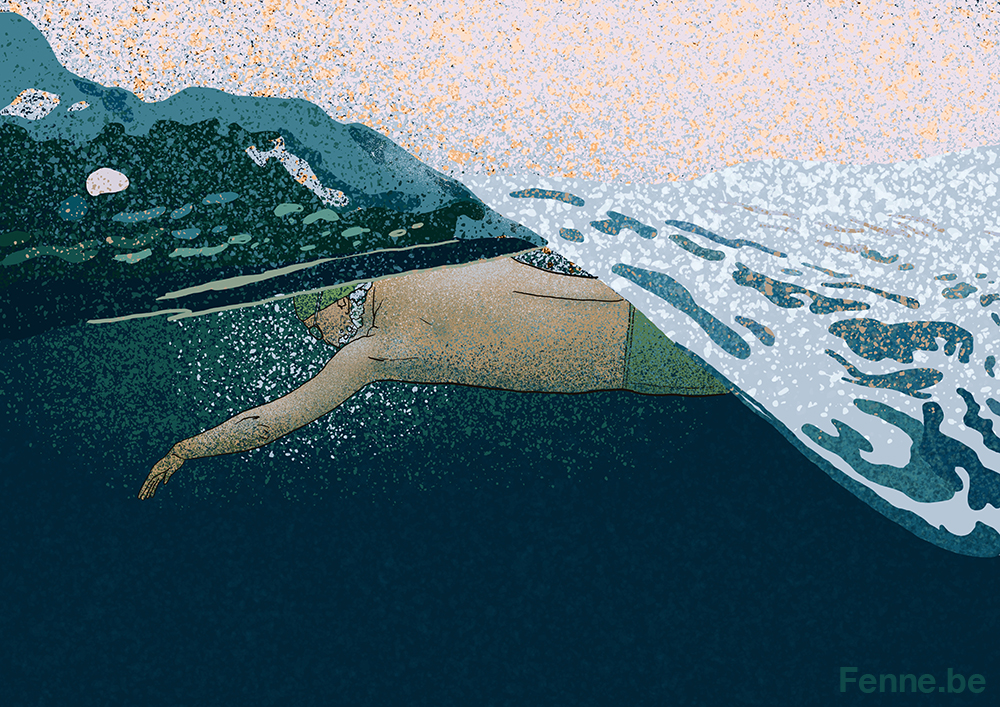 As the lakes started to melt after a long Nordic winter, I longed for refreshing dips in the lake on hot summer days. But then I thought,… what if I tried open-water swimming? We have more lakes than days to swim here, so that should be good.
Getting started
I watched some inspiring videos and searched for information on safety and how to get started as swimming in a lake or river is certainly a whole different experience from swimming in a pool.
Fenella Langridge, a professional triathlete said: "You can be phenomenal in the pool but useless at open-water swimming," mostly because the strength and skills you need are different. But the hopeful message is that you can certainly learn by practicing. Also, I haven't been in a pool since Covid.
"Strong open-water swimmers have the ability to change their stroke depending on the conditions – for example, a change in current, being hit by a wave, or if they are swimming alongside someone," says Langridge.

As a beginner, my focus this summer will be strength and rhythm. Most swimmers prefer front crawl, but I stick to breaststroke for now. Less elegant, but it's my strongest one, I don't care about speed, and it's easier to keep track of where I'm going. Since my vision isn't great and my eyes are super sensitive to light, I'm still searching for either confidence or experience as I'm often swimming with my prescription sunglasses- keeping my head up and going granny style. This puts, of course, more pressure on the neck and upper back which adds to fatigue. On the other hand, swimming goggles can be disorienting too as somehow one expects seeing something when going under water and it's more or less a brownish-green wall.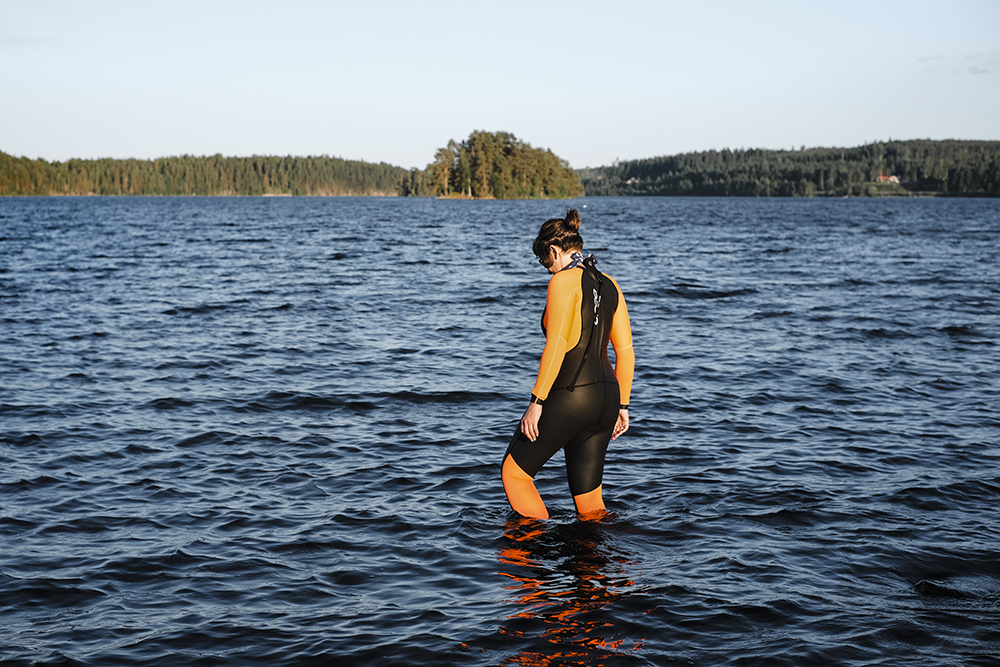 The gear:
– Wetsuit: for warmth, visibility, and extra buoyance.
– Swimming goggles- I might need to get tinted or prescription ones if I continue.
– Swimming board. Sometimes I like to focus on leg training.
– Water shoes or neoprene socks. Most lakes have rocky edges that might otherwise cut your feet.
– Swimming fins for leg or crawl training.
– Many swimmers have a buoy.
Swimming buddy
I never go out alone and have someone either keeping an eye on me from the shore or following me with the SUP. Last week I started with longer distances (instead of swimming back and forth close to the shore) and then my SUP-buddy keeps an eye on the distance.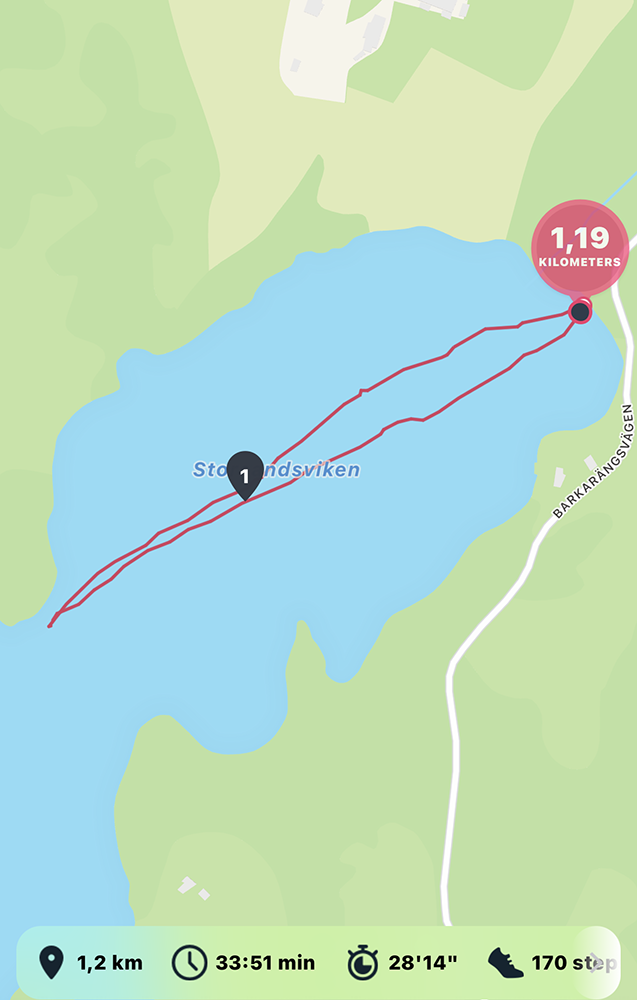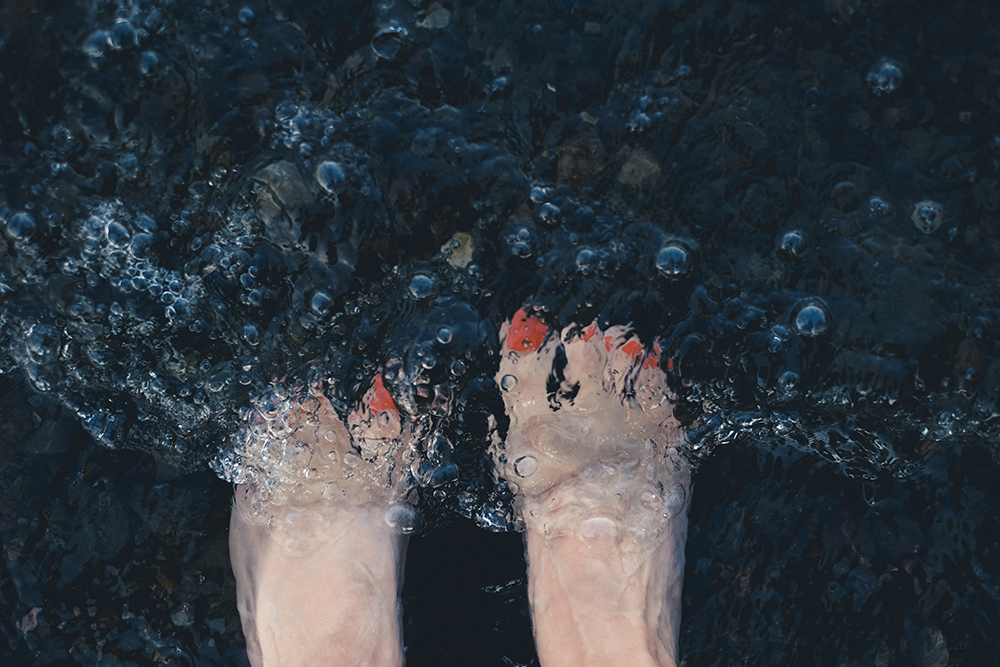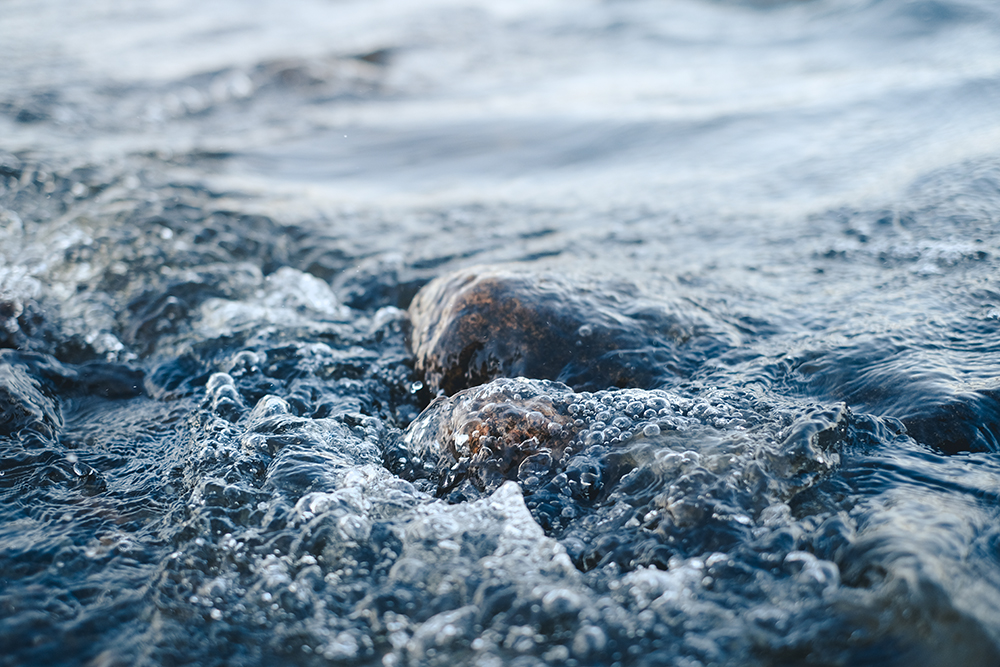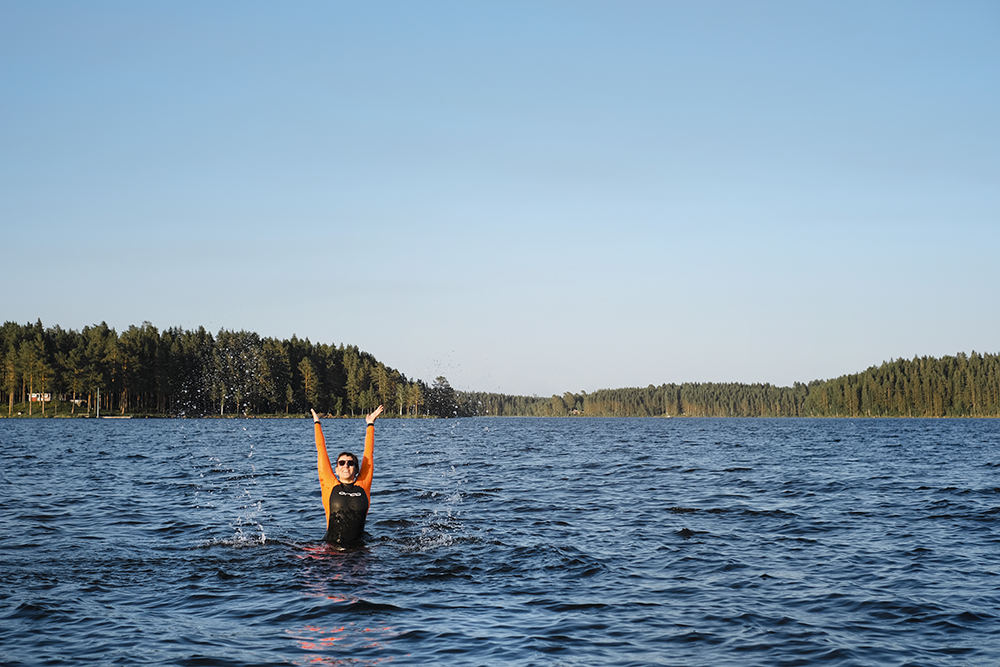 PS: The initial idea was swimming together with my dogs (or at least one of them), but *spoiler alert* they were clearly not confident to get away from the shore, even though they are good swimmers. So my companions are now high and dry on a paddleboard, aka the broom wagon.