Inside my sketchbook (April/May)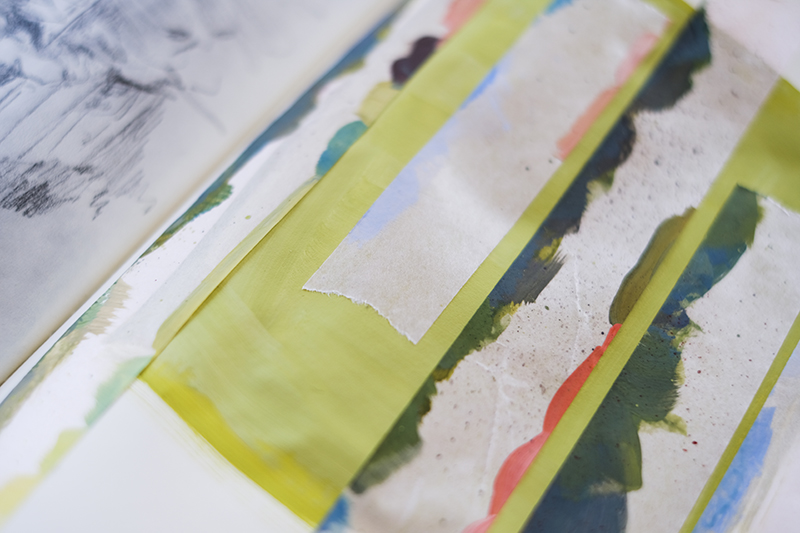 April and May's sketches have been supercharged by all the vibrant sunlight, the excitement of traveling, and the creative fuel from joining some courses.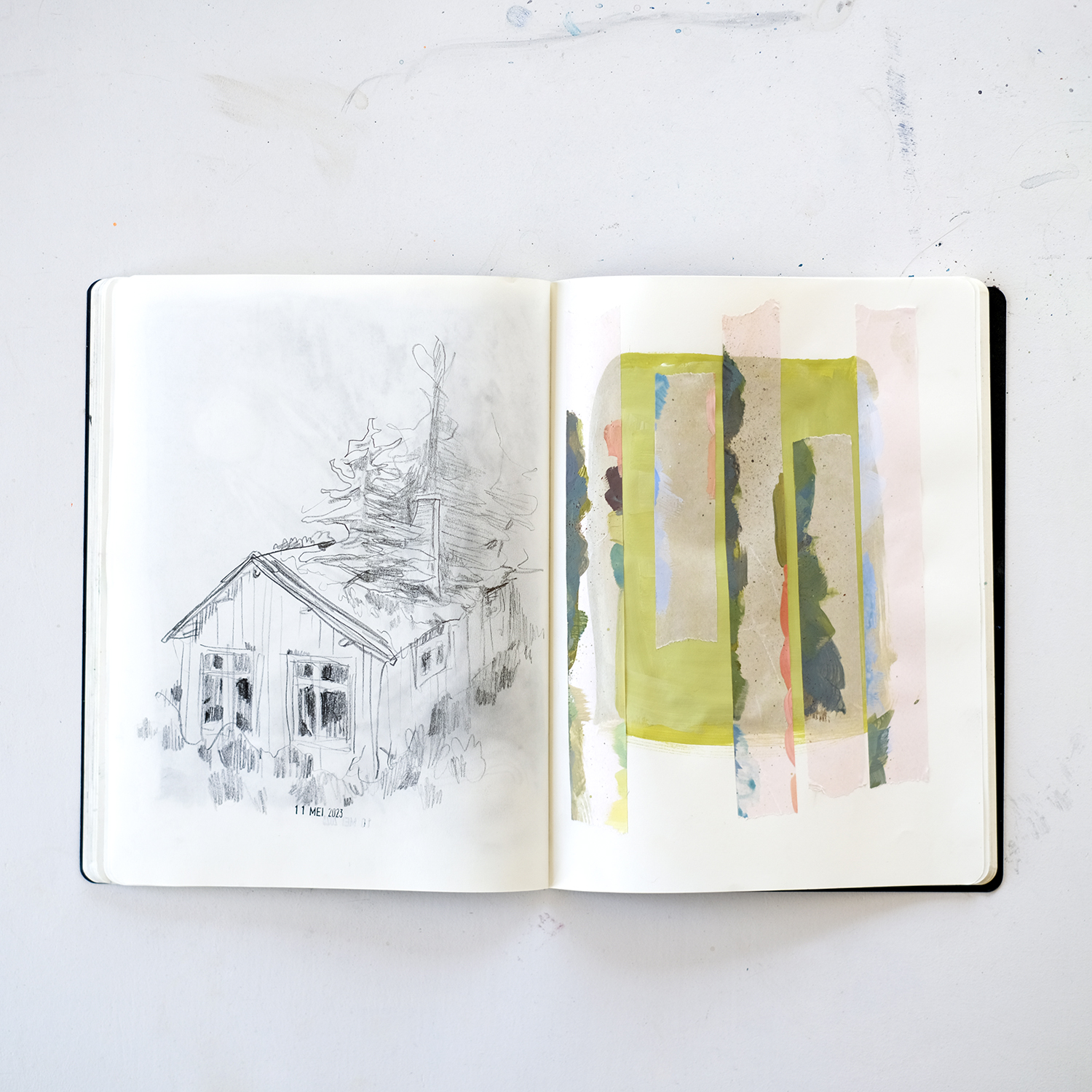 The next 4 pages are from a Zoom session I joined with Jamie Runnels and Mike Lowery in which we did "blind sketches", meaning they have been created by looking at the page as little as possible- or even no looking at all. It's a super fun way to get creative and have fun – but the key is to really let the process happen, and be OK with 'ugly' and wonky drawings.