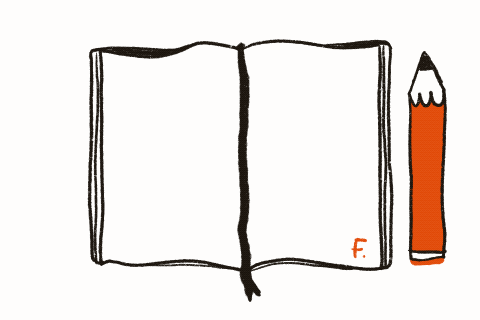 I often get the question of which sketchbook I use or think is the best.
And the most straightforward answer is this: the one you're ok with trashing.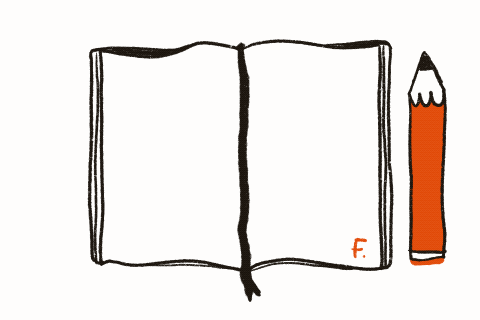 Let me explain.
I have a thing with sketchbooks, notebooks, and other paper goods. But I have a whole collection of lovely items that are just too pretty to use.
And what I've learned after growing up and never using my favorite crayons… If you want to create, you can't be too precious about your tools as too often it overwhelms us with the feeling that it has to be perfect. Some healthy stress is fine for a unique painting or a well-designed etch, but sketchbooks are for capturing fleeting ideas, testing colors, practicing lines, and experimenting. We can't be scared of the blank page. We can't be thinking about who might see it or judge it. It's ok if it's bad. It's ok if it's horrible. Every line, every page will spark something new and unexpected.
And it's just great fun if you have that little space for unabashedly tinkering 😀
For a long time, I bought the cheapest sketchbooks that I could find. That only changed as I wished for one with the type of paper that could hold watercolor or several layers of mixed media and I'm mostly using Moleskine ever since.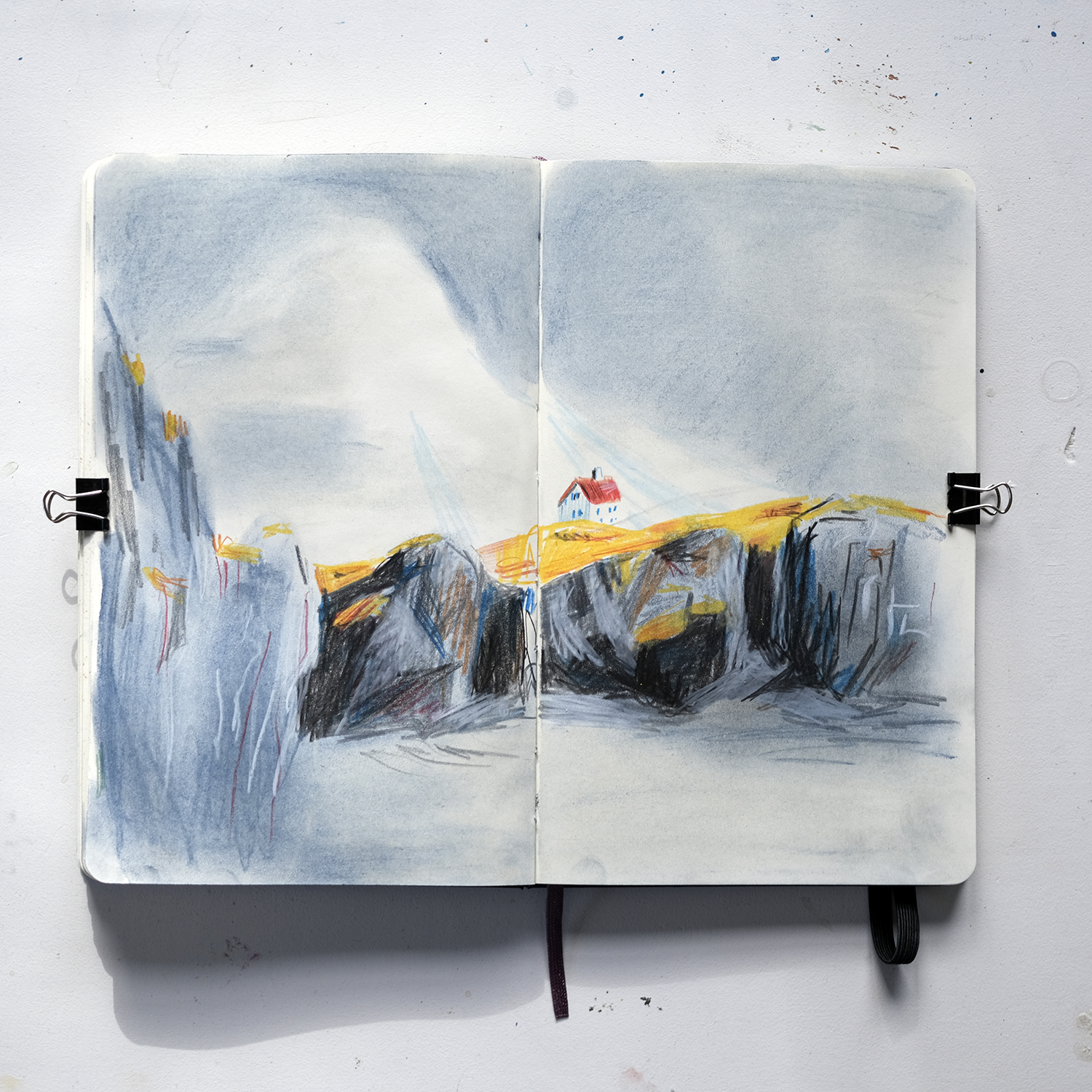 My sketchbooks:
– a hardcover notebook for projects, ideas, and (very) rough sketches.
– a hardcover sketchbook for traveling, drawing, and more refined sketches
– a softcover unlined notebook for drawing- and I got this one especially to be messy. I use ink on thin paper so it bleeds through, I scratch and draw so it messes up previous work. Just to see what happens. In this one, I do one thing a day, and it doesn't even have to be a drawing.