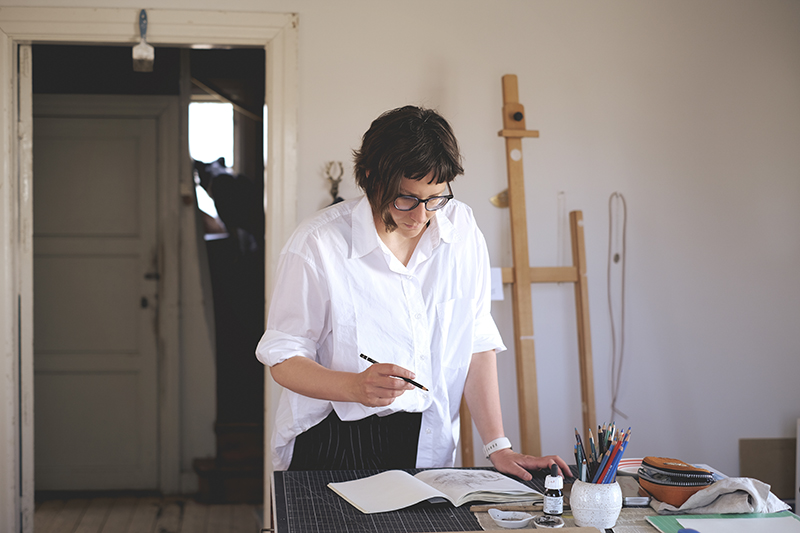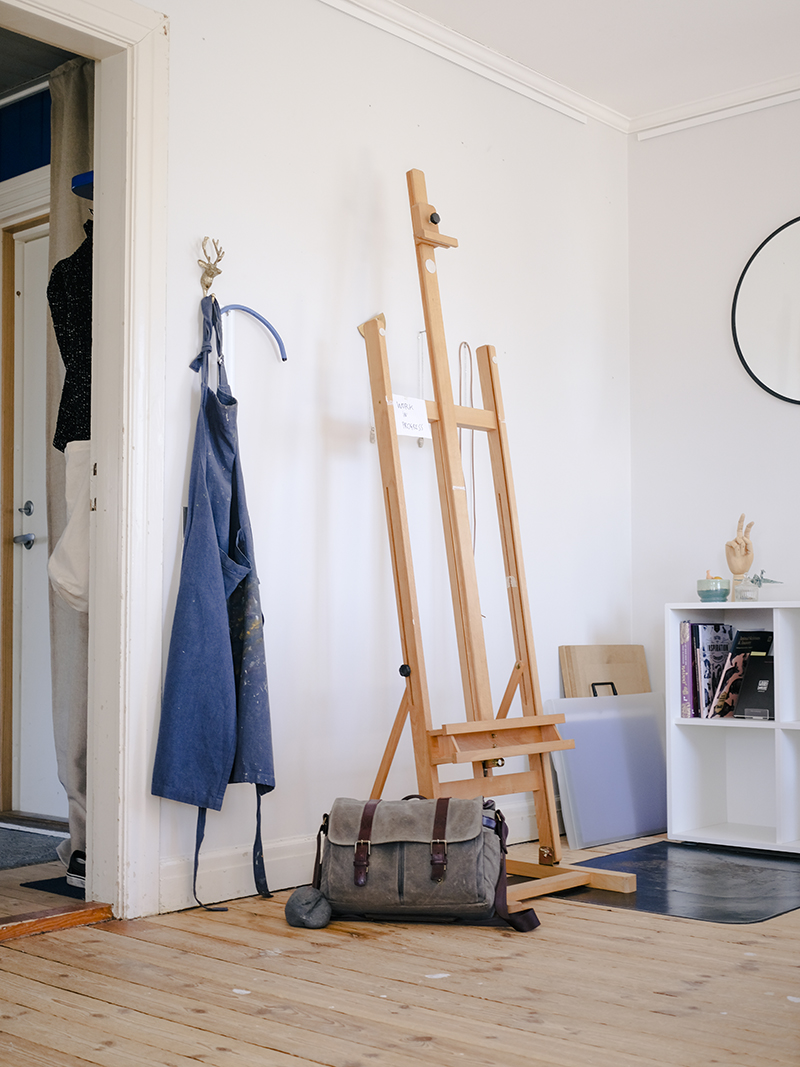 Spring is the busiest moment of the year at the studio, and luckily it is fueled by the vigorous intensity of spring light and inspiration. And to add to that, traveling to Belgium + France, and visiting museums and bookshops restored all the energy that was used up by a long and dark Nordic winter. Heck, strolling through the city in sneakers made me feel like myself again. Weird but true.
However much I love to wander the woods, a part of me gets lost when I don't feed on some city energy.
So, back at the studio, back at fixing things at the studio. This time, I chose to try and fix the old kitchen floor. It has nails, gaps, traces of glue, and dirt from years. So my first step is filling the gaps, after which I'll be sanding and varnishing. Depending on the color of the wood after sanding, I might consider wood stain too.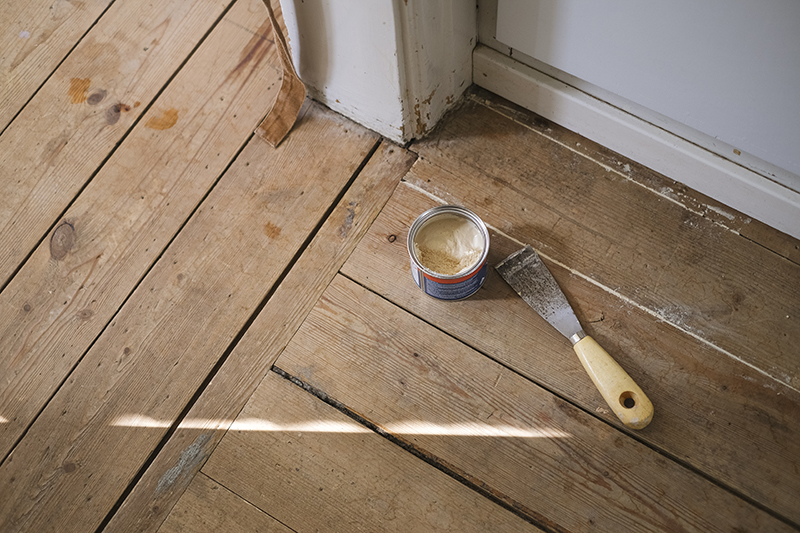 The rocks are still up and I love them.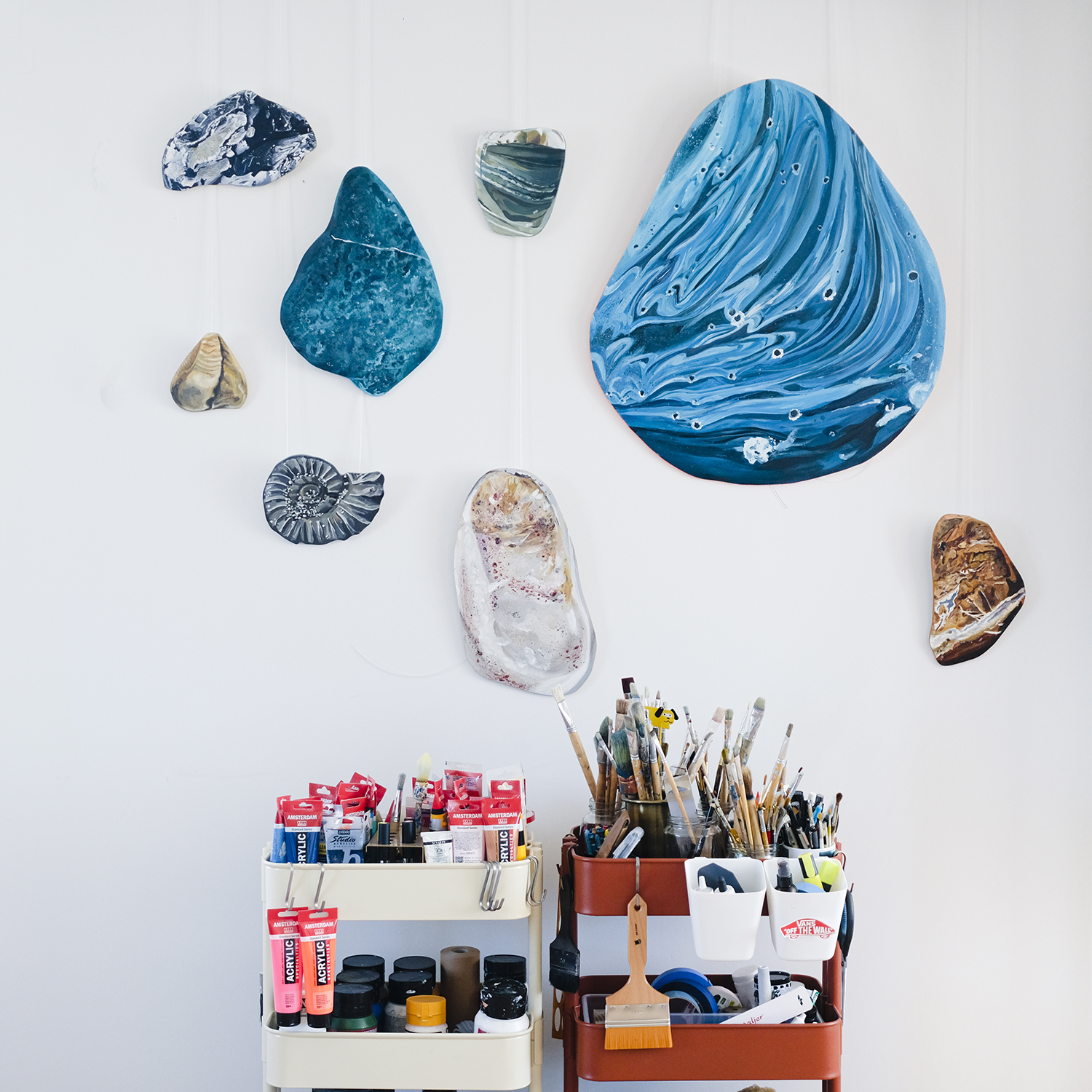 Photographing the sketchbook. I might need to find a more stable solution.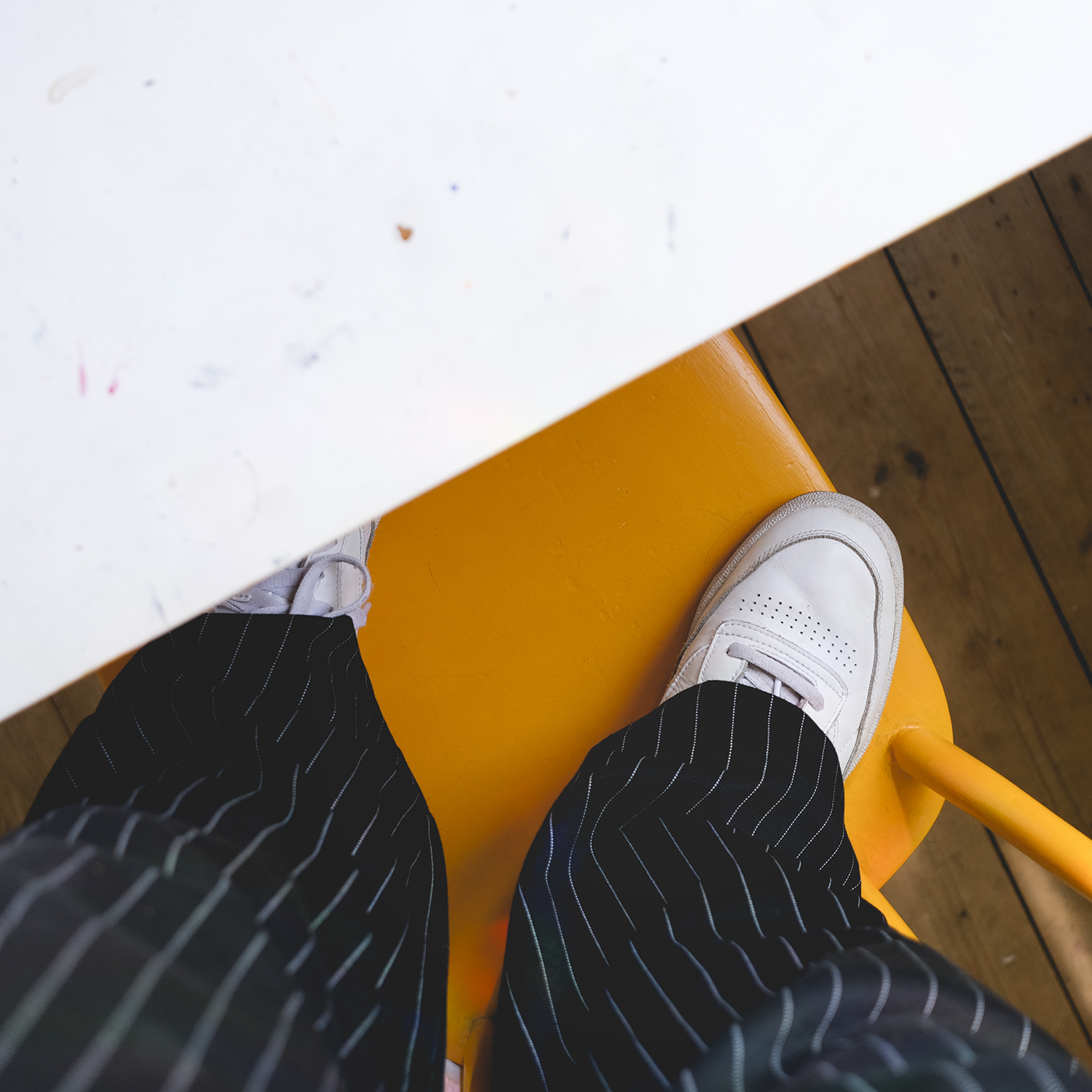 Trying gouache paint for the first time since the high school homework horrors of the 90s. Gosh, I hated this paint, and right now, I have no idea why. I'm loving the chalky finish, the easy blending, the gentle colors,… The only thing I had to do differently is getting tubes instead of small glass pots- how the hell do you keep that paint clean?!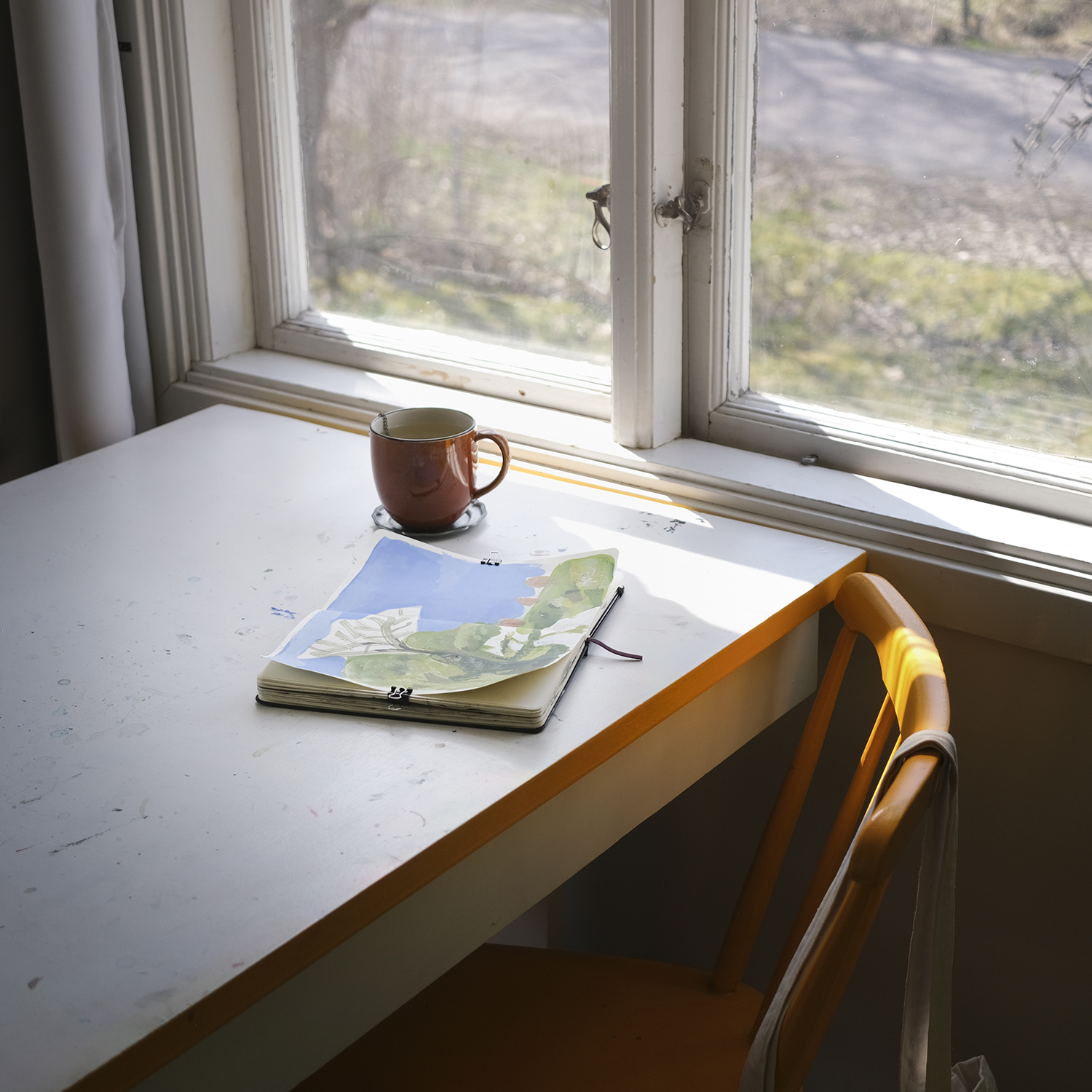 But also playing with color palettes with acrylic paint,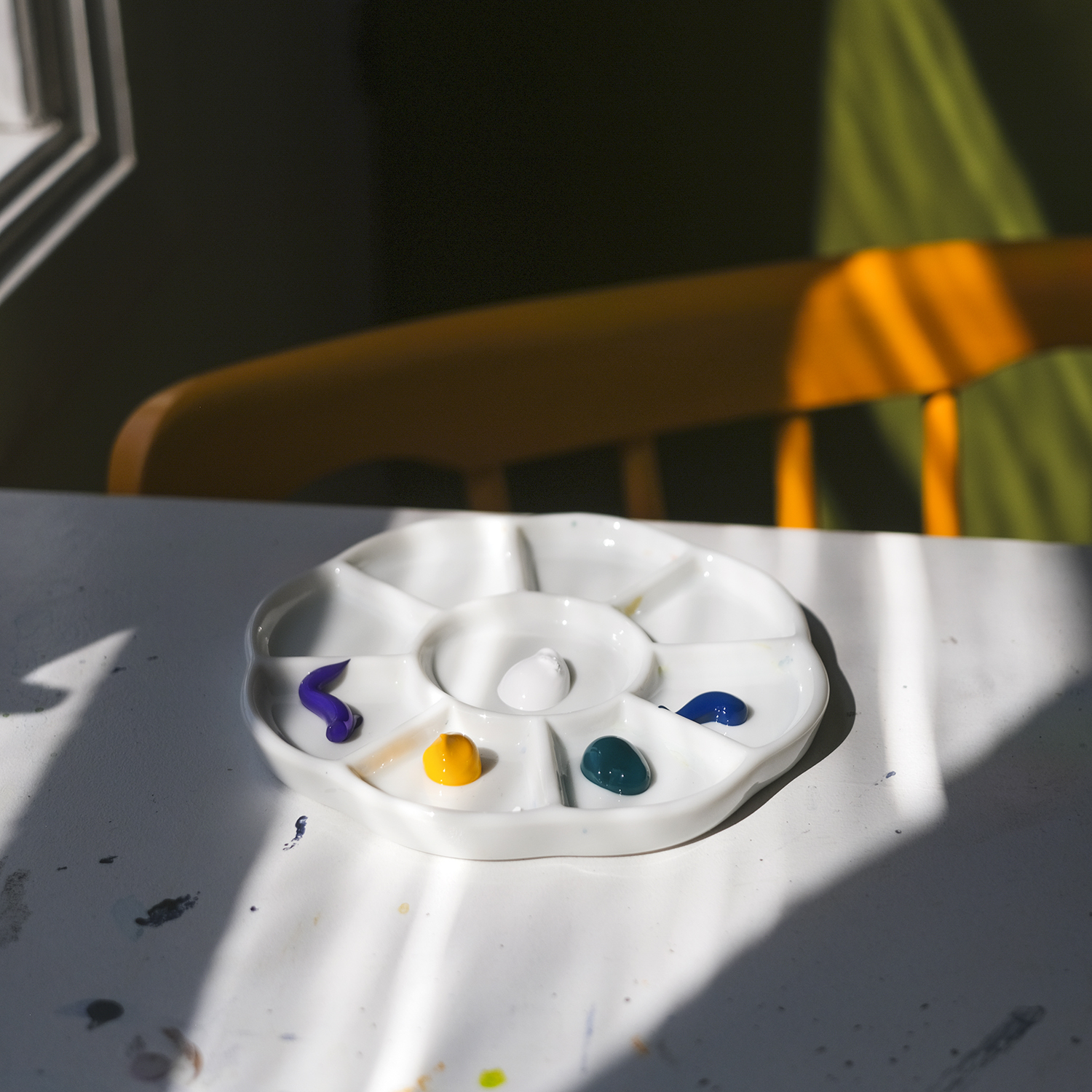 and testing a variety of materials together.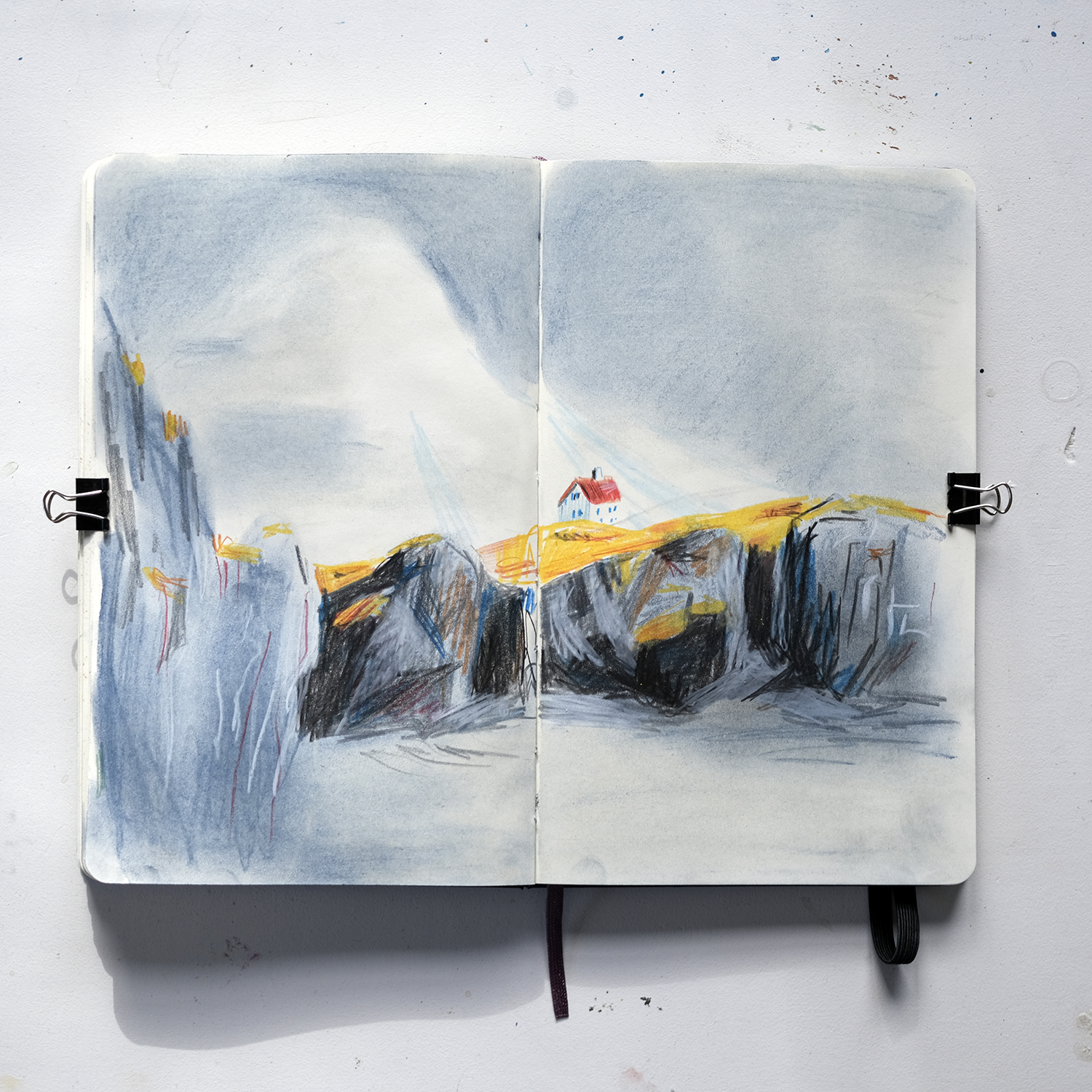 Making messes, scribbling thoughts in the sketchbooks, and always having Mogwai somewhere close by.