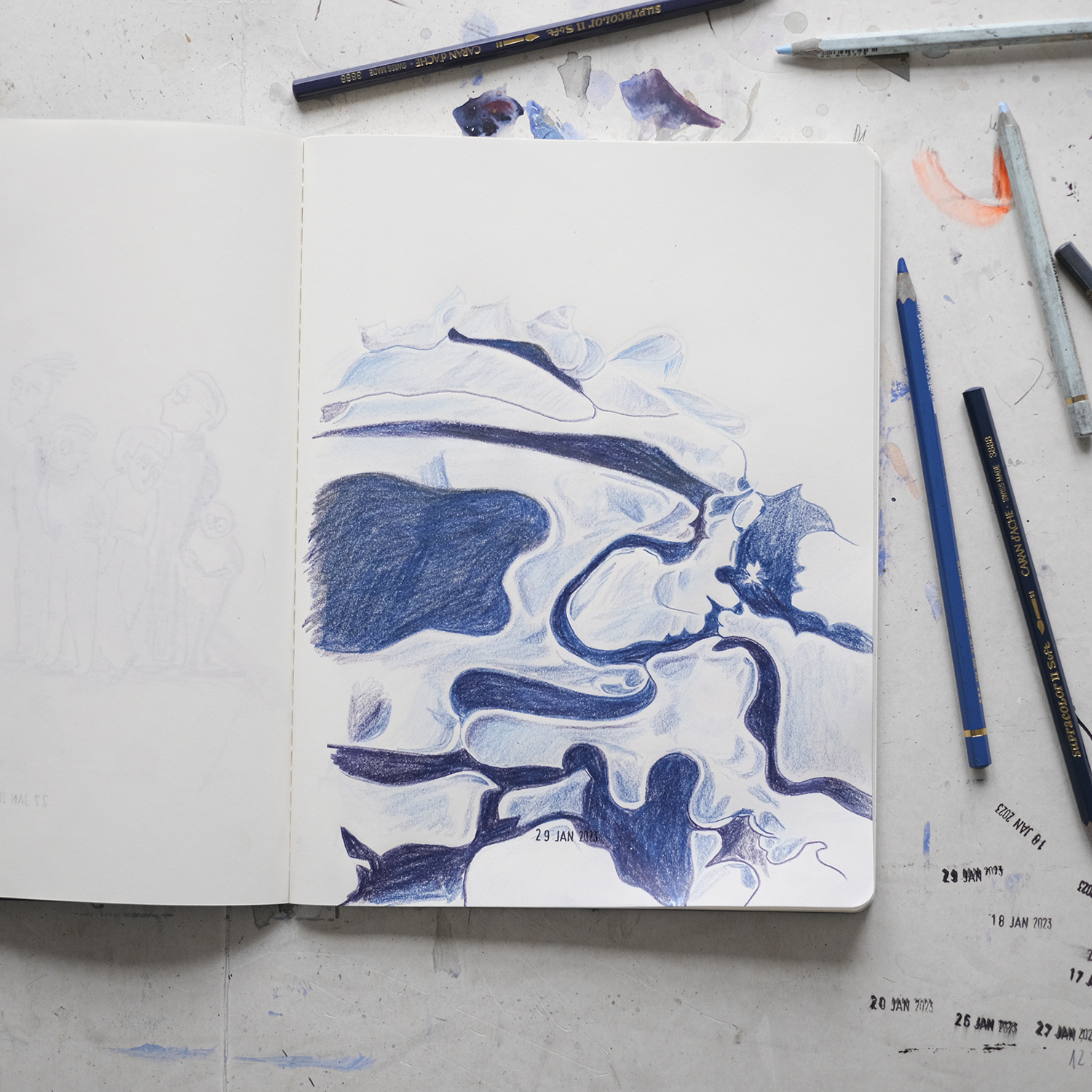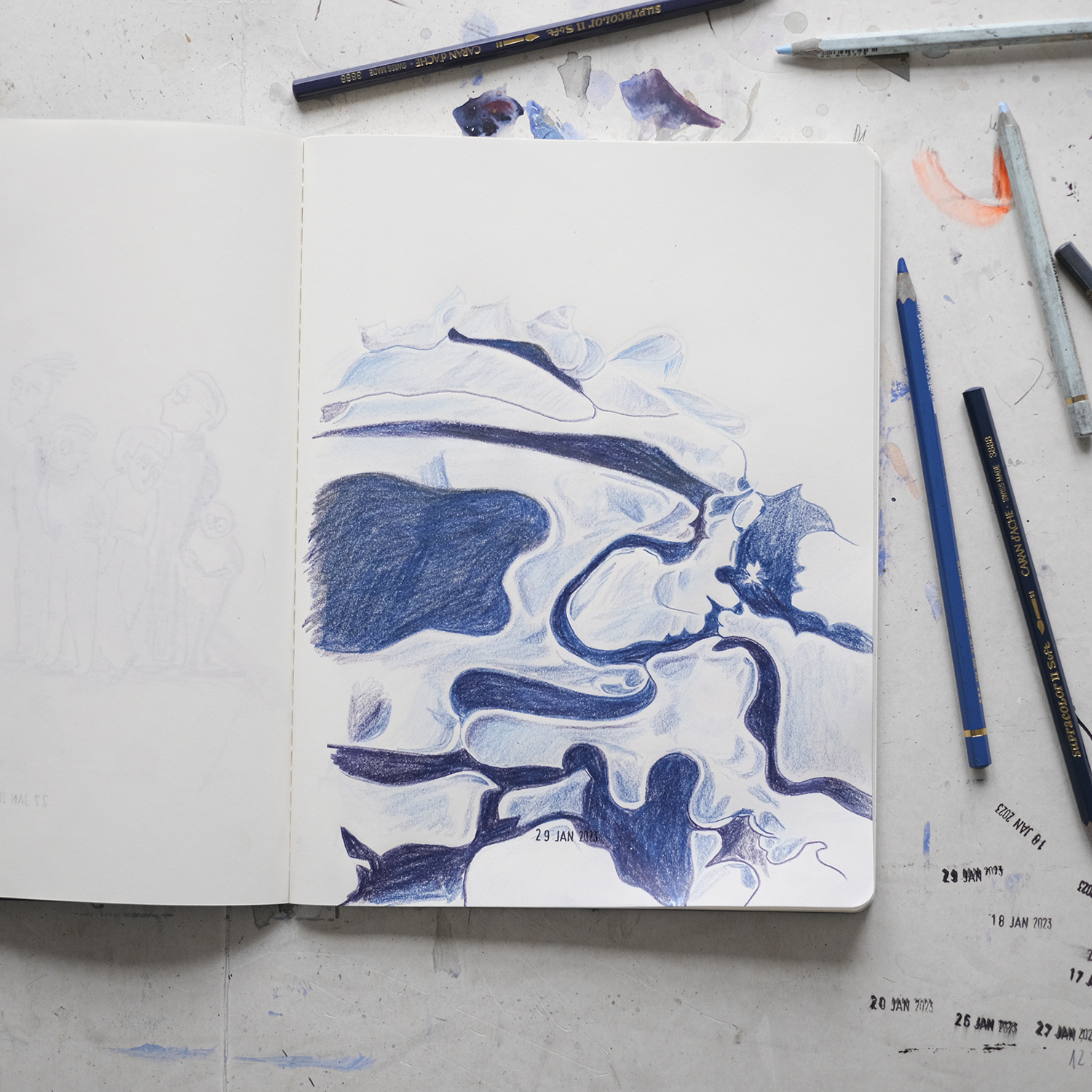 Welcome to the pages of unfinished thoughts, experiments, and visual notes 😀
I started this year by adding an extra sketchbook because I wanted a spot for a daily thought- including the date stamp! Although I had an idea of where I wanted it to go, the drawings and notes had a character of their own and by now I'm just seeing where they will lead me.
The new one is a soft-cover plain Moleskine notebook with thin pages. Mostly I'd pick a sketchbook with nice and thick paper but for this exploration, I wanted to invite the unexpected and a different feeling. I'm even tempted to get some markers so they can bleed through  :D.
The other sketchbook is the A5 Moleskine sketchbook with super nice paper- so nice that sometimes I have to push myself to allow the quick visual notes or rough sketches that are needed to get a project started.
View this post on Instagram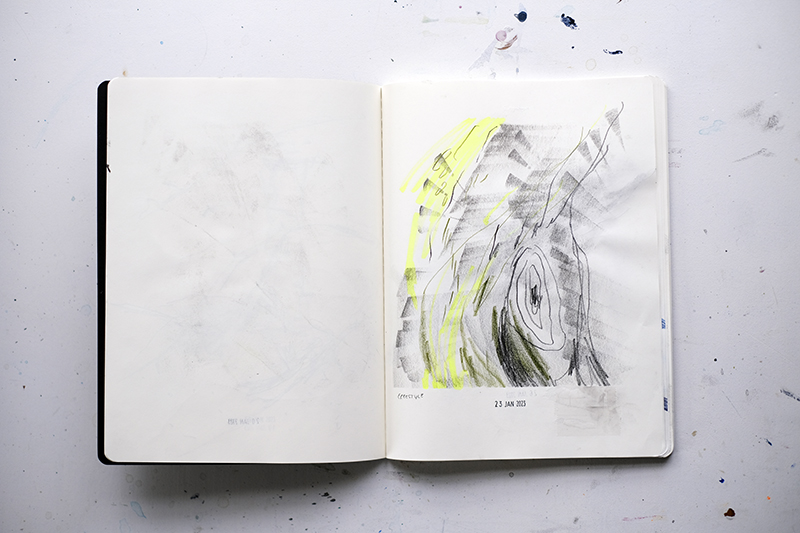 View this post on Instagram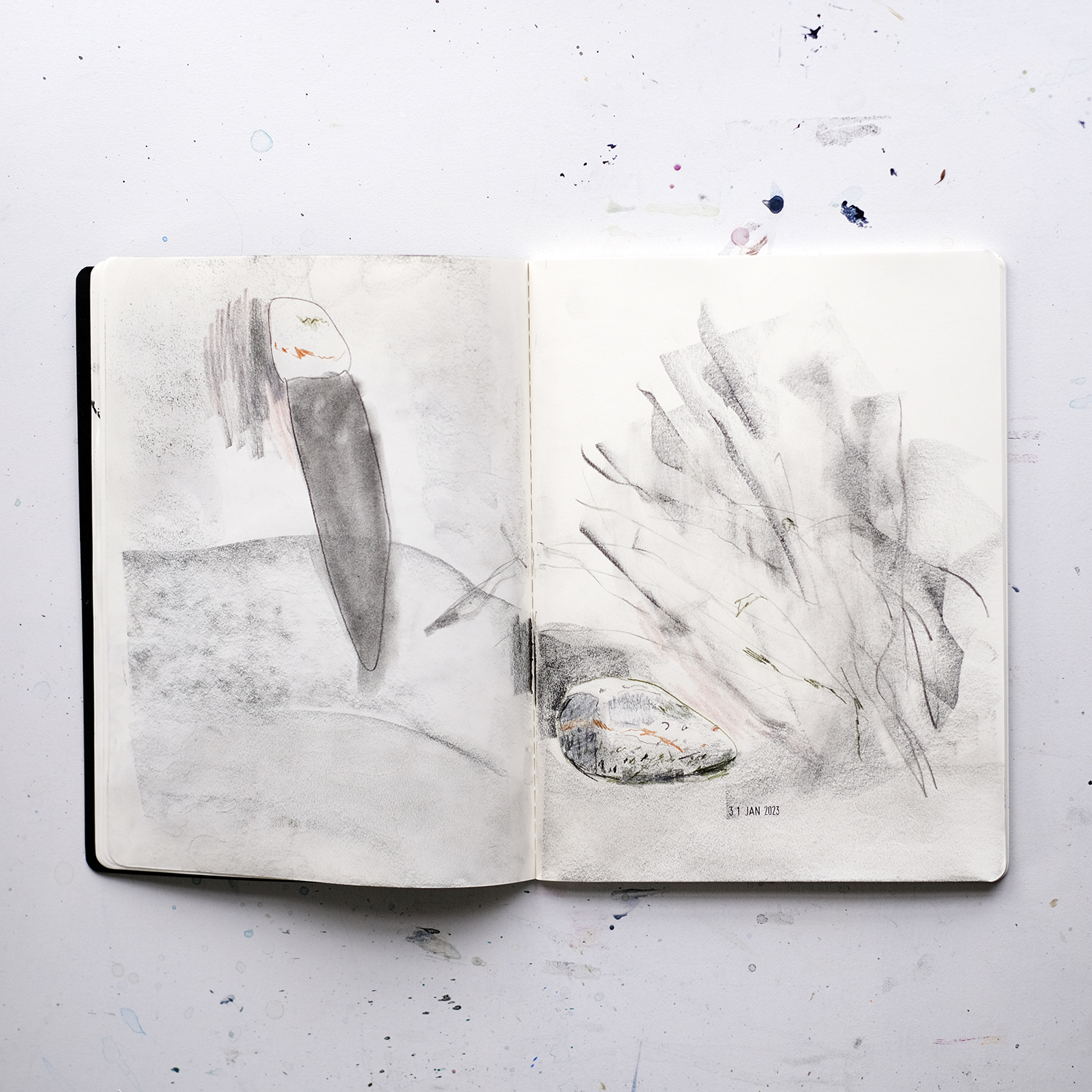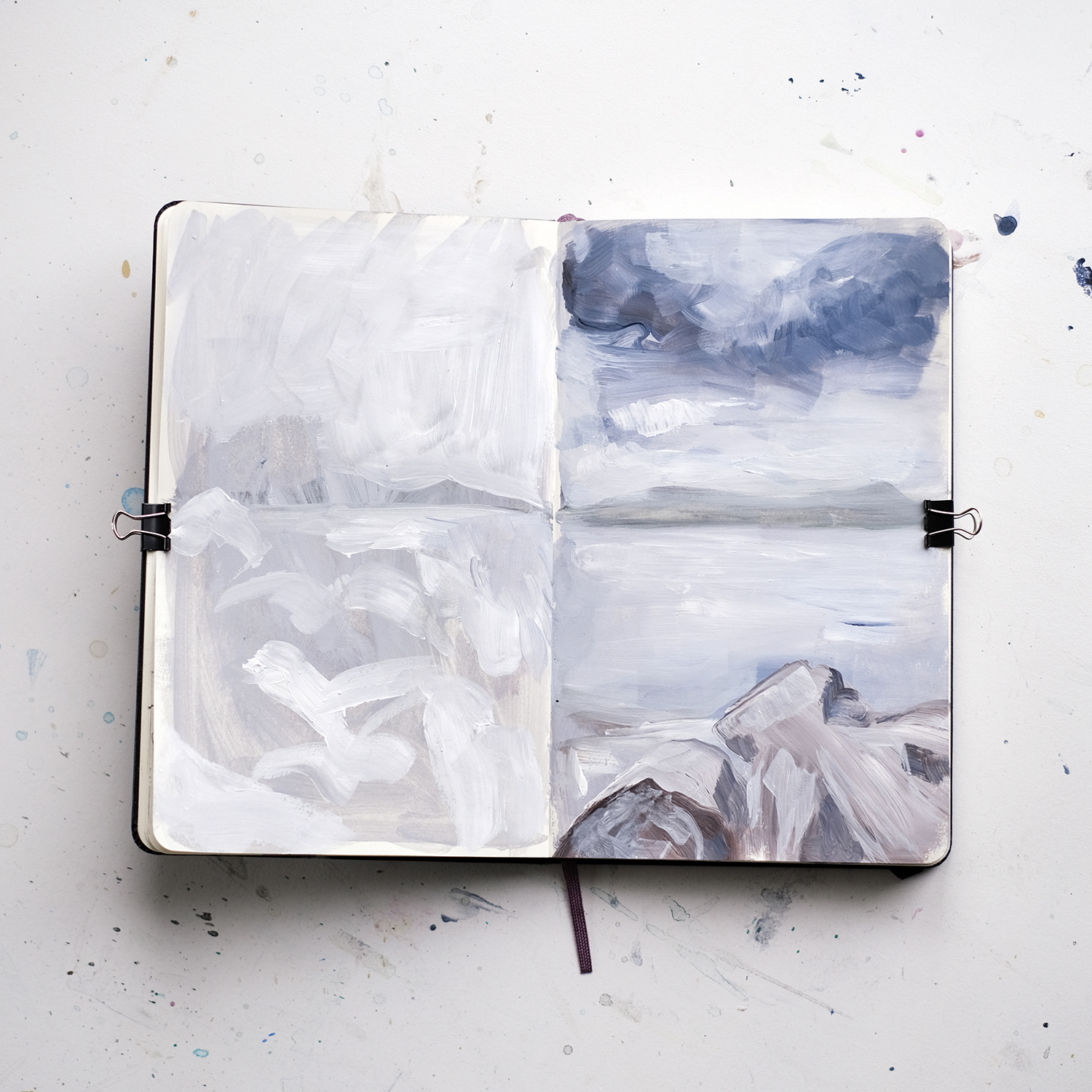 View this post on Instagram