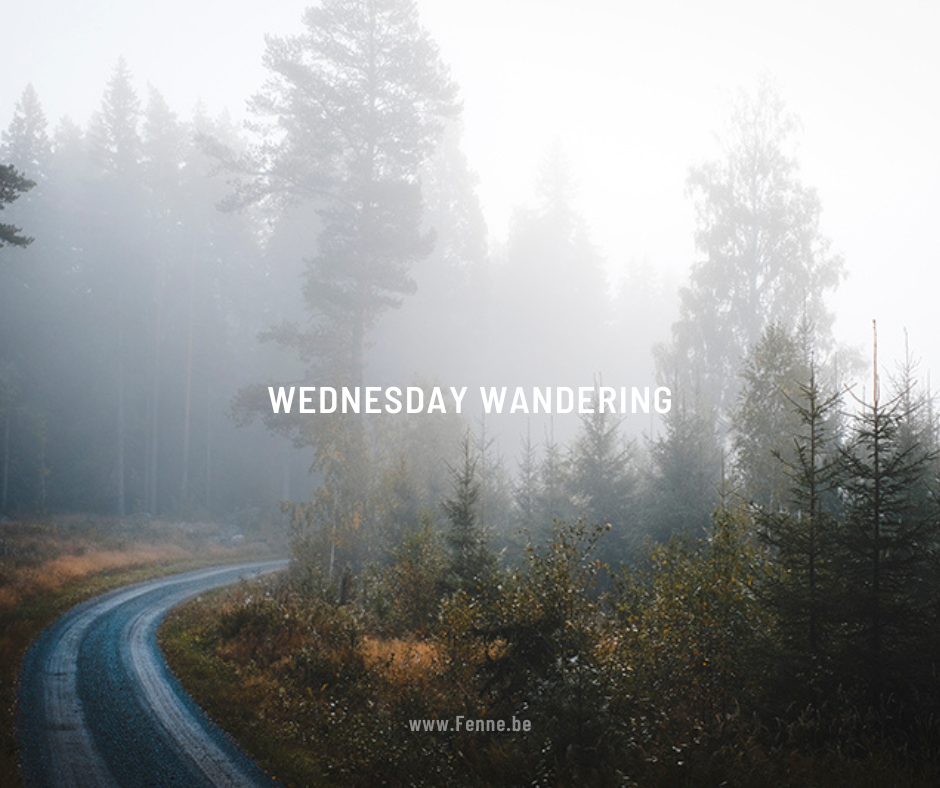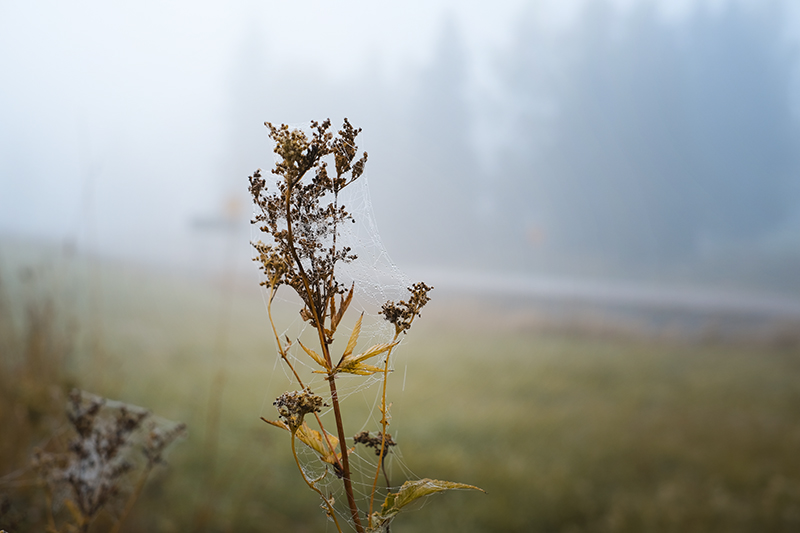 Autumn settled under my skin as the chill mist slowly spread over the landscape. The greens turn into a wide variety of yellows, oranges, and browns, that even seem to glow on a moody morning.

For a whole week now, the music of the Queen's funeral march has been stuck in my head. The deep drums are on repeat. And somehow it's a perfect match to these September days. Never have I been an outspoken royalist or monarchist, but despite the grandeur of the funeral overflowing with traditions and protocols, they seem to remind us of our human capacity for modesty, compassion, and good manners.
It reminds me again that our lives are a work of art that takes a lifetime.
And that we have such little time.