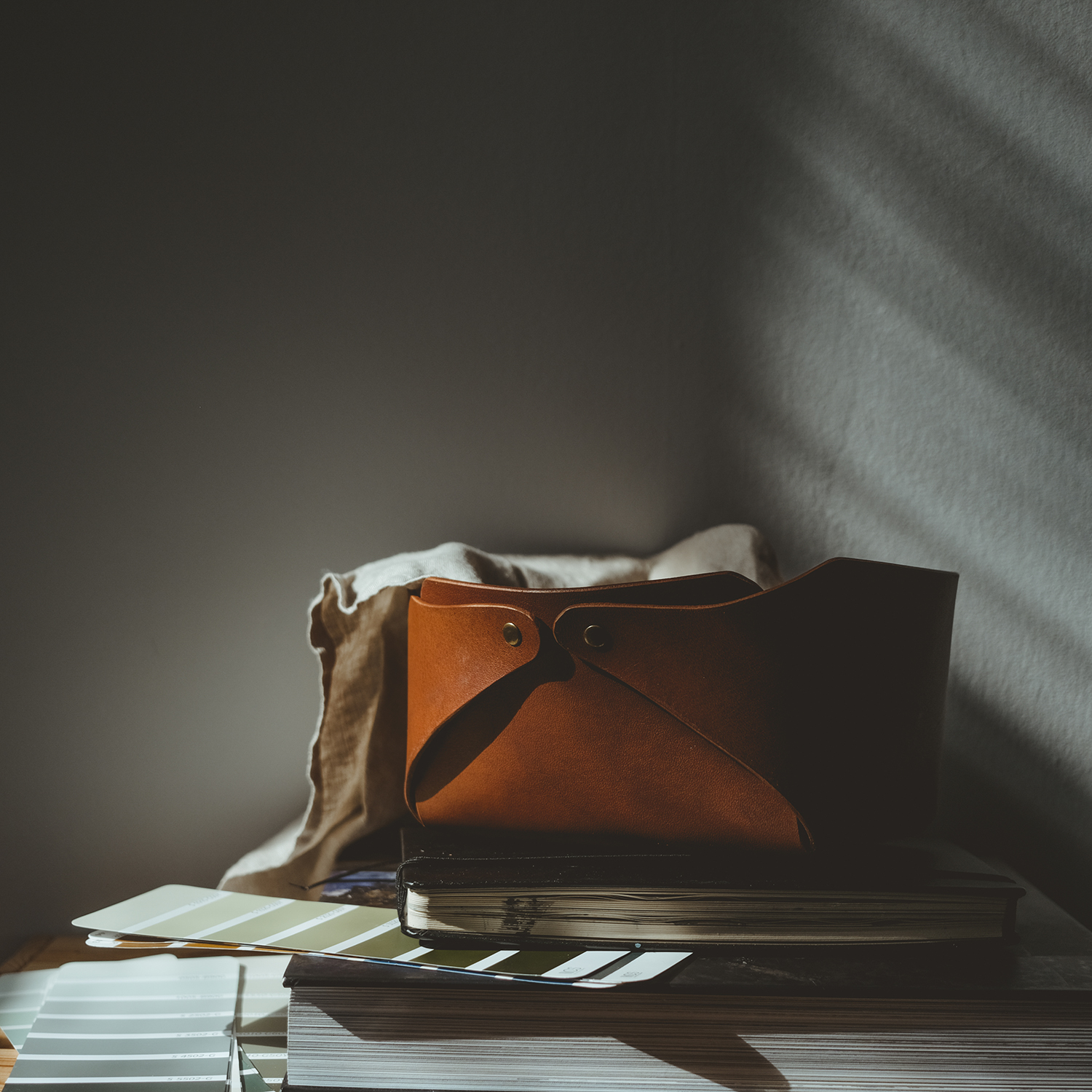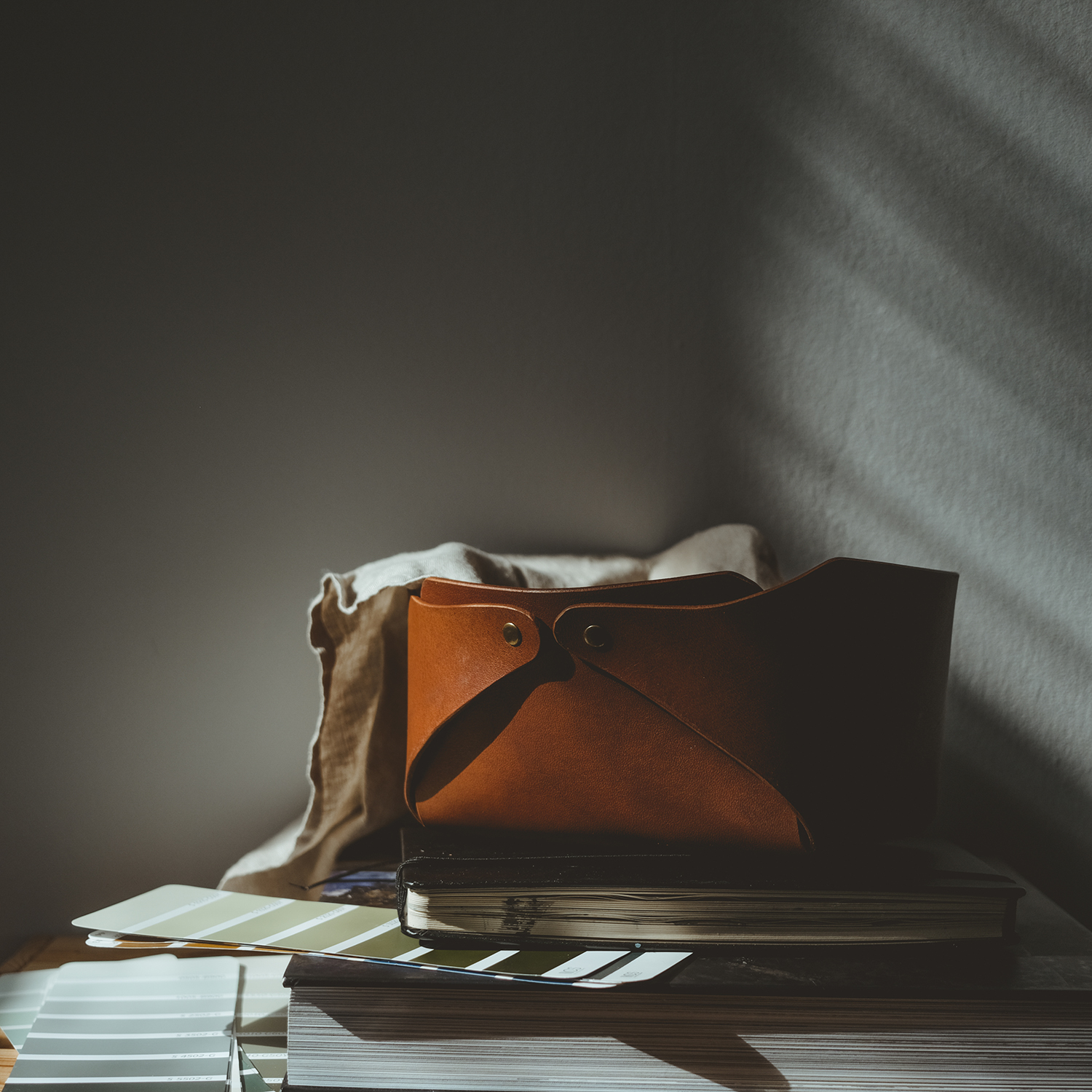 Finally, back to leather!
I've missed learning and experimenting, and all the frustration that comes with new skills 😀
The past few months have been busy with a lot of work for the open studio days, visitors, and other projects, but the main reason is a (non-leathercraft-related) wrist injury. Especially skiving (*) was a technique that triggered the injury. Or, most likely, not the technique itself but rather my lack of understanding to do it well. To finish the projects, I tried French edging everything but the result isn't as neat as it should be, resulting in lots of wobbly edges.
The very best solution would be to have a machine do this strenuous job for me, but in the meantime, I'm taking it easy, step by step.
* Skiving is a method to reduce the thickness of leather in specific areas in order to make folds, stitching, or turning more efficient and elegant. It can be done by hand with a special knife, or with a machine.
My first project to refresh my memory and warm up my hands is a leather basket which I kept very minimal. No lining, no edge paint, no stitching. Still a lot of sanding though 🙂
In the pictures below, you can see one of the steps after a few rounds of sanding in which I remove the rough edges in order to make them rounder and softer. Not just the result but especially working on these edges is genuinely satisfying and relaxing (unlike the hard work of skiving lol).