Summer snacks from the garden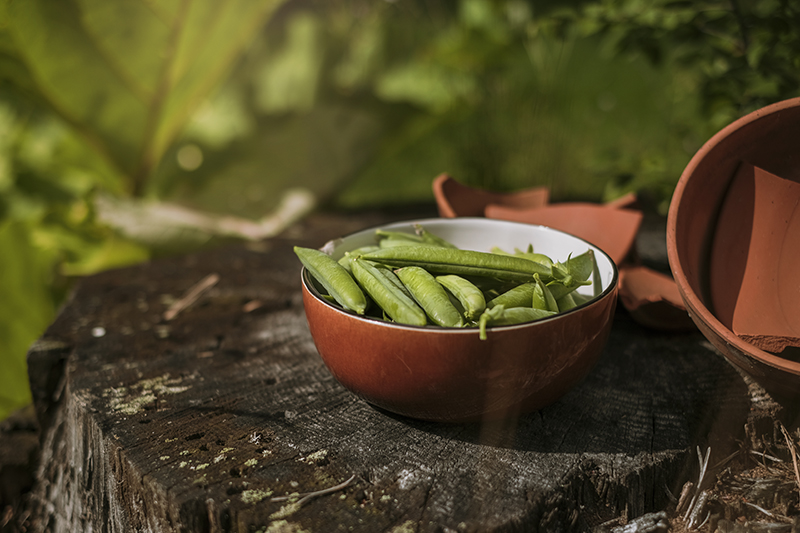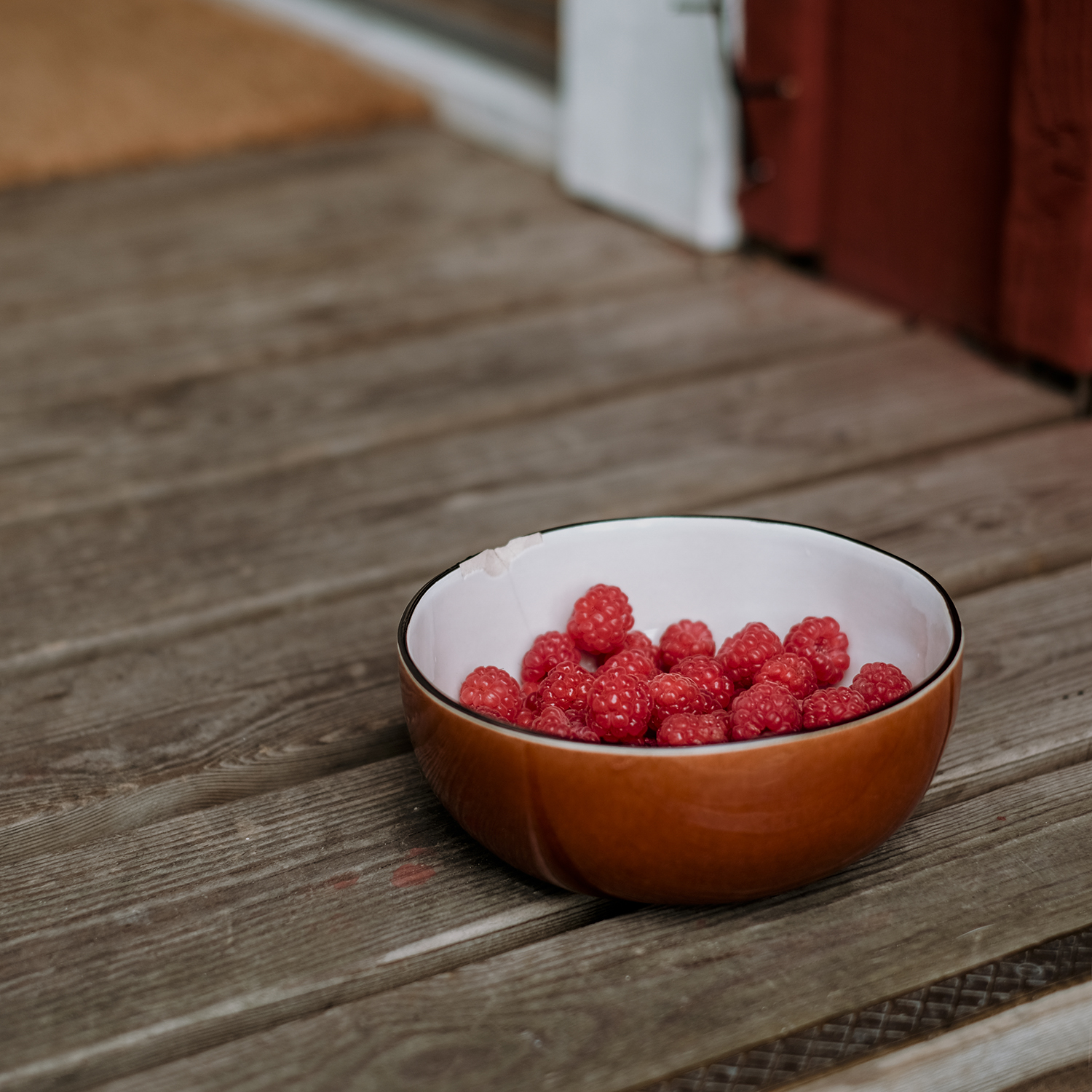 It takes a while before a Nordic garden produces some edibles, but it's worth the wait. At my studio, the first raspberries are delicious and sweet despite the many rainy days. At home, I still have to wait a bit longer.
The peas are also doing great, and that's a huge relief as they are my favorite summer snack and I was a bit late with sowing the seeds.
The apple trees are also showing a lot of fruit despite the hailstorm in spring- but we have to wait another month for them to ripen.