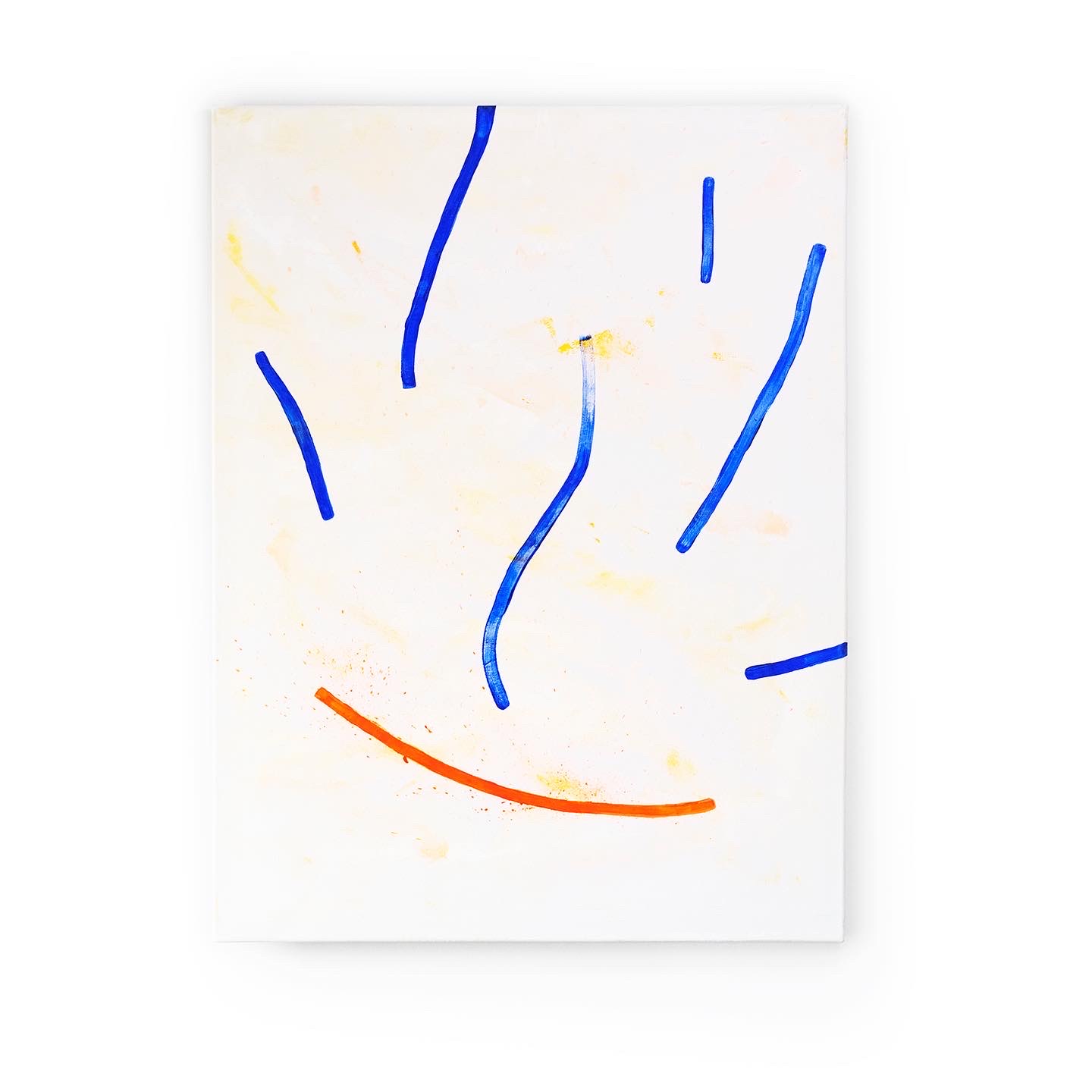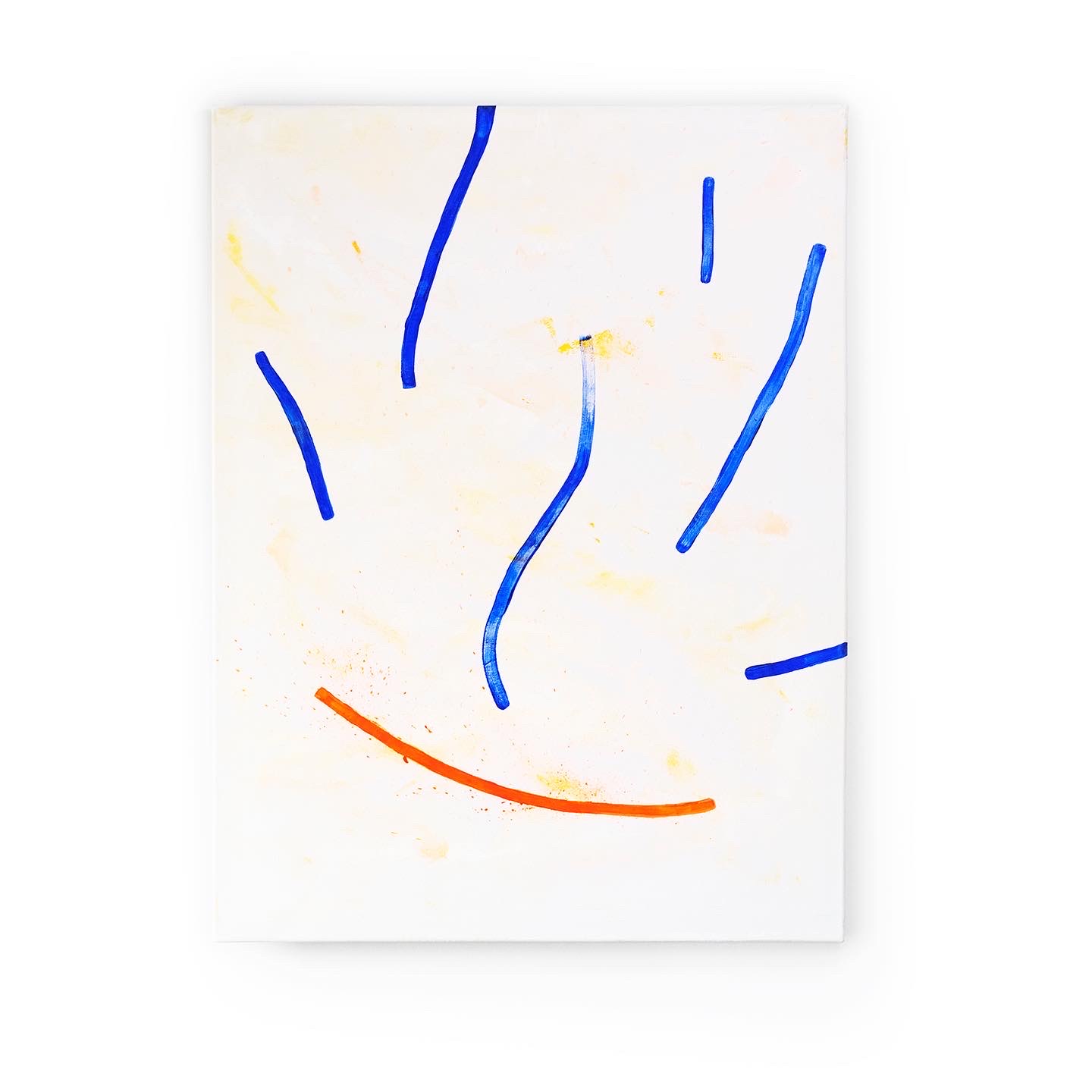 The past few weeks have been all about working on larger formats both on paper and canvas. It's been a search by 'goesting' (desire) for textures, colors, a narrative, and bold brushstrokes after working on a smaller scale for a while. When I got my art studio, the plan/dream/goal was being able to work bigger, to dream bigger, and to be able to make a mess without having anything or anyone interrupt me 🙂
So that's what I'm doing. In the process, I notice the longing for even bigger works and bolder colors and I will surrender to the (r)evolution of my practice.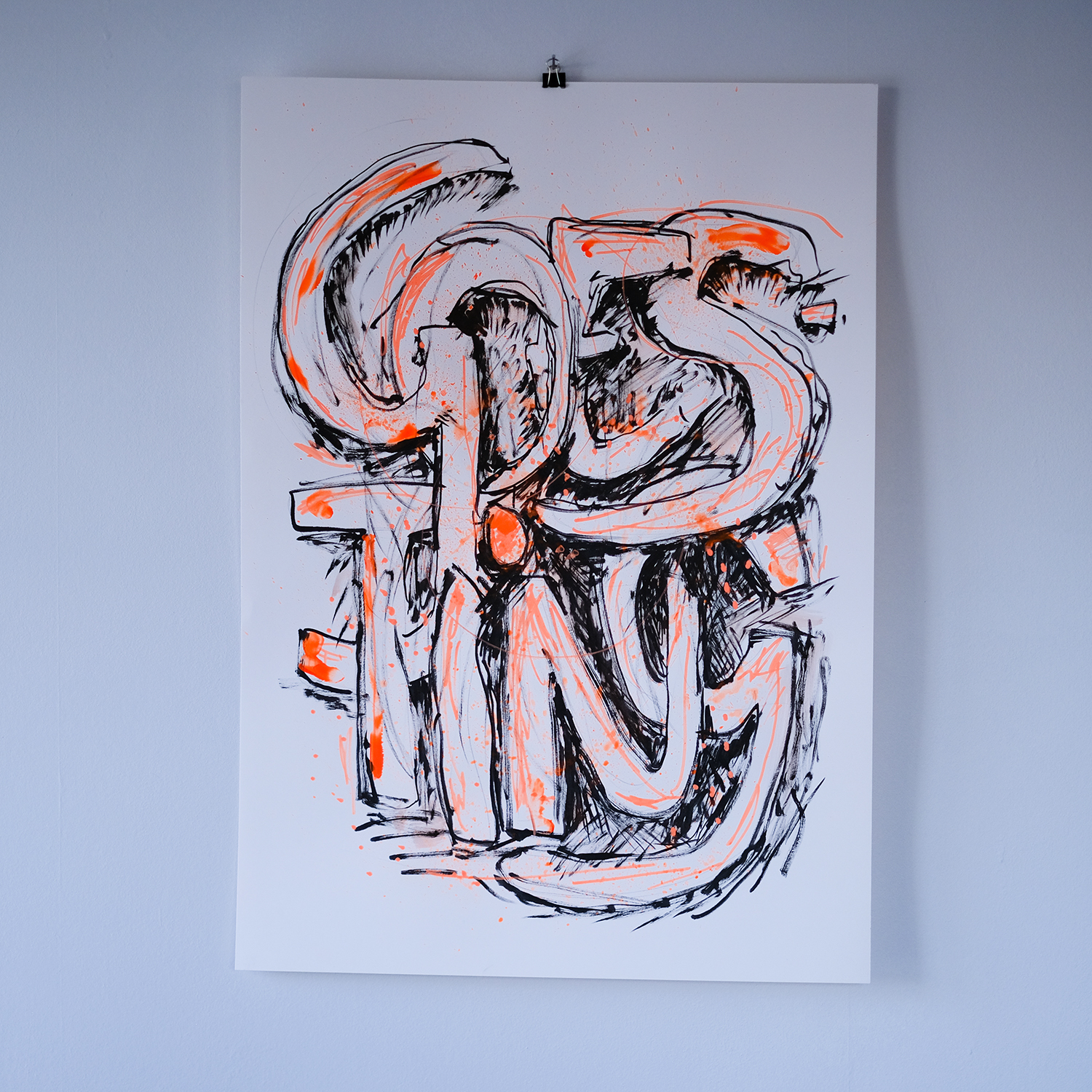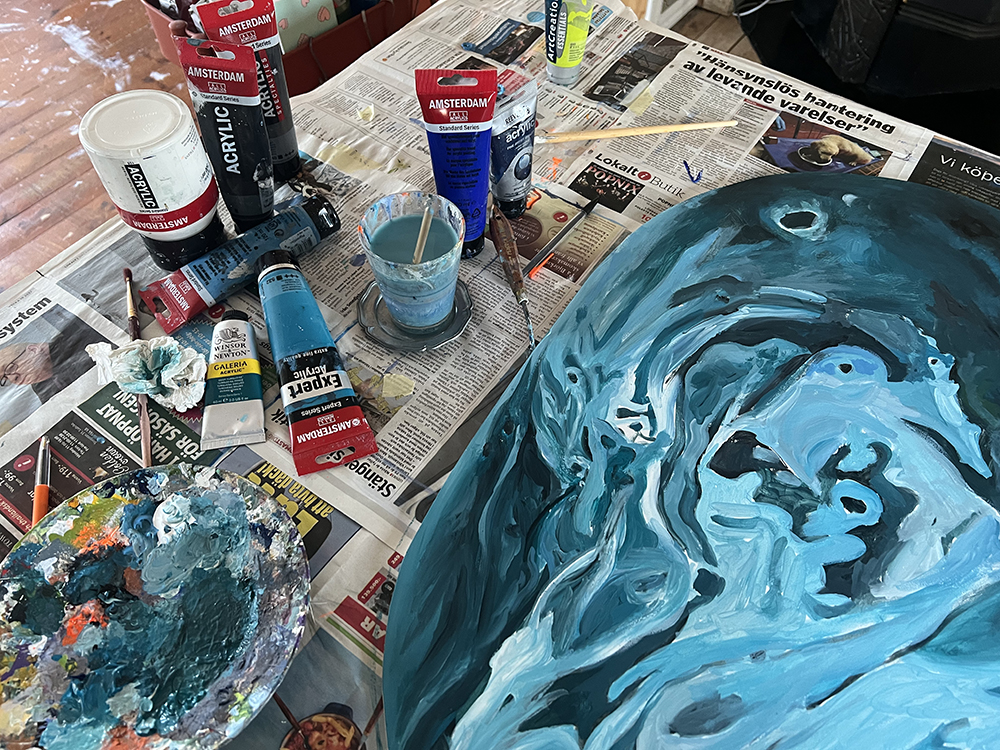 Last week I wrote about (finally) getting on TikTok as an artist, and I started to love the platform as a new way to share my progress and process. Of most works, I create videos to document different stages from sketching or colors tests to the final painting or drawing.
PS: Most of these works are part of the process for an upcoming exhibition, but if you're interested, I am available for commissions (and some works might be available during/after the exhibition).