Getting on TikTok as an artist, worth it?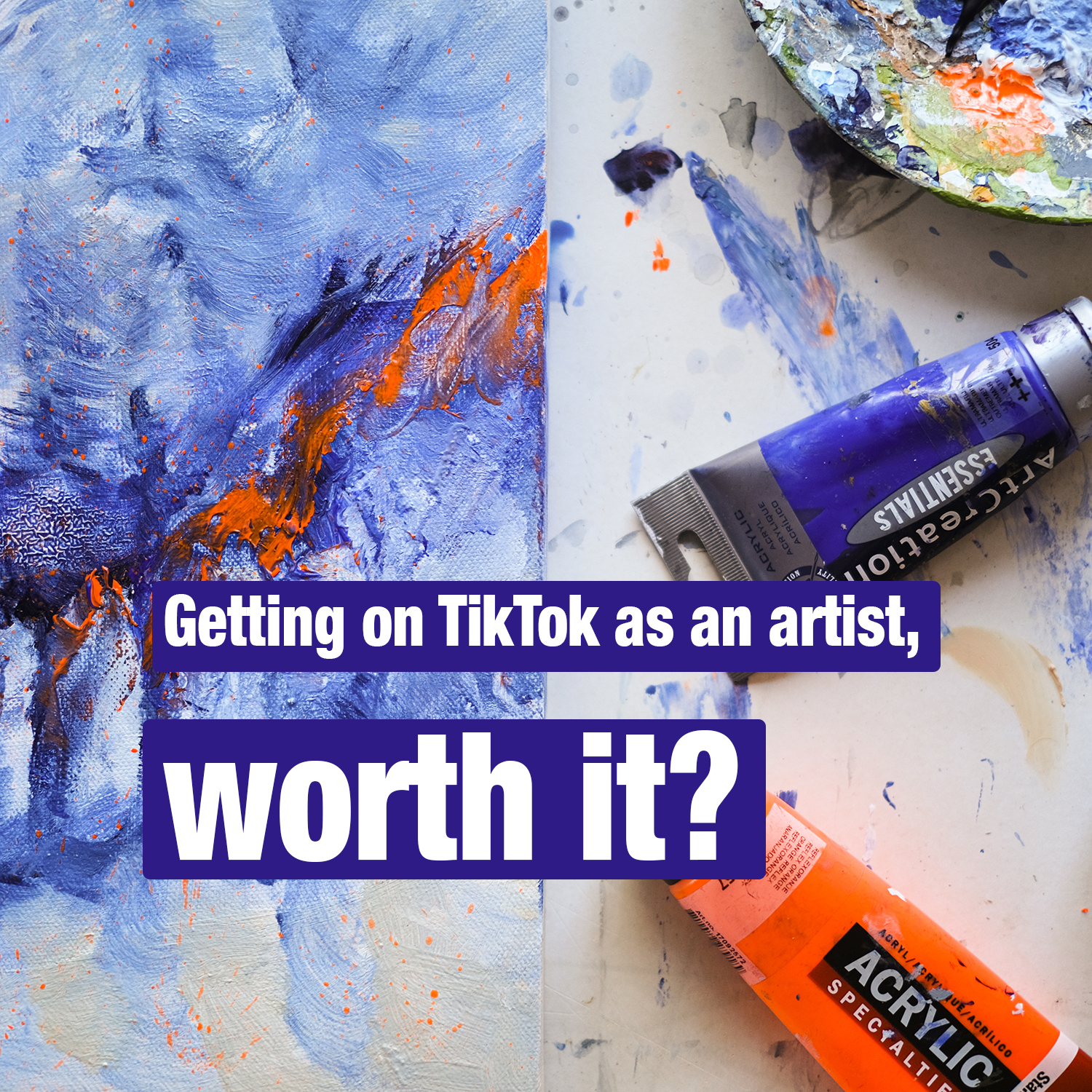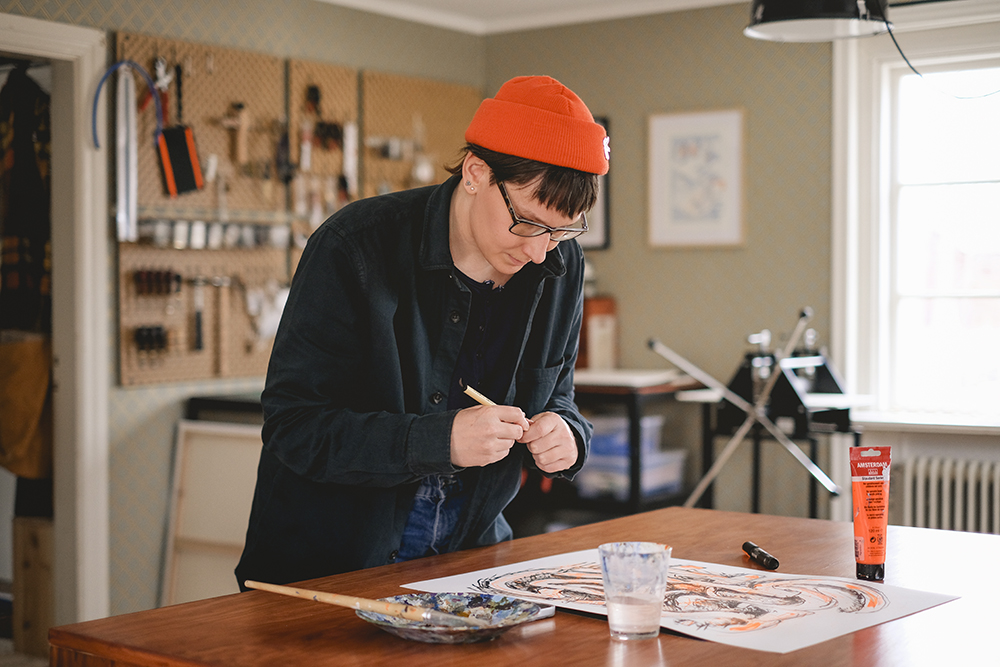 While I feel late to the party, I know that many people are not really aware of what TikTok is, so I'll start with a brief explanation.
Wikipedia writes:" TikTok is a video-focused social networking service owned by Chinese company ByteDance Ltd. It hosts a variety of short-form user videos, from genres like pranks, stunts, tricks, jokes, dance, and entertainment with durations from 15 seconds to three minutes"

I first tried the app over a year ago because I love to try new social media apps, but I did so without any specific plan or expectation. Without much thought, I uploaded a few clips that were also on my Instagram and watched a few videos from other creators. It didn't impress me at all. On the contrary, I disliked the app as it felt like a pure waste of time with a lot of nonsense, annoying music, and stupid dance videos. It might have been pandemic time but I wasn't ready to watch my brain cells die en masse.
At the same time, creators all over the world started to realize that the Instagram as we know it, was slowly dying. Not the app persé but the way we use it and the way the makers create the algorithm that feeds (and starves) us. After releasing features like stories, IG-tv, and then reels, it became very clear that video content is the future of social media. From sharing food pictures with heavy filters, or photographers sharing their work, it had transitioned into a marketing spot with attention-seeking influencers and now crushing the souls of the art-and photography communities by making static content irrelevant.
There is no use in fighting in. It's a matter of sink or swim.
Be stubborn and disappear or adapt and grow.
In a way, I do see the possibilities and they excite me. Not that I plan on making dance videos or lip-sync trash but apps like TikTok make creating video content super easy with features like automatic sync, filters, and stickers. I used to spend hours or days on my old travel videos while I can now upload in a matter of minutes. I used to search for license-free music for hours, these apps have a library that feels endless.
The feed on TikTok is endless too, and it's easy to get lost in the rabbit hole, watch video after video, and lose track of time. To protect my brain cells and precious time I did two things that, in my opinion, helps. First, I trained the algorithm to know what I like which is art-related content. I do tolerate a few other topics but swipe away the things that do not match my need or interests. After a while, the app offers more of what might interest you (like some craft topics, for example).  Secondly, I activated a timer to limit the daily minutes on the app. This does not shut down the app but asks for a security code so just in case I'm still working on a video, it's possible to continue after unlocking the app again.
I have to admit that it's been a surprise to find several really good and interesting accounts. I've been watching videos from artists who share their work/routines/tips, art galleries who share their insights and experiences, art historians who make engaging videos on classic works, and fellow illustrators sharing new designs or personal projects. The days of TikTok just being 16-year-olds making lip-sync stuff is definitely over.
So the upside is definitely;
– Creating and sharing videos as it is the new standard.
– Reaching people who are interested in what I create.
– A (digital) kind of art- community, something that I miss here in Sweden.
– Most trend analyzers say that this app (and video content) will keep growing, so as a business owner and creative, it might be important to be aware of options.
– Less about perfection than Instagram, more about showing up and sharing.
What I'm less excited about:
– A lot of the same. To 'go viral' (or to be shown more in general) it helps to join the latest trends.
– It's difficult to search for people or interests (and the app's discovery still suggests all hashtags in Swedish and I can't be bothered by #Melodifestivalen and stuff like that).
– Many people/artists complain or put on a persona that feels fake. I'm sure I'm just old school, but sometimes I miss the natural vibe of the old tape recordings when people weren't doing weird poses every time the camera was on. Or perhaps it takes time to find the people that I like the most.
So far, I haven't decided on growing my account in a specific way, but rather gave myself the freedom to experiment and learn. I am not aware of any sales related to my videos yet(?) and I have the idea that Instagram is still the place where most people look to find artists that might interest them.

… to be continued 🙂