Inviting spring with vibrant window drawings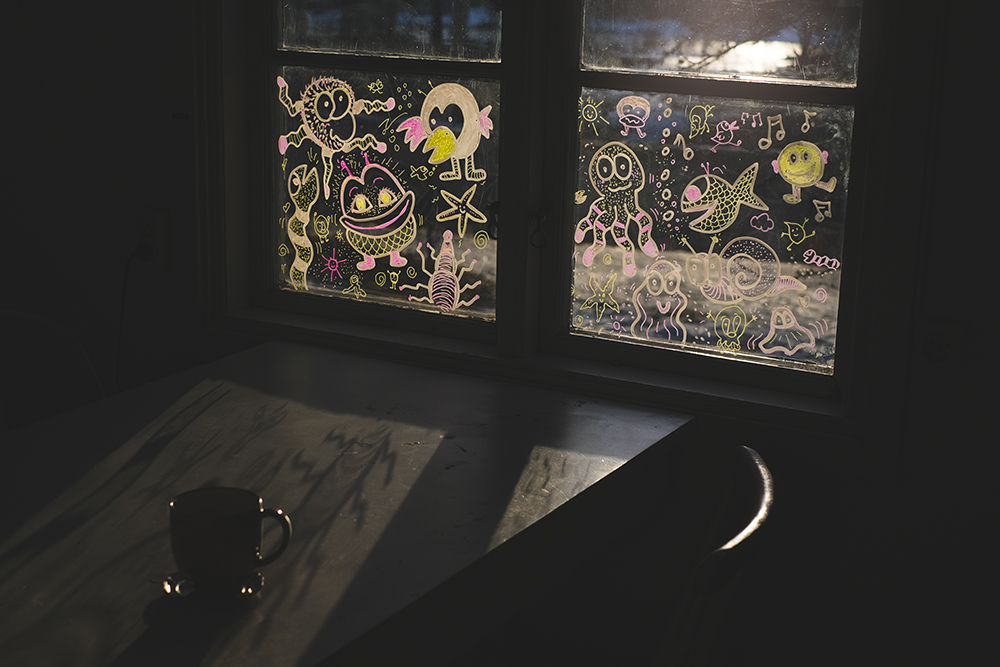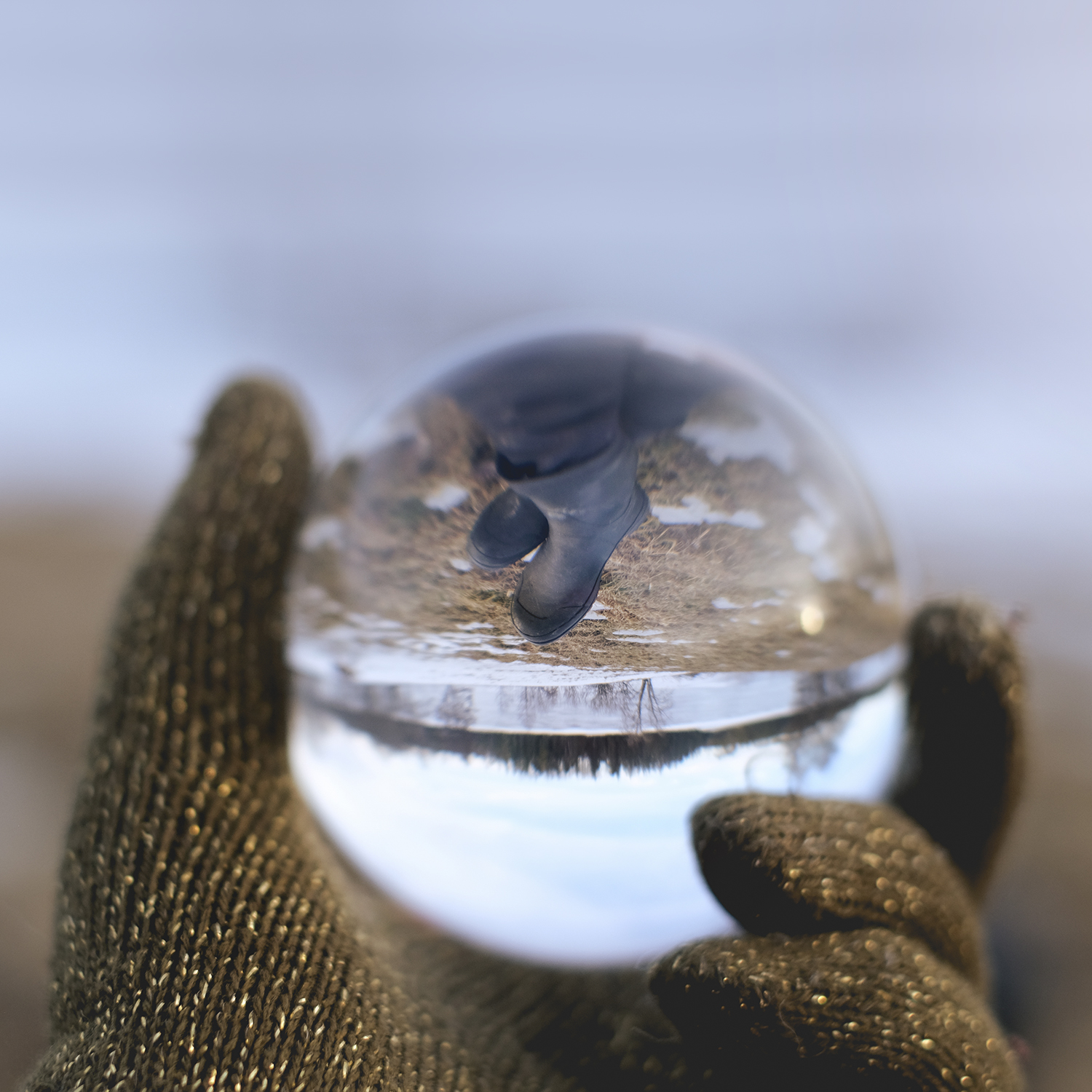 Only a few weeks ago we had a snowstorm so bad that when I tried driving to my studio, I had to turn back after barely 100 meters because the wind was blowing so much snow around that it was impossible to see the road. My windshield wipers struggled to create a clear view and the snow felt heavy under my tires. With only a few bright orange sticks that signal the ditches to focus on, I slowly turned the car around and decided on a hot chocolate day instead. We're used to quite a lot of snow, but I had not experienced something this impressive before.
That giant pile of snow did melt remarkably quick for the time of the year, leaving icy tracks on roads and some white spots on fields and in the woods. Instead of some more winter, something changed. The air got softer. Birds were coming out and singing loud and clear. Days get longer and the sun has been shining every day, filling our minds with light and a careful longing for endless bright days. I'm certainly not ready for spring yet, and I know that the nordic nature isn't really either, but at the same time, a curious tickle excites my thoughts.
Vibrant colors are taking over my work- and the studio!
Neon orange, yellow, and even pink!
Happy curious beasts are floating around on my window, greeting the strangers on the other side and playing with the shadows inside.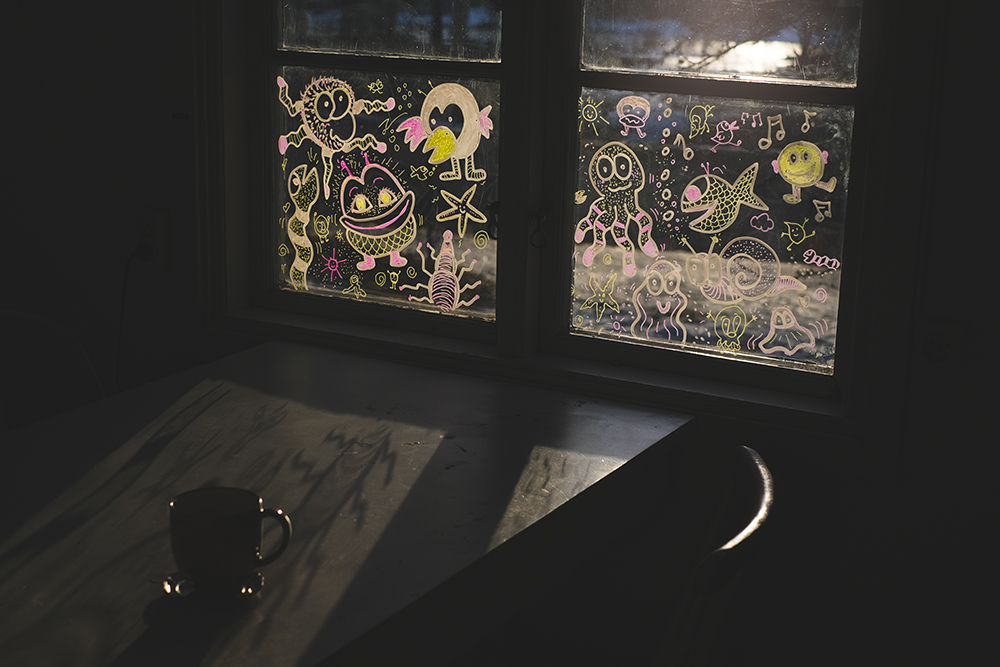 The promise of a new season and the changes in the air always feel like some kind of new start. Of new possibilities. Of a renewed energy. And slowly I'm getting ready for it. Embracing the transition, transformation, and even an inner revolution.