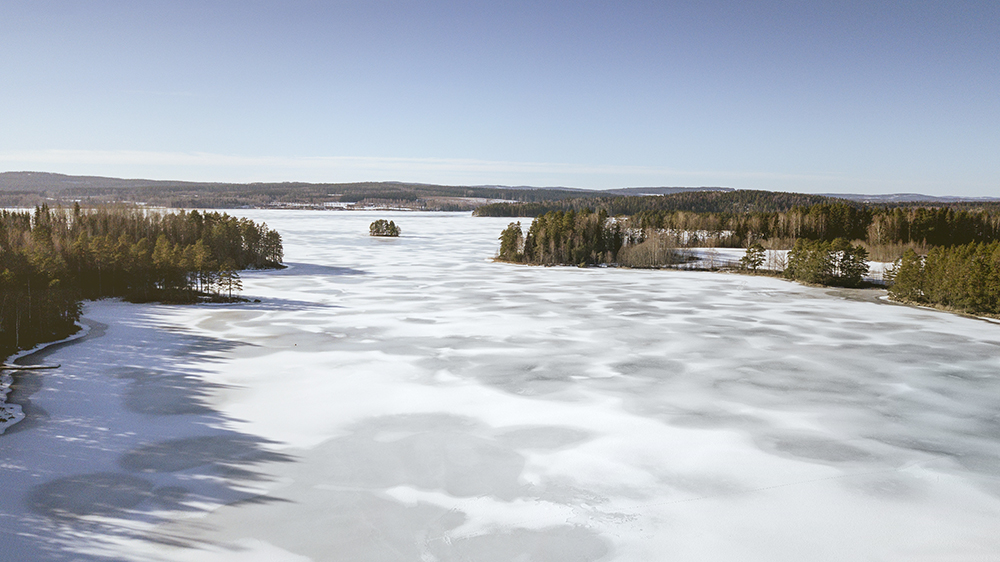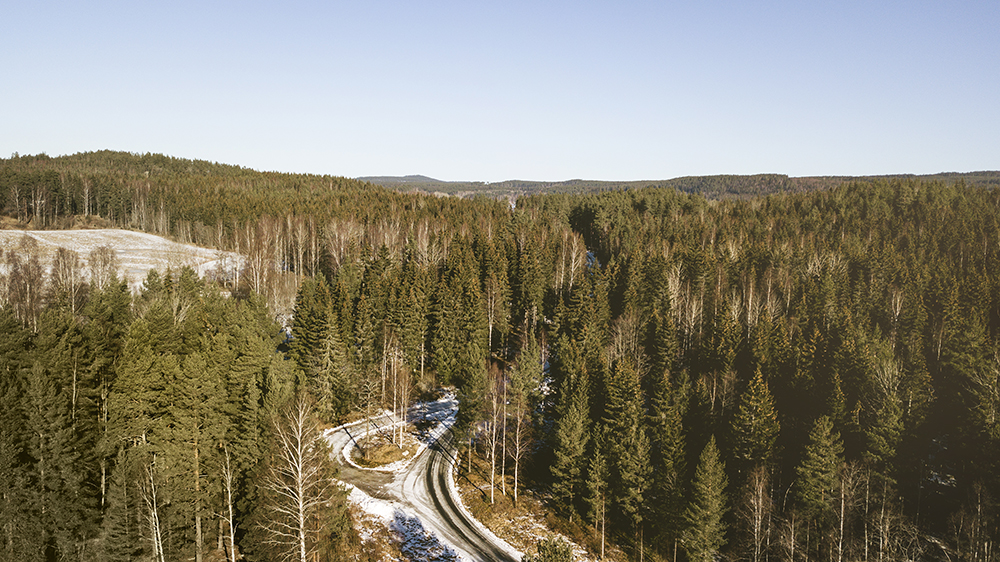 Today I'm staying inside with a hot cup of tea on my windowsill and sleepy dogs cuddling against me. This morning I did try to get to my studio, packed everything in my car, managed to get my car on the road, and then turned back after barely 100meters. A snowstorm had arrived which covered the icy roads with a slippery layer and limited the vision to a few meters in front of me.
"Nope, not doing this," I said to myself and somehow tried to orient myself by a few orange poles (we have bright orange sticks on the sides of the roads to indicate the gutter) to attempt turning back and sliding back onto our driveway.
The whole day it has been snowing like crazy and a strong wind blew white curtains around the house. The contrast with the bright sun and clear blue sky of yesterday couldn't be bigger.
I'm kinda glad we have fresh snow, so hopefully tomorrow it will be calm in the sky so we can enjoy it!