Leathercraft: turned edge wallet and currency wallet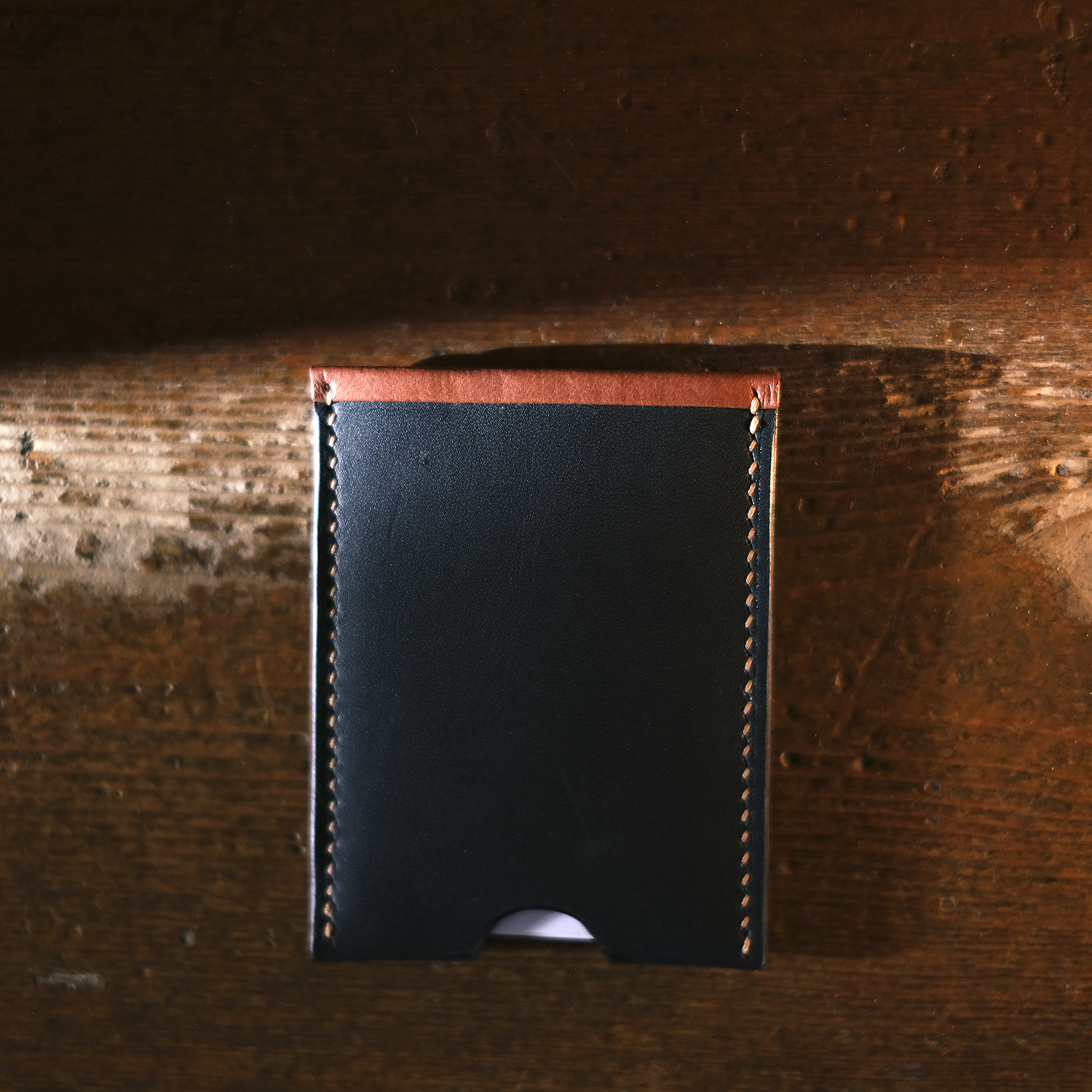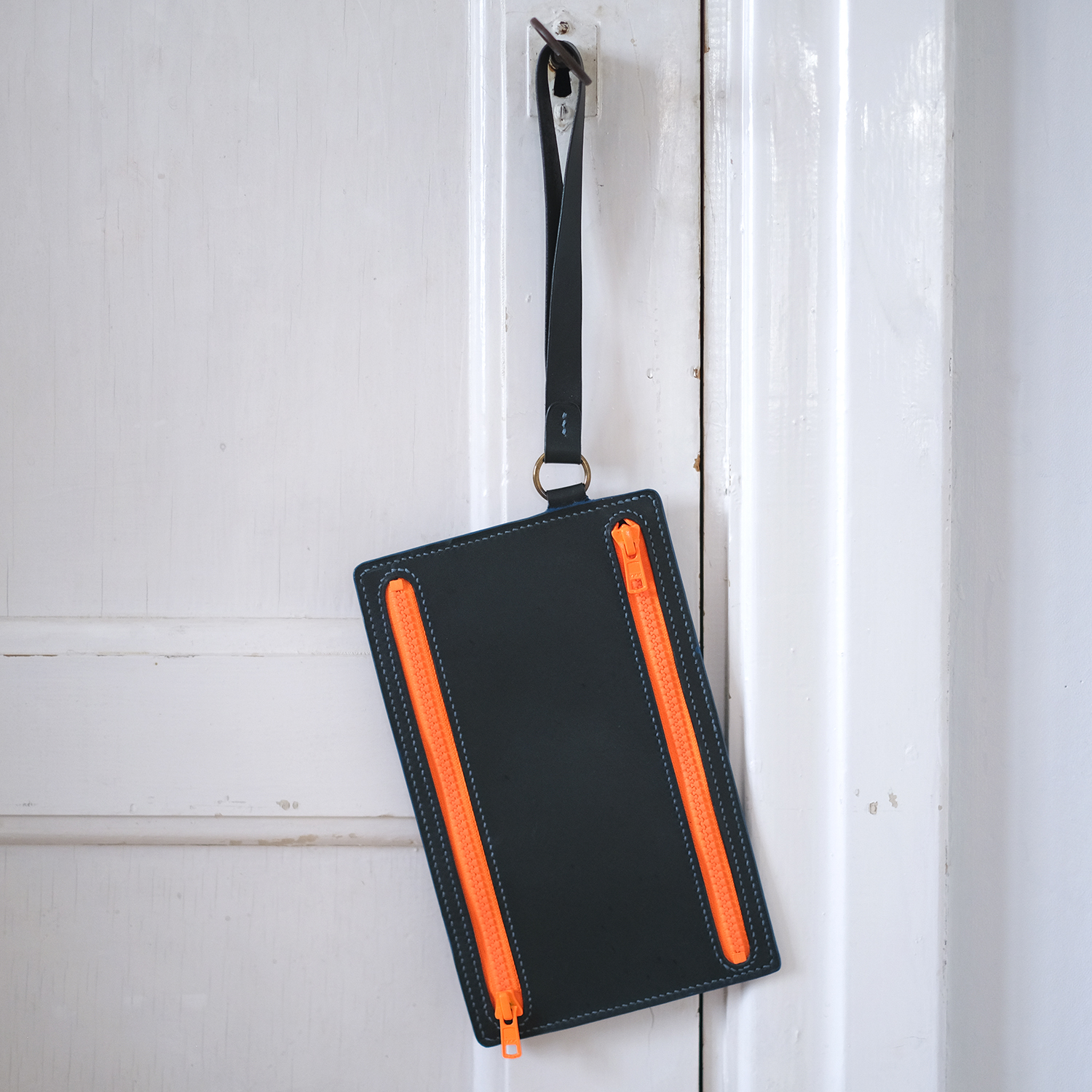 A little update on my leathercraft progress as I now finished a small wallet with turned edge and the Flightmaster currency wallet- both designed by Leathercraftmasterclass.com.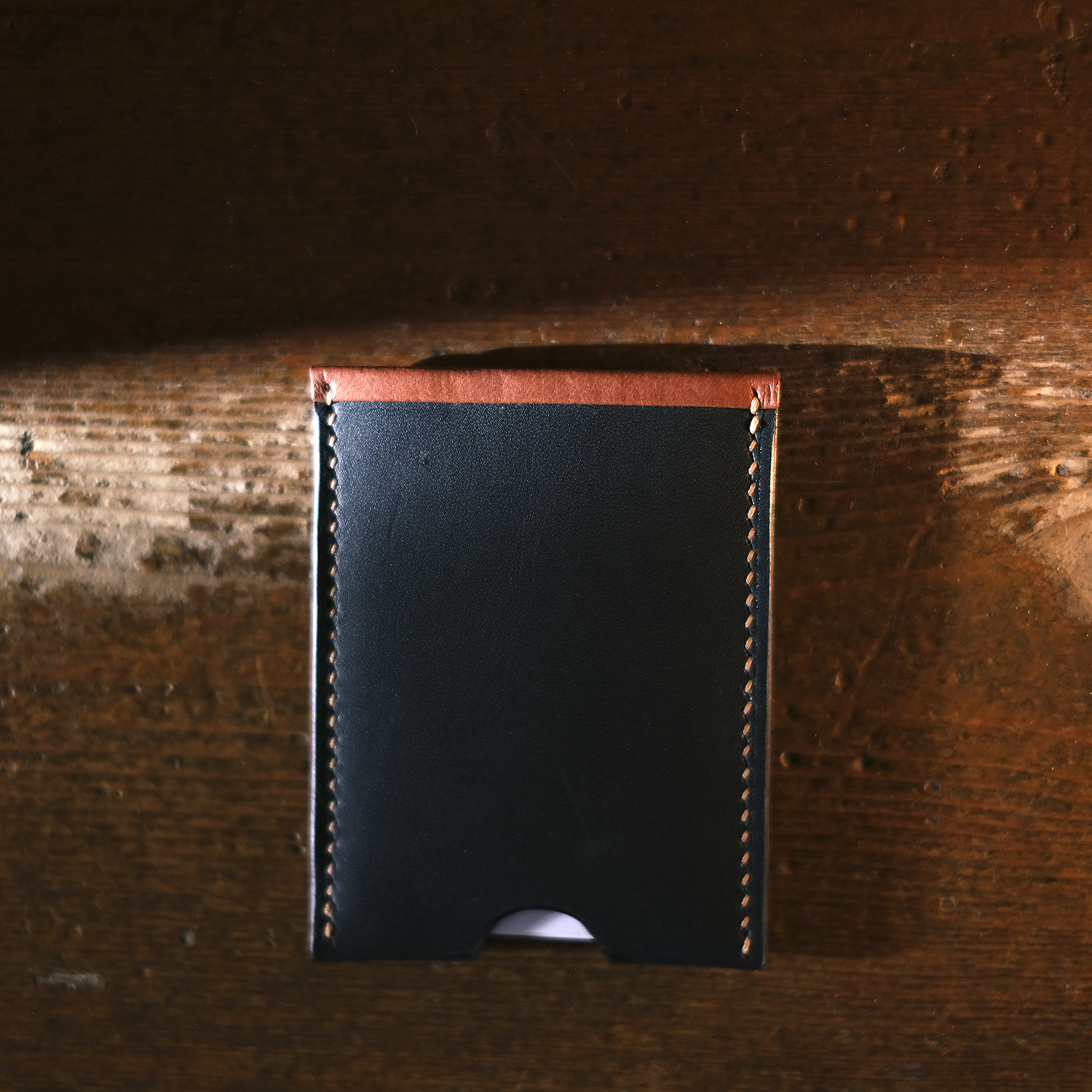 There are so many ways to create a small card wallet, and I've had a lot of fun trying different designs. Now I'm going to test them and see what works best for me, and which one holds up best.
When it comes to edge finishing, I've been watching a lot of tutorials and experimenting a bit with wax, edge paint, Tokonole, and lots of sanding, but I'm not there yet. At the moment, I prefer a waxed edge, but with the tools that I have, it's a messy job :-). For the wallet above, I finished with Tokonole and Acrylic resolene.
(Below, another wallet I made last year).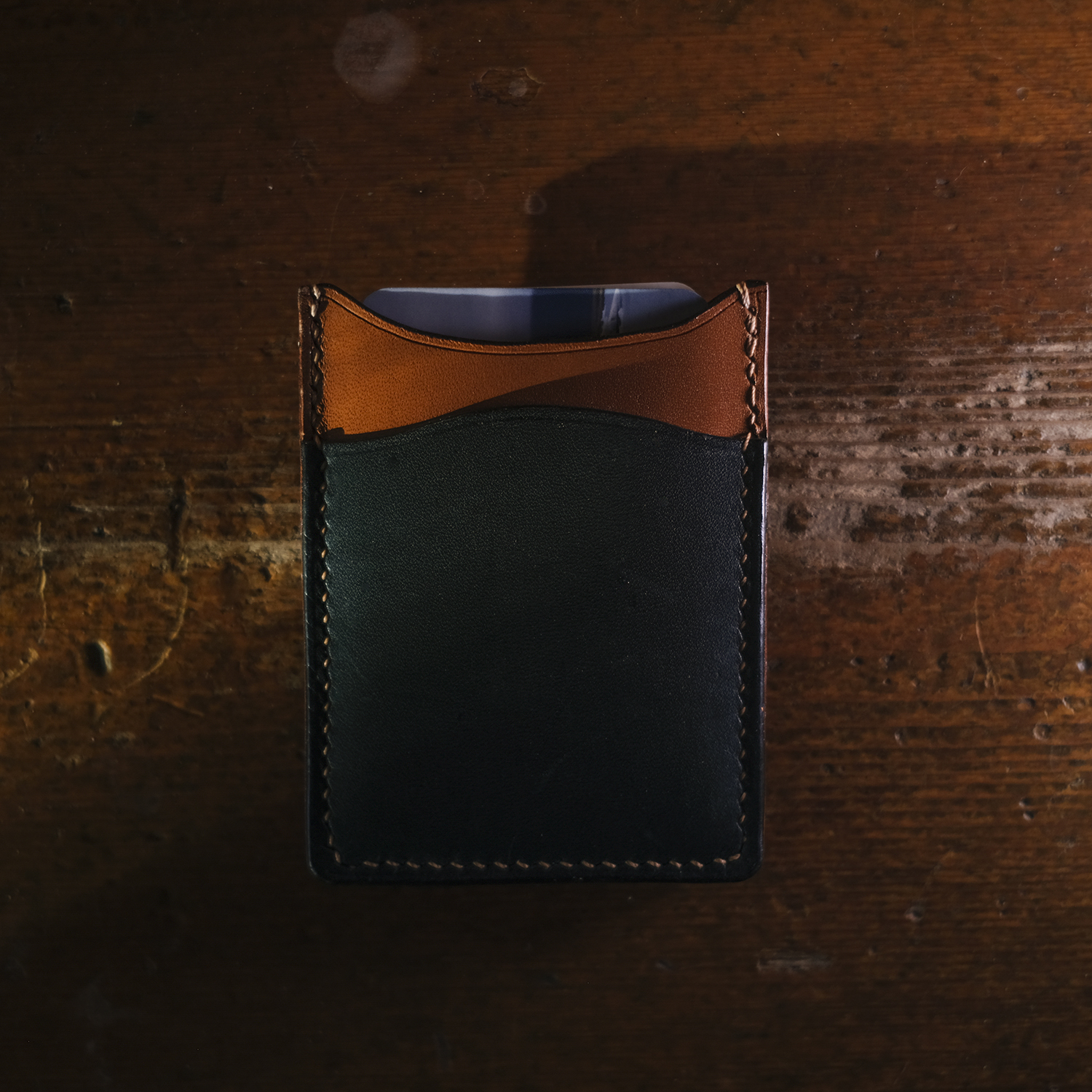 Next in line is the Flightmaster currency wallet and I loved this project!
Normally, this project involved dying your own leather and adding a cool patina, but because I didn't have any natural undyed leather, I chose to work with what I had.
The original design is stylish and quite elegant, but to match my own style AND the neon zippers that I found (I'm in a very neon mood lately), I adjusted the pattern a bit- making it slightly wider and with a larger zipper opening. For the stitches, I used a petrol blue that matches the edge paint.
Instead of a D-ring, I used an O-ring, solely because it's repurposed from an old handbag :-).
Things I would do differently next time:
– providing even more space for the zippers, perhaps less rounded if I'd use chunky zippers again.
– different fabric for the lining or skive a part away from the edges.
– using reinforcement in the top layer for more stability.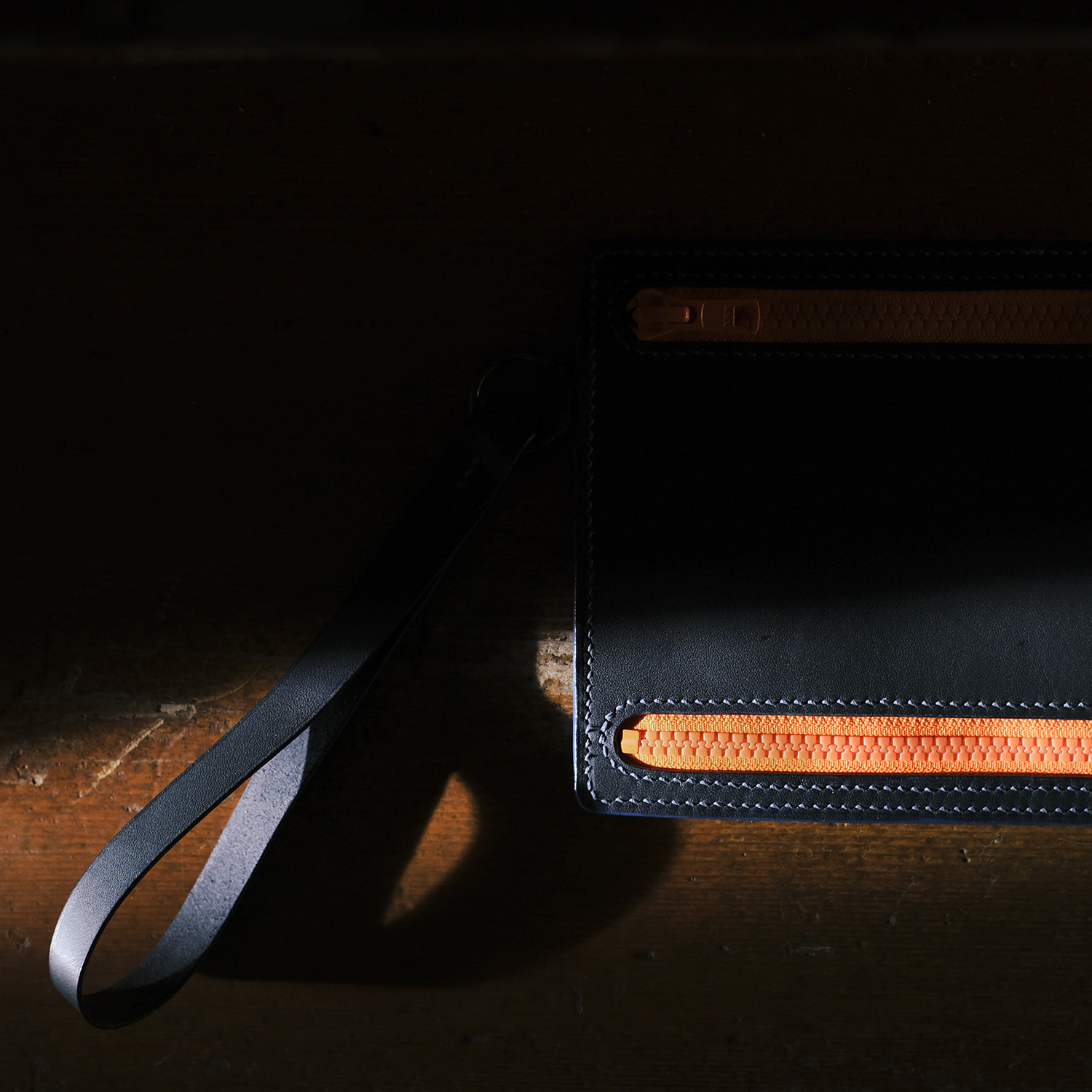 There is still a small handbag in the making, but I'm unsure when I might finish it. Some steps feel very overwhelming or right now there is a specific material that I don't have and I'm looking for a solution. What I do know is that -if possible- it will have a neon orange zipper too :-))