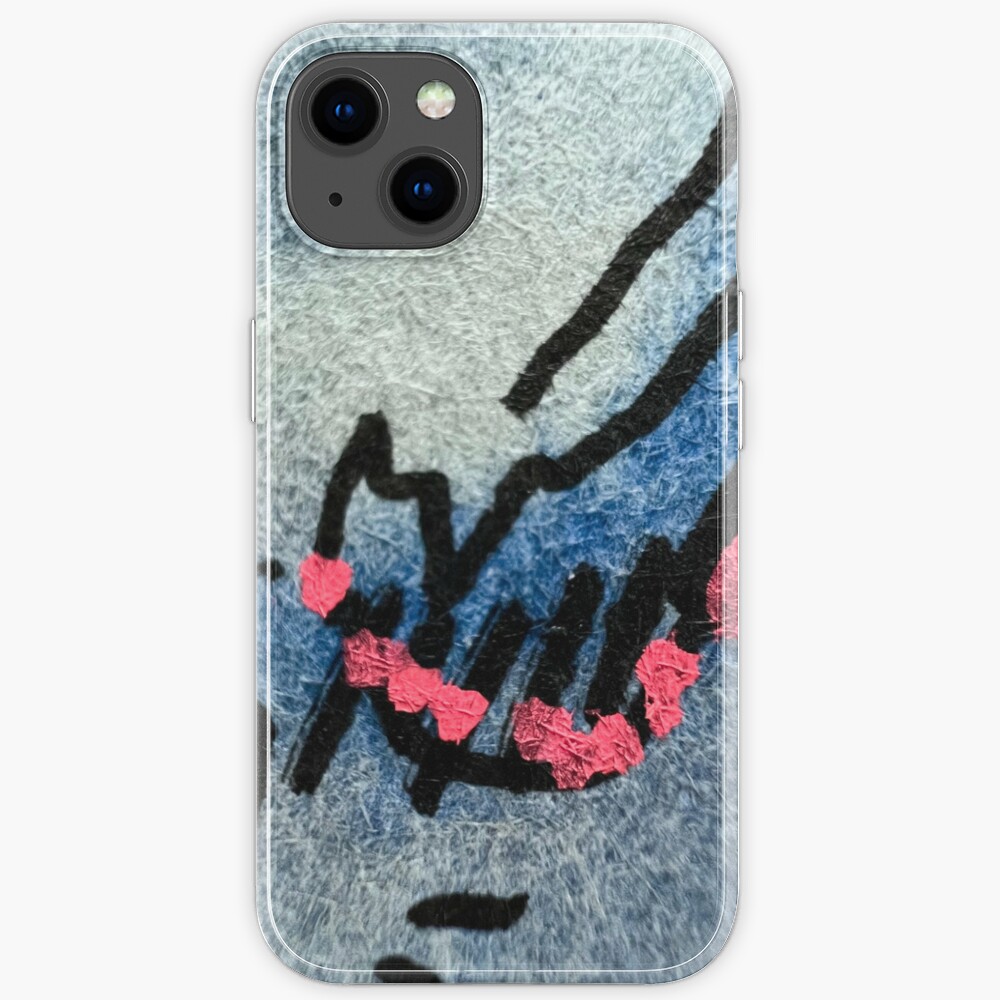 A few new designs have found their way to the Redbubble print shop. I think that perhaps there is already a hint of spring energy rising up in my imagination, even though it's still full-on winter here 🙂
To check the overview of all available designs, click "Explore designs".
If you want to look for a specific product, like a phone case or art print, you can search at "Shop products" and then select your category.
1. Stranger's Pink: