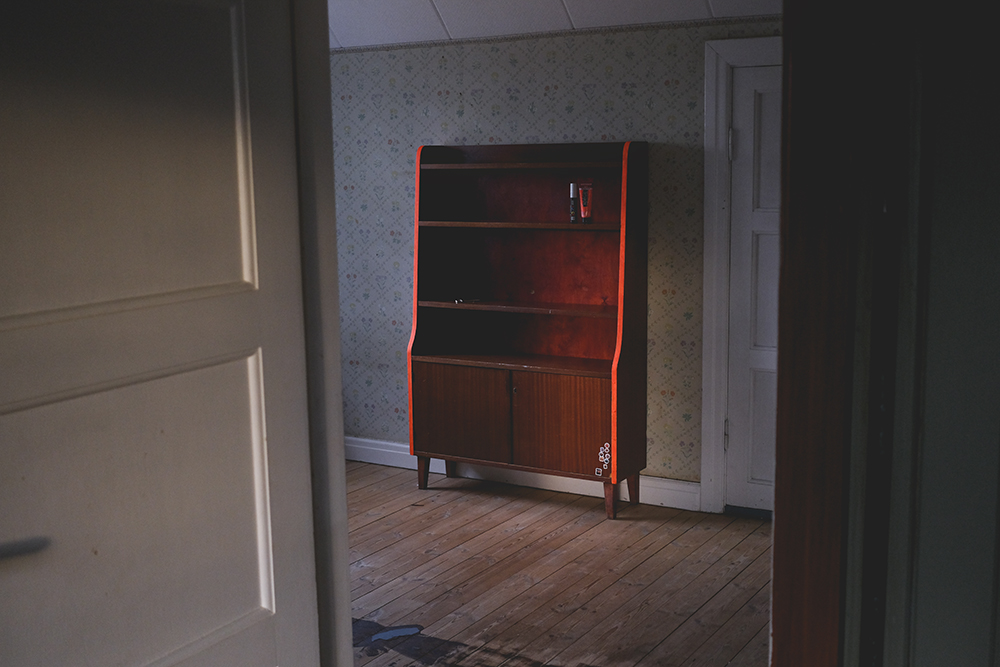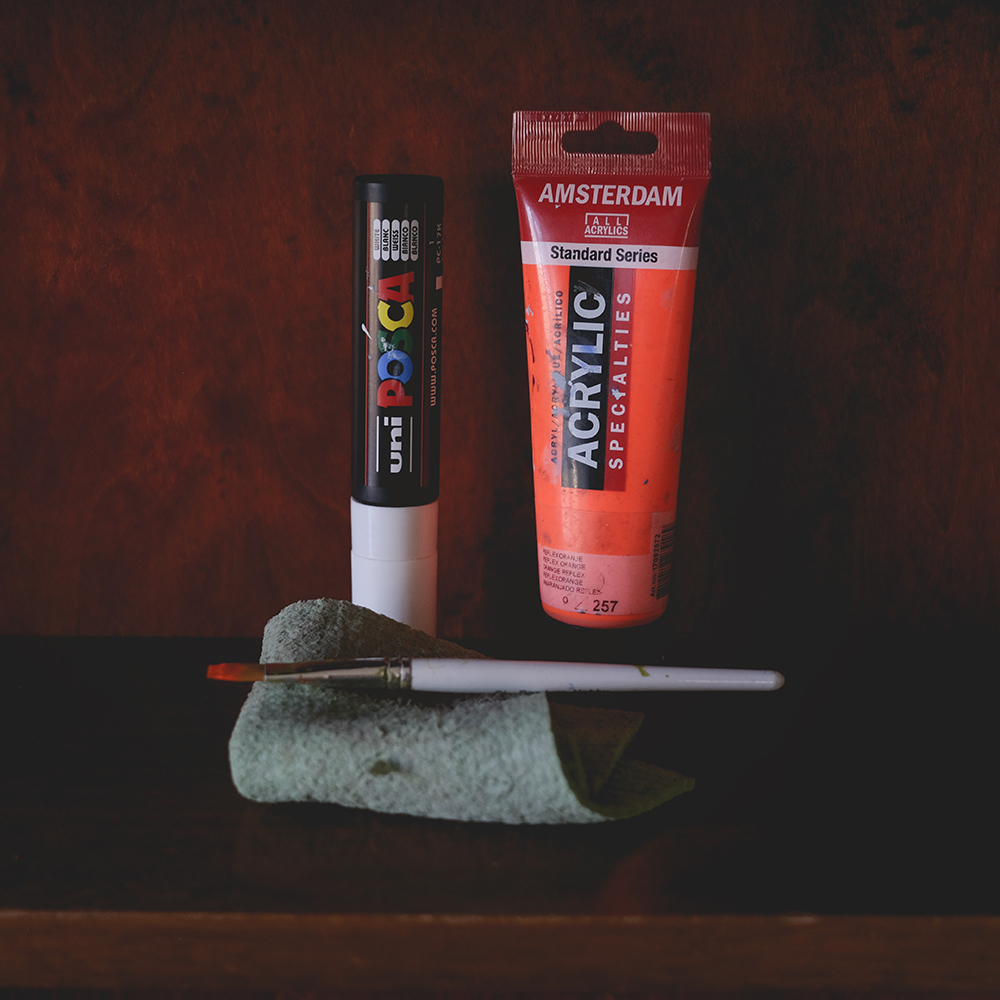 When I first found this old bookcase covered in dust in the closet, my first intention was a drastic and full makeover, but I found myself quite charmed by the stickers and the color of the wood.
Instead of starting with sanding right away, I took some time to think about it. To visualize colors and styles. Then one day, without much thought or planning, I grabbed a Posca marker and some neon acrylic paint and got started.
Obviously, this isn't real furniture paint so I'm not sure if it will hold. how it will turn out, but I'm in for an experiment :-). The neon paint is also much more translucent than I had anticipated so an extra layer of white paint underneath would have been good.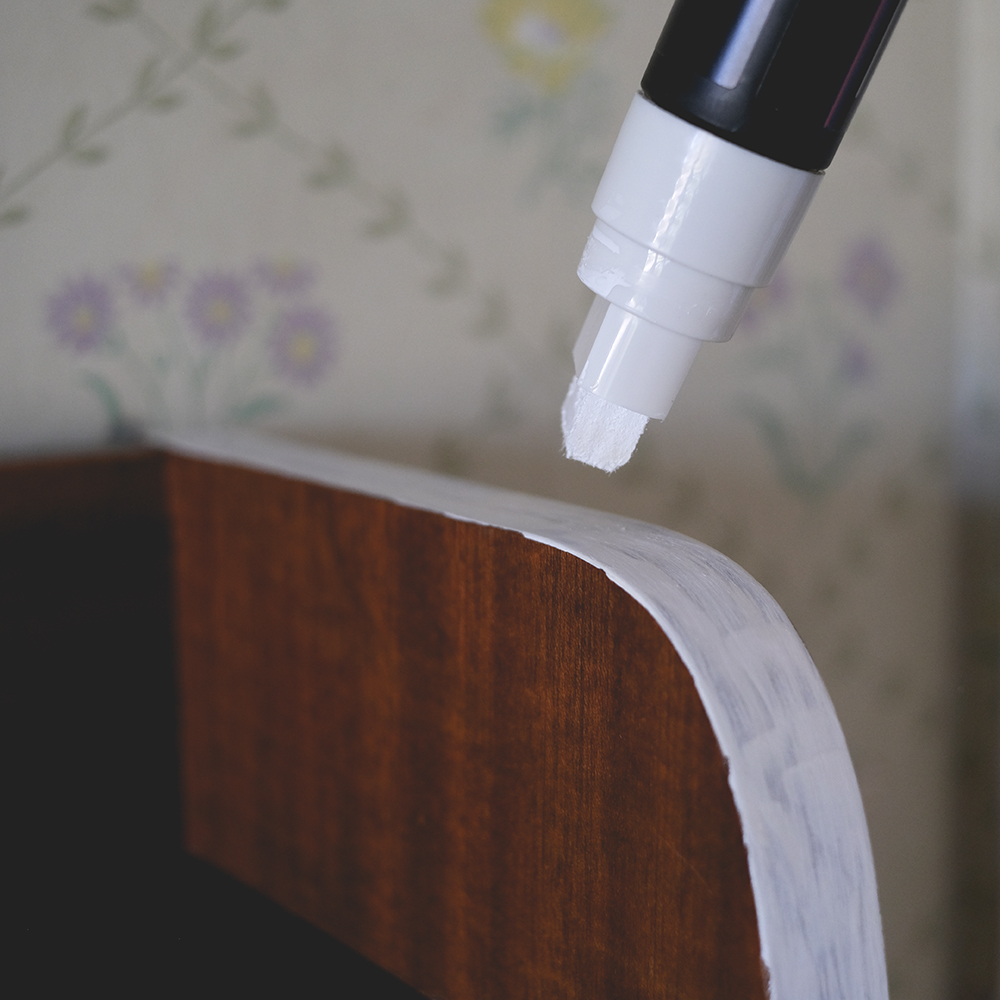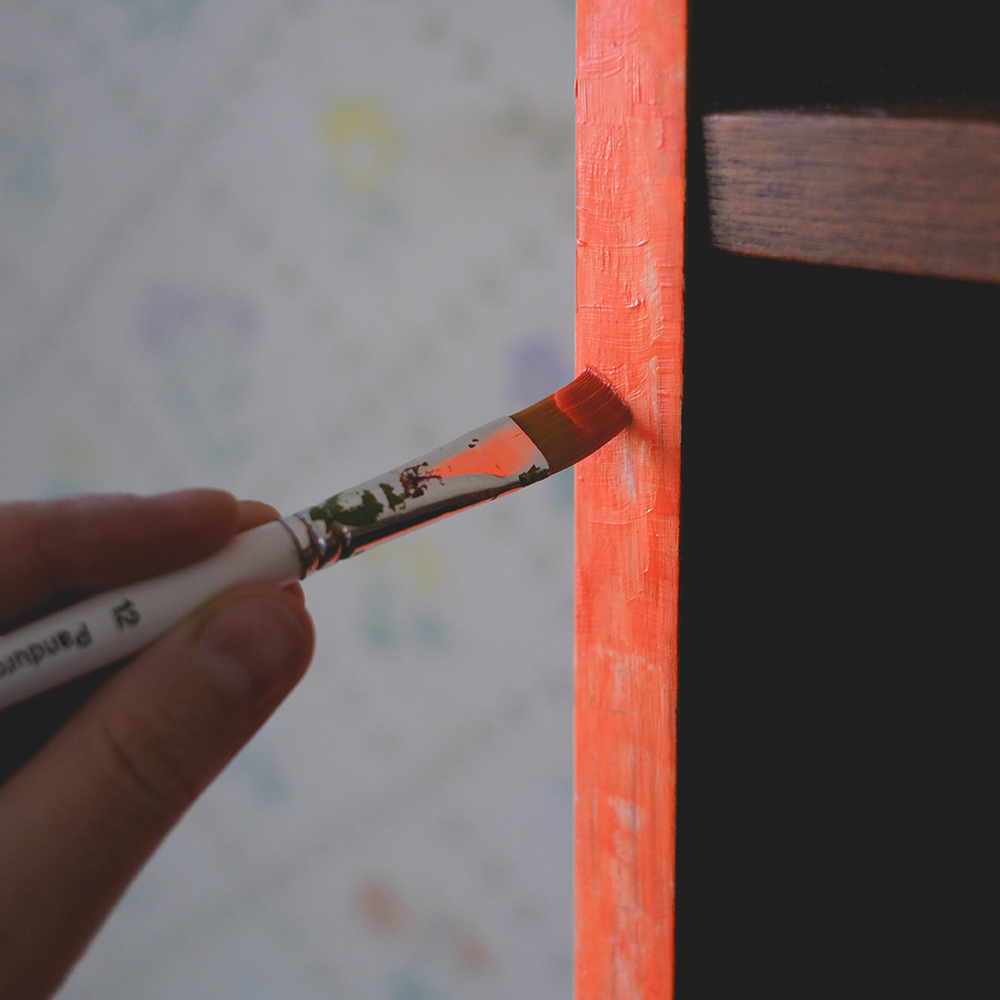 I'm still looking for a lock that might match this mix of vintage with neon, but so far, I actually like it because it still has the elements of the past but with unexpected detail. One reason to go neon is an attempt to not go all grandma in this old building.
The place is from 1933, and you feel the energy of past people and stories being created here. Because I absolutely love old stuff and history, my first plan was to bring it back to what it could have been many years ago. The problem with that idea is that it would become a precious museum rather than my workplace. And then I'd be like a bull in a China shop. No, it's probably a better idea to find a balance between the character of the house and adding a bit of me.