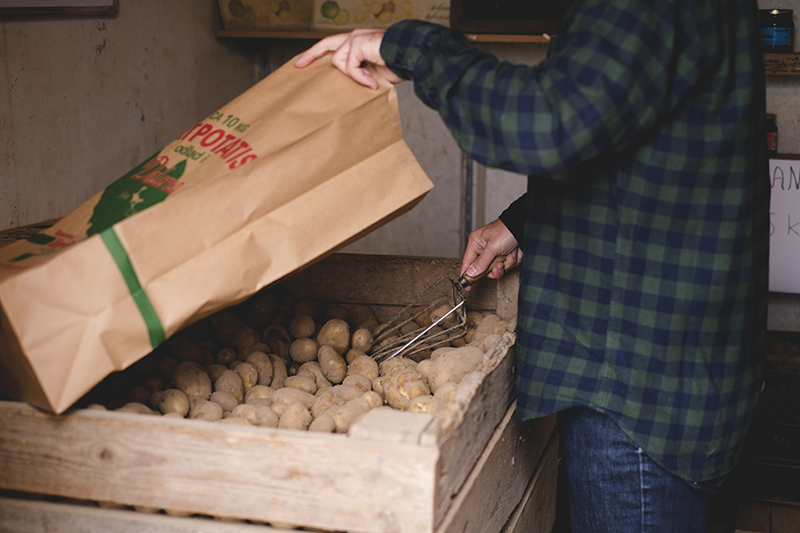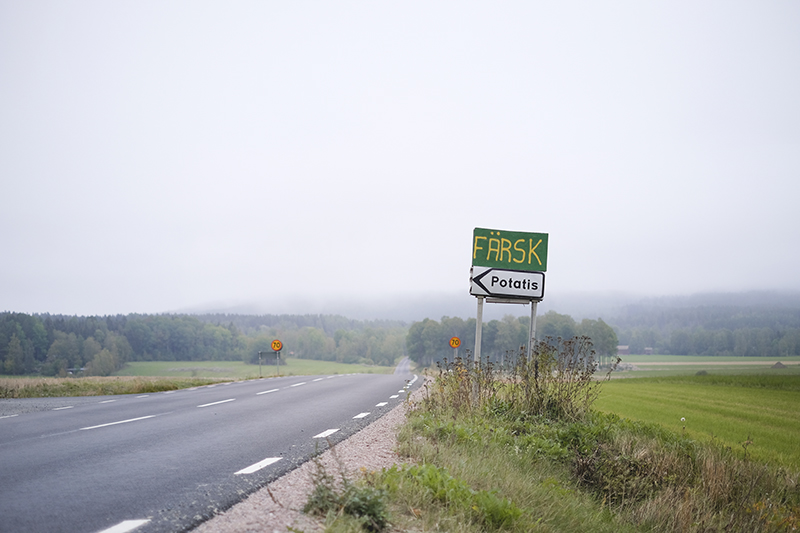 Until Joeri brought home a bag of potatoes from the supermarket, I would argue that potatoes are potatoes and as long as they are on my plate, I'm happy. I love potatoes.
For a long time, we didn't have the kind of home where you could keep things fresh for a while, and since we used to live next to a supermarket, we never needed to. Even before moving to Sweden, we were always really impressed by how much food people have at home. Fridges, basements, and cupboards full of food! Since we moved here, we totally understand why.
First of all: shops are not nearby. The closest supermarket is a 15minutes drive to town, but for some things we have to drive further. While that might be nice during summer, starting from autumn and the darkness that comes with the seasons, one has to be careful about animals crossing the road- ALL the time. Then when it starts freezing, snowing, or storming, you just don't want to go out to get food but rather curl up under a blanket.
Now we also have the space to have a huge freezer as an addition to a dark/cold room in the basement. Ideal for storing foods and beverages. In summer it's slightly warmer than in winter, but still cold enough for everything but making the vegan cheese.
So by mid-summer, we ran out of potatoes but Joeri got some from the supermarket. He cooked them as usual but both of us had the idea that something was off. They were rather sweet and the texture was different. "See! I told you so!" he said almost proudly. Haha.
I had no idea that there were so many types of potatoes. I just thought there were well-cooked and badly-cooked ones. And with or without a peel. Boy, I was wrong! Joeri however stated from the beginning that the type they sell at many shops here just isn't for him. And good for us that I'm on his side now 🙂
Last week, Joeri found out that although the farmer doesn't come to town until next month, you can buy potatoes at the farm!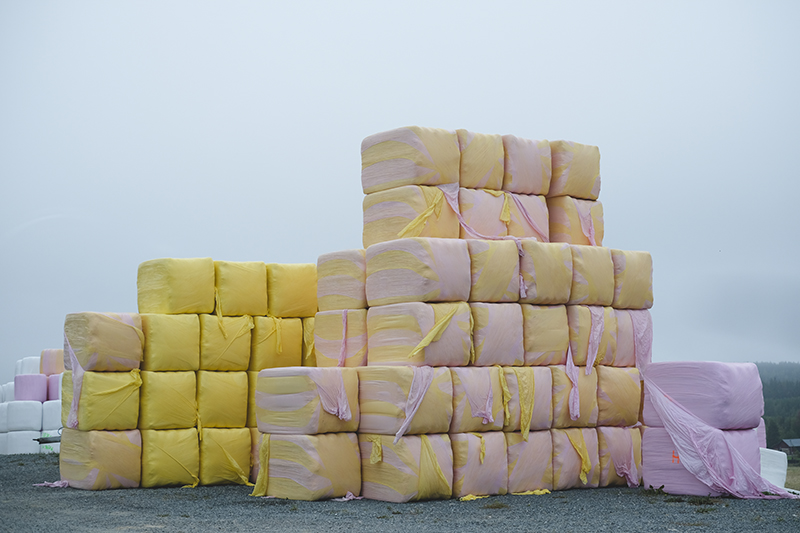 Arriving at the farm, the sign lead us to the potatoes. It's self-service and you can pay with Swish.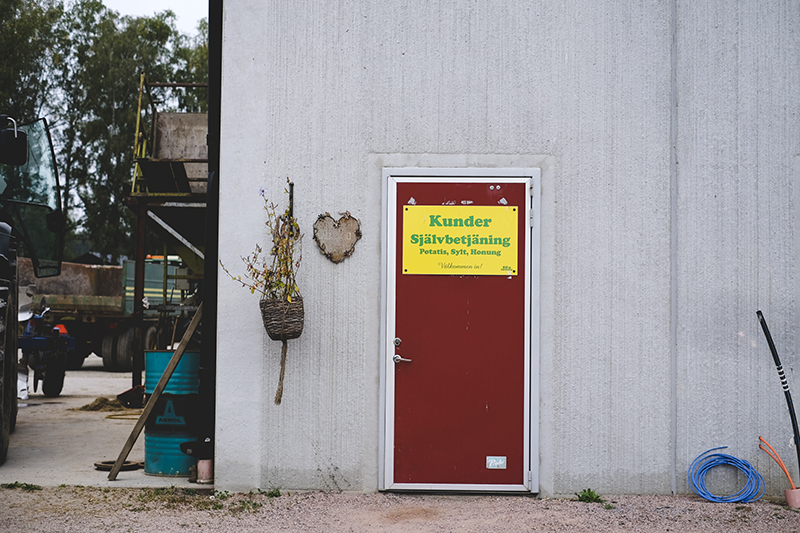 One very happy Joeri when he found his Serafina's: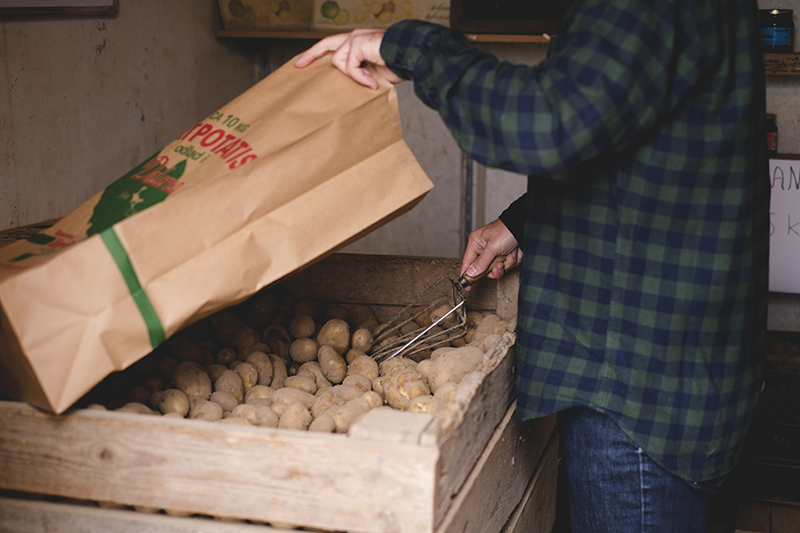 Apparently, this is the type we don't like so much: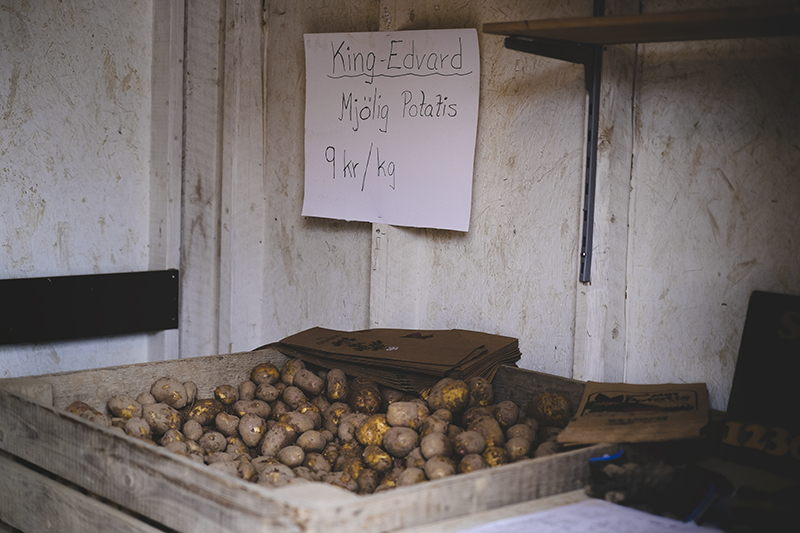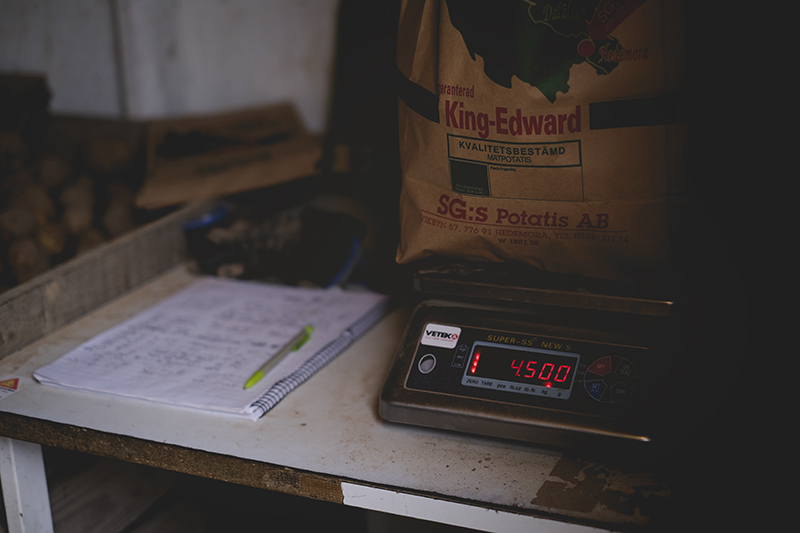 Joeri already cooked some this week and oh we enjoyed them! Some pleasures can be as simple as a good potatoe :-).