Lars Lerin; Swedish artist and watercolor master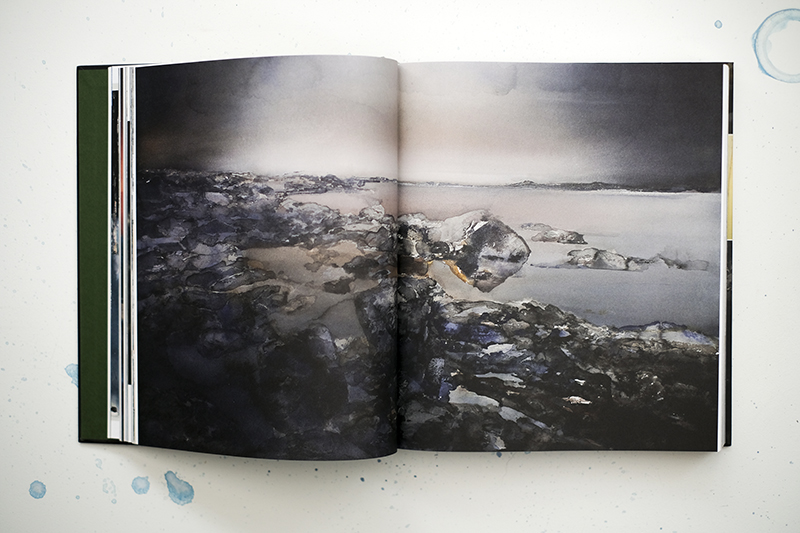 We had just received the keys to our new home in Sweden, furniture was still on its way- except for a bed that we got… at Ikea :D- but there was already one book on the shelf of a bookcase that was left behind: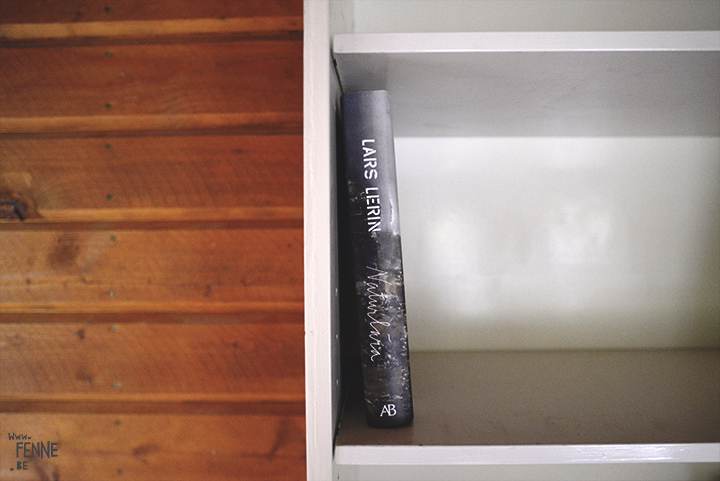 At that point, I couldn't speak nor read much Swedish. Perhaps a tack (thank you), jag pratar ingen svenska (I don't speak Swedish), and some random words like brygga (jetty), nyckel (key), and a lot of swear words haha. But in my love for books and paper, I can't resist a visit to a book shop.
While the art corner is obviously always one of my favourites, when you're not familiar with the local language, it's pointless to spend too much time around novels or science stuff. And this book, I spotted right away and while getting closer, picking it up and seeing all those wonderful textures, translations of nature, the virtuosity and moods,… this book had to come home with me.
It would take me a few more years before I was able to understand the writings, but even so, it felt like poetry. Lars Lerin has a way to lively translate the nordic feeling of the landscapes with striking tones and brush marks. In between watercolor paintings you can come across writings, etches, and even woodcuts.
For a while, I didn't feel a connection with watercolor anymore. It often reminded me of the bright and happy children's illustrations or 90s writing paper with flowers and cute bunnies with hats. All sweet. Too sweet. And- dare I say it?- old-fashioned. I gravitated more towards acrylic paint with bolder colors, rough brush marks, and working heavily in the material itself to create textures with a message.
Life, however, has a way of changing us and with time I started to appreciate the nostalgia and craftmanship of certain illustration styles. Still, coming across this book opened a whole new world to me.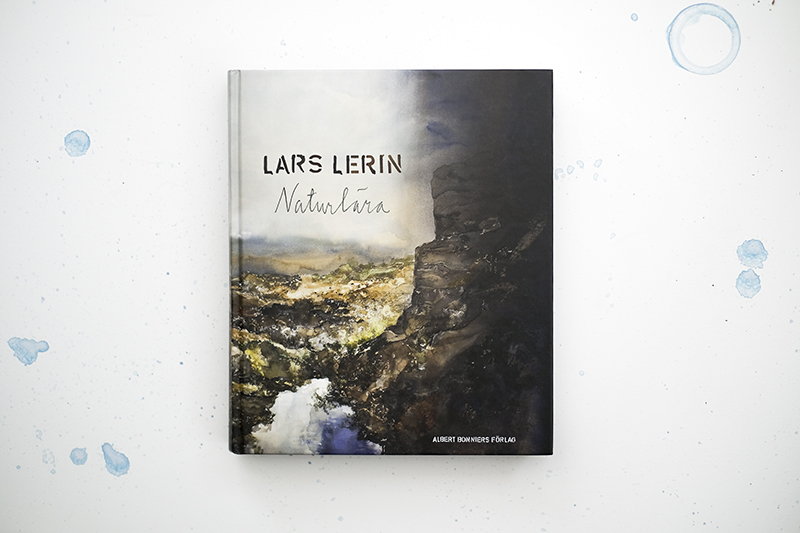 What grabbed my attention first were the textures and the color palette. Even though it was certainly not the brightest book on the shelf. This was just something different. It felt honest. Lived through.
Then I was also surprised to learn that it was a rather new book filled with images of nature by a living Swedish artist. Nature paintings, woodcuts or etches, subjects and techniques that inspire me too, are not that common in contemporary galleries or publications. It's often seen as irrelevant- a bit like nature itself has been irrelevant for too long now.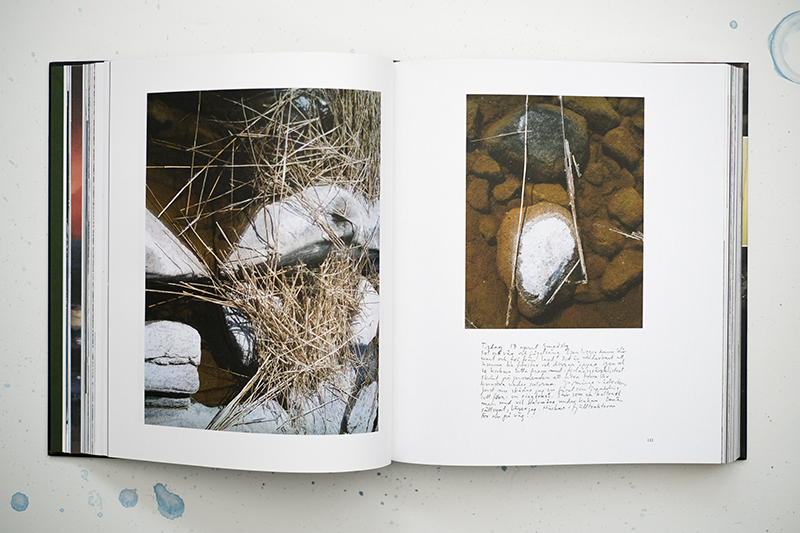 When she heard about me moving up north, an art critic said: "But that's not where the real art happens." She might be right, but perhaps I'm not made to cheer on empty explanations on conceptual art either.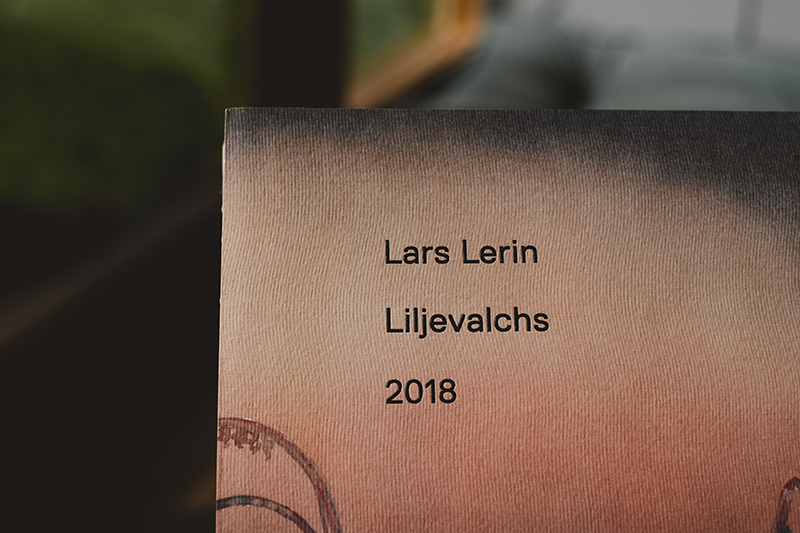 A few years after my first discovery, friends gave me "Liljevalchs", the publication of Lars Lerin's exhibition in Stockholm. Such a precious gift! And I love the binding.