Reading & watching in July/August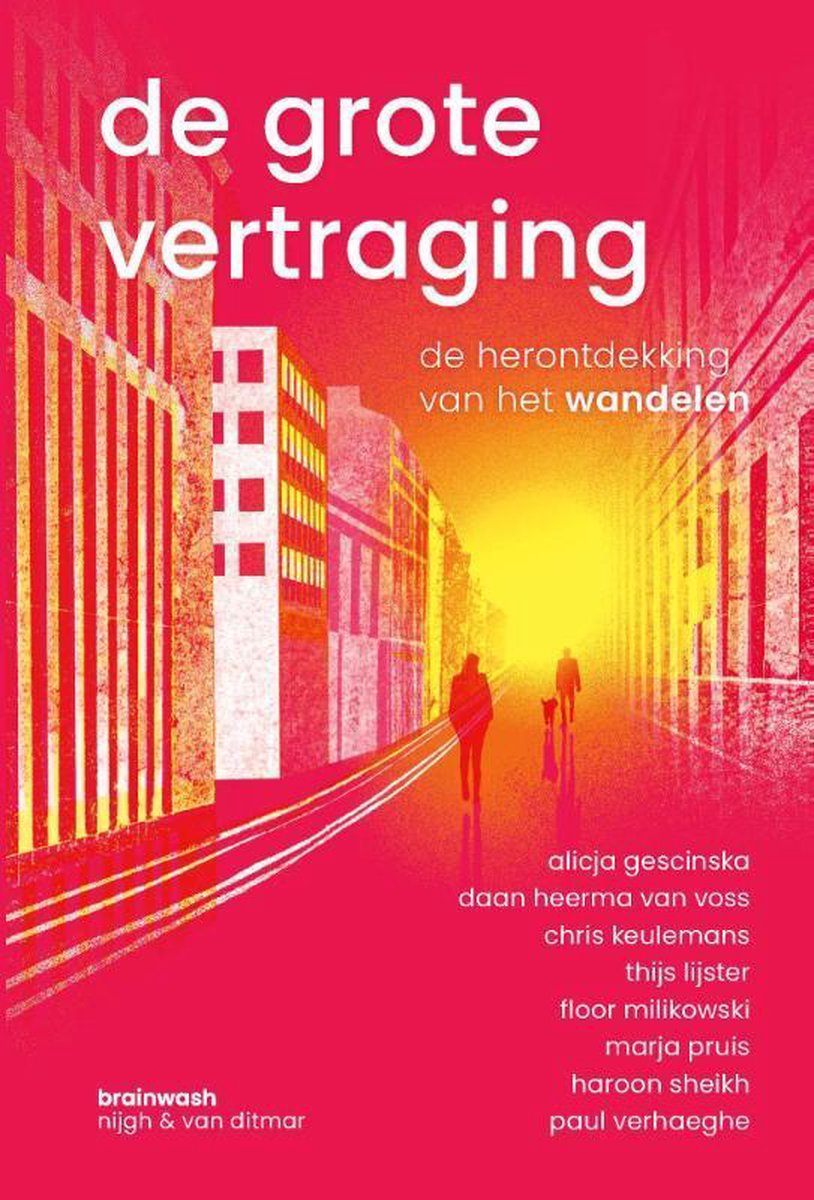 De grote vertraging, (2021), Alicja Gescinska, Daan Heerma Van Voss, Christ Keulemans, Thijs Lijster, Floor Milikowski, Marja Pruis, Haroon Sheikh, Paul Verhaeghe.
Verhaeghe P. (2020), Houd afstand raak me aan, de Bezige bij.

Stohlman A. (1977), The art of hand sewing leather, Tandy leather co.