Wedsnesday wanderings; rock hounding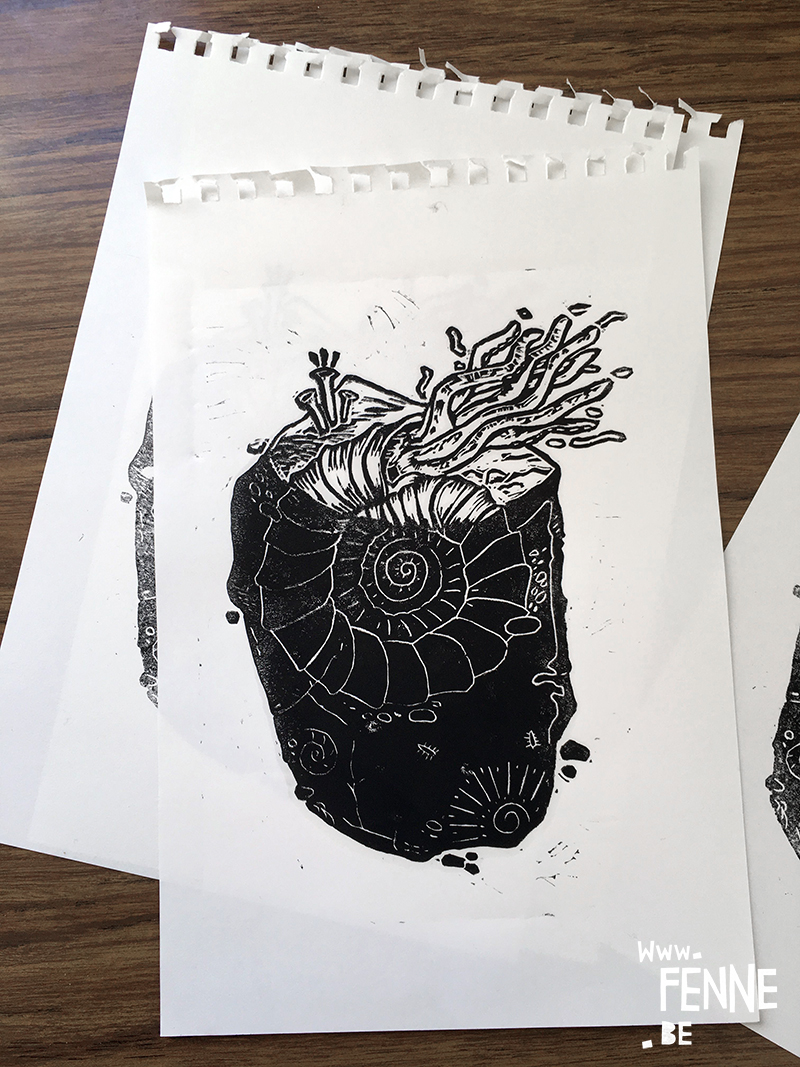 I've been a rock collector for as long as I can remember. As a child, I loved taking home pretty rocks, and I never outgrew that. You might find little collections in every coat and in boxes around the house. Although not really a rock, bergslagssten found a way into handmade jewelry.
Recently that curiosity got a new spark by a movie called "Ammonite" which is loosely based on the life of Mary Anning (1799-1847) an English paleontologist- played by Kate Winslet. While, according to maps of composition and mining, we might not find any fossils around here, there is a lot of variation in rocks and minerals. Meaning: a lot to learn and many opportunities to wander 🙂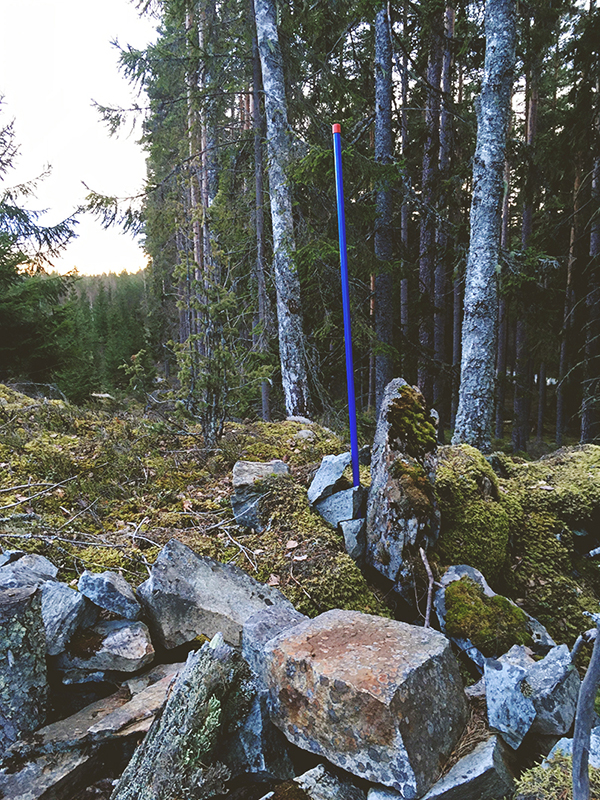 Often, I'm not sure what I find. The books that I have give great examples, clear images, and explanations – but when I look at the rocks in front of me, I start doubting what I see. But given the location of this find, I'm thinking these pieces are snow quartz.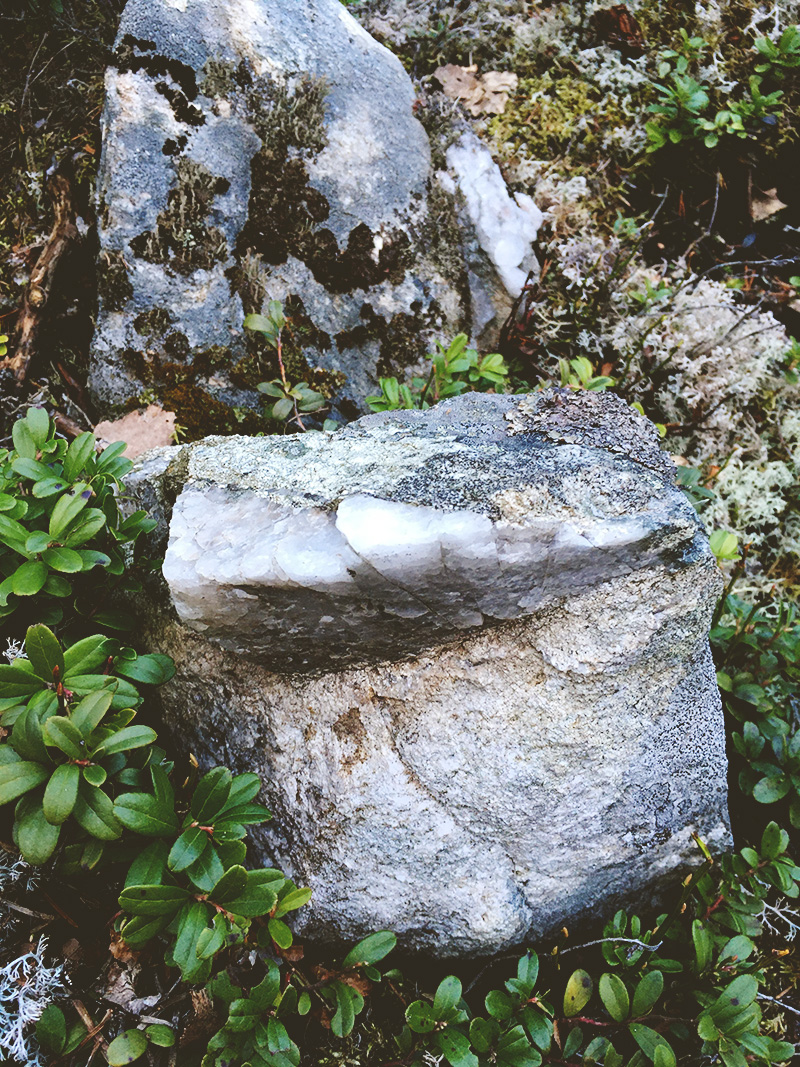 Sometimes you find something, but it might not be what you were looking for 🙂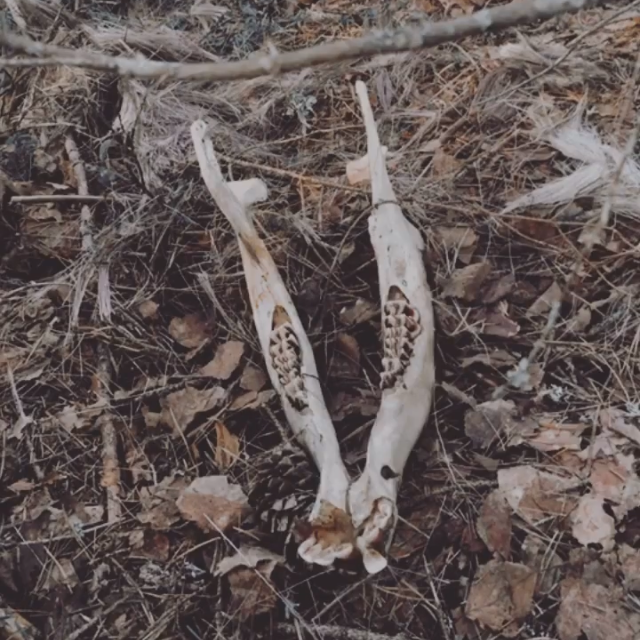 This last image is just a test print. One day I'd love to travel to a place where I can look for ammonite or other fossils but in the meantime, they might show up in my work.