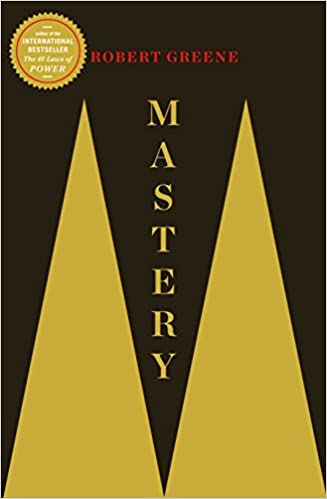 1.Greene Robert, (2012), Mastery
I've been really curious lately about the concepts and theories behind mastery and their effect on our lives. Often, mastery is seen as something from long-gone times, something that doesn't have a seat reserved at the modern table where anything and everything needs to be fast and easy.
This book features stories from Da Vinci and Darwin as well as modern masters of, for example,  neuroscience, providing insights into the development of mastery, character, and even our perception of time.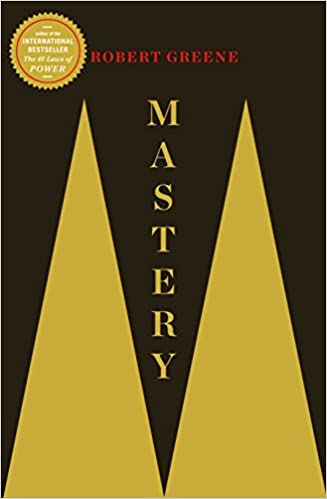 2.Nicholas A. Christakis MD PhD (2020), Appolo's arrow; The profound and enduring impact of Coronavirus on the way we live.
When Covid19 arrived, I quickly became glued to my phone and the news. It destroyed my focus and made me twirl around on the waves of breaking news. When I realized this, I decided to spend more time reading slow press from authors that took their time to think, write, and reflect. Because yes I find this fascinating but I also value my focus and sleep.
The book starts, for example, with questioning if this pandemic could have been avoided and in its response, avoiding the finger-pointing shouting in caps type of answers one might see on news sites. Instead, it gives an insight into both the Asian/Chinese society as well as variables in nature and viruses.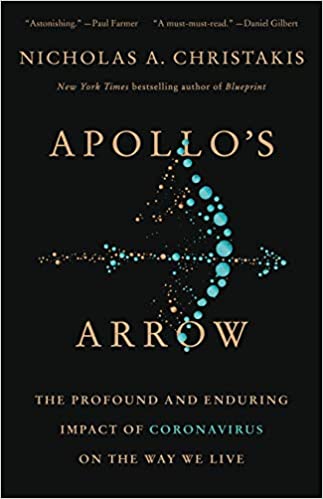 3. Cable Kelly, (2017), Natural soapmaking book for beginners, Althea press.
Learning by doing and creating has been a savior for us during Covid-times.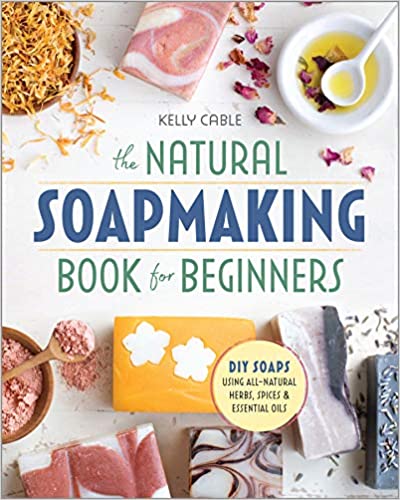 4.Lawrence Ferlinghetti (City Light book store & beat generation), dies at 101, – Online article.
5. Austin Kleon, (2019), Keep going: 10 ways to stay creative in good times and bad.