A change of birthday plans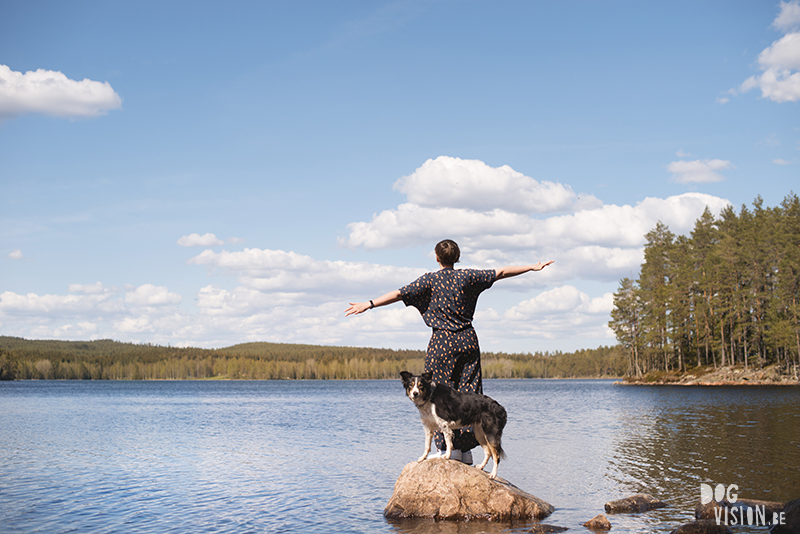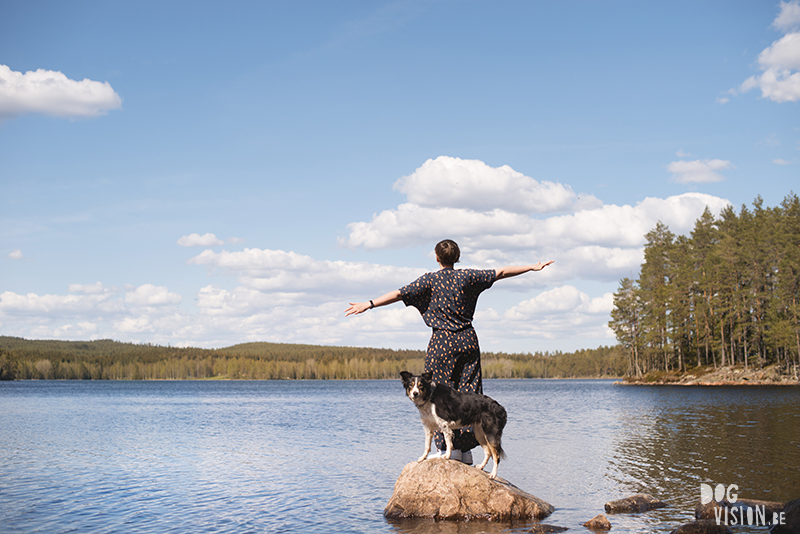 All the plans that we had for my birthday were messed up as both a print workshop and my friends' trip to Sweden got canceled.
"So, what do you want to do?" asked Joeri, about a week before my birthday, and at that point, I had no idea as most activities that you would think of when it comes to celebrating would involve other people or things that weren't available at this moment. There was just one wish: that Joeri would try and bake my favorite birthday cake :-).
Then I started thinking, what would a perfect day look like- even in corona times?
The first thing I thought about was food haha- I wanted chips (something we normally never buy), the banana birthday cake, Indian tea with spices and veggie quesadillas. Then, depending on the weather we could go for a good walk and movie night or go to one of our favorite spots by the lake or river. In the end, we did both and just celebrated for 4 days in a row taking snacks to all our secret spots in nature, walking the dogs, watching movies together, making cake, paddling, watching the clouds, and snooze in each others arms in the sun. And Joeri even went for his first dip of the season!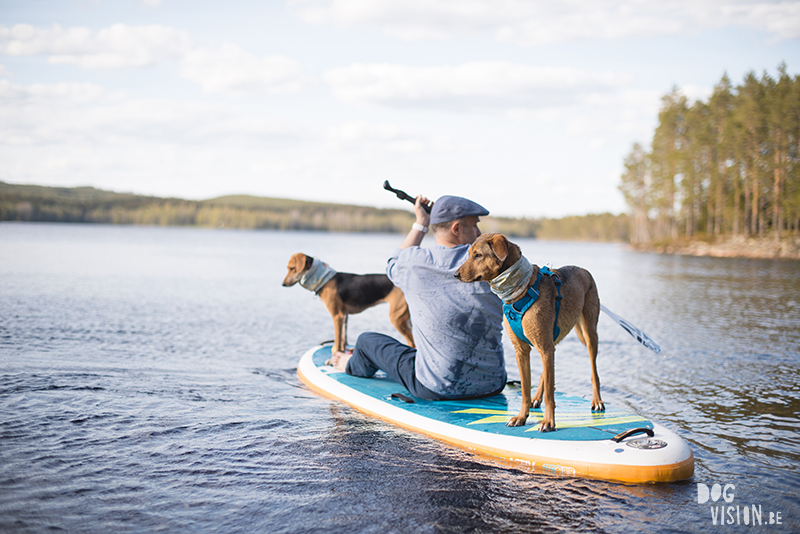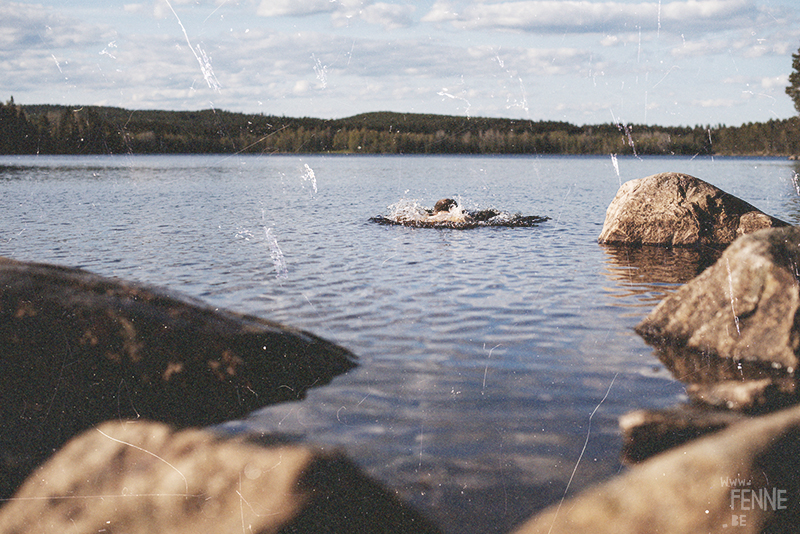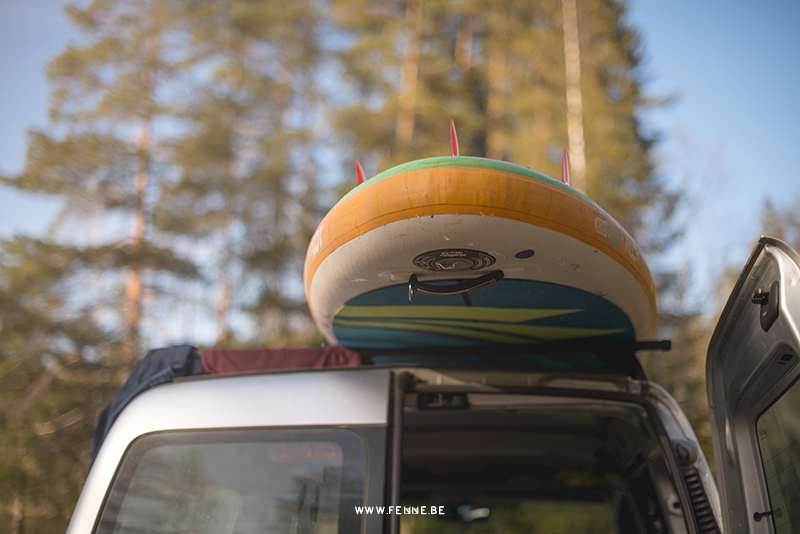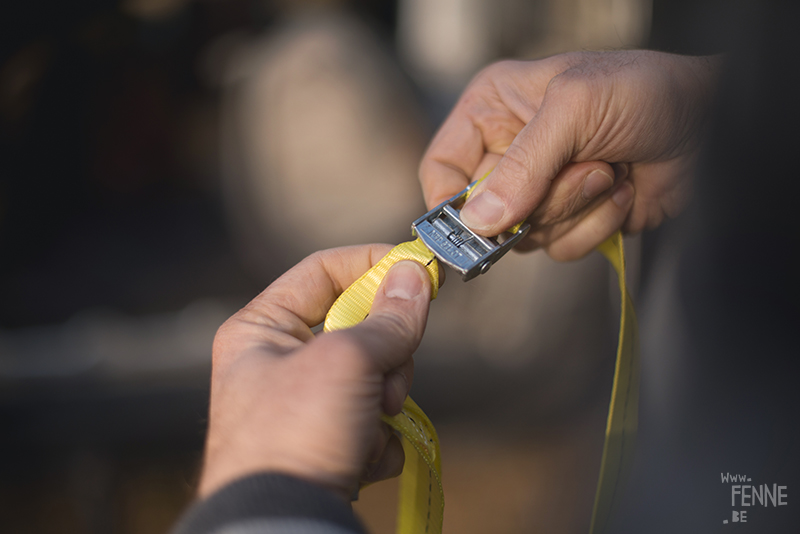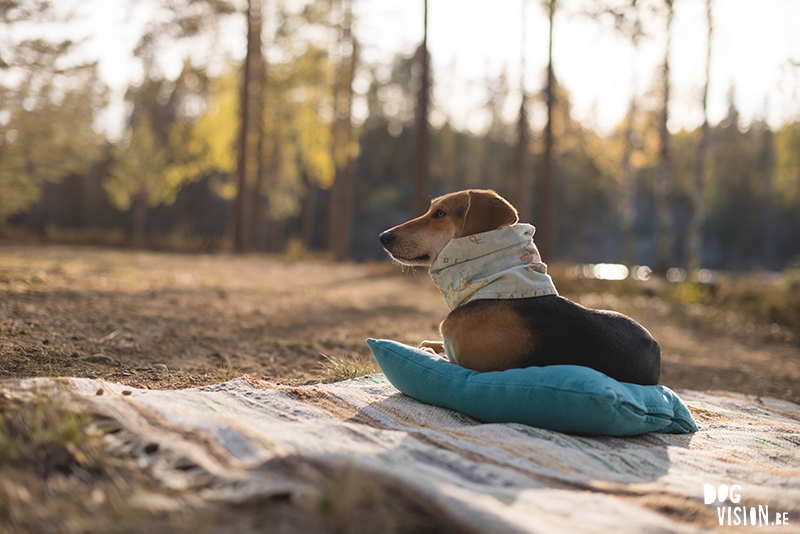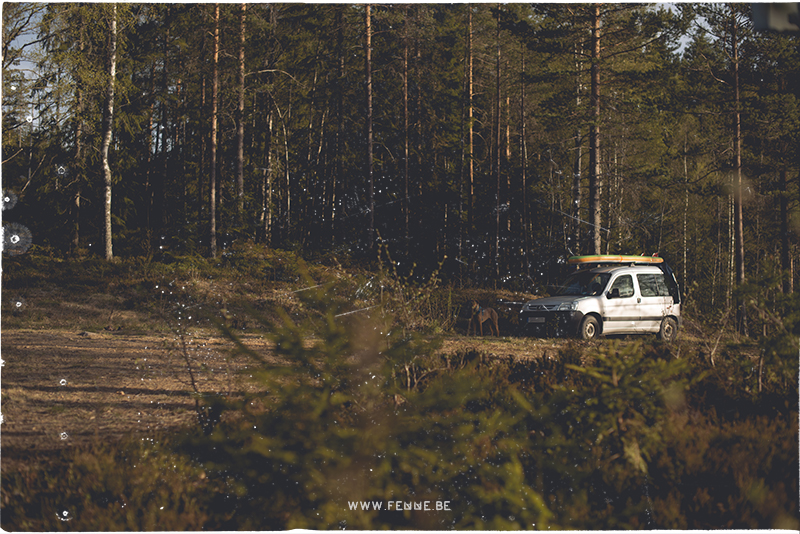 I even got chocolates with pictures of my dogs on from Joeri's parents, how sweet is that!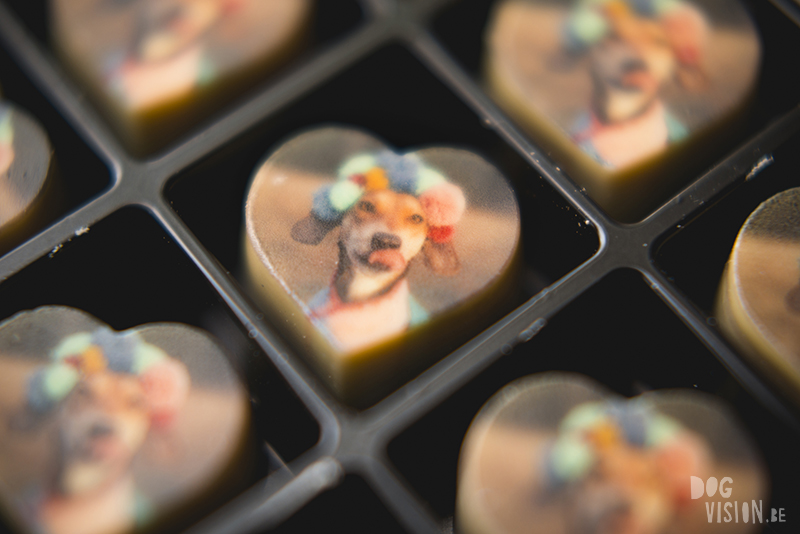 I feel so lucky with this warm and sunny spring day, especially since we've had a lot of hail and snow in the last few weeks. I'm super thankful for Joeri making all the delicious foods and my friends and family who left me birthday messages and videos. This birthday might not have been what we planned but I will surely not forget it and I cherish every moment of it.
x