Wednesday Wanderings (14)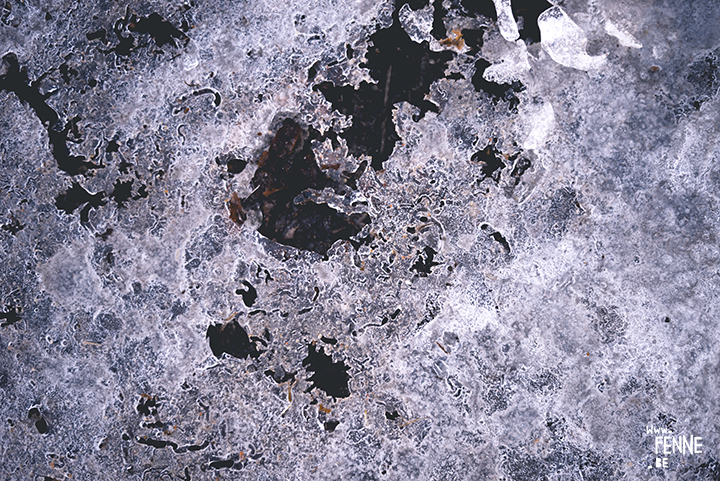 So many people live within unhappy circumstances and yet will not take the initiative to change their situation because they are conditioned to a life of security, conformity, and conservation, all of which may appear to give one peace of mind, but in reality, nothing is more damaging to the adventurous spirit.  Christopher McCandless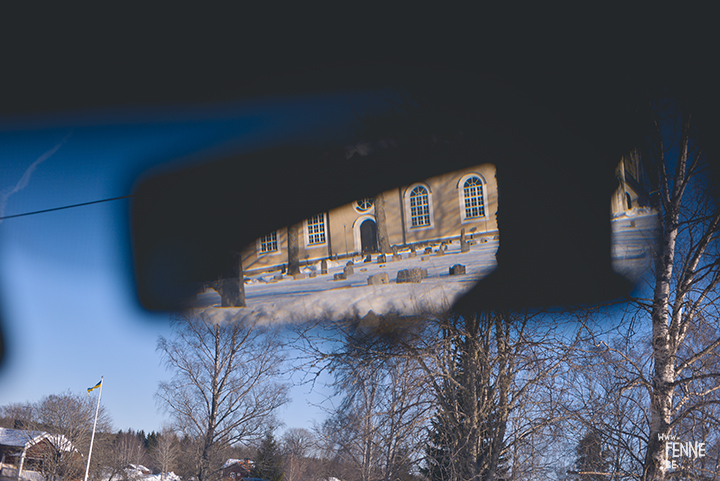 This place is close to a house that was for sale long before we moved. I found it on the internet and was instantly in love. it was a small renovated school with a beautiful bright interior, wooden floors, big windows and high ceilings. It had everything, also a high price (of course, damn). Just for fun, I wanted to find it again.
When I moved to Sweden, it wasn't for leaving a miserable life behind. On the contrary, my life has been an amazing adventure full of interesting people, fantastic teachers, art, photography, perfect clients,… But I am curious too. Curious about a life closer to nature, with long winters, a new language and so much more. My dreams are not just empty shells but the foundation for plans- and I thought that's how everybody would see it. At first, I didn't get the utterly surprised responses of people when I told them I was moving- for real. That everything I had was going into cardboard boxes, into a van, all the way up north.
Until I found a pattern in both face-to-face conversations and online. So many dreams have 'buts' and 'ifs'. Most people seem to be more creative with finding reasons why plans and dreams can't come true than they would find ways to make things happen.  What are you afraid of?
Life is really too short to think about what your neighbors might think :-).