Living abroad: lost in word soup
Have you ever heard of Neder-Swengelska?
No?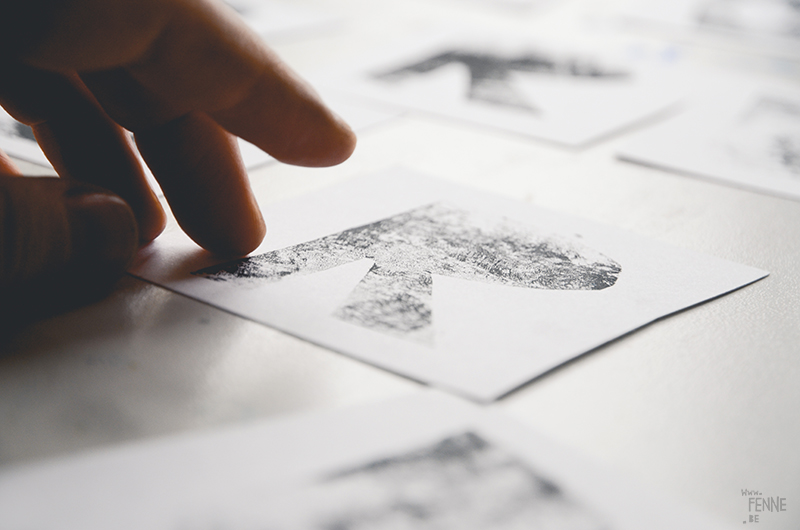 It's what I currently speak fluently. It's an interesting and creative mix of Dutch, Swedish and English and the cool thing is that it has so many variations and dialects that almost nobody can understand it! – not even the person speaking it.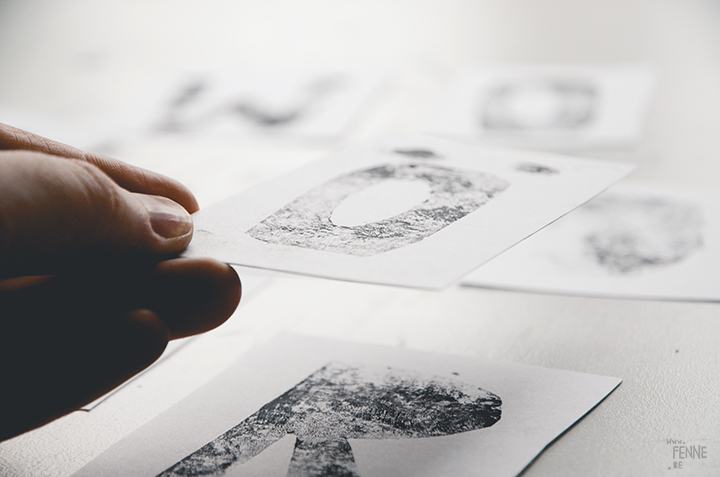 Yeah, I can laugh with it- always keep smiling!- but some days it's very frustrating too. So what's happening? Now we are living in Sweden for a year, there are 3 languages that we use on a more or less daily basis: Dutch (our native language), Swedish (as far as we get) and English to save conversations that are still impossible in Swedish. On the most unexpected moments I will throw in a word from the wrong language or black out completely and not finding the word in any language at all. I could visualize it so clearly that I could taste it, but the letters and sounds that come with it just disappear into thin air. I would tell all about this white fluffy animal on ice or these green smelly vegetables that are great with curry while hoping the words will find their way back to me.
For a while, all I was watching or reading was Swedish, but although I want to master it so badly, I took a step back to be able to spend enough time with the other languages that I want to cherish and maintain. I love my native language, the play with words, the sounds, the possibilities, the feeling of getting it and belonging. Language is a part of our identity, a part of who we are in the society we live in but it's also our key to the world of perception. The more colours you can recognize and name, to clearer you can state your vision. The more emotions you can distinguish and understand, the more you can realize their mechanics. I need all of it for my work.
It's mostly in social interactions that I miss my natural spontaneity and the ability to quickly respond to a situation. I can be very insecure about it but luckily I'm not shy.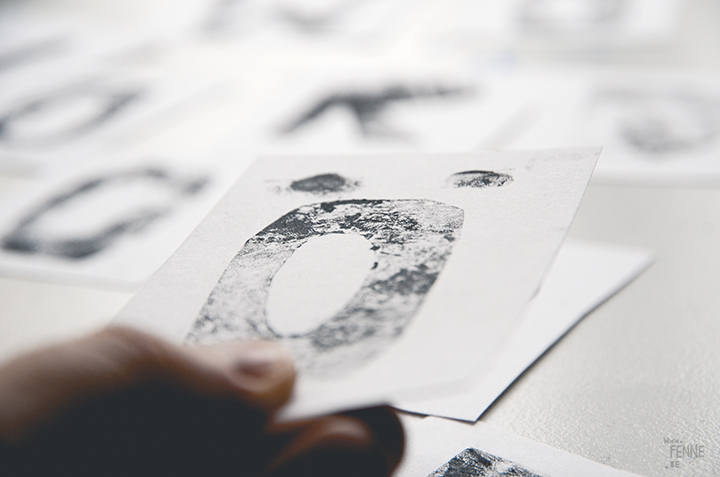 Here in Sweden, people here right away that we're foreigners (although I sound less like a French person speaking German), but in our home country we probably sound like two idiots that are desperately trying to be cool by mixing in fancy English words or Swedish sounds, while in fact, we're just lost and confused 🙂
— But if you'd think we're cool, that's fine too. We are, at least when it's about -12*C outside. And then after the bastu we're hot!
#justsaying